The Pirelli calendar has certainly evolved through the years. Whereas the 2015 edition was notably #NSFW (remember Gigi Hadid in that killer latex one-piece?), 2016 graced us with that epic topless snap of Amy Schumer, and 2017's version featured strikingly raw black-and-white photos. But now that the 2018 issue has finally dropped, we can confidently say it's the most statement-making one yet.
Shot by photographer Tim Walker, the 2018 Pirelli calendar holds a deeper meaning, as it strives to break down racial barriers. The images feature a cast of various black artists and models from all around the globe, including Lupita Nyong'o, Whoopi Goldberg, Naomi Campbell, RuPaul, and so many more, all channeling the fantastical magic of Alice in Wonderland. Australian and Sudanese model Duckie Thot stars as Alice, while RuPaul was cast as the Queen of Hearts, and the results are nothing short of breathtaking.
Needless to say, we're eager to snag a calendar of our own now that it's finally up for grabs. Check out a selection of shots from the calendar, followed by a handful of candid behind-the-scenes photos, ahead. Let's take a trip down the rabbit hole, shall we?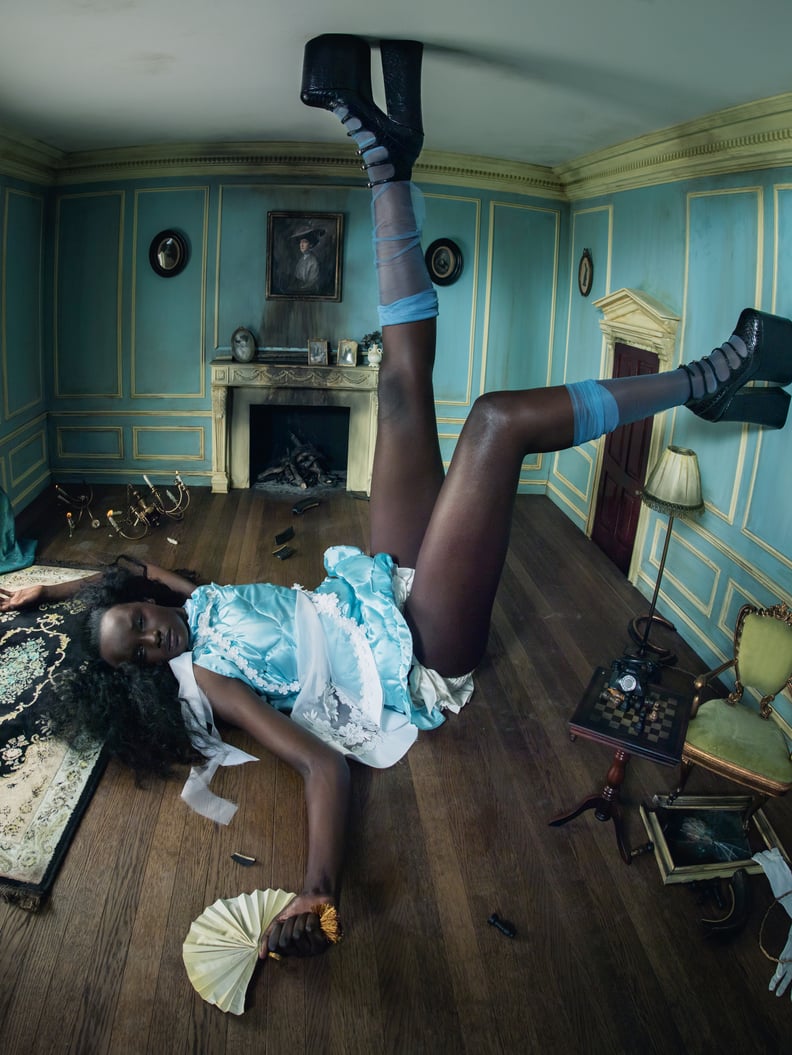 Duckie Thot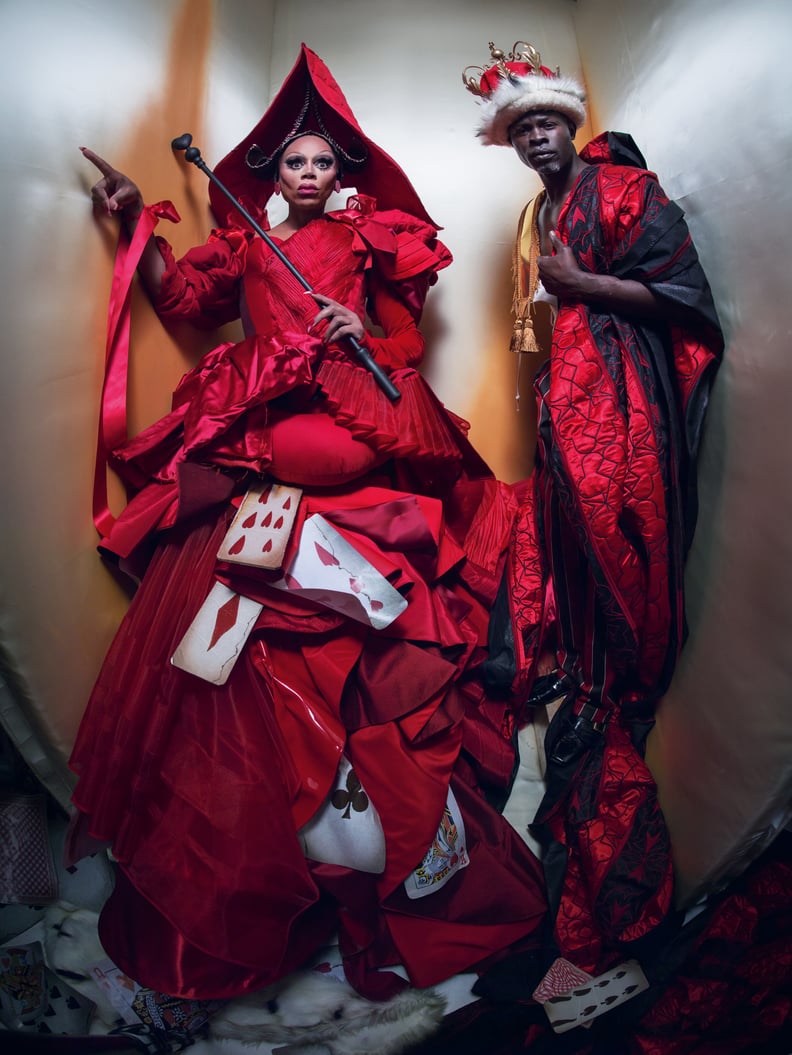 RuPaul and Djimon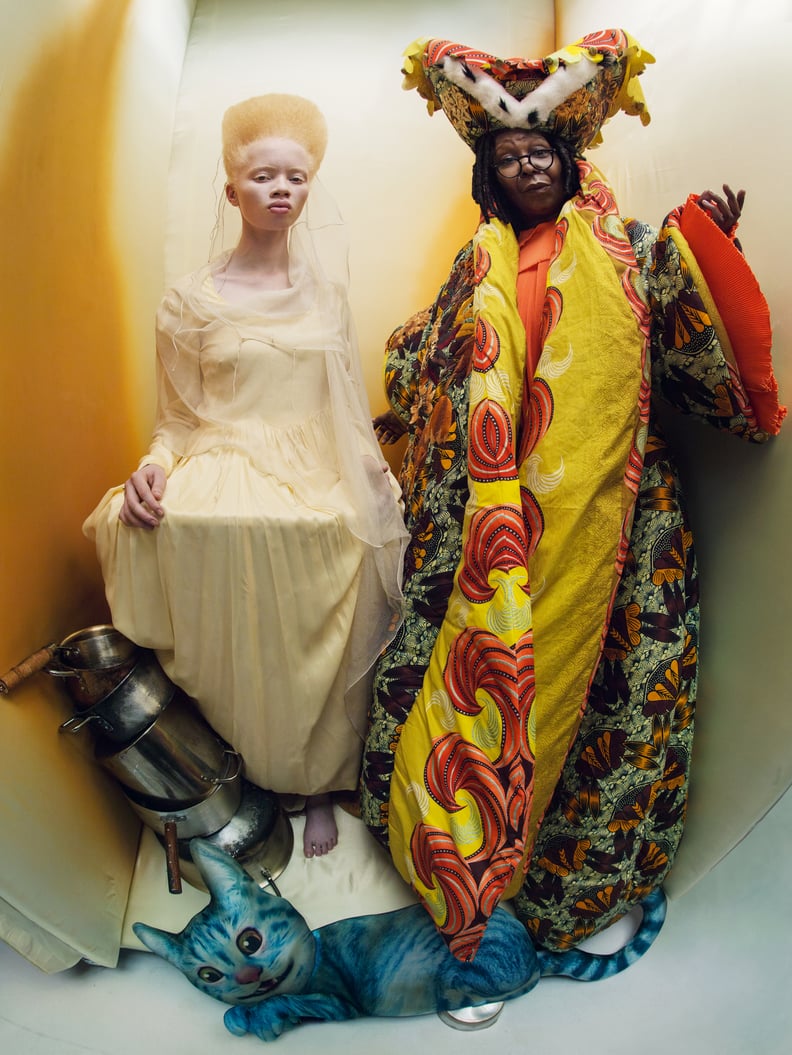 Thando and Whoopi Goldberg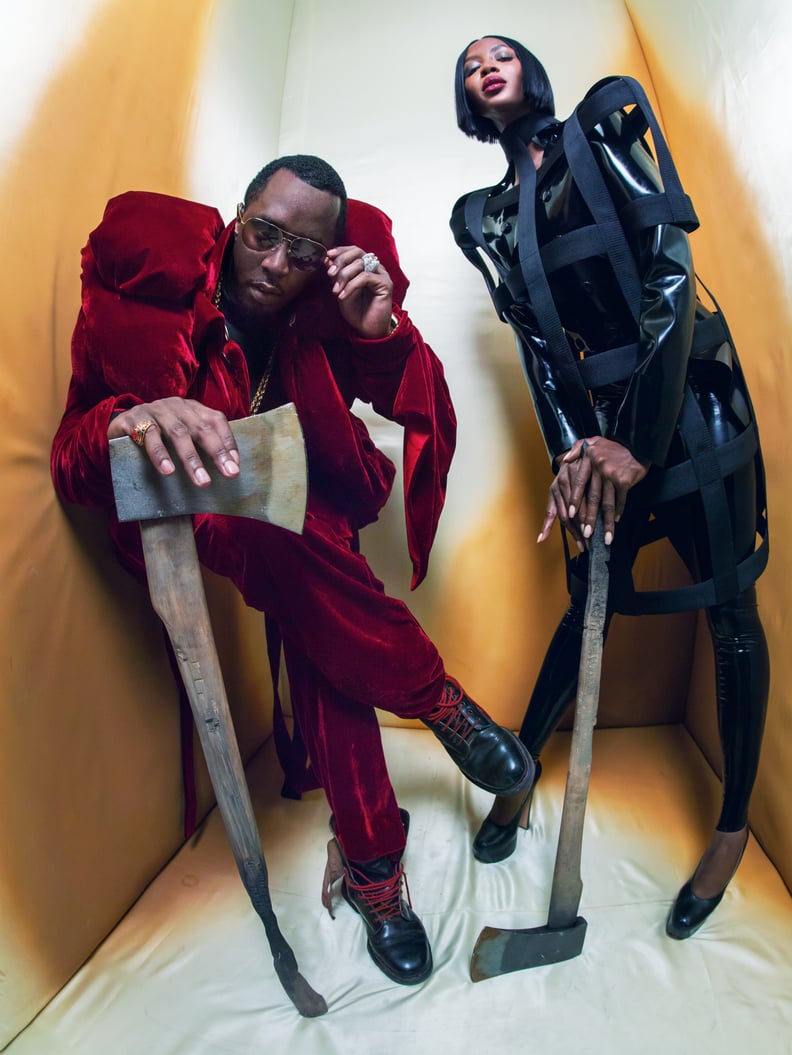 Sean "Diddy" Combs and Naomi Campbell
A Behind-the-Scenes Video From the Shoot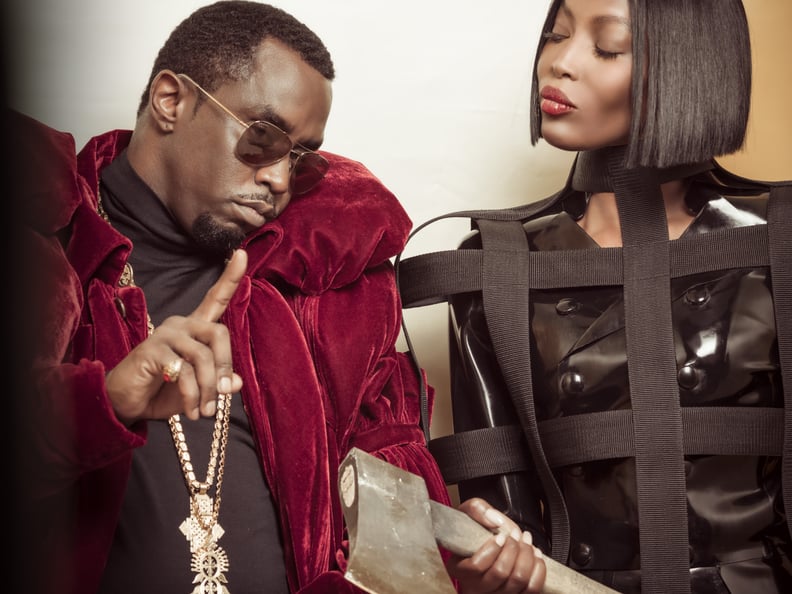 Sean "Diddy" Combs and Naomi Campbell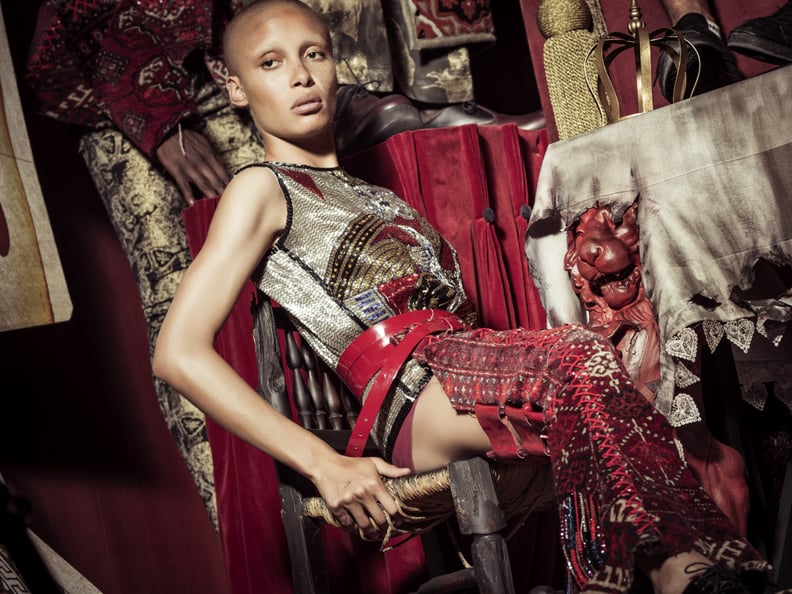 Adwoa Aboah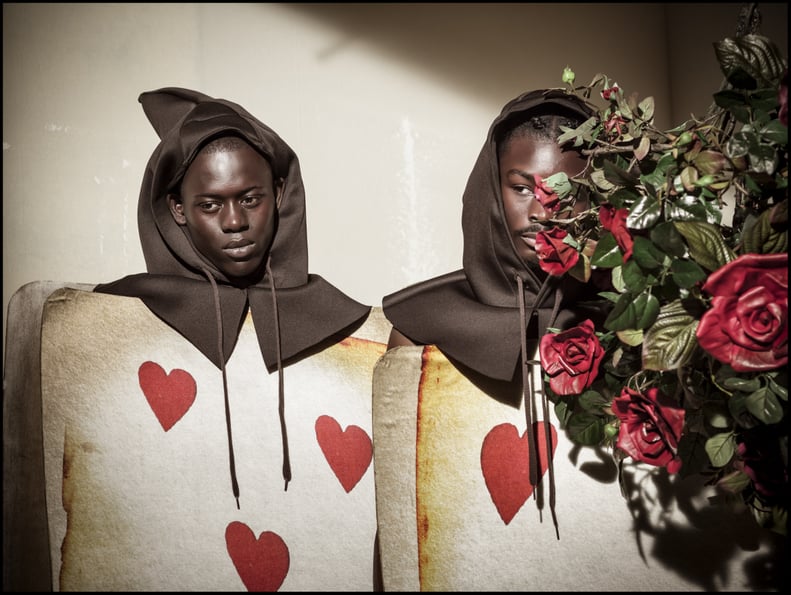 Alpha Dia and King Owusu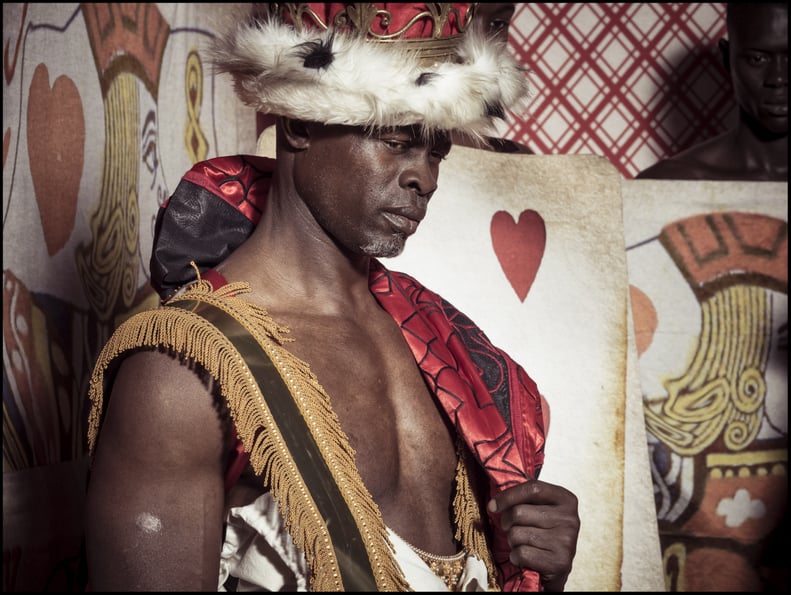 Djimon Hounsou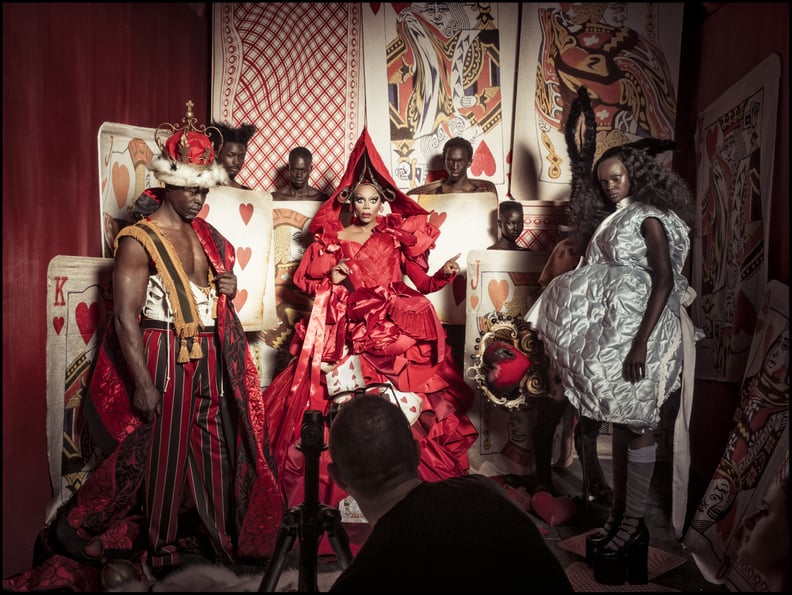 Djimon Hounsou, RuPaul, and Duckie Thot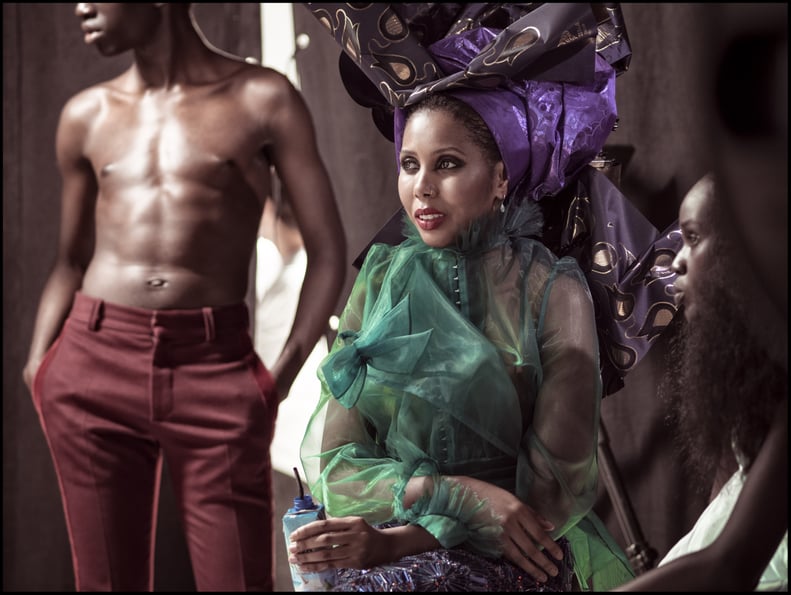 Jaha Dukureh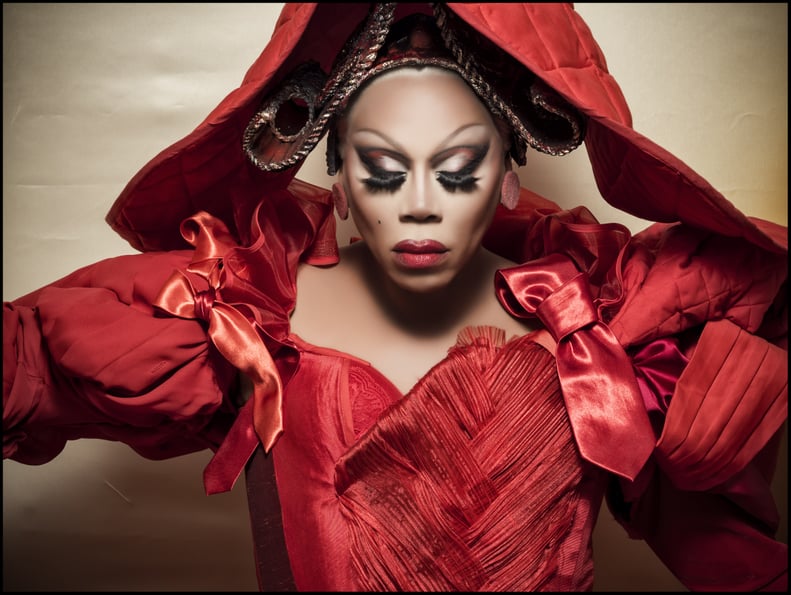 RuPaul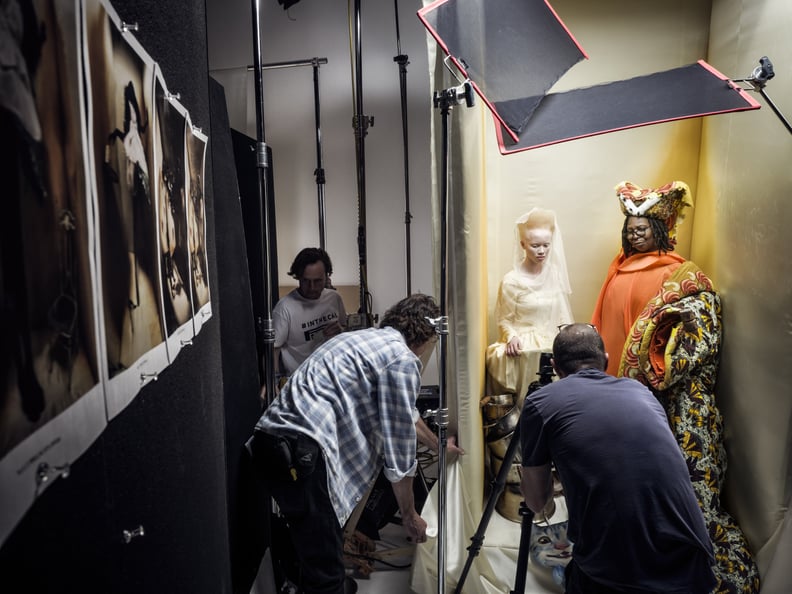 Thando Hopa and Whoopi Goldberg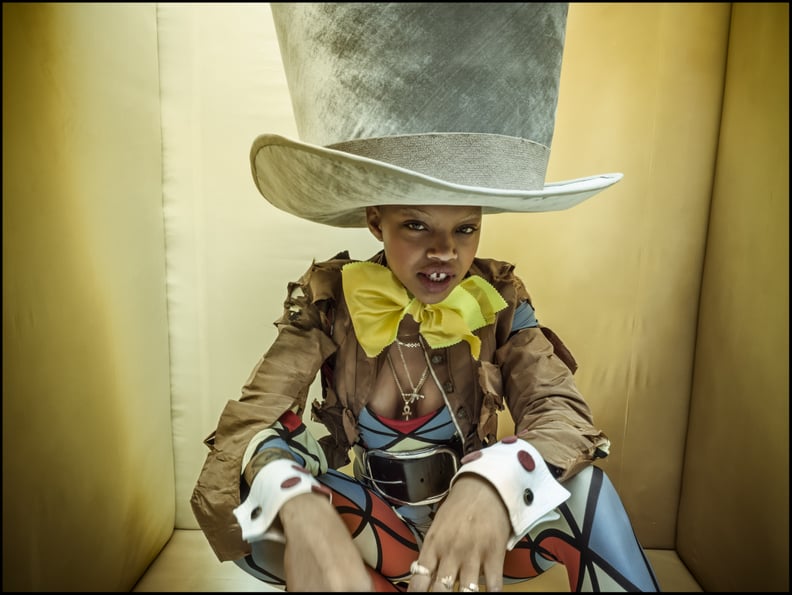 Slick Woods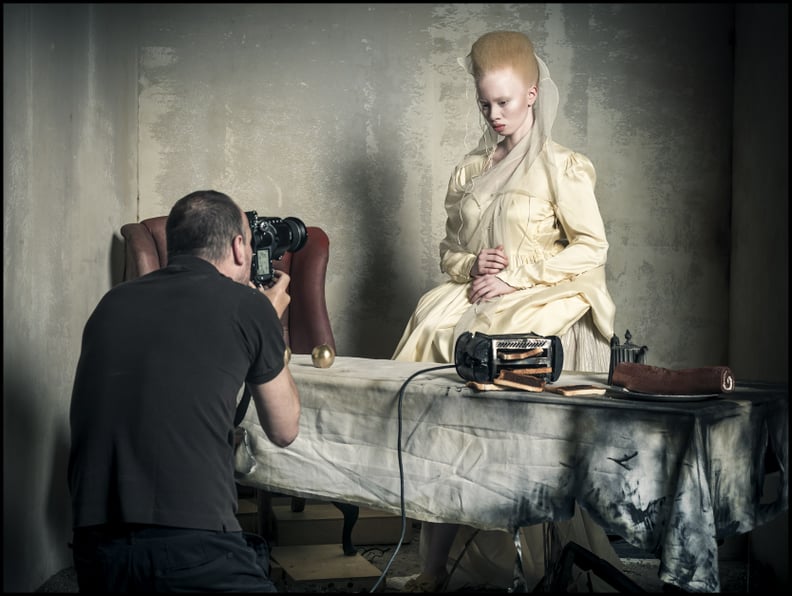 Thando Hopa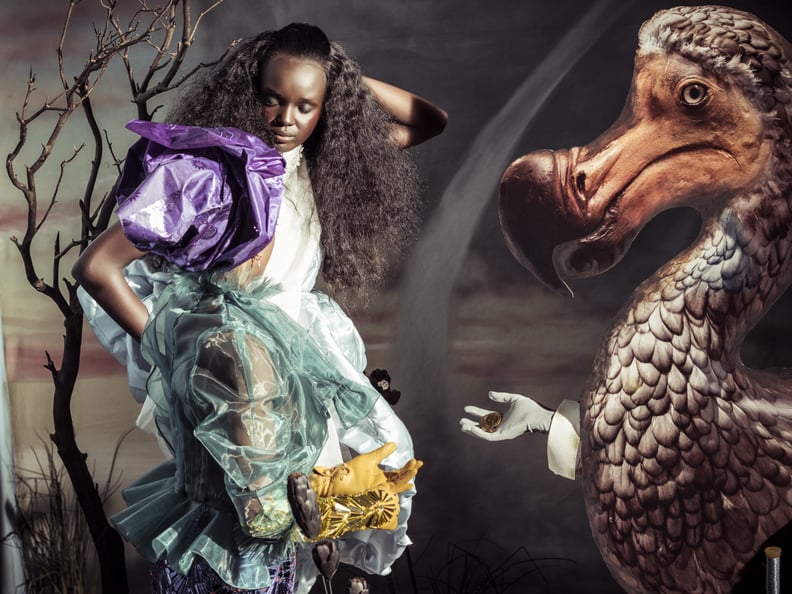 Duckie Thot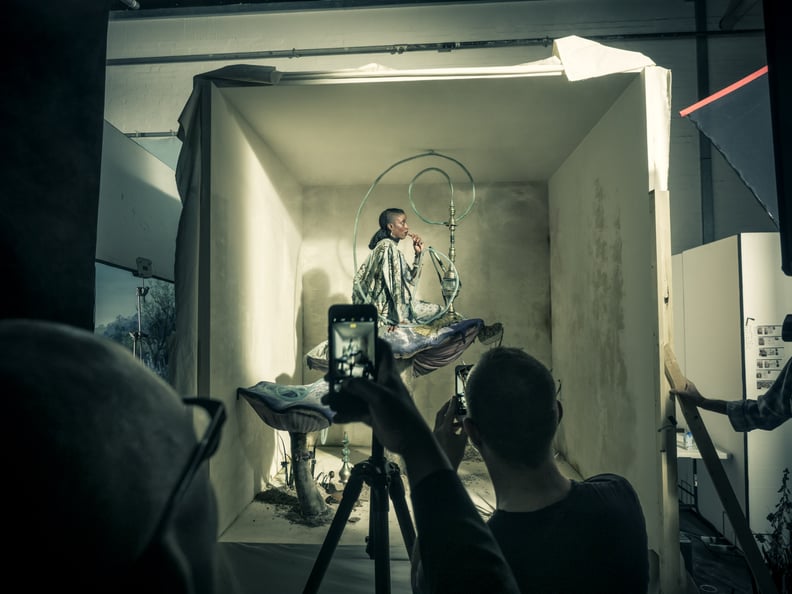 Zoe Bedeaux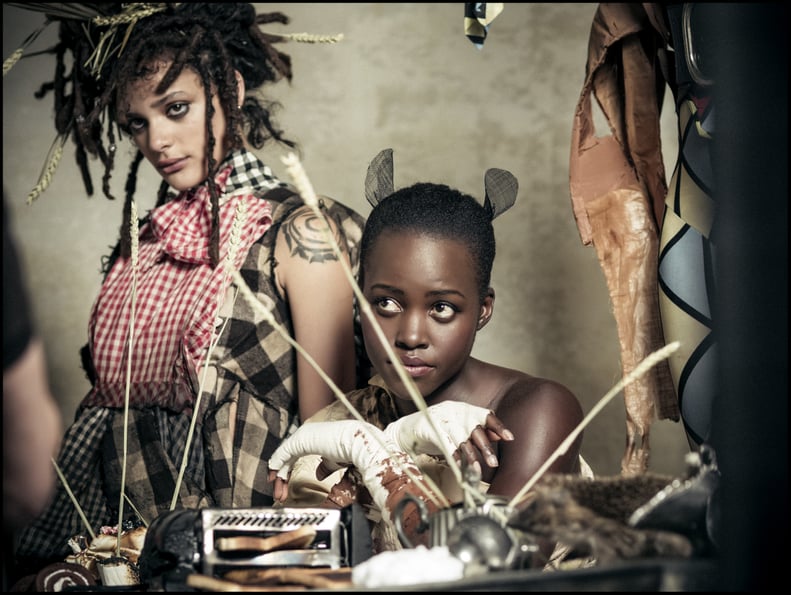 Sasha Lane and Lupita Nyong'o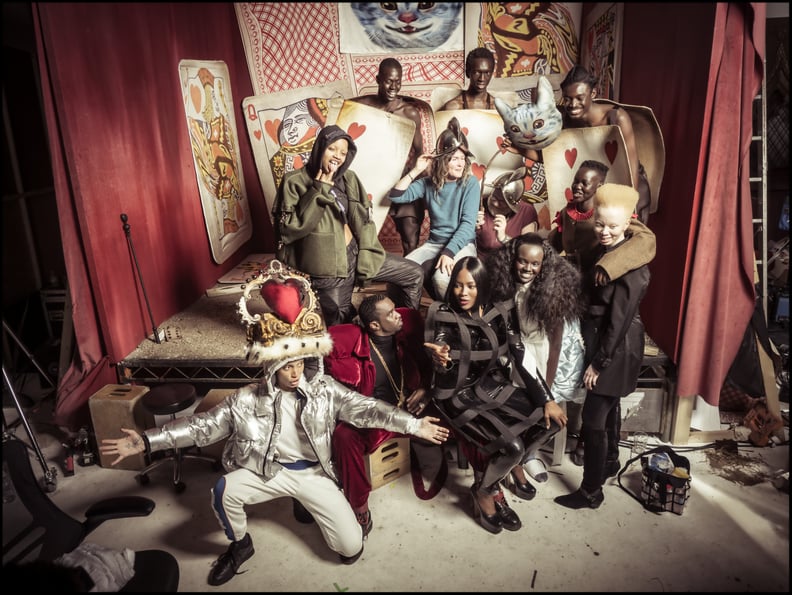 The Whole Crew