The Plus-Size Models Who Are Spearheading Victoria's Secret's Next Chapter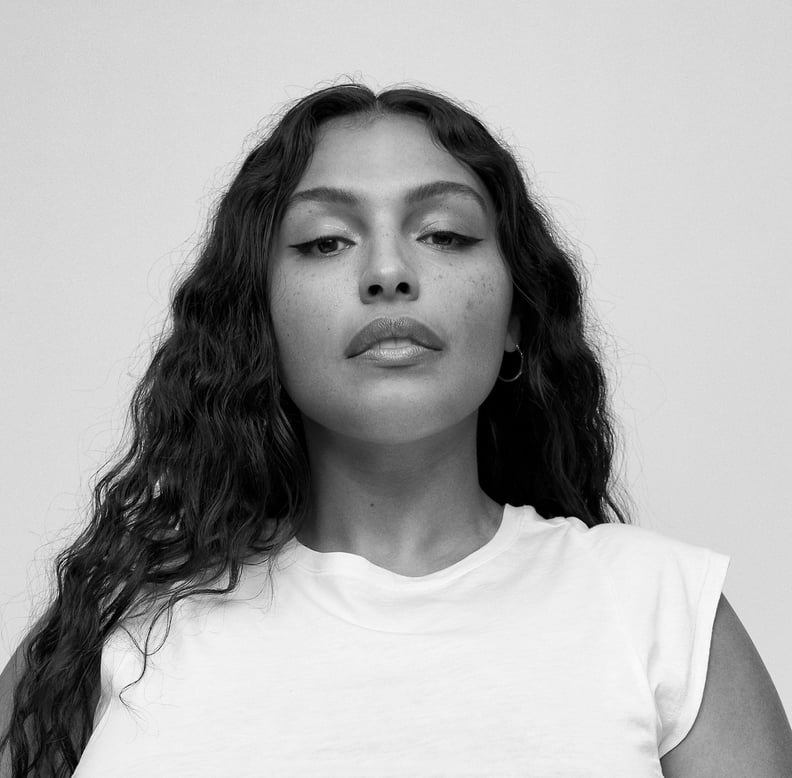 Courtesy of Victoria's Secret
Courtesy of Victoria's Secret
Victoria's Secret has long neglected the plus-size community. Founded in 1977 as a lingerie store, the conglomerate enjoyed decades of success while promoting a singular vision of sexiness. Casting mostly white, thin-bodied models in its ad campaigns and controversial runway shows, the brand championed a narrow, noninclusive view of beauty for decades. As revealed in the new Hulu documentary "Victoria's Secret: Angels and Demons," models who got their start at the brand reported being overworked, and their bodies were retouched and hypersexualized to maintain the Victoria's Secret idea of what's considered sexy.
Eventually, this form of "male gaze" marketing fell out of favor — in part because of competition from more inclusive brands like Savage x Fenty and ThirdLove and in the wake of the #MeToo movement — leading to a slowdown in sales. As new players quickly gained market share with their inclusive campaigns and catwalks, the financial and social pressure forced the company to take a different approach. In a long overdue move, Victoria's Secret hired its first plus-size model, Ali Tate-Cutler, in 2019, supposedly signaling the start of a new chapter for the retailer. Victoria's Secret also unveiled its first Mother's Day campaign in 2021, which boasted maternity offerings the brand didn't have previously.
Internally, a similar shift was happening, with new executives and partnerships set in place to help shape the brand's future. "Based on what women told us — talking to women over the last year and a half even more to understand where we had gotten off track as a brand and how we need to show up for women going forward — is that they want us to change," Martha Pease, Victoria's Secret's chief marketing officer, told WWD in June 2021. "The answers we got back had to do with representing a diverse way of thinking and relating to women, and showing more types of women, so that all types of women could see themselves in the brand."
As Victoria's Secret sets out to deliver on these promises, here's a roundup of the plus-size models the brand has hired to date.
01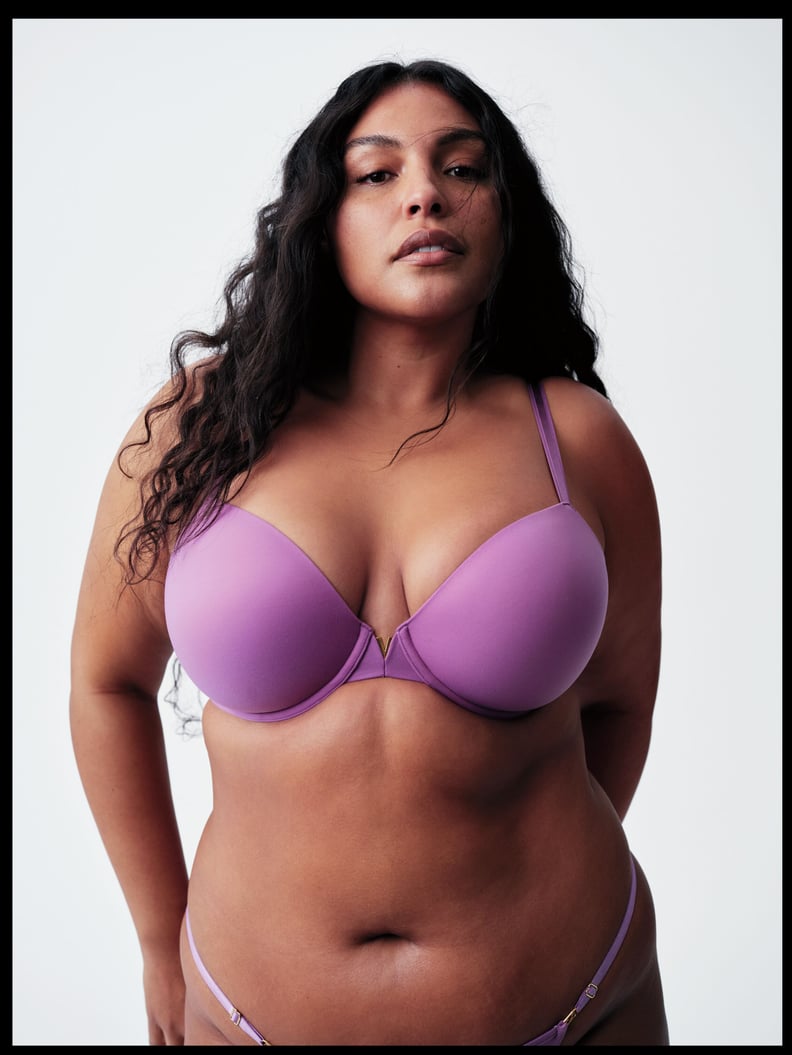 Paloma Elsesser
Paloma Elsesser is part of the Victoria's Secret Collective, a partnership the brand announced in 2021 in its quest to include a wide range of perspectives. Elsesser is among the women who, according to The New York Times, will "advise the brand, appear in ads and promote Victoria's Secret on Instagram."
02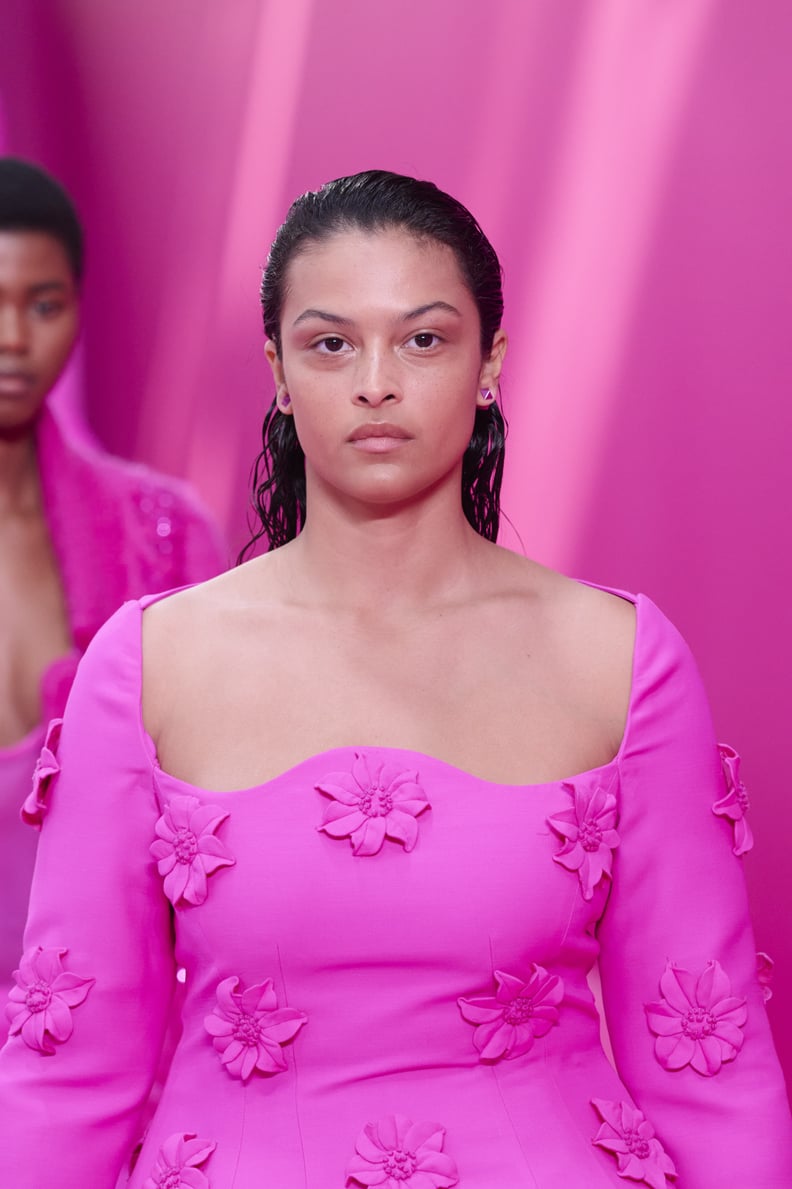 Devyn Garcia
Devyn Garcia appeared on the Victoria's Secret Love Cloud campaign, which launched on Feb. 17. She praised the diverse cast hired to model the collection in an Elle interview, saying it was a step in the right direction. "I feel like it's about time!" she said. "It's amazing that the industry is including plus-size models in campaigns and taking it a step further by having the advertised pieces run in bigger sizes accordingly. Of course, there is always more work to be done but I'm grateful that I am able to play a small part in the shift."
03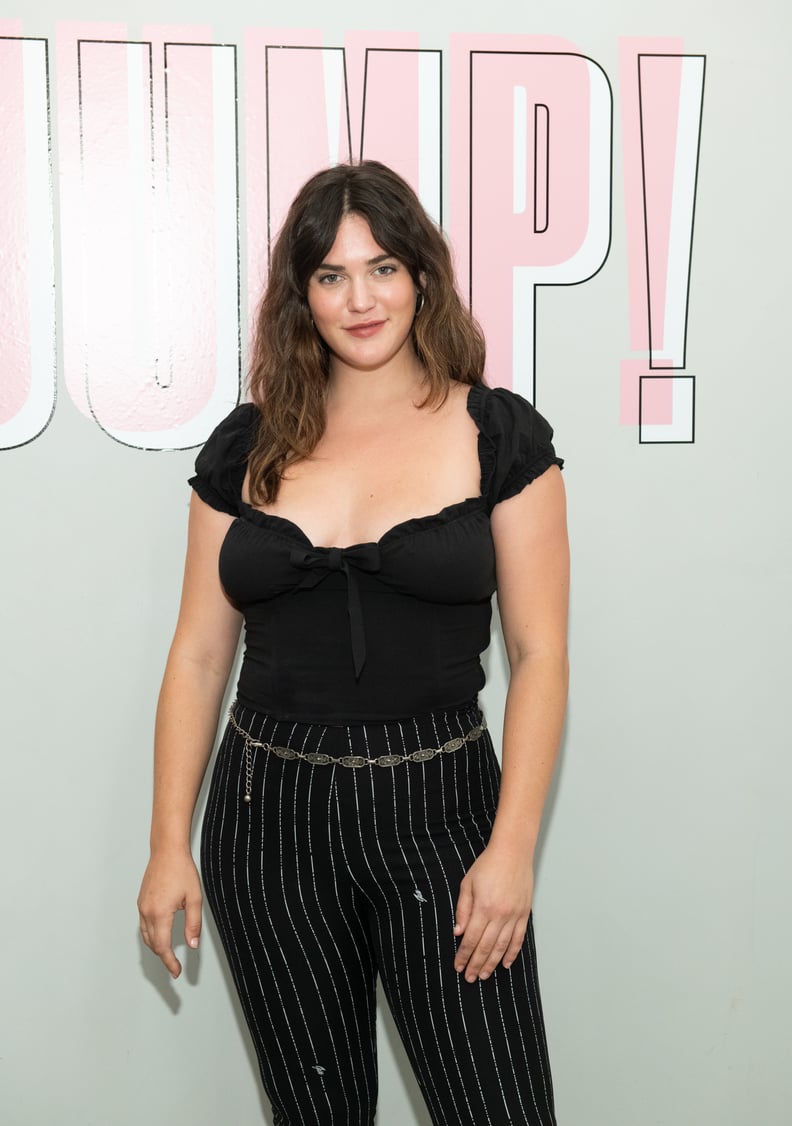 Ali Tate-Cutler
Tate-Cutler was Victoria's Secret first-ever curve model, hired in October 2019. The brand featured her in a 2019 collaboration campaign with Bluebella. "I believe I'm the first size 14 on Victoria's Secret?" she told Harper's Bazaar. "Regardless I'm pretty stoked to work with a brand I idolized when I was a teen. Great step in the right direction for bodies."