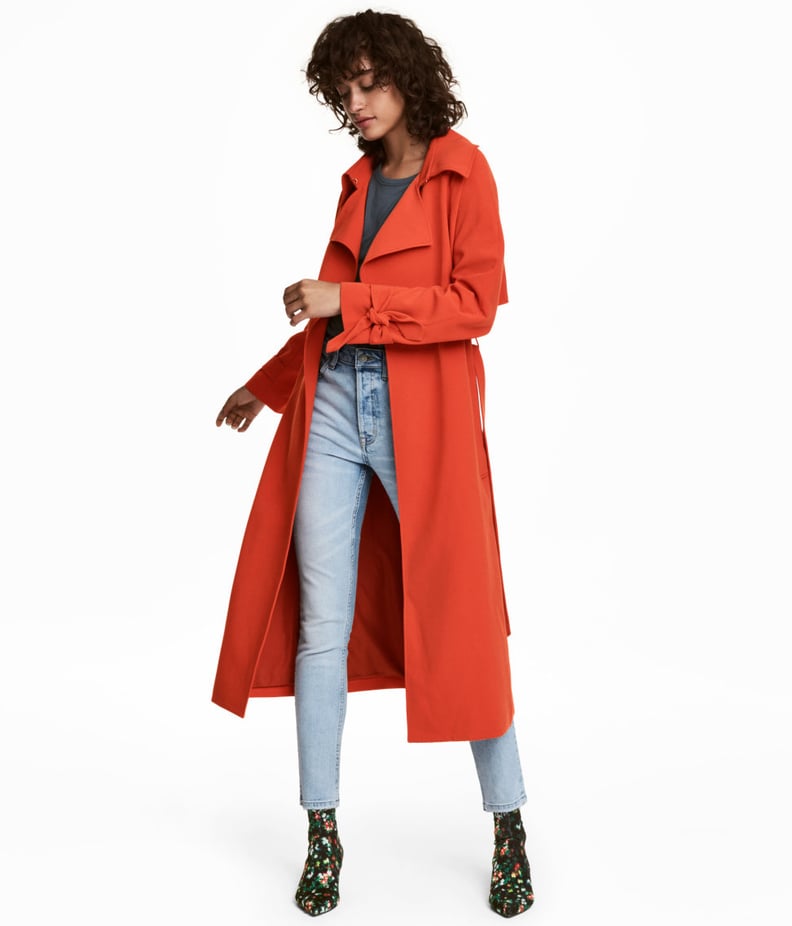 As POPSUGAR editors, we independently select and write about stuff we love and think you'll like too. If you buy a product we have recommended, we may receive affiliate commission, which in turn supports our work.
When it comes to Fall fashion, H&M is one of the first retailers we rush to. You can always expect rich colors, cutting-edge silhouettes, and a variety of fabrics from the brand. This year is no different — we are so impressed by the cool coats, unique dresses, and playful shoes the brand is offering. We rounded up the most popular items that POPSUGAR readers are shopping from the store so you can know what's hot. These options are selling out, so get them while you can!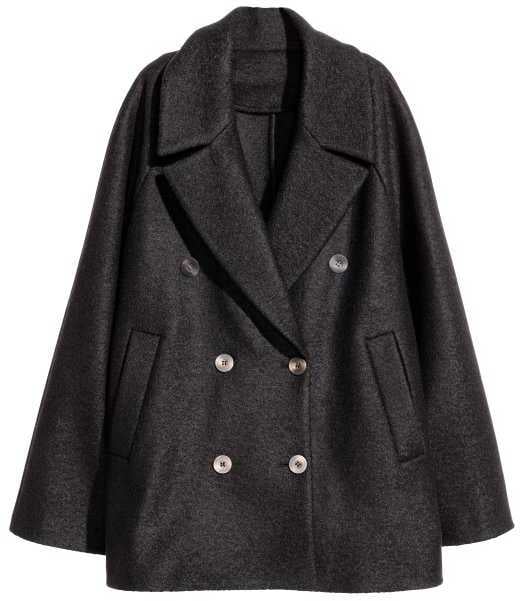 H&M Short Wool Coat
The timeless silhouette of this wool coat ($90, originally $149) will last you for years.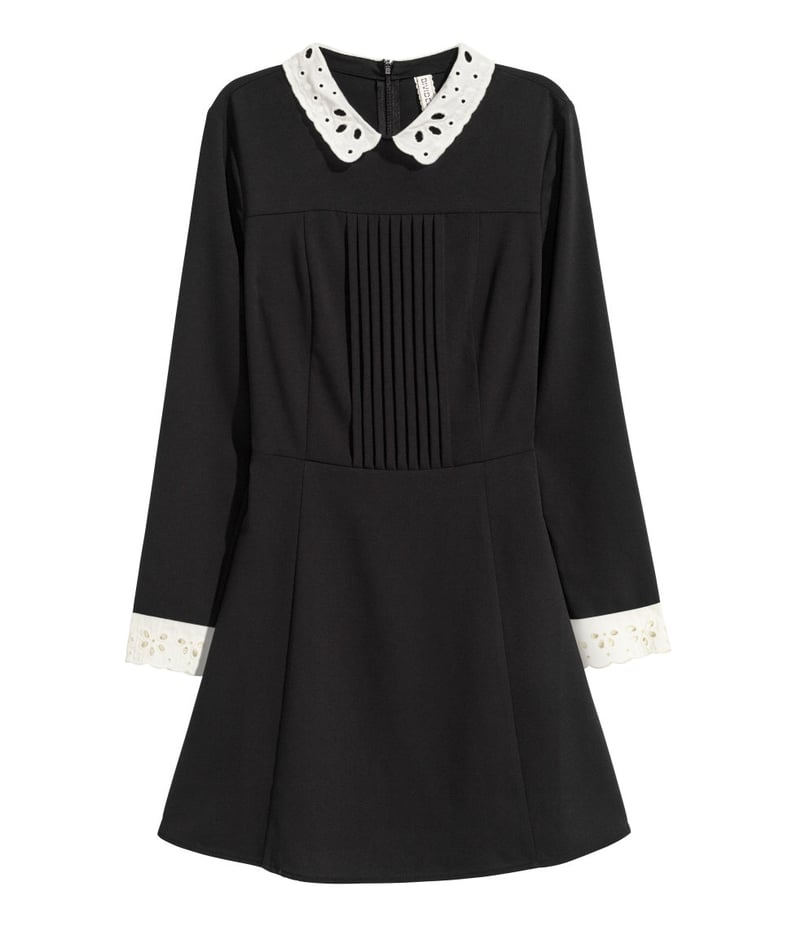 H&M Dress With Lace Collar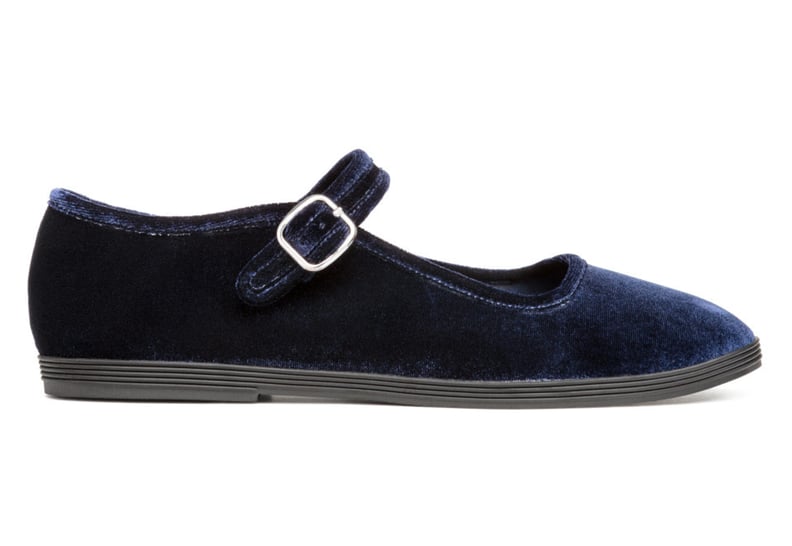 H&M Velvet Flats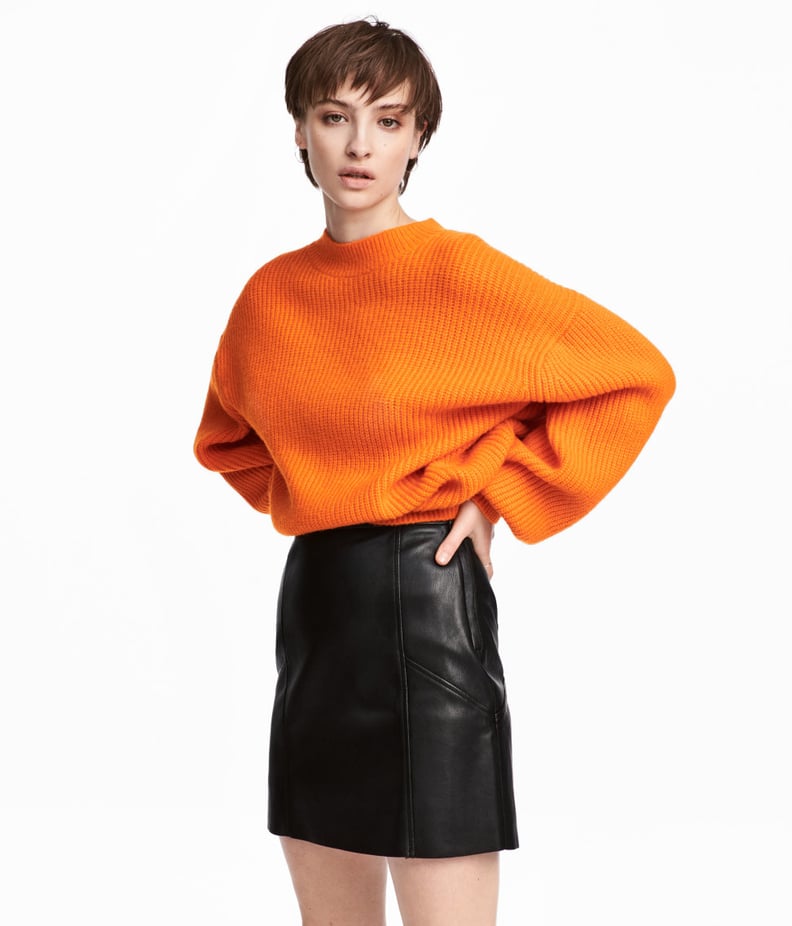 H&M Rib-Knit Sweater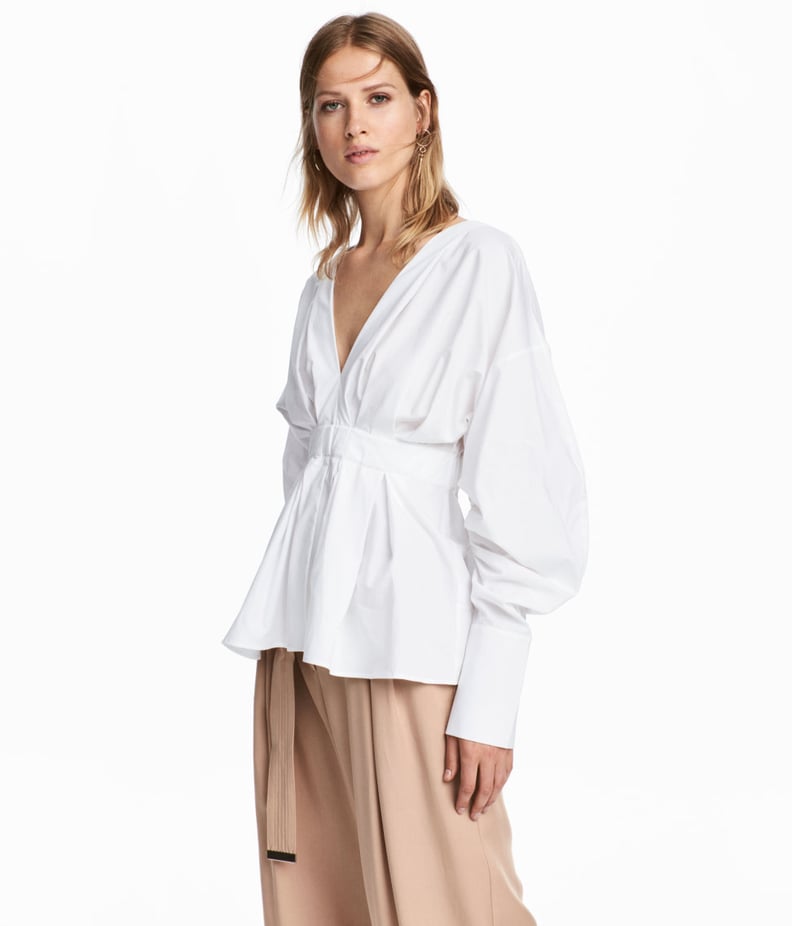 H&M Blouse
Wear this voluminous H&M Blouse ($50) to work with patterned trousers.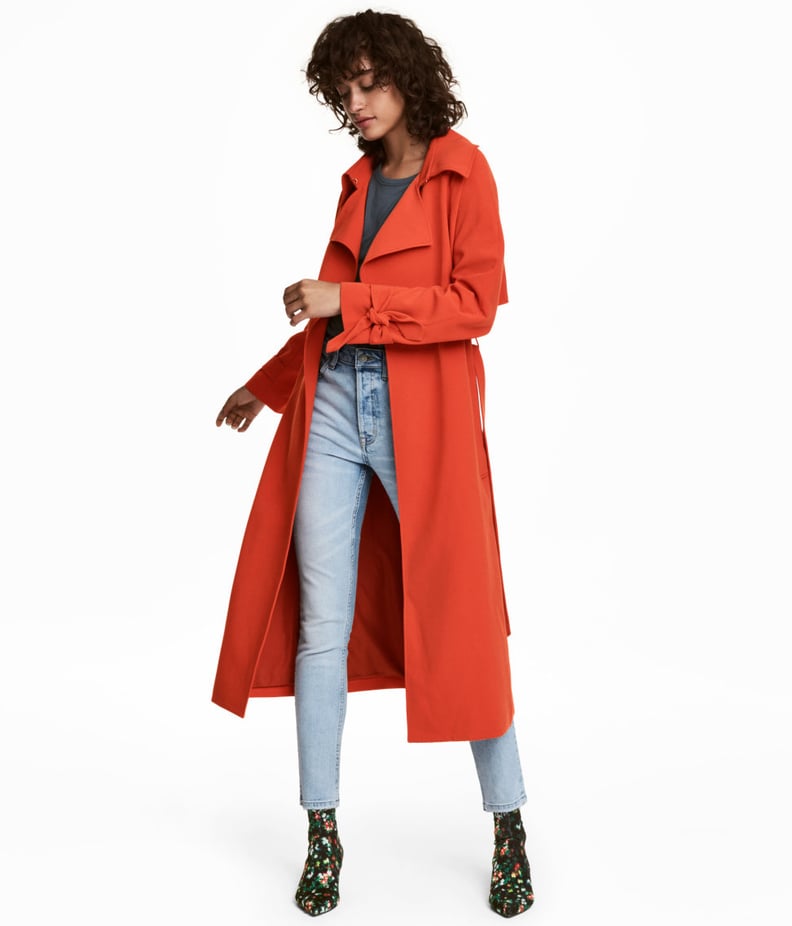 H&M Trench Coat
Include a burst of color by bundling up with this trench coat ($80).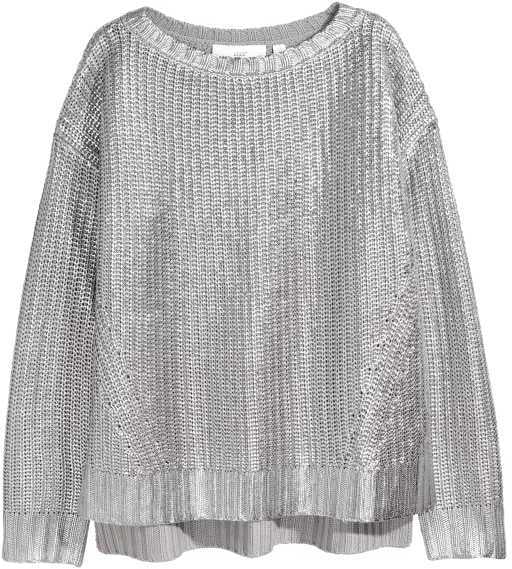 H&M Metallic Sweater
H&M Short-Sleeved Dress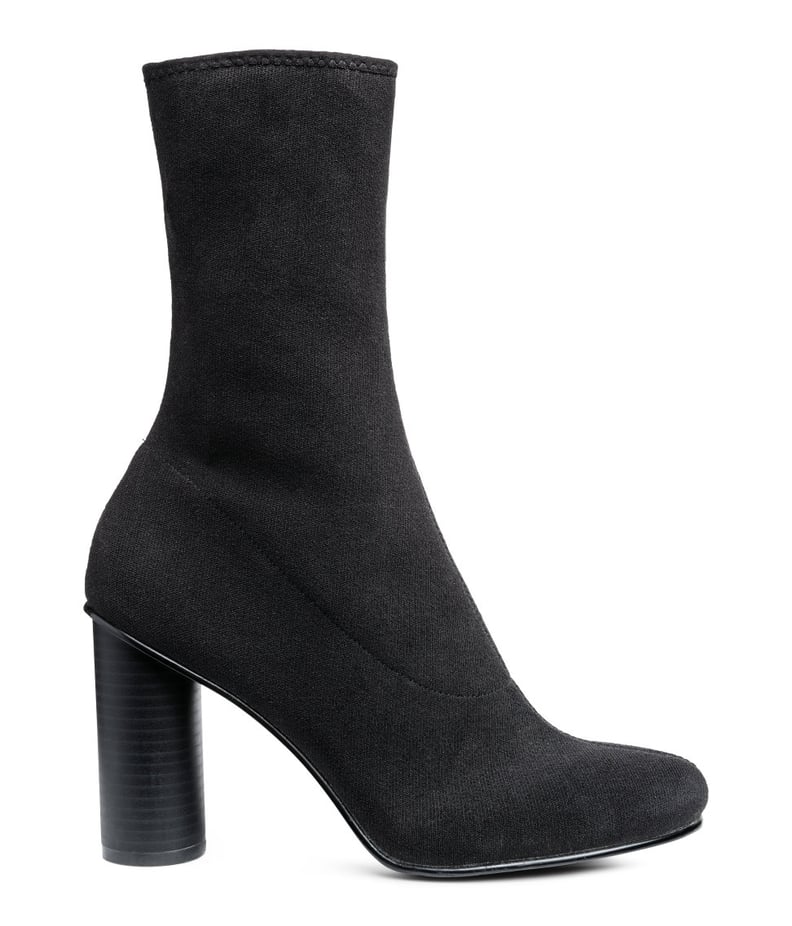 H&M Knit Form-Stitched Ankle Boots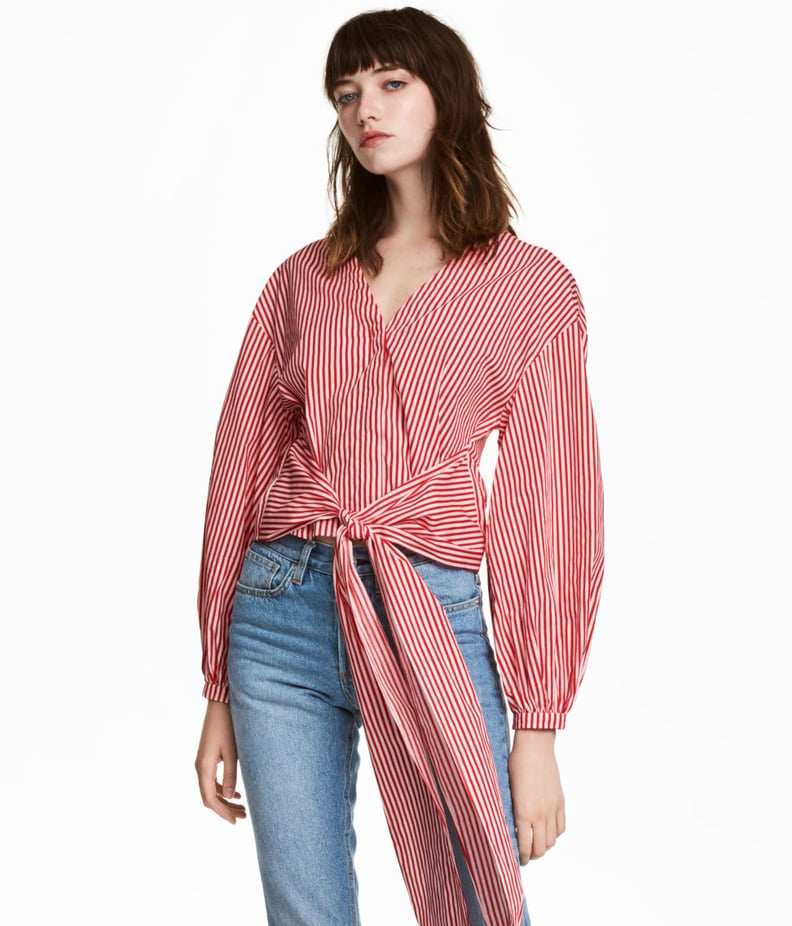 H&M Tie Cotton Blouse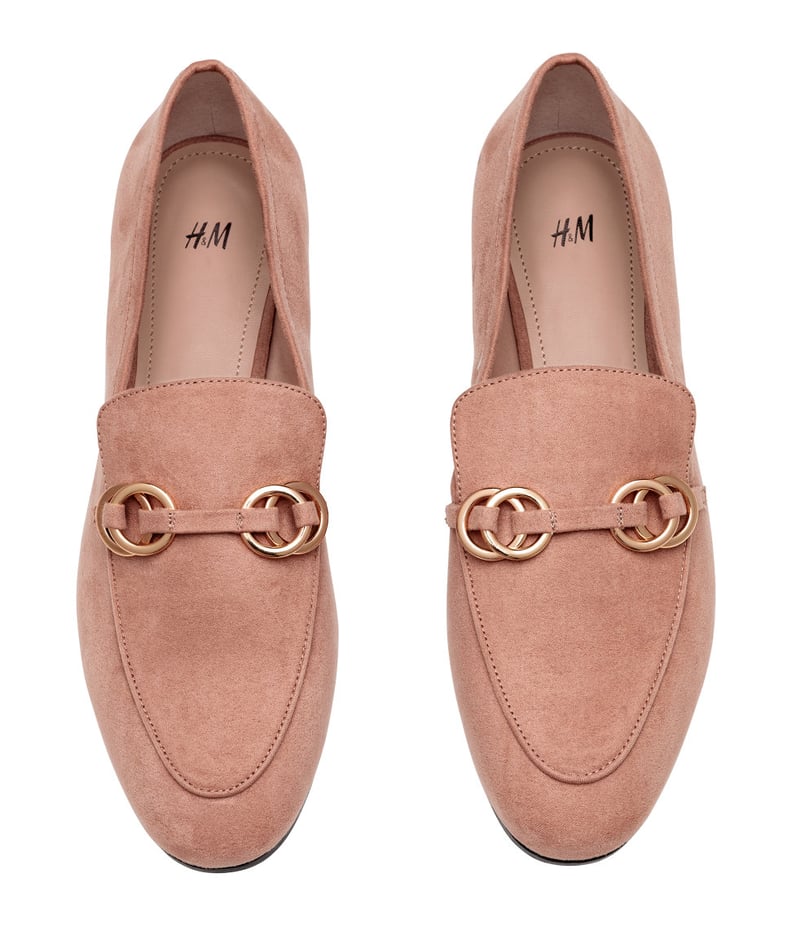 H&M Loafers
We have been longing for the loafers that fashion influencers have been rocking all year, and these H&M Loafers ($30) are very similar.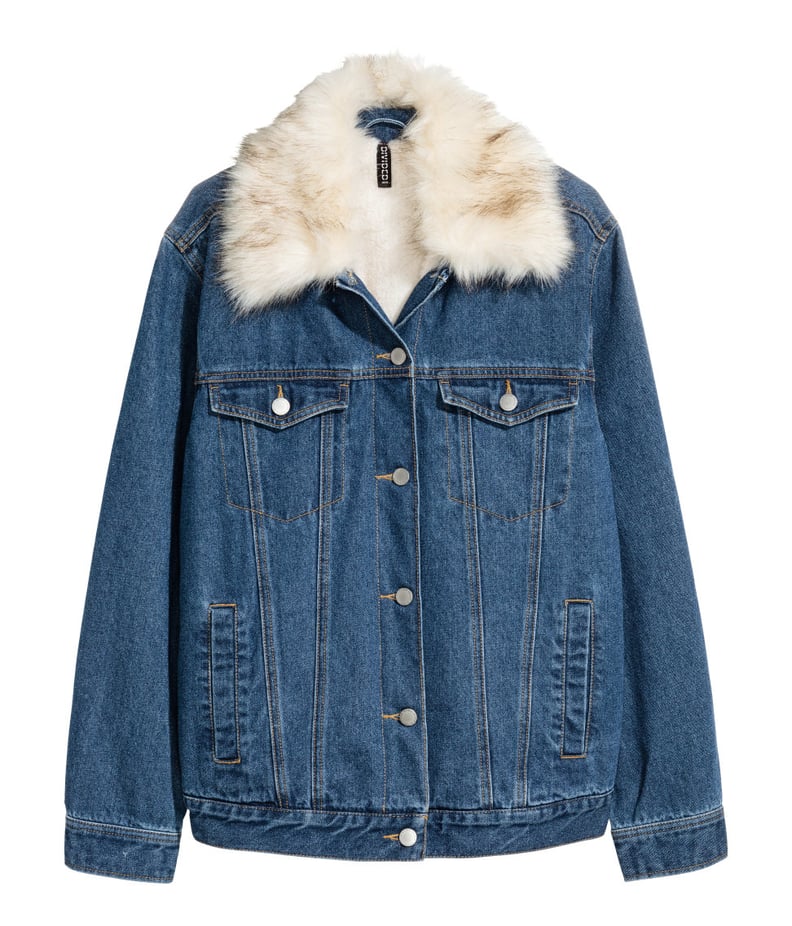 H&M Pile-Lined Denim Jacket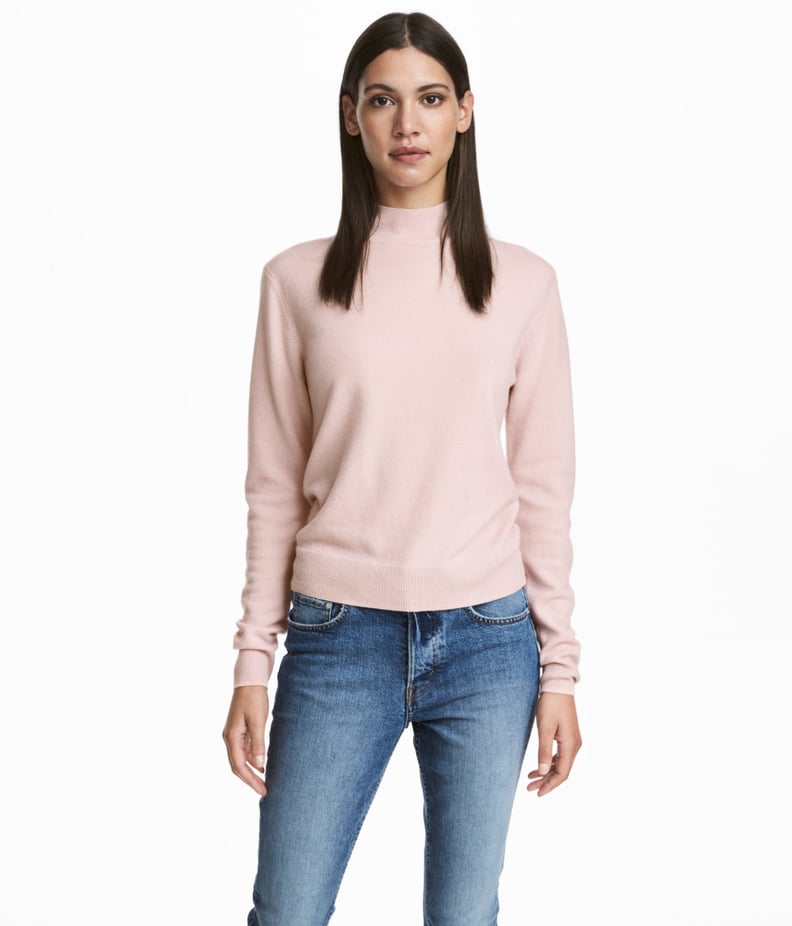 H&M Cashmere Sweater
This pastel-pink H&M Cashmere Sweater ($90, originally $119) is one of many from this large retailer's cashmere line.