Project Runway Is on Its 15th Season! And 14 Other Things You Never Knew About the Show
Now on its 15th season, Project Runway has given us all the drama and fashion we could want from a series. From tackling unconventional challenges — like making a garment out of newspapers — to finally debuting at New York Fashion Week, the designers have always kept us on the edges of our seats. With any reality TV show, however, there are always behind-the-scenes moments we never see. Whether or not you've tuned in to the new season, every fan will still want to know the secrets ahead. Read on for 14 fast facts about the show that'll give you instant nostalgia.
01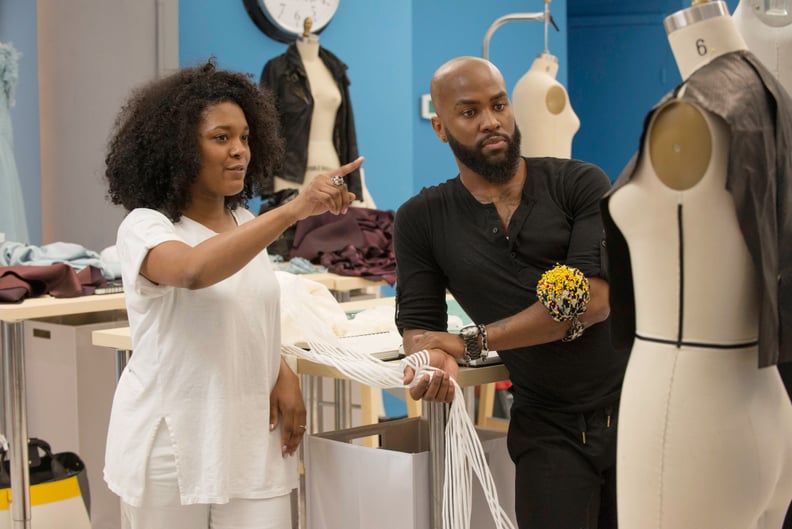 Project Runway Is No Longer Filmed at Parsons School of Design
In 2015, the show moved out to GUM Studios in Long Island City, NY.
02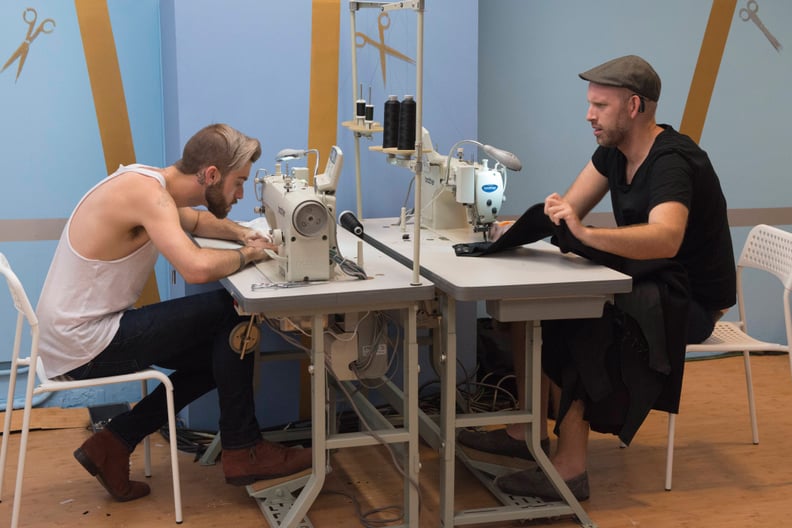 Contestants Are Up at 5 a.m. and Work Until 11 p.m.
03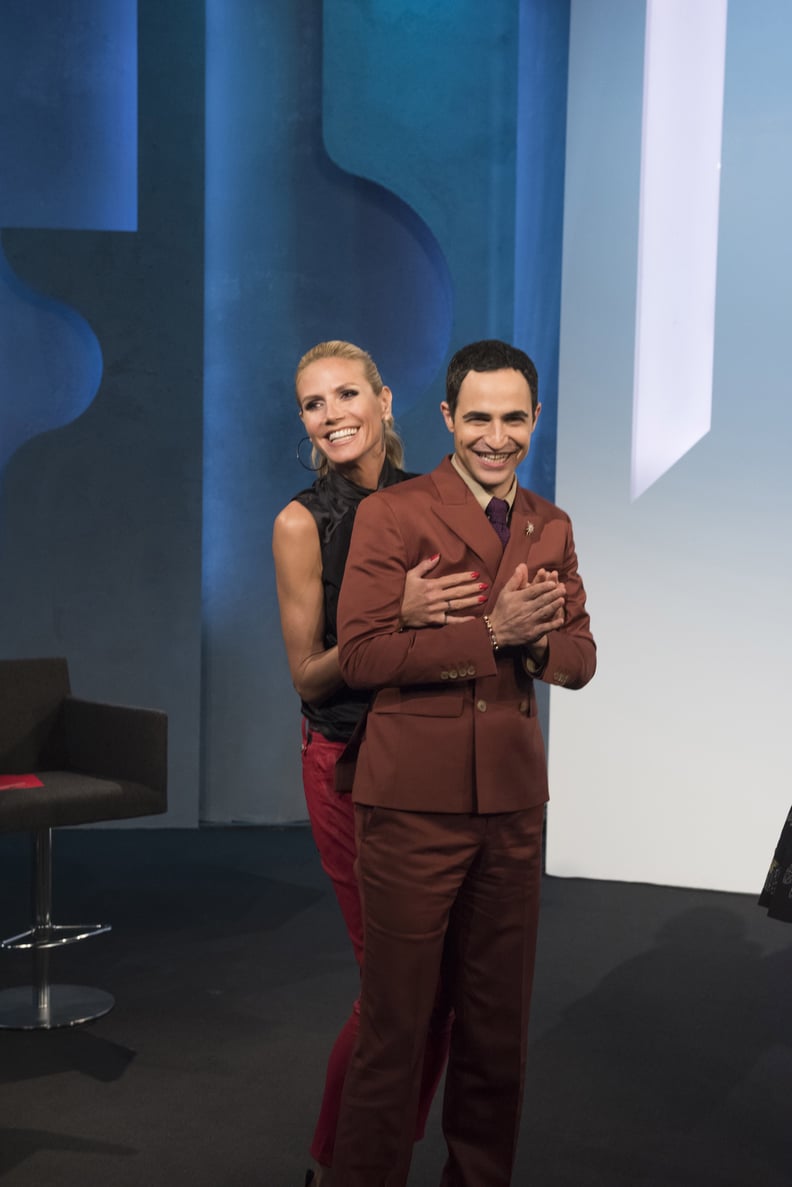 After Each Challenge, the Judging Process Can Take 6 or 7 Hours
That's much longer than what viewers see on television.
04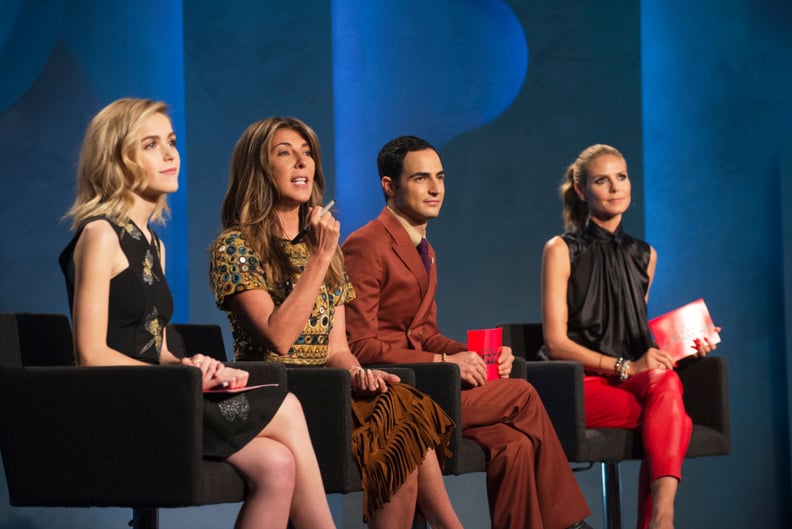 The Show Always Has a Guest Judge
05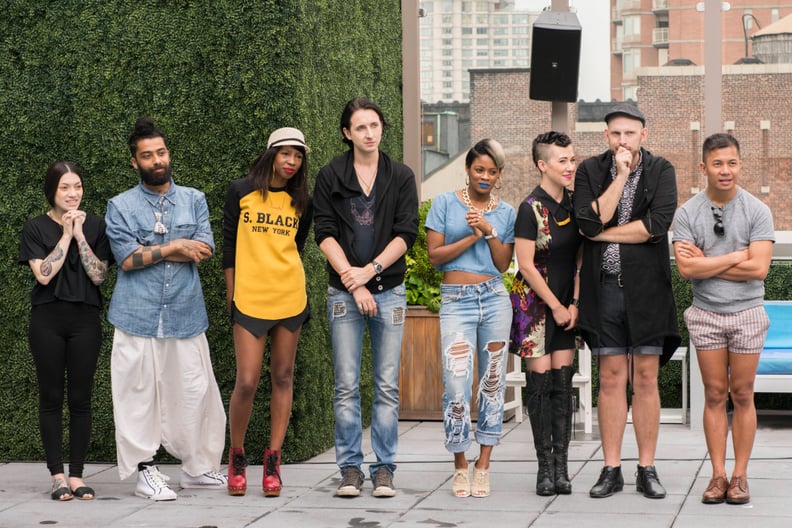 Contestants Don't Have Access to the Internet, TV, or Newspapers During Filming of the Show
One of the show's producer, Sara Rea, revealed that when Michael Jackson died, the producers chose to not tell the designers because they were in the middle of a challenge. "That sounds so silly, right? But, at the time, you don't know if that's going to affect someone negatively and we didn't think it was fair to say that in the middle of a challenge," she said. "So we waited until the challenge was over and then told them the next day. We like to be very careful about not disrupting their focus."
06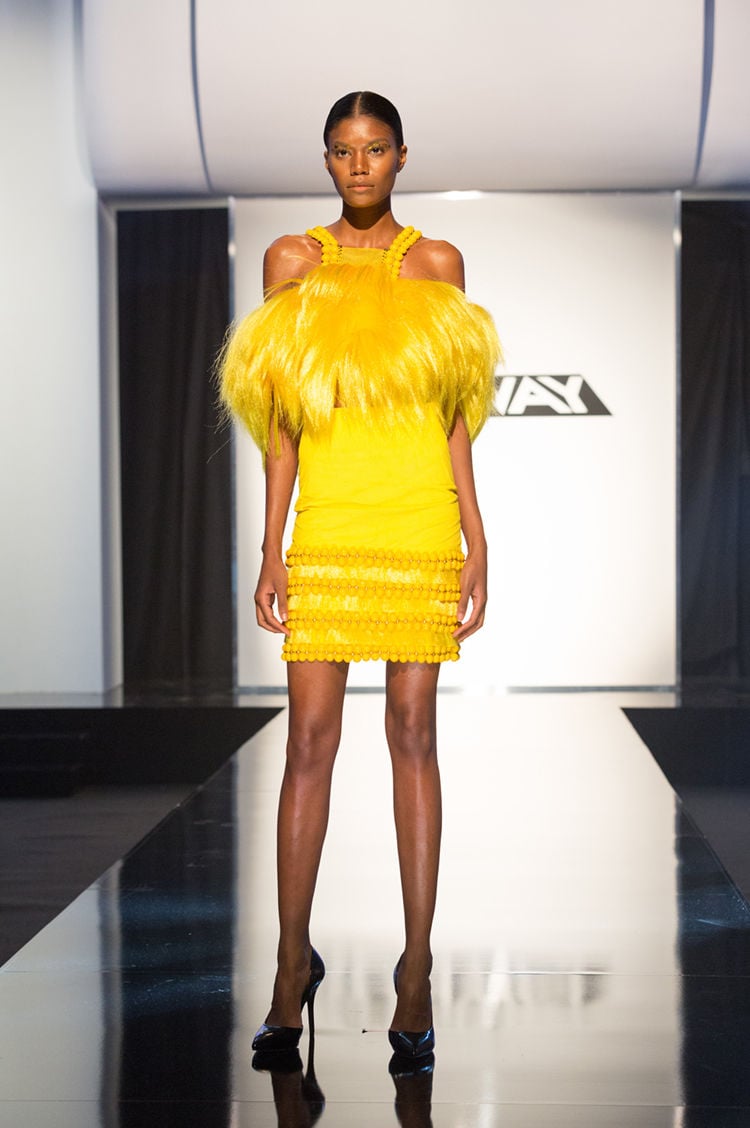 On Season 15, You Can Buy the Designers' Creations Right Off the Runway
07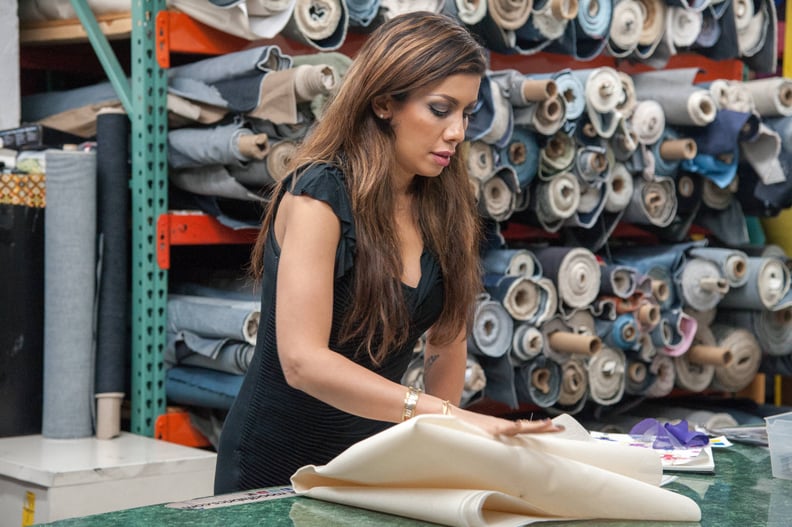 Mood Closes Down the Entire Store For Designers to Shop
"We have a very close, long-term working relationship with them and we make sure we're posted on their schedule so they don't close too early," said Sara Rea, one of the show's producers. "We tell them, 'Hey, we'll be there in 30 minutes,' and they start closing down the store for us. It's very, very kind, and it works out well for us for obvious reasons."
08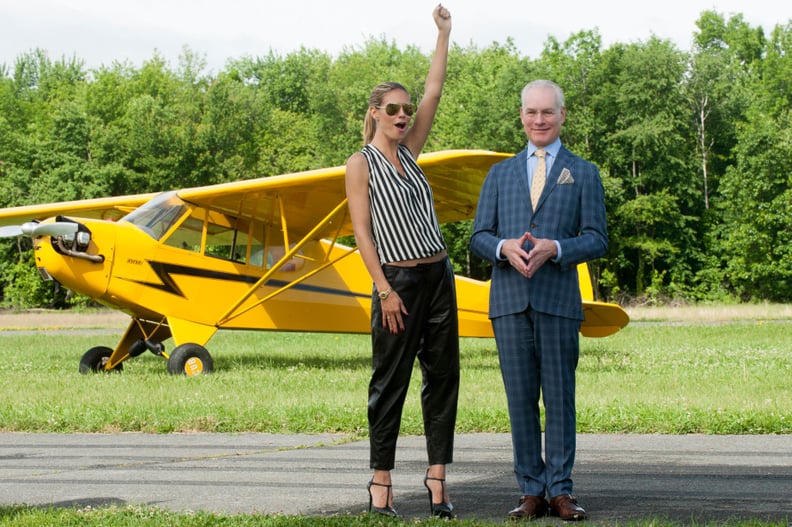 Heidi Klum and Tim Gunn Both Won the Emmy For Outstanding Host of a Reality Competition in 2013
09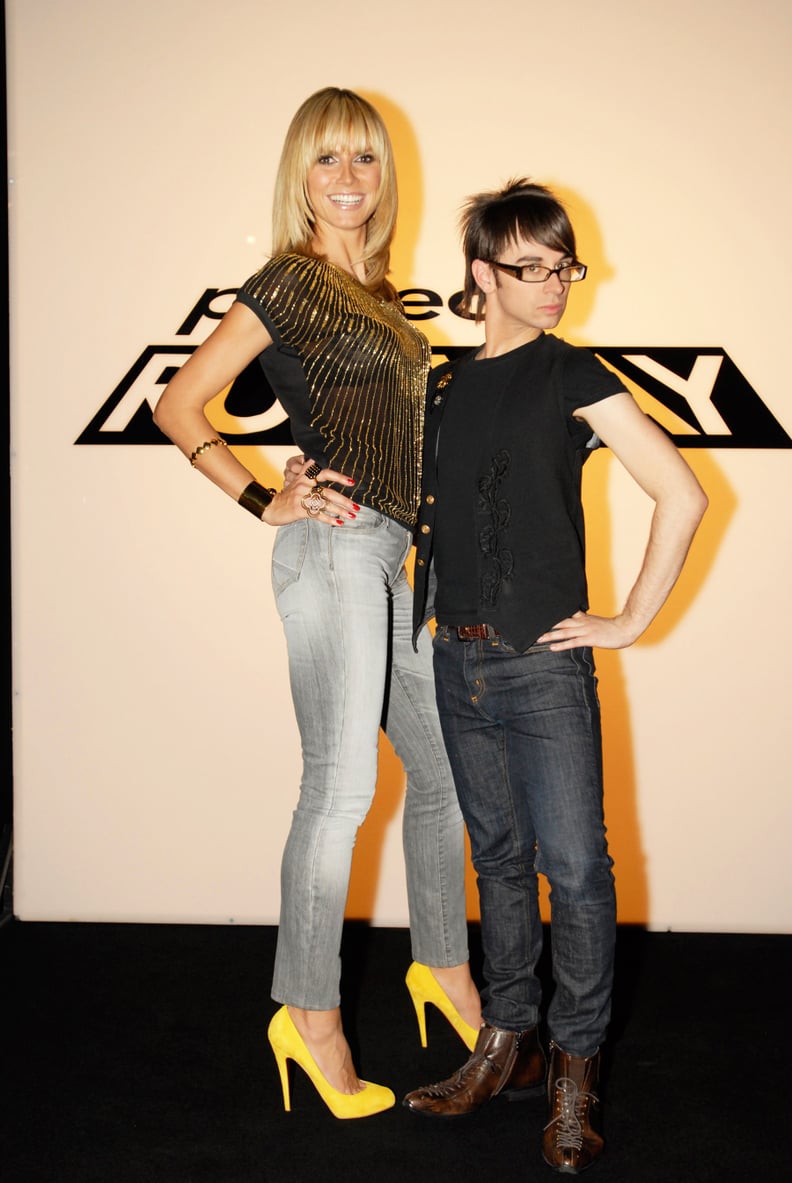 Christian Siriano Was the Youngest Designer to Ever Win Project Runway
Christian won season four of the show when he was just 21 years old. Since then, the designer's made a name for himself, dressing celebrities like Michelle Obama, Lupita Nyong'o, Sarah Jessica Parker, and Taylor Swift.
10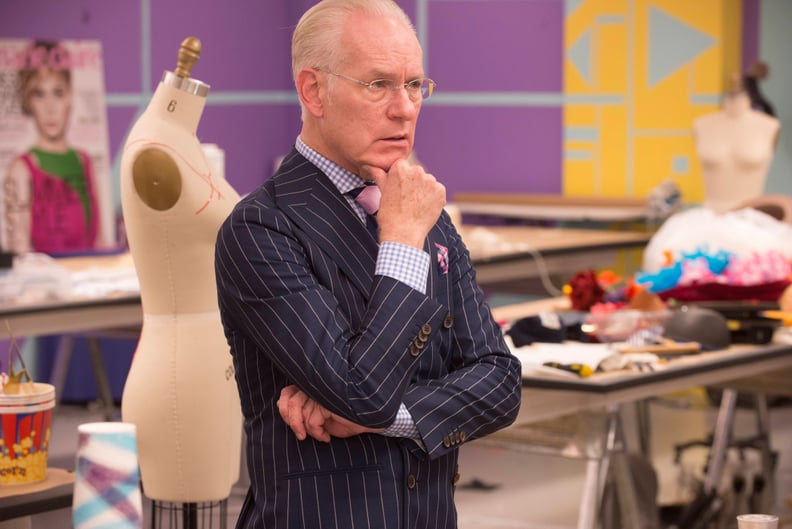 Tim Gunn Always Carries a Tide Stain Stick
11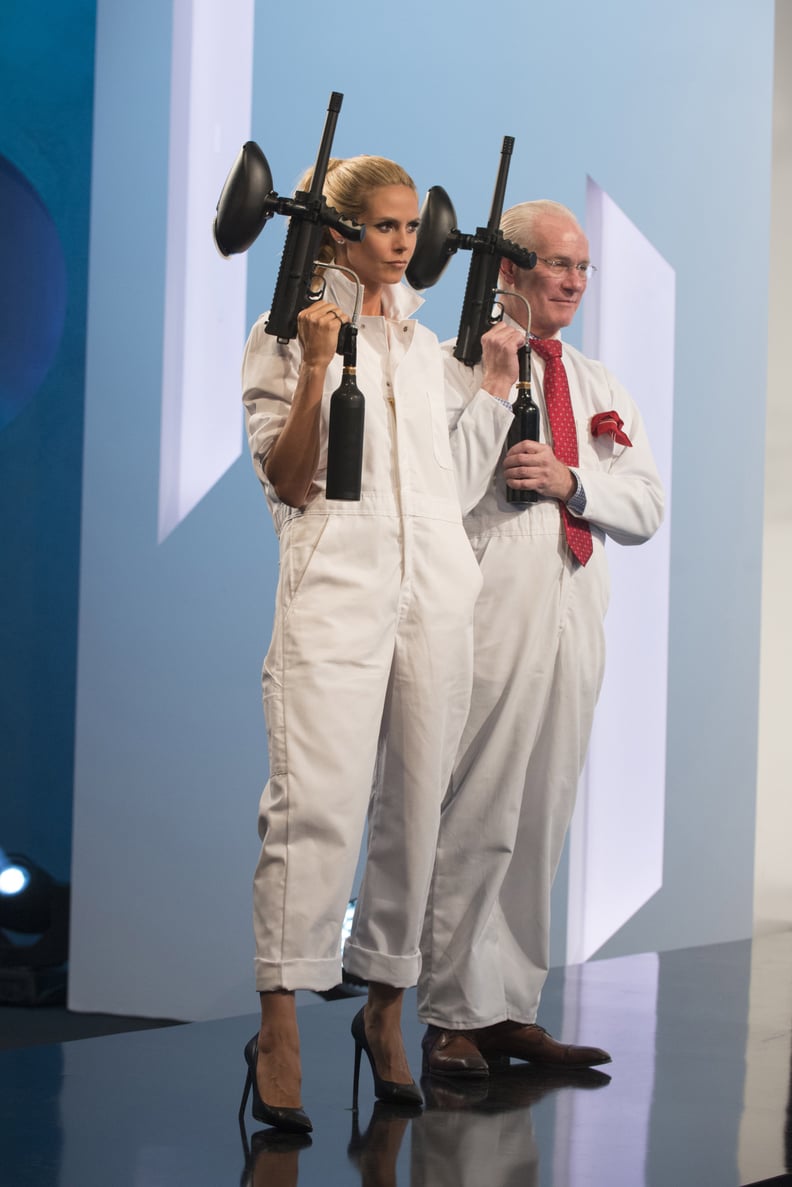 Tim Gunn Reportedly Hated Season 14 of Project Runway
"I hated it. I felt that other than a couple of designers, they weren't working up to their potential. The whole thing was lackluster," he told Entertainment Weekly. We guess the designers just couldn't "make it work" for Tim.
12
Ashley Nell Tipton Was the First Plus-Size Designer to Win Project Runway
She took home the prize in season 14 by showing a plus-size collection.
13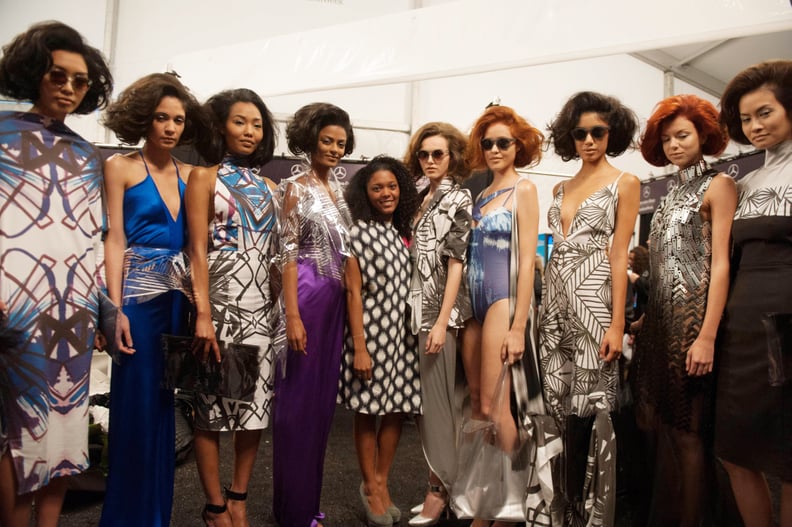 If They Make It to the Finals, Designers Get $9,000 to Make Their NYFW Collections
14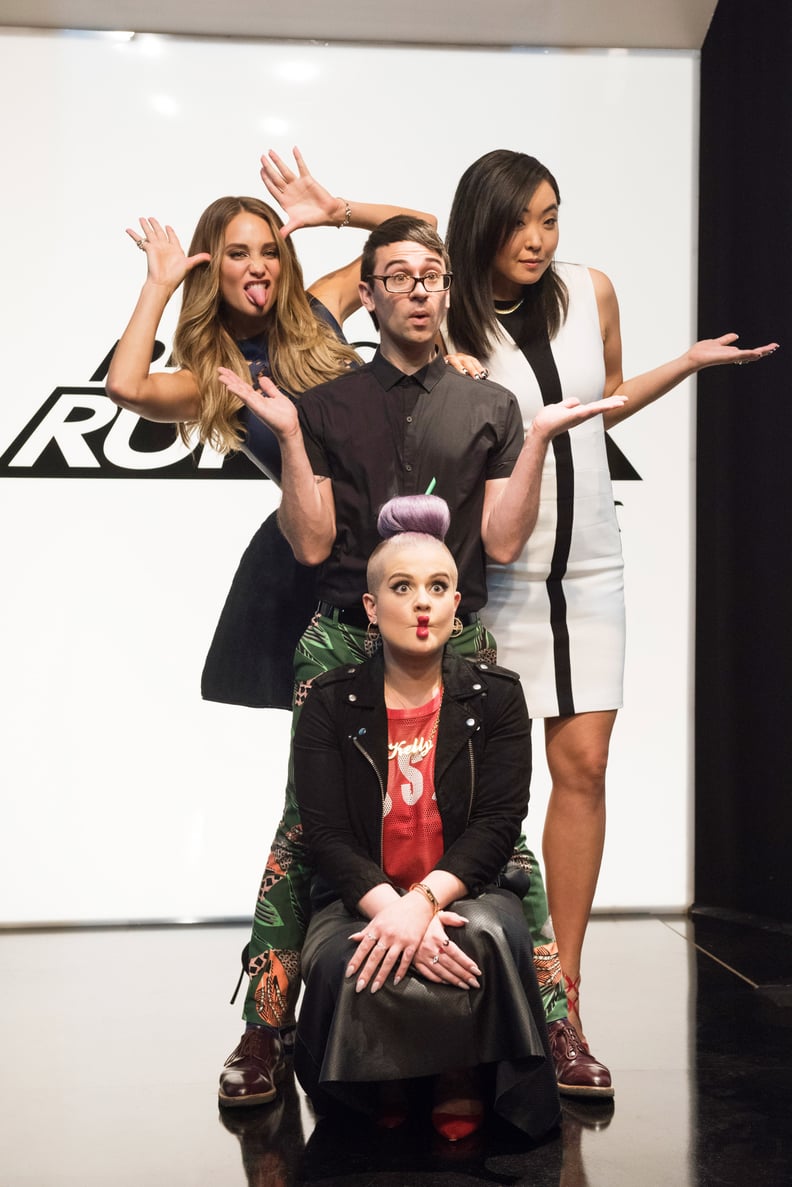 Project Runway Has a Spinoff Called Project Runway: Junior
Tim Gunn and Hannah Jeter host the show where 12 teen designers between the ages of 13 and 17 compete. The show's judges are Christian Siriano, Kelly Osbourne, and Aya Kanai.