Kicking Off an Epic Adventure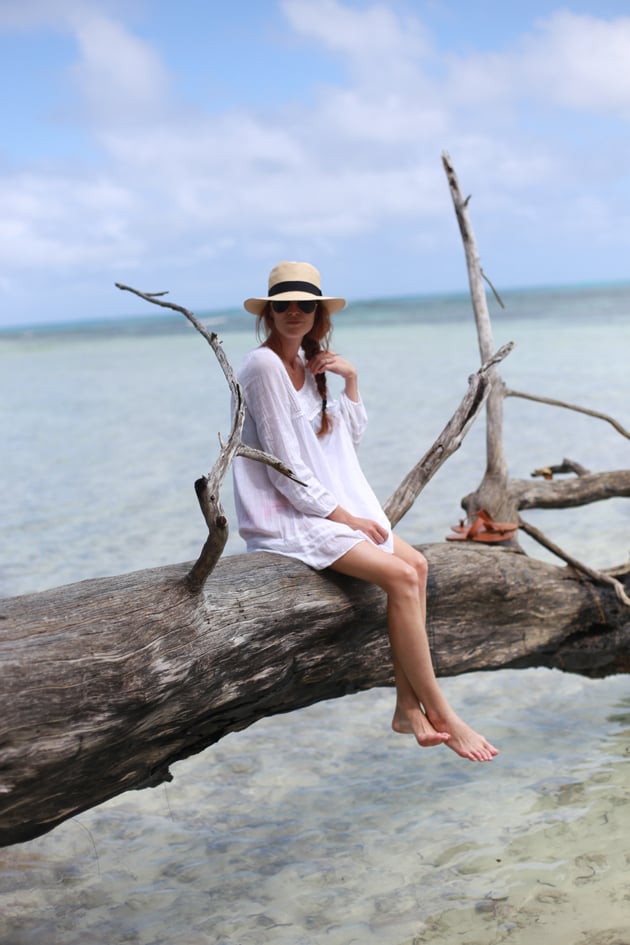 Samantha Wennerstrom, author of the popular blog Could I Have That?, is POPSUGAR'S latest guest editor in partnership with Secret. She will be documenting her epic adventures while providing style, beauty, and lifestyle tips to inspire others to live out epic adventures of their own, right here on POPSUGAR.
Life is all about the risks and adventures you take. So when Secret and POPSUGAR asked me to partner with them and share a few of my #EPIC48 adventures, I gladly accepted. Over the next few months, I'll be taking you and Secret's New Destinations Collection along with me on a whirlwind of fun (near and far) and lending a few beauty and style bits and tips along the way.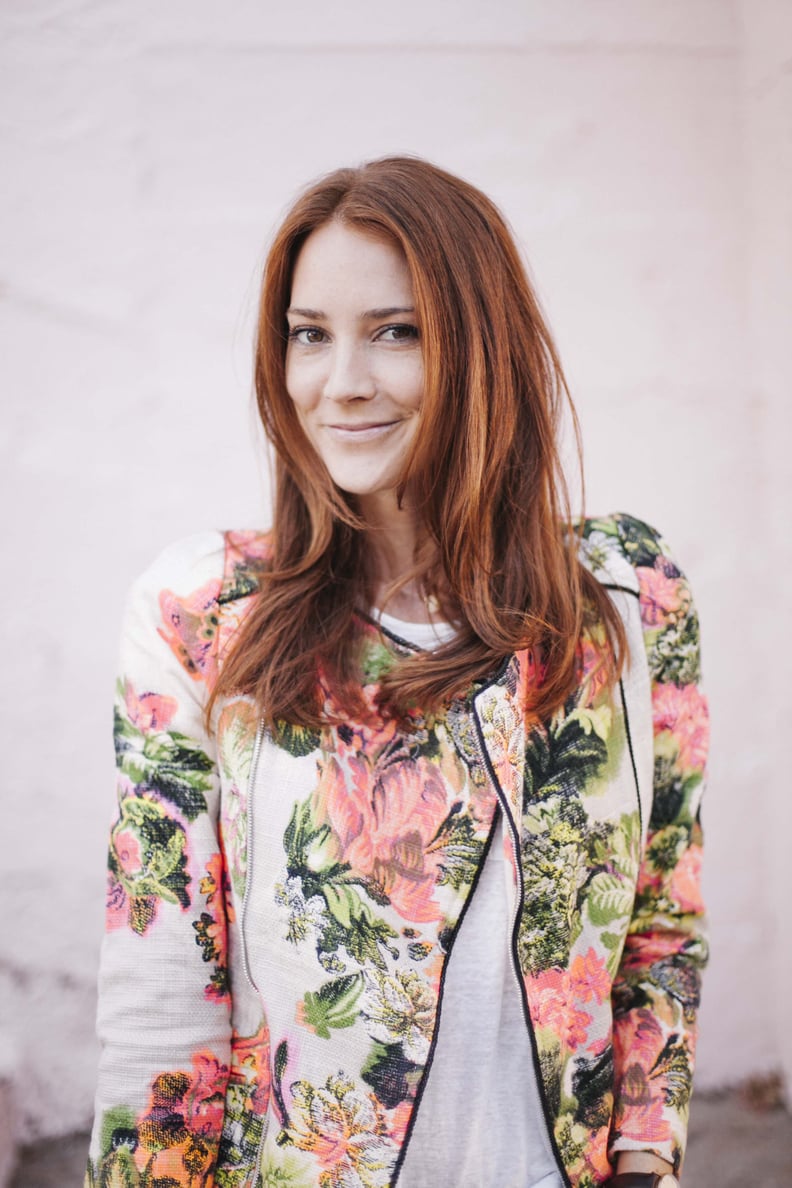 First, a little background on me and the fashion/lifestyle blog I write called Could I Have That? Four years ago I was working at a small city magazine in Santa Barbara and felt the urge to have an outlet for all the things I was coveting or currently loving. Whether it was a new leather jacket, a dreamy travel destination, trends or street styles inspiring me, upgrading my home, or trying out a new recipe in the kitchen, I shared it on my blog. Anything that made me sigh and say, "could I have that?" made it to the list. What started as a hobby has grown into my full-time job, which takes me on endless amounts of epic adventures.
I can't wait to share my world with all of you in the coming weeks. Expect style advice for the Spring season, tips for traveling, music festival highlights (stay tuned to see which one I end up at!), beauty favorites, and inspiration to take your own #EPIC48 adventure. For me, an epic adventure means taking a risk, experiencing and seeing something new, and smiling until your cheeks hurt because it's all about having the time of your life.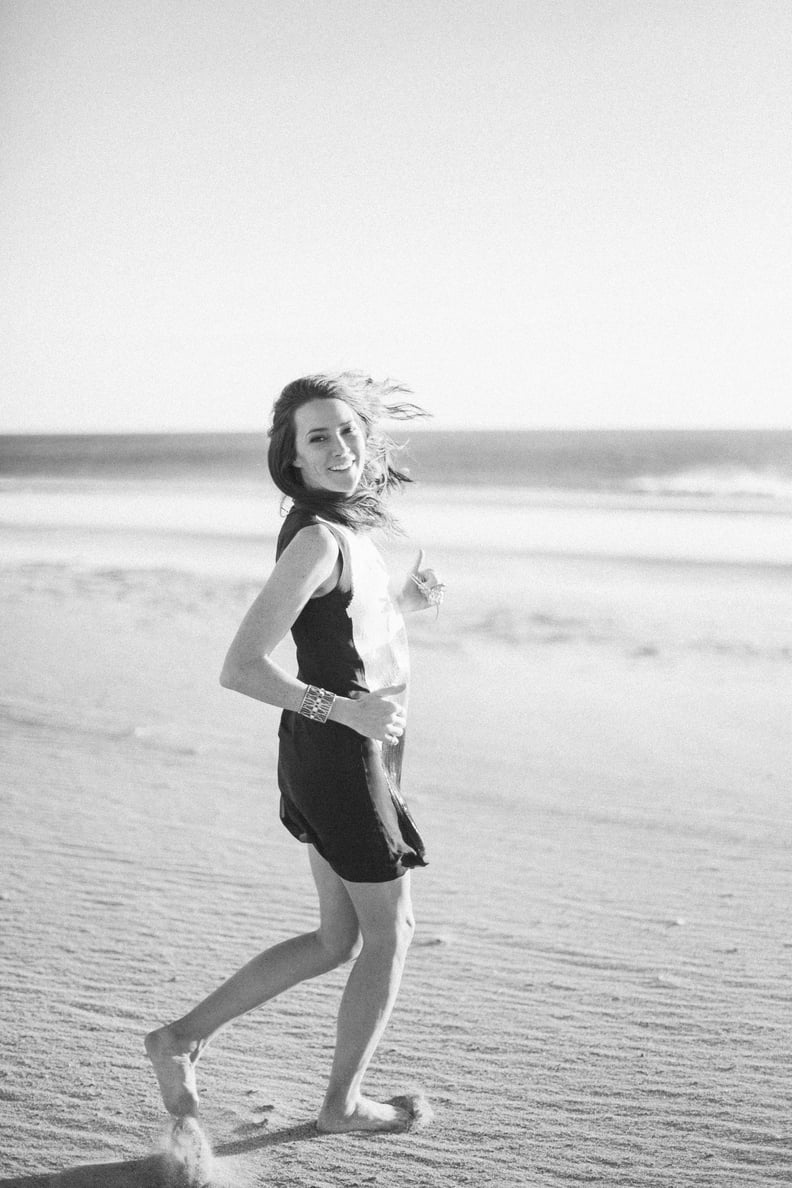 First up, a trip I've been dreaming of for years: Marrakech, Morocco. The exotic architecture, shopping, spice markets, and food have always pulled at me making it one of my top dream destinations. I'll be sharing the whole nonstop experience with all of you, but first, what and how to pack. Next week I'm spilling my secrets when it comes to travel style and the necessities not to leave home without.