I Carry These Seafolly Sunglasses With Me Everywhere — They're So Flattering and Sturdy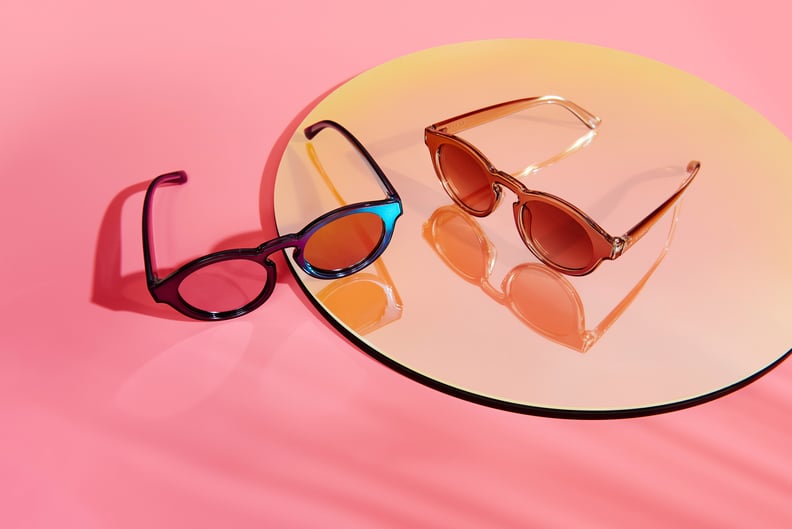 POPSUGAR Photography
POPSUGAR Photography
When it comes to sunglasses, I'm ridiculously picky. They can't be too big or small on my face, and I want something sturdy — what can I say, I drop things often. That's why I instantly fell in love with these Seafolly Bronte Sunglasses. The shades, which retail for $99, look great on my round face. My BFF, who has a more oval face shape, tried them on, too. Guess what? They looked equally as awesome on her, so they're universally flattering.
Luckily, you can get these cute sunglasses in this Summer's Summer Must Have box. Subscribers get to choose between two colors: blush or blue stone. Make sure to buy a box before they all sell out!
Make sure to check out more Seafolly shades, then read on to learn additional details about these incredibly cute Bronte Sunglasses. Here's to sunny days ahead!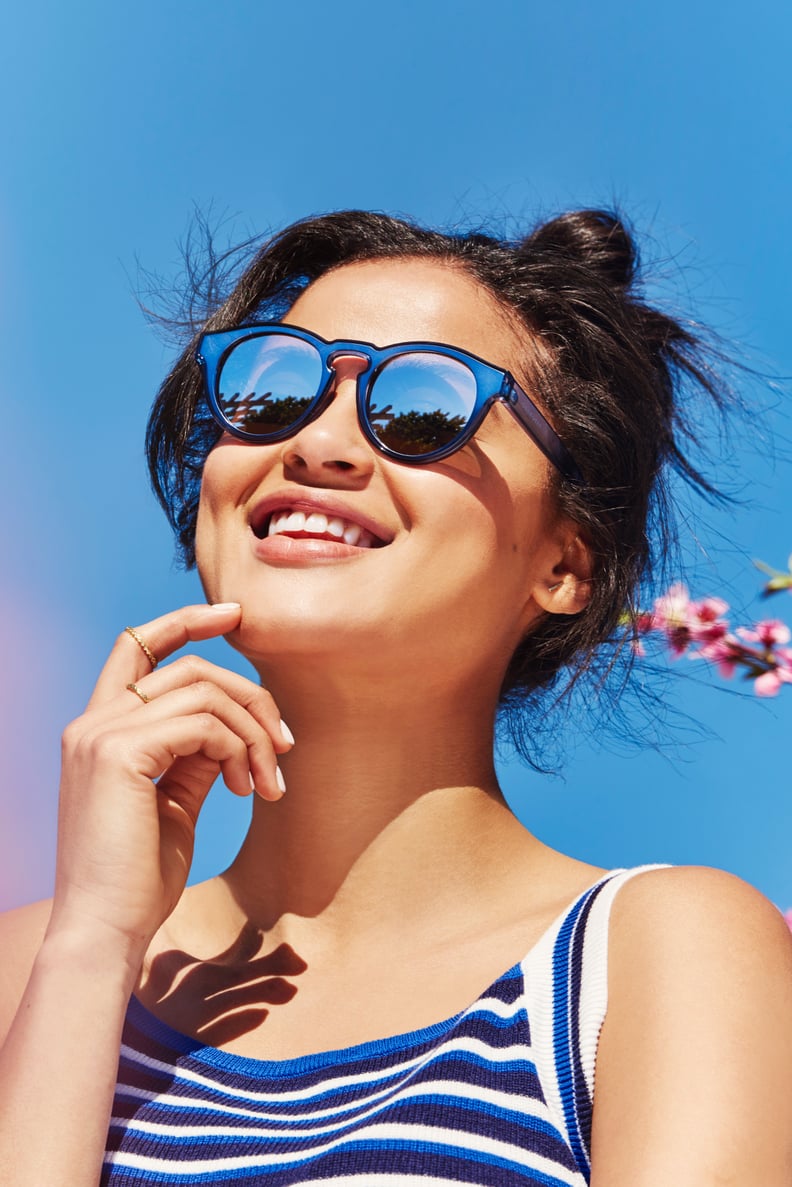 Keyhole Nose Bridge
Instead of those annoying, wiry nose pads many sunglasses have, this pair features a keyhole nose bridge. When you push them up on your head, your hair won't get caught in them. Plus, they're comfy, and you don't have to constantly adjust them.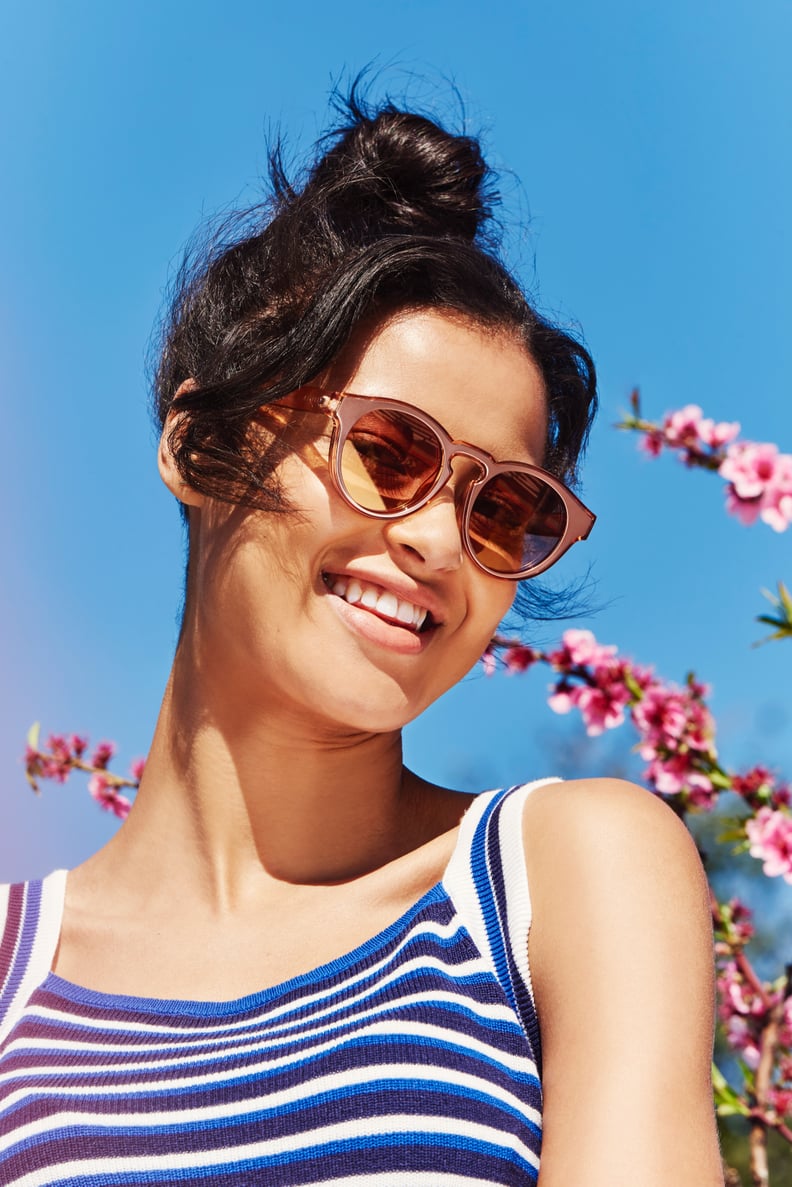 Sturdy Construction
I keep these sunglasses in my bag and get a lot of use out of them, but they still look as good as new. You don't have to worry about them falling apart for years to come.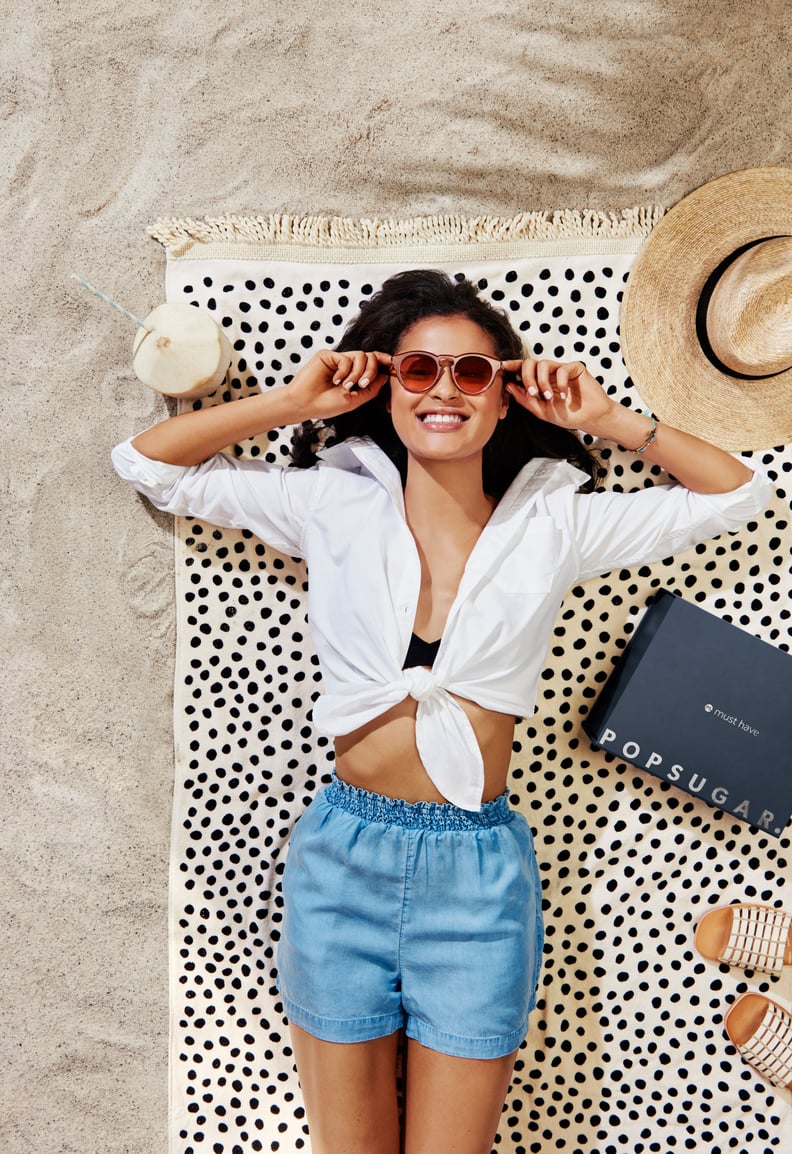 On-Trend Style
Whether you love blue stone or blush, you can't go wrong. Both hues will look great all year. The style is subtly edgy, so they add a hint of trendiness to your look without being over the top.