See Why Vaseline Jelly Is a Must Have For POPSUGAR Select Bloggers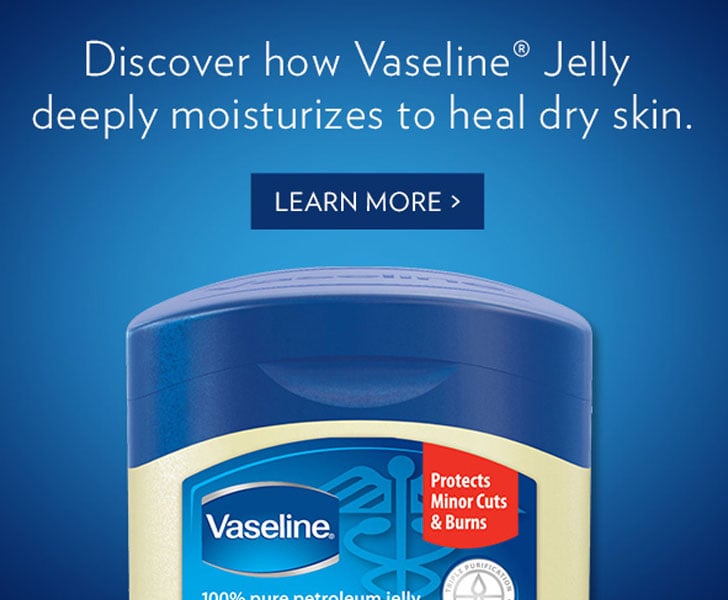 Boy, do we love a good skin care secret — especially when it involves clever uses for a product most of us already have on hand, like Vaseline Jelly.
Sure, you can use it for the traditional purposes listed on the label: moisturize to heal dry skin, protect minor cuts, and reduce the appearance of fine lines. But did you know it's also an amazing brow tamer? Cheek highlighter? Cuticle moisturizer? And so much more?
That's why we asked 10 of our favorite beauty bloggers — part of POPSUGAR's exclusive network of the best voices out there — to do a quick review of Vaseline Jelly and share how they use it to deeply moisturize to heal dry skin and get gorgeous. Click here to hear what they had to say and get must-have tips for your skin care routine now!