4 Steps to Having an Epic Trip
Samantha Wennerstrom, author of the popular blog Could I Have That?, is POPSUGAR'S latest guest editor in partnership with Secret. She will be documenting her epic adventures while providing style, beauty, and lifestyle tips to inspire others to live out epic adventures of their own, right here on POPSUGAR.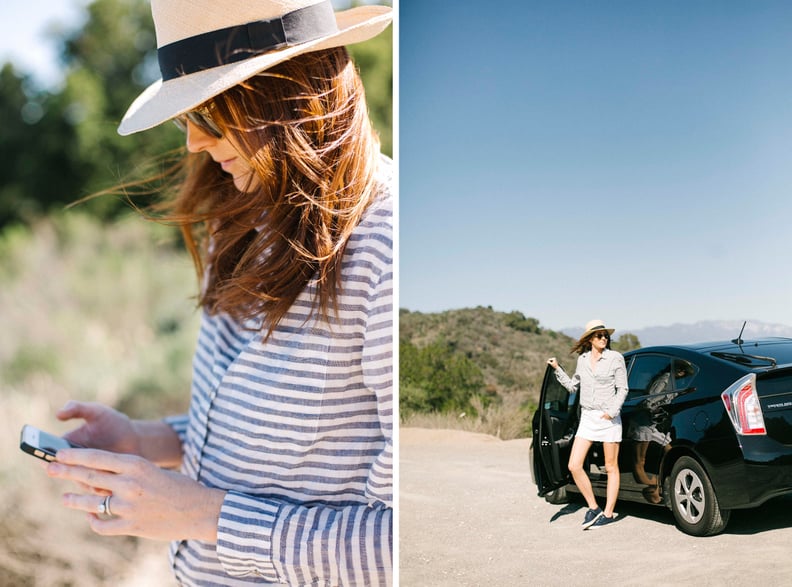 Traveling is by far one of my favorite things to do. Nothing beats the excitement and anticipation of planning a trip. Whether I'm going on a short weekend adventure or embarking on a multicontinent journey, I always follow the same protocol to ensure smooth sailing.
#1: Research and Find Recommendations
After picking a destination, the first thing I do is research the area on social media and ask friends who have already been for recommendations. Then, I make a list of the spots I want to visit and things I want to do. I find it helpful to print a map of the destination and mark the places of interest. This is a great way to get a grasp on how close or far everything is. After making a list of must sees, I create a more loose itinerary. This was key when I traveled to Morocco, because while I like to go off the beaten path, it helped me to not miss out on or forget any of the places I wanted to see.
#2: Determine What to Pack
I follow the weather leading up to the trip, and about three days before I leave, I start laying out outfits and deciding which key pieces to bring. I try to finish all my packing a day ahead so I'm not frantically doing it on departure day. Toiletries, I find, are the hardest but most important. When I'm gone for a while and know I'll be checking a bag, I pack all my full-size items — the musts are shampoo/conditioner, moisturizer, and Secret Destinations' Paris Romantic Rose deodorant to keep me fresh from one adventure to the next.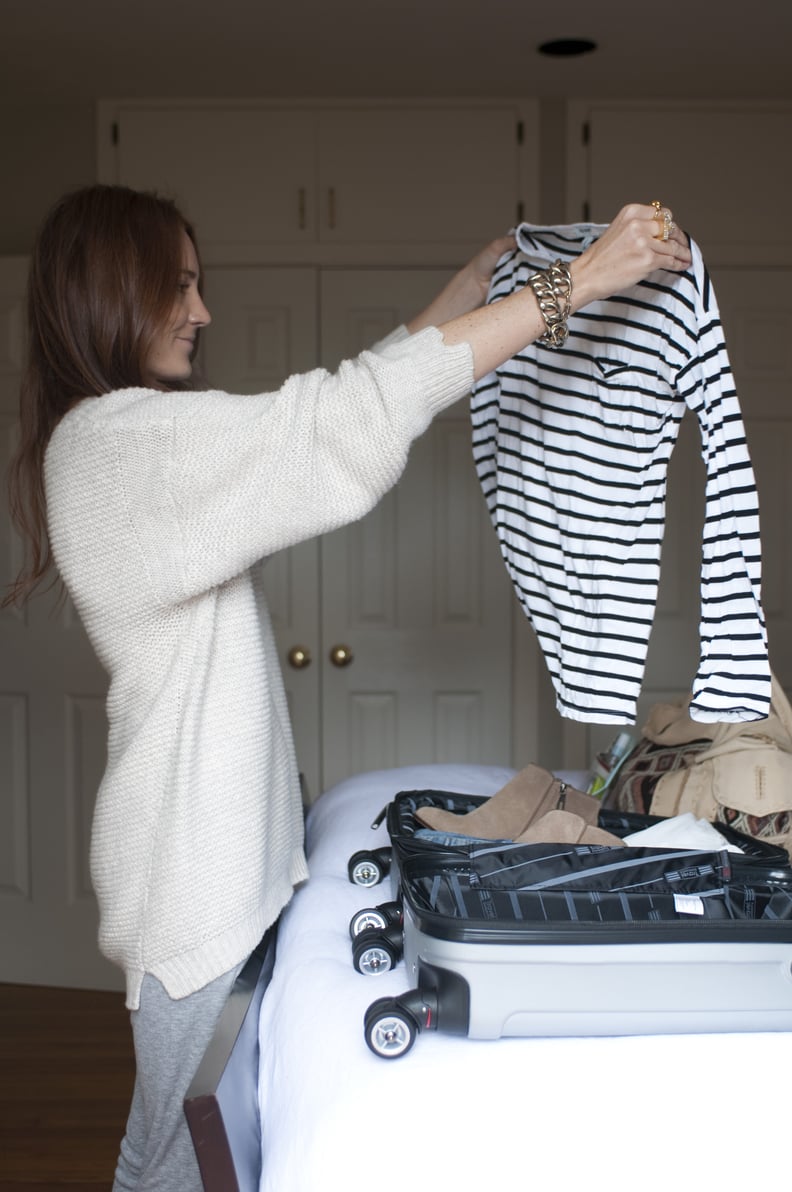 #3: Prepare to Tote Things Around
After my suitcase is ready to go, I work on filling my travel tote, which holds all my on-the-go necessities for the journey such as magazines and books, beauty essentials, hand lotion, and a change of clothes. I first realized how crucial a tote full of goodies was when I traveled halfway around the world to South Africa and the Seychelles. A fresh swipe of lip balm and a good book will keep you feeling human on those long trips.
#4: Launch on Arrival
Once I arrive, I hit the ground running, and food is always the first thing on my mind. If there isn't a place on my list that I found ahead of time, asking the locals is a safe bet. The rest of the time, I let the itinerary be my general guide and then go with the flow. Being spontaneous and discovering things by chance is always the best way to travel.