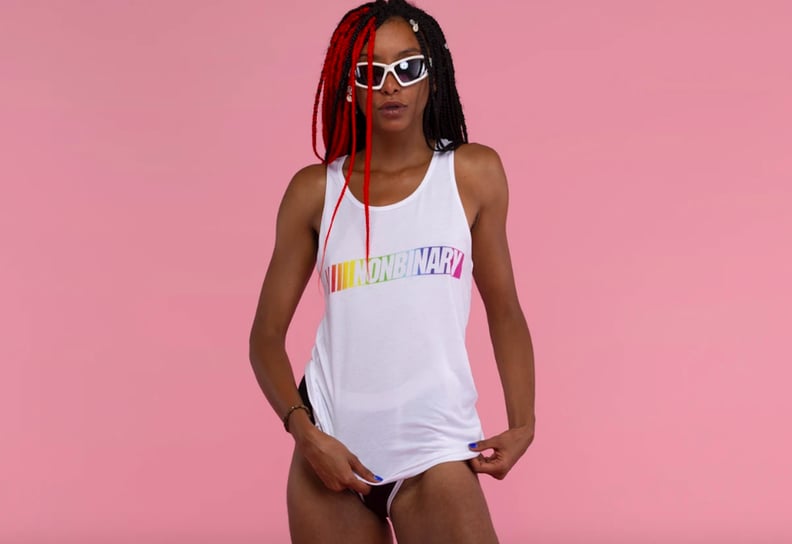 The Phluid Project
The Phluid Project
Every editorial product is independently selected by our editors. If you buy something through our links, we may earn commission.
The Phluid Project aims to educate the world about the LGBTQIA+ community, specifically transgender, nonbinary, and gender nonconforming individuals. While it does offer consulting and employee training for larger companies, its shop is where it's at when it comes to making a regular, outward statement about acceptance to those around you.
The Phluid Project has put out nongendered face mask packs, tote bags, tees, and hoodies: all of which boast slogans of pride and come at an affordable price point. Plus, the brand has extended its merch to address issues that are important to us, such as voting in the upcoming 2020 election and equal healthcare opportunities. The brand teaming up with Planned Parenthood on one of our favorite pink tees in the shop, which you can check out after the jump.
The Phluid Project encourages shoppers to teach people about their pronouns through messaging on the apparel, links on the site, and newsletters that explain how and when to ask for more information out of respect for someone's pronouns. Ahead, we rounded up our favorite designs that are currently available to shop at The Phluid Project. Know that when you shop, you're supporting the LGBTQ+ community. "Your purchase supports 100 percent diverse hires, queer and minority owned brands, and donations for queer charities," explains a message written on every product page.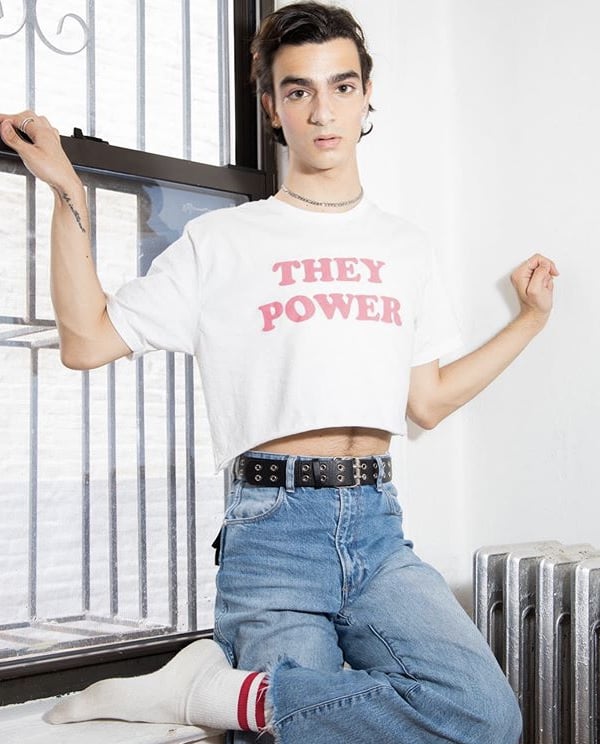 The Phluid Project They Power Tee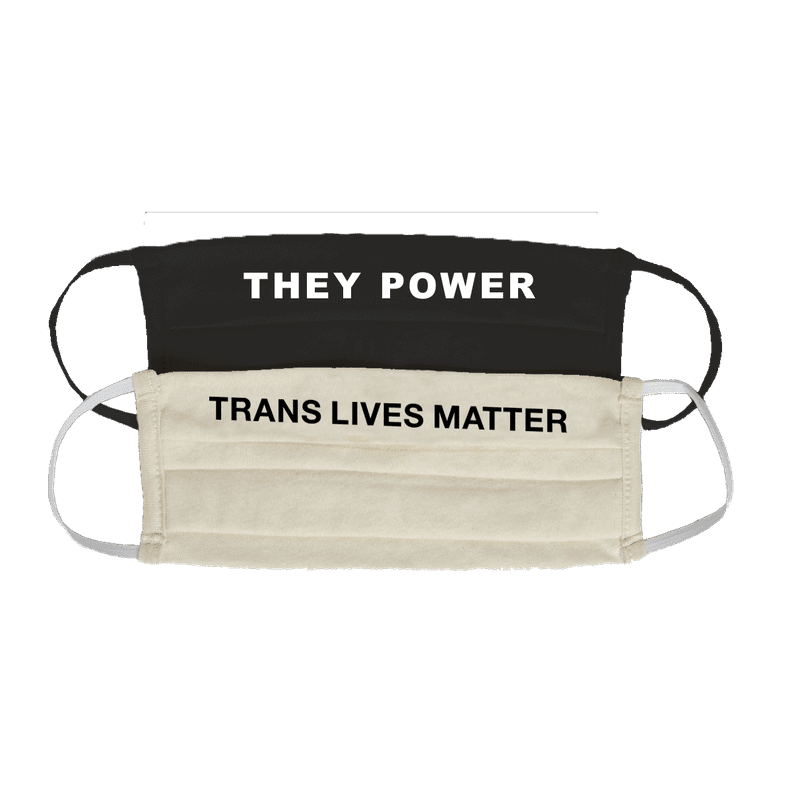 The Phluid Project Identity Face Mask 2-Pack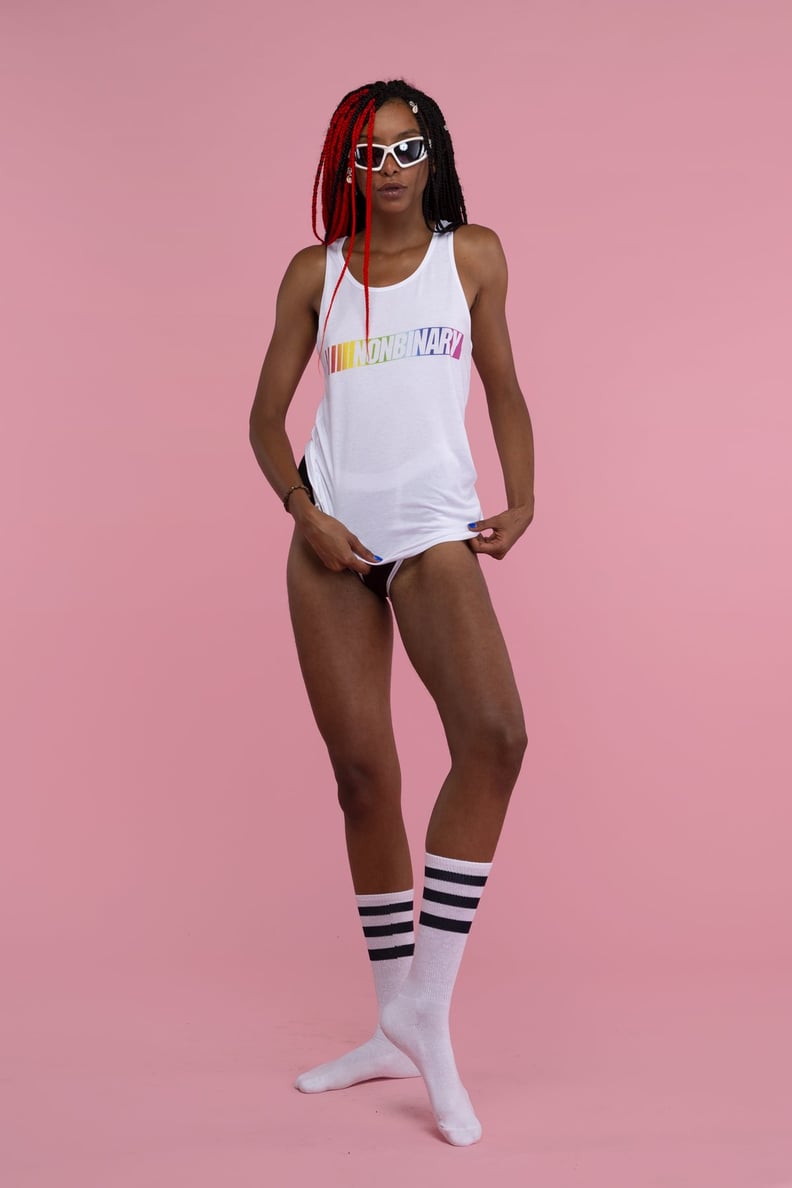 The Phluid Project John Deeriere: No Right Turns Tank Top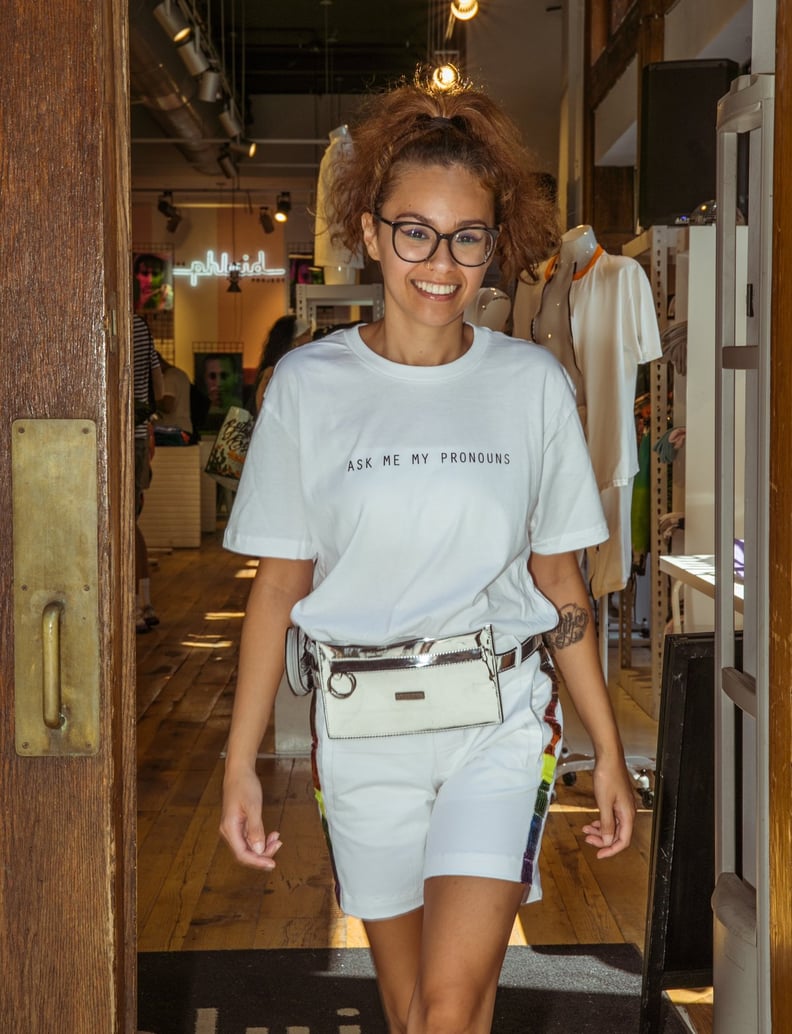 The Phluid Project Ask Me My Pronouns Tee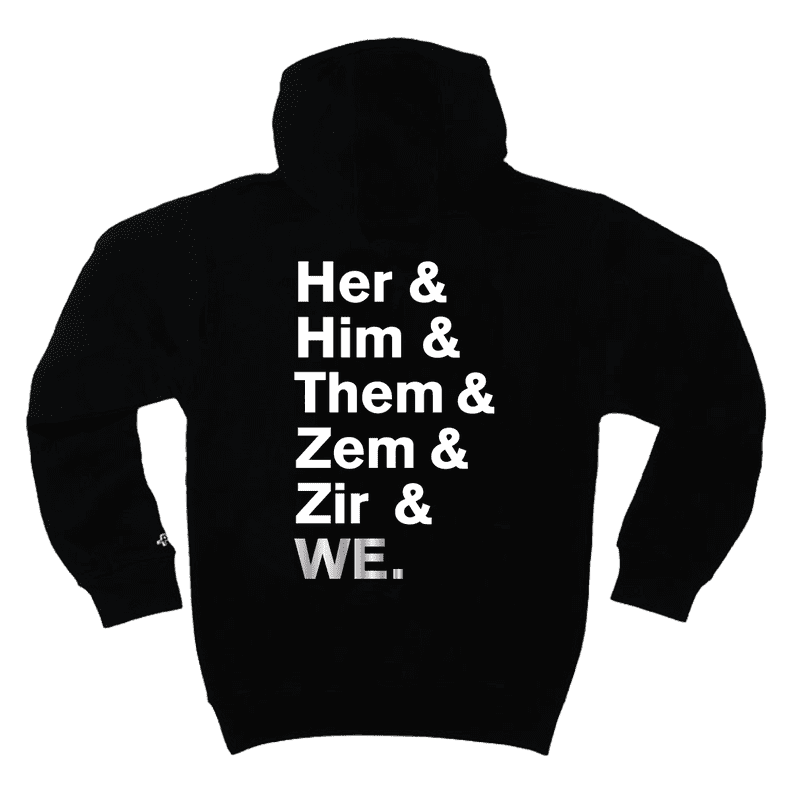 The Phluid Project Inclusive 2.0 Hoodie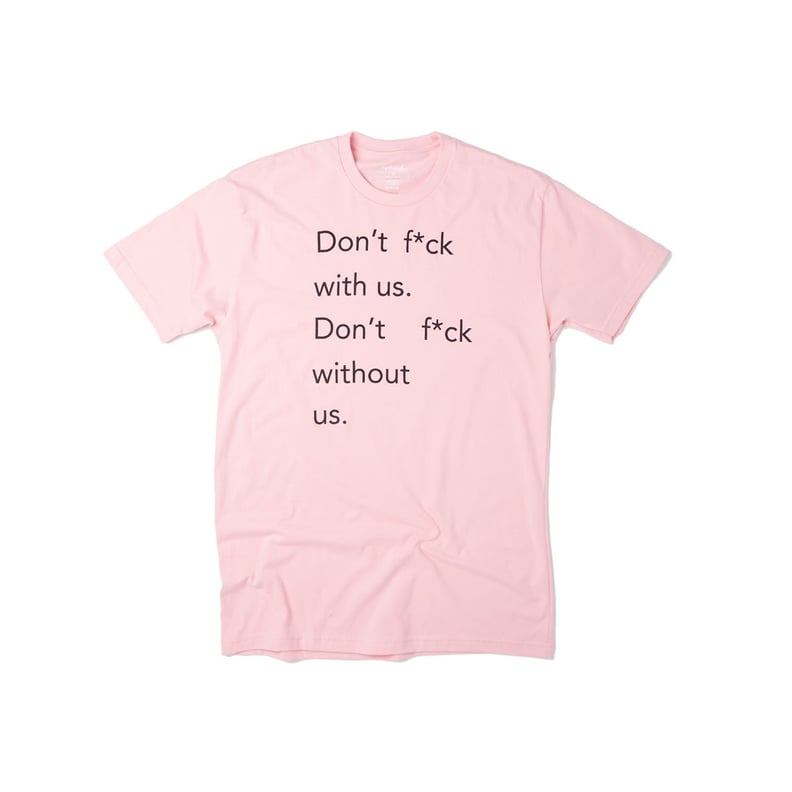 Phluid x Planned Parenthood Don't F*ck With Us Tee
The Phluid Project Pride Face Mask 4-Pack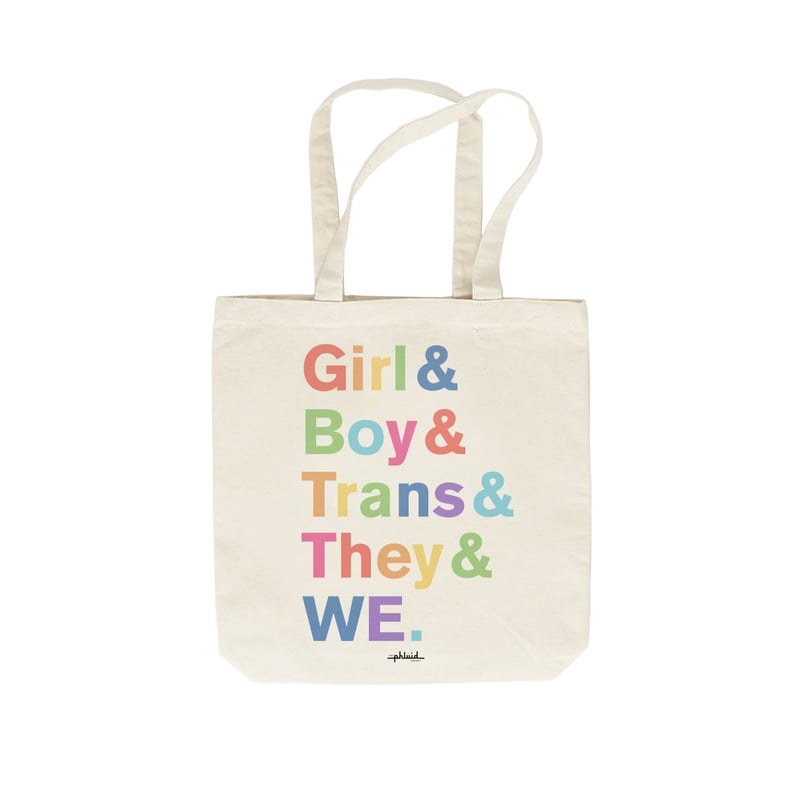 The Phluid Project Rainbow Inclusive Tote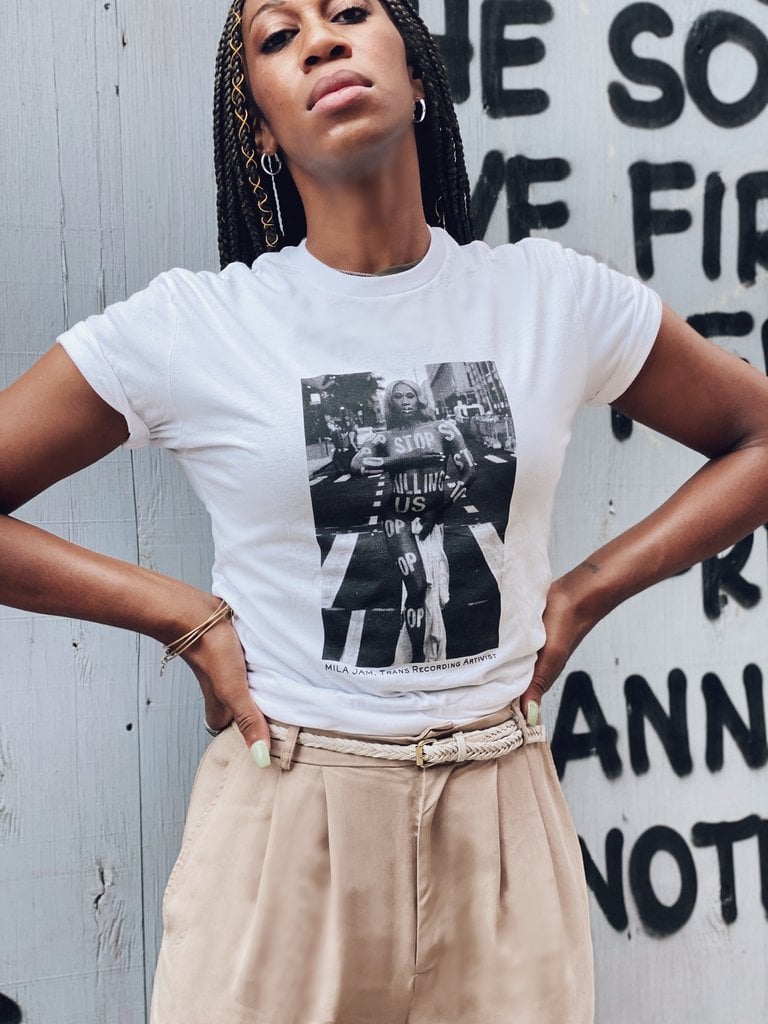 The Phluid Project Mila Jam Tee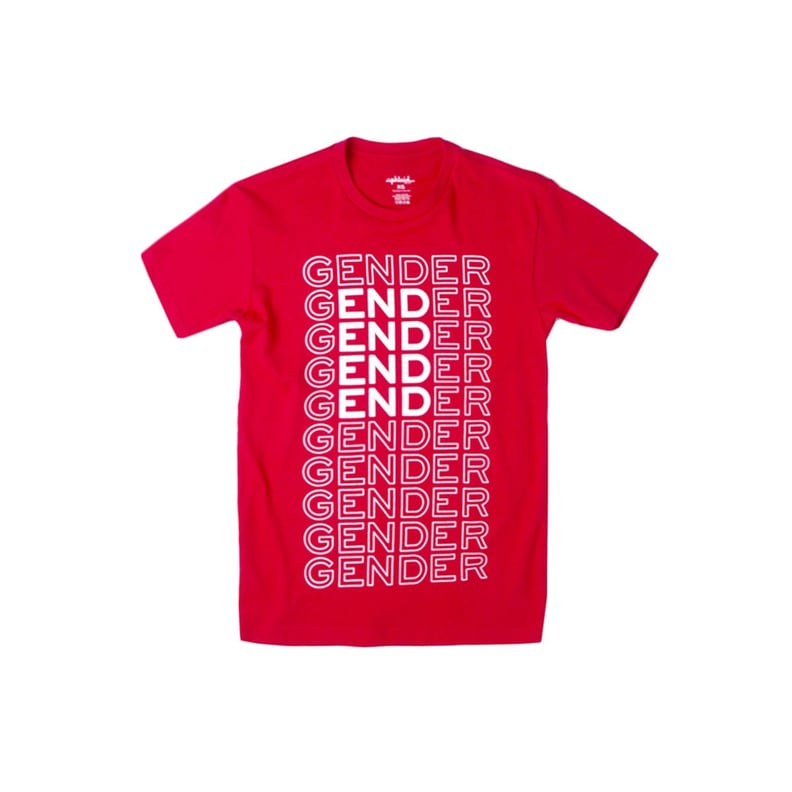 The Phluid Project End Gender Tee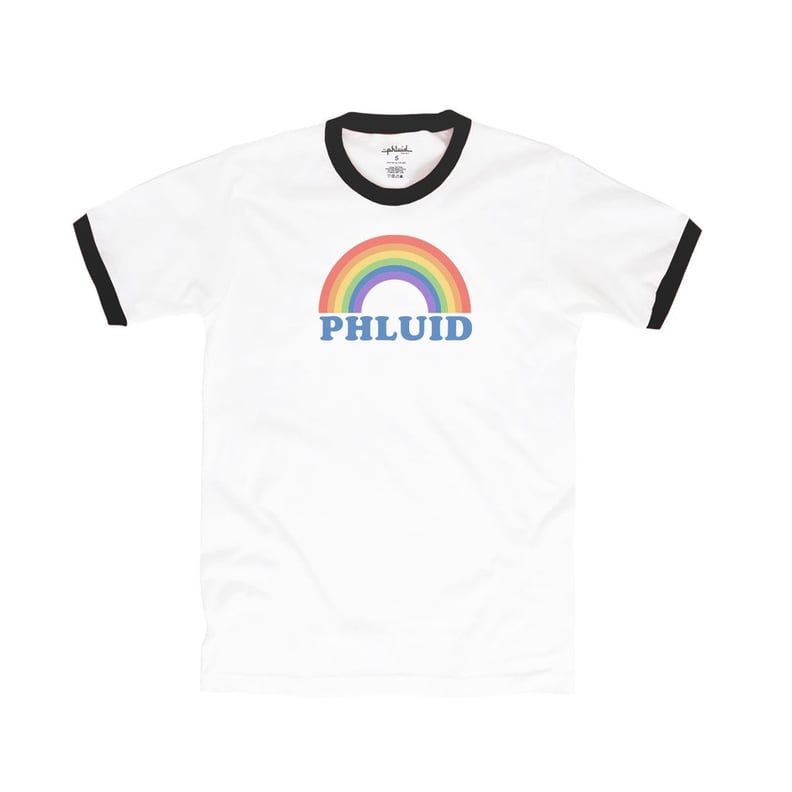 The Phluid Project Phluid Pride Ringer