9 Things That Look Distinctly Like Gucci's Hairy Shoes
We've been thinking about Gucci's hairy slides nonstop since they came down the runway. And while we were wondering if anyone will actually shell out $1,800 to wear them, other thoughts started to creep in, like why do those shoes look so darn familiar? Then it hit us — these aren't just shoes; they're like little critters on your feet. Little critters with big personalities, just like some of these furry fictional (and some very real) characters — nine of them, in fact.
Keep reading to see all the things Gucci's hairy shoes remind us of . . .
01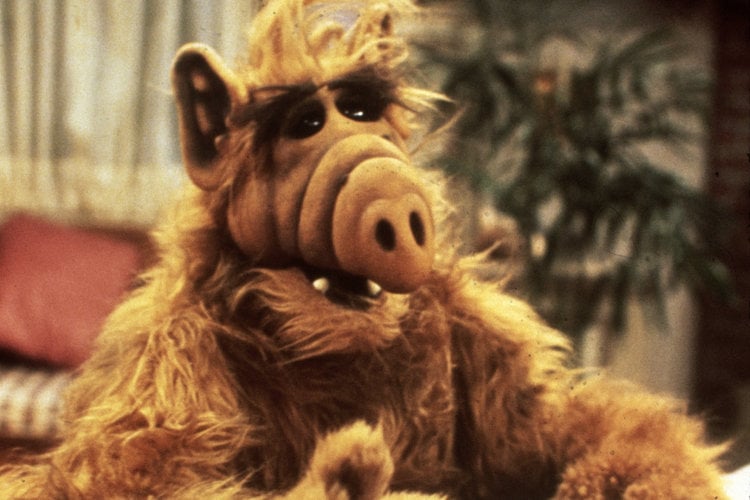 ALF
02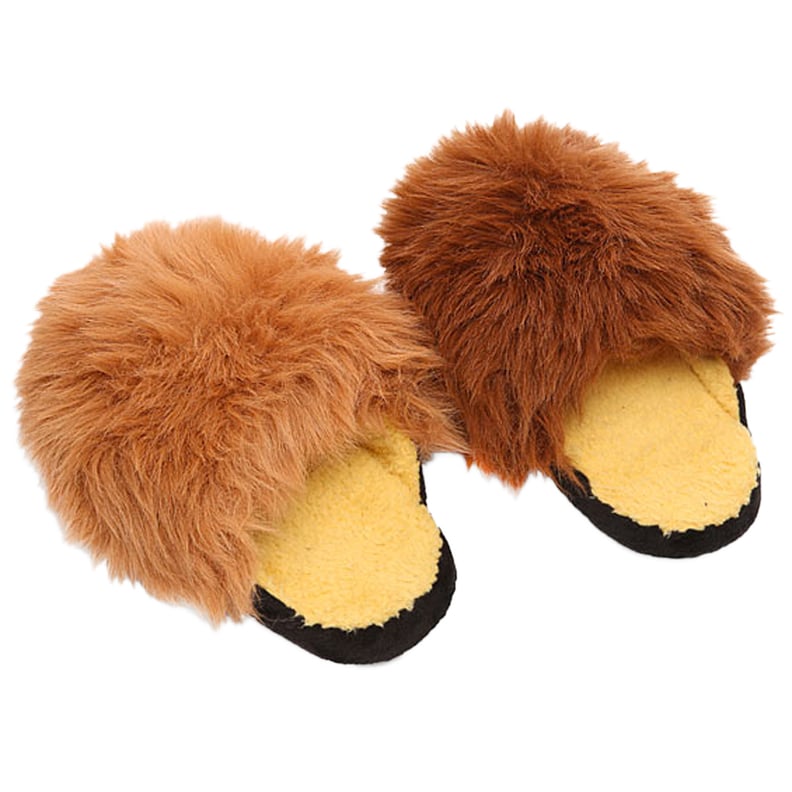 Star Trek Tribble Slippers
03
Garth
04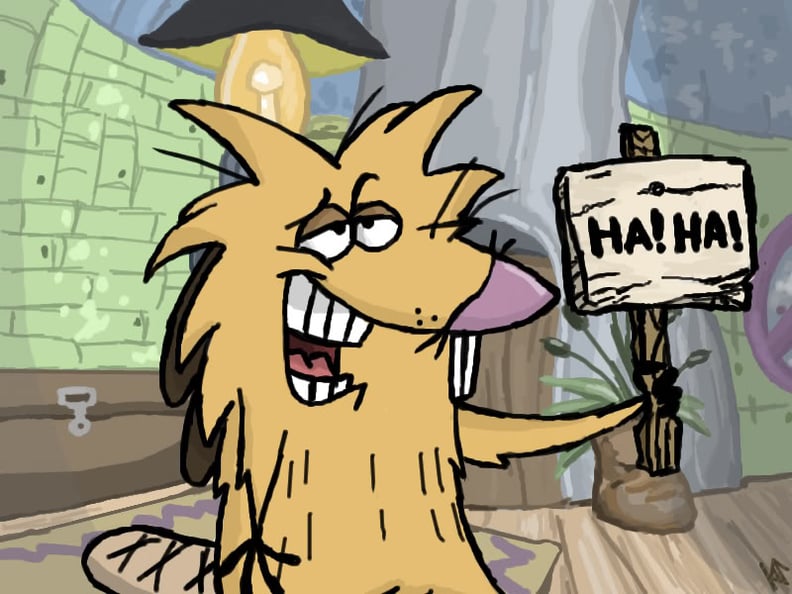 Norbert From The Angry Beavers
05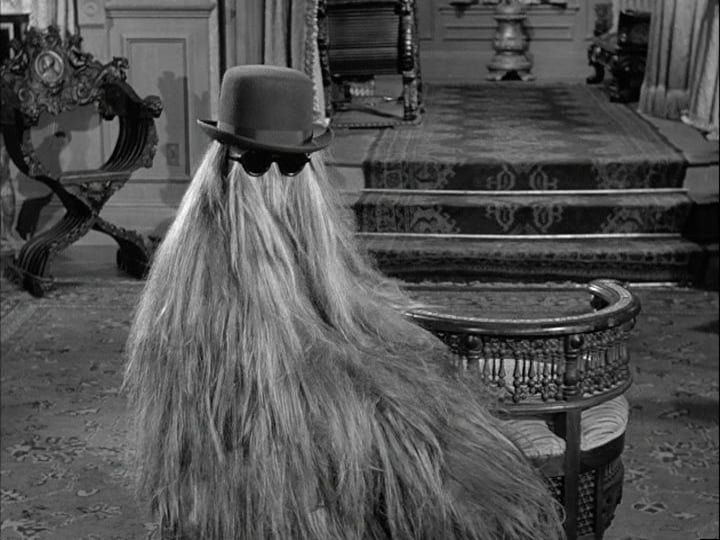 Cousin Itt
06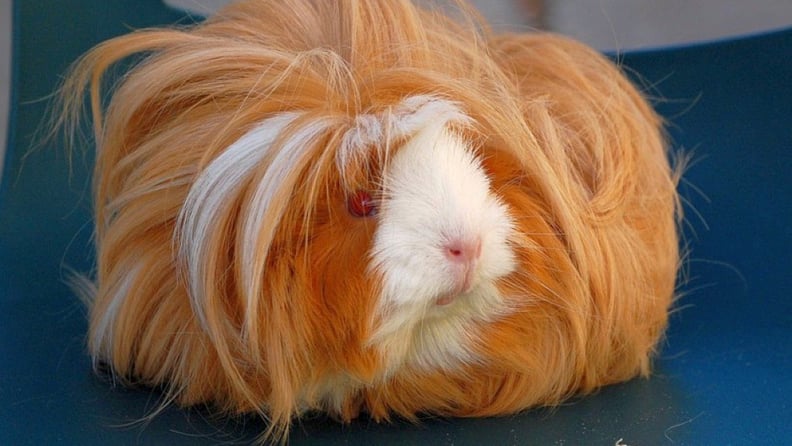 A Hairy Guinea Pig
07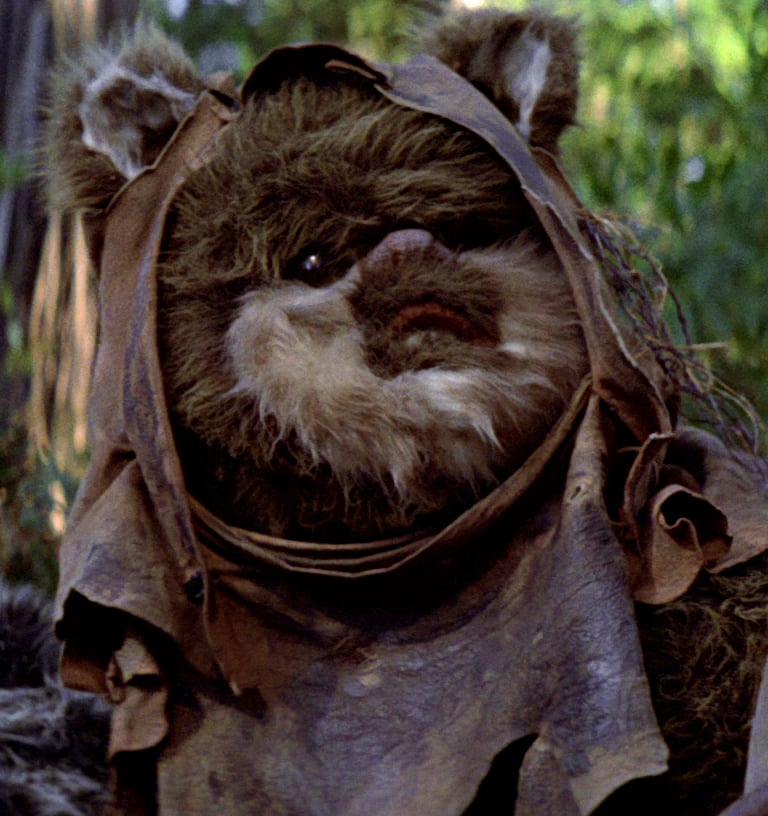 An Ewok
08
Donald Trump's Hair
09
Chewbacca