Tommy Hilfiger Chose an All-Star Cast to Model His TommyNow Spring 2020 Collection in London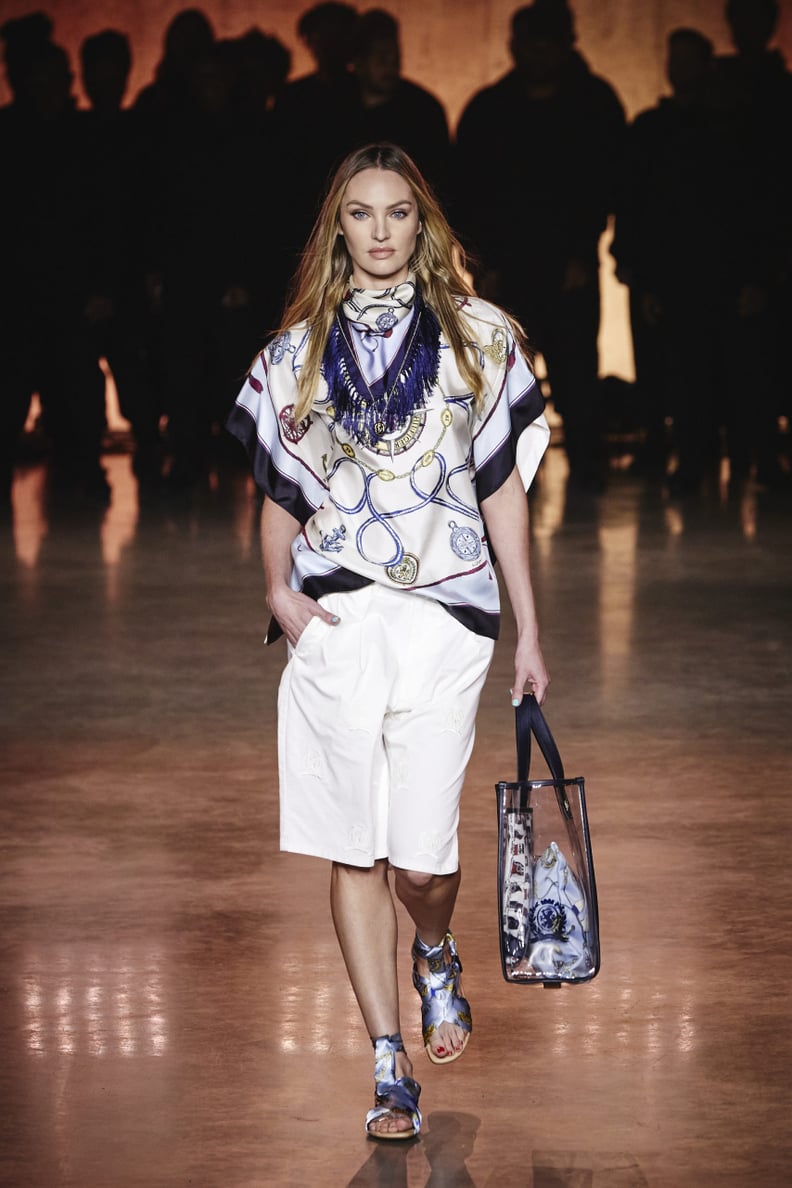 Tommy Hilfiger's Spring 2020 collection for TommyNow was buzzing with youthful exuberance. It's the designer's fourth collaborative collection with race-car driver Lewis Hamilton, and the entire show was a celebration of diverse, young talent leading the TommyNow brand into an inclusive — and sustainable — new future.
Hilfiger brought out all the stops for TommyNow Spring 2020. Held at the Tate Modern museum, the show was an immersive experience that included a banging soundtrack, a live steel band choir, hazy smoke machines, and some top notch casting. Naomi Campbell opened for the star-studded collection, followed by some of our favorites: Candice Swanepoel, Alessandra Ambrosio, Halima Aden, Winnie Harlow, and Jasmine Sanders. Plus London's local stunners: Jourdan Dunn, Karen Elson, Georgia May Jagger, Lottie Moss, and Pixie Geldof.
The designs offered relaxed, easy-to-wear staples for Spring — co-ordinating track suits in white, creams, blush pink, army green, highlighter yellow, and classic navy blue that is synonymous with the heritage brand. We especially loved a few key pieces that featured glow-in-the-dark details, head-to-toe white leather looks, and various iterations of this season's favorite print — scarf prints.
TommyNow Spring 2020 featured a collaboration of designs from the TommyNow brand, TommyXLewis, and 12 statement-making TommyXLewisXH.E.R. pieces from Lewis Hamilton's partnership with Grammy award-winning singer and songwriter, H.E.R. "Tommy Hilfiger and Lewis Hamilton present their most sustainable TommyXLewis collection to date," shares Tommy Hilfiger in a statement from the brand which touts wasting nothing and welcoming all. "Over 75% of styles were sourced more sustainably, including using 100% organic cotton, recycled materials, down alternatives and low-impact denim washes."
Keep reading ahead for a look at the entire TommyNow Spring 2020 collection.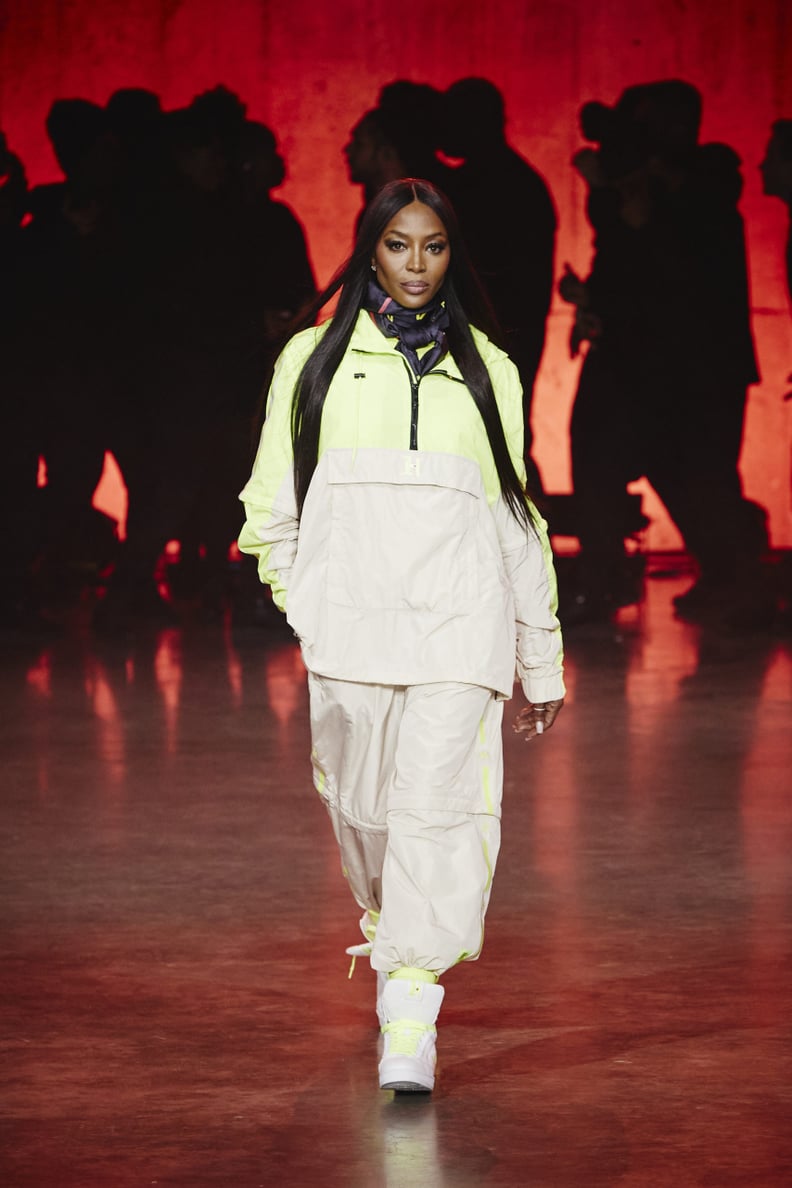 TommyNow Spring 2020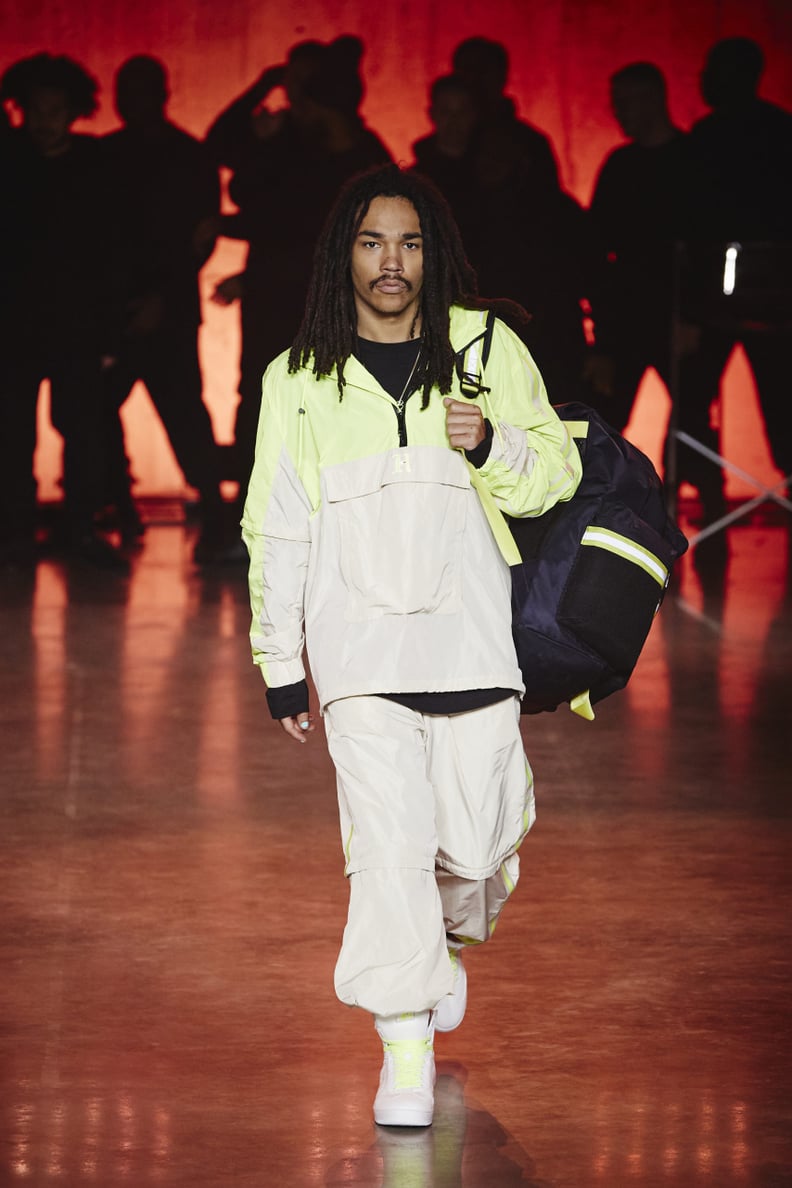 TommyNow Spring 2020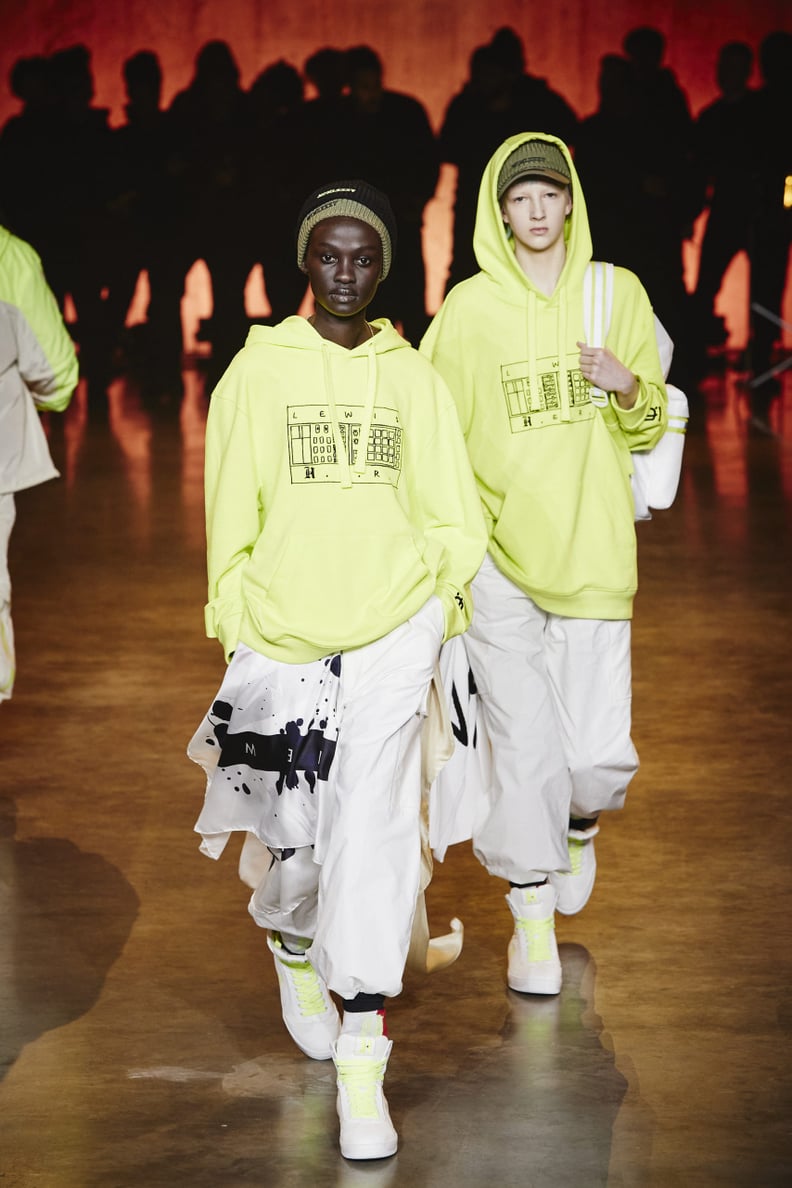 TommyNow Spring 2020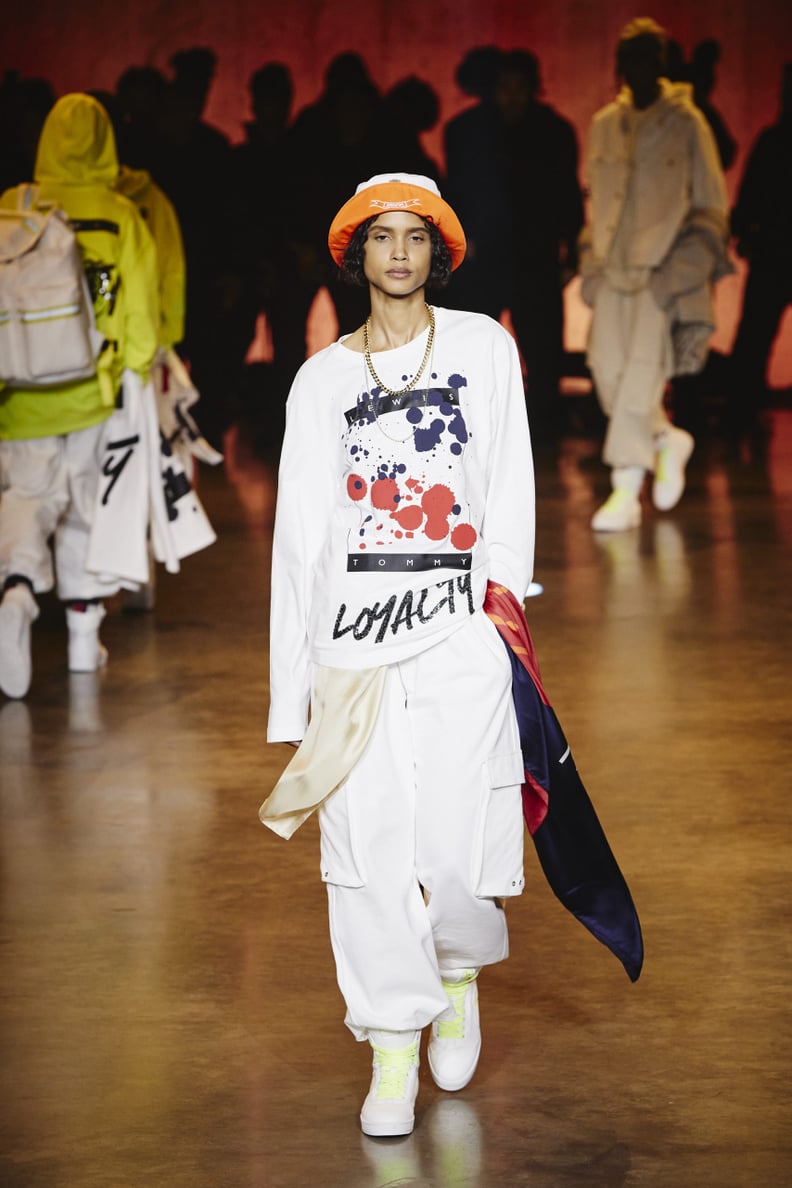 TommyNow Spring 2020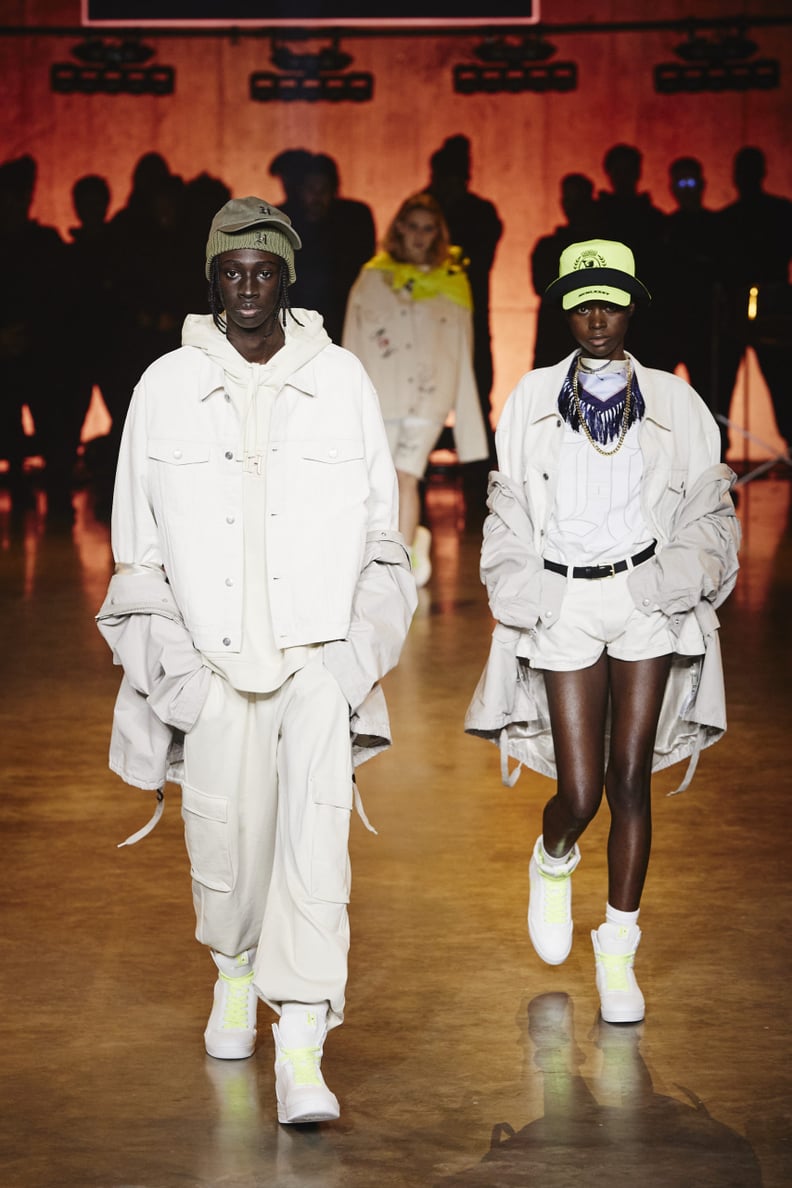 TommyNow Spring 2020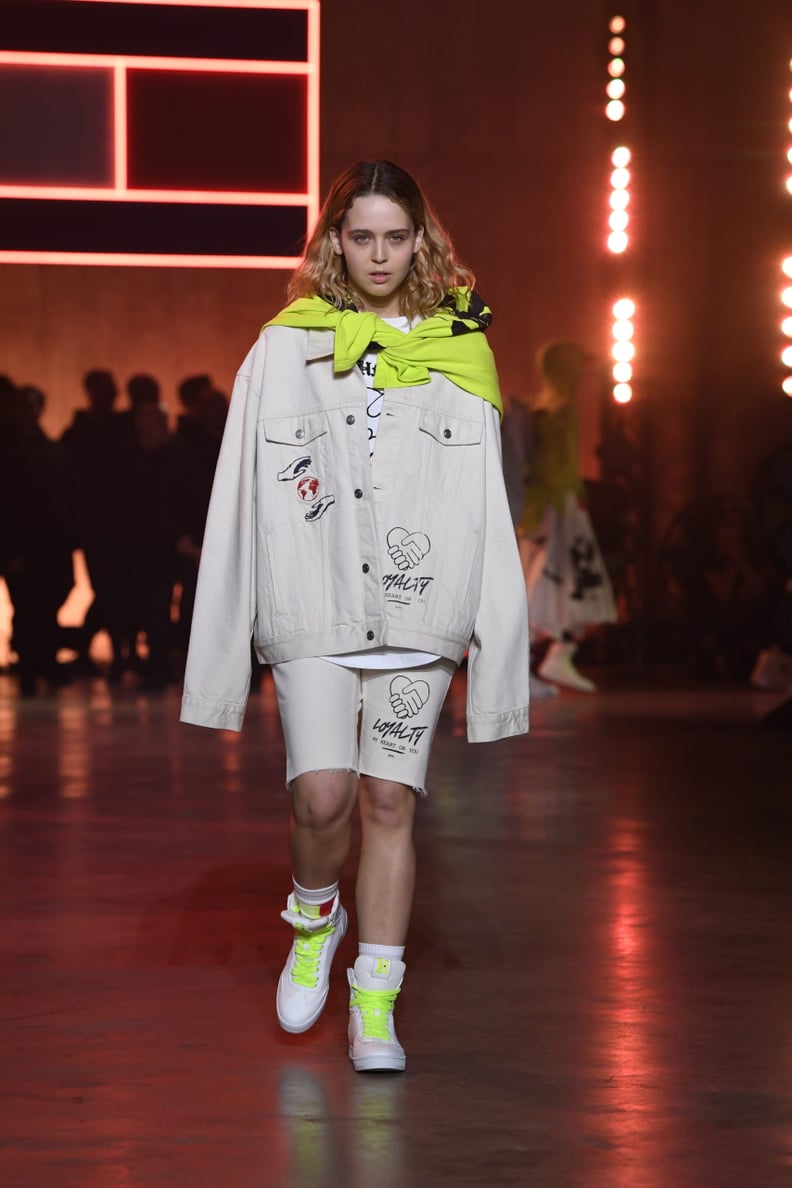 TommyNow Spring 2020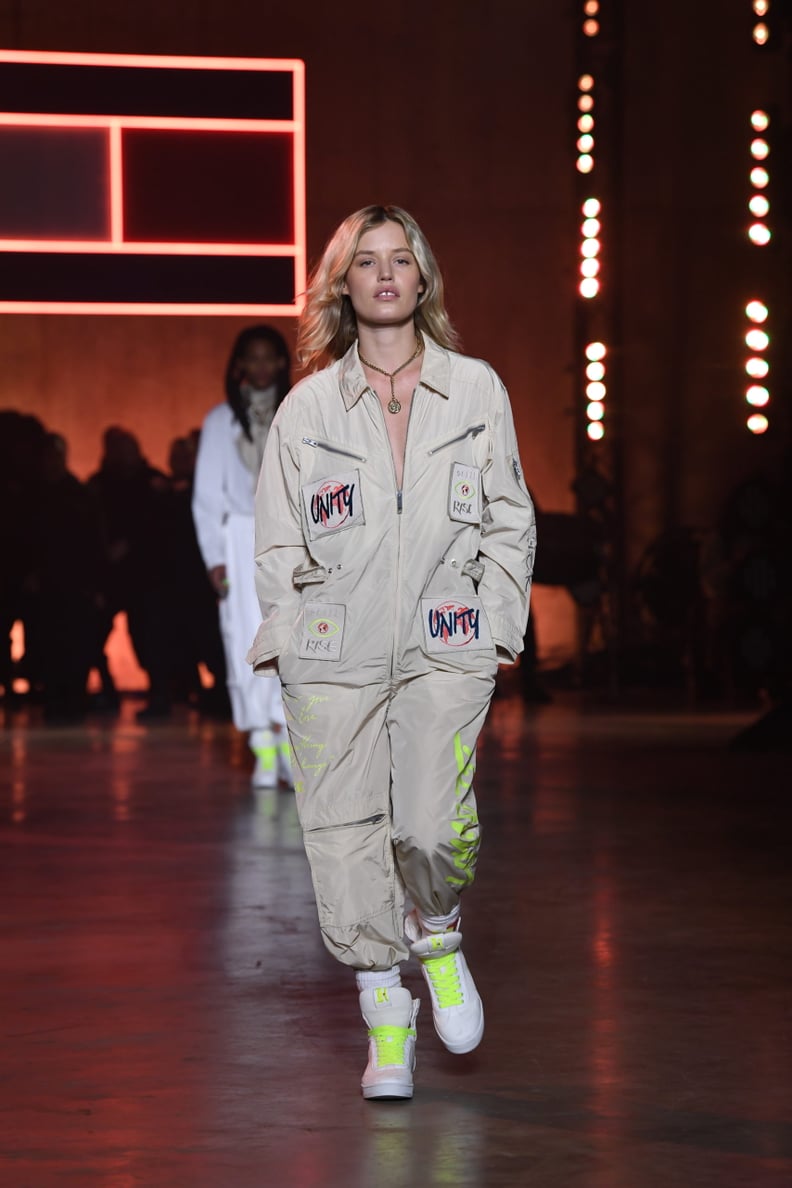 TommyNow Spring 2020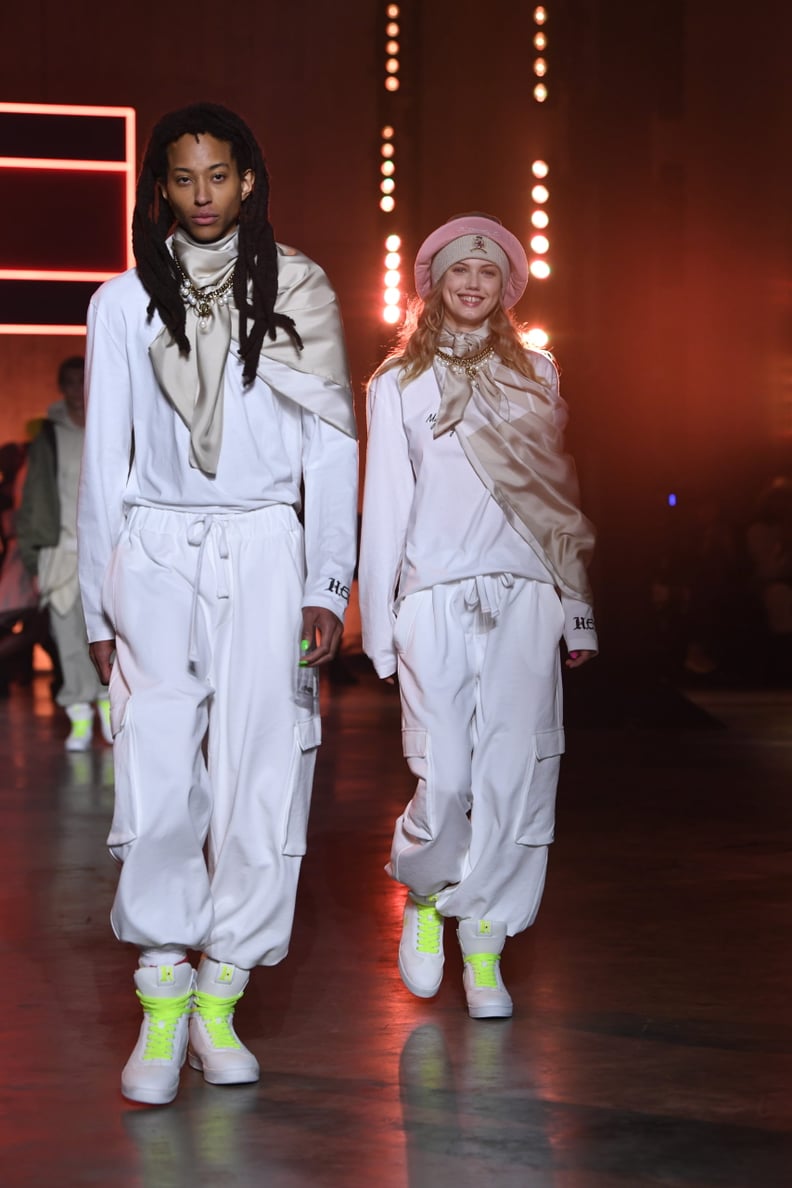 TommyNow Spring 2020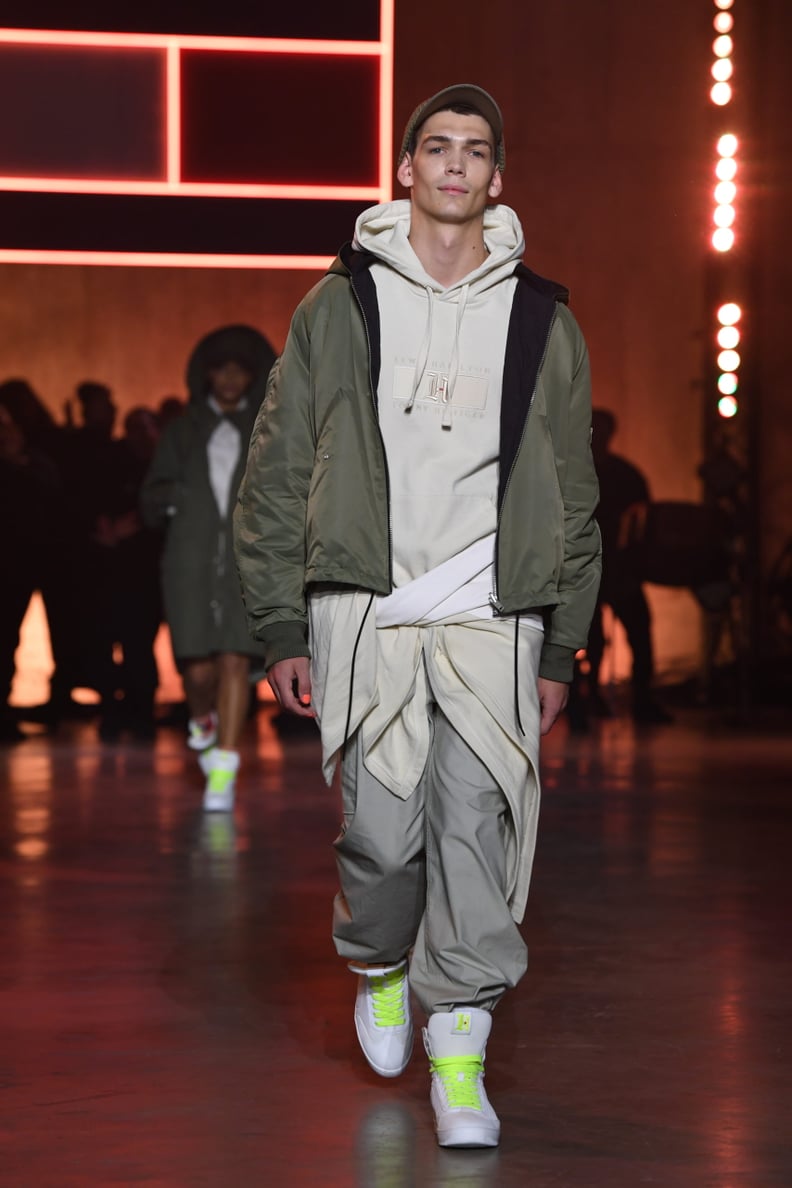 TommyNow Spring 2020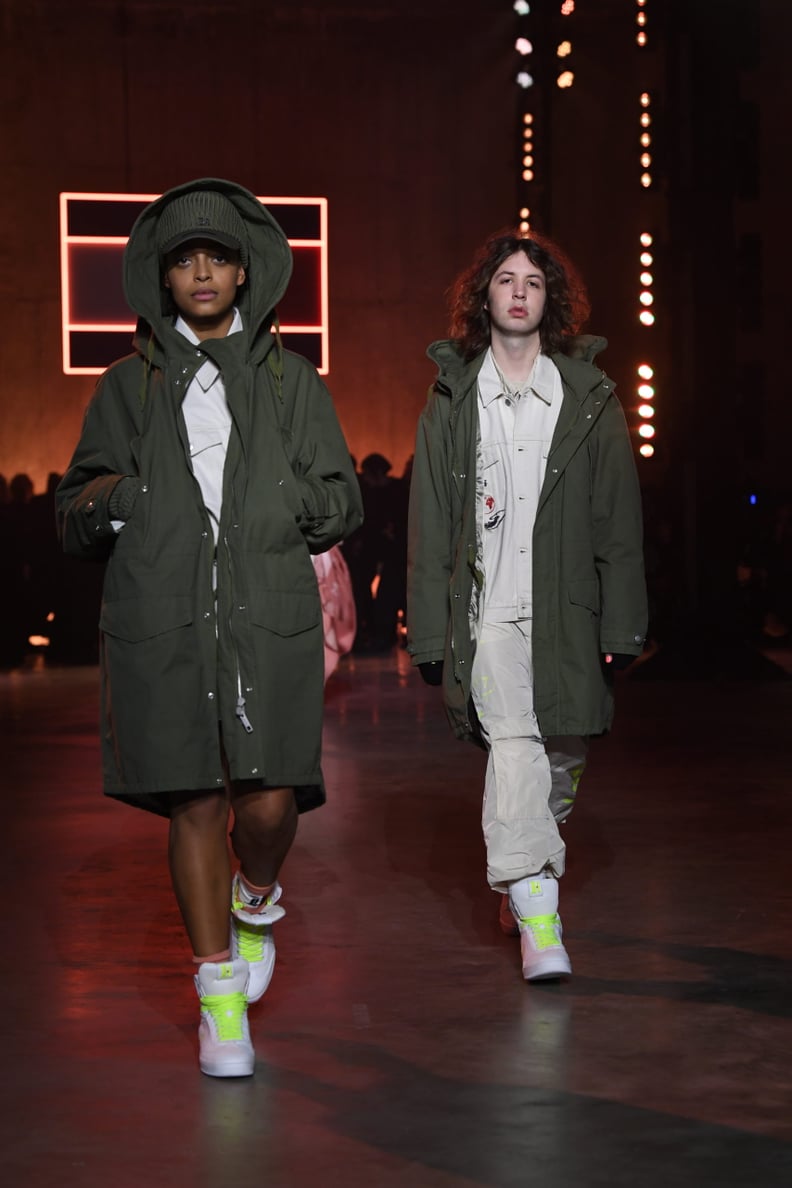 TommyNow Spring 2020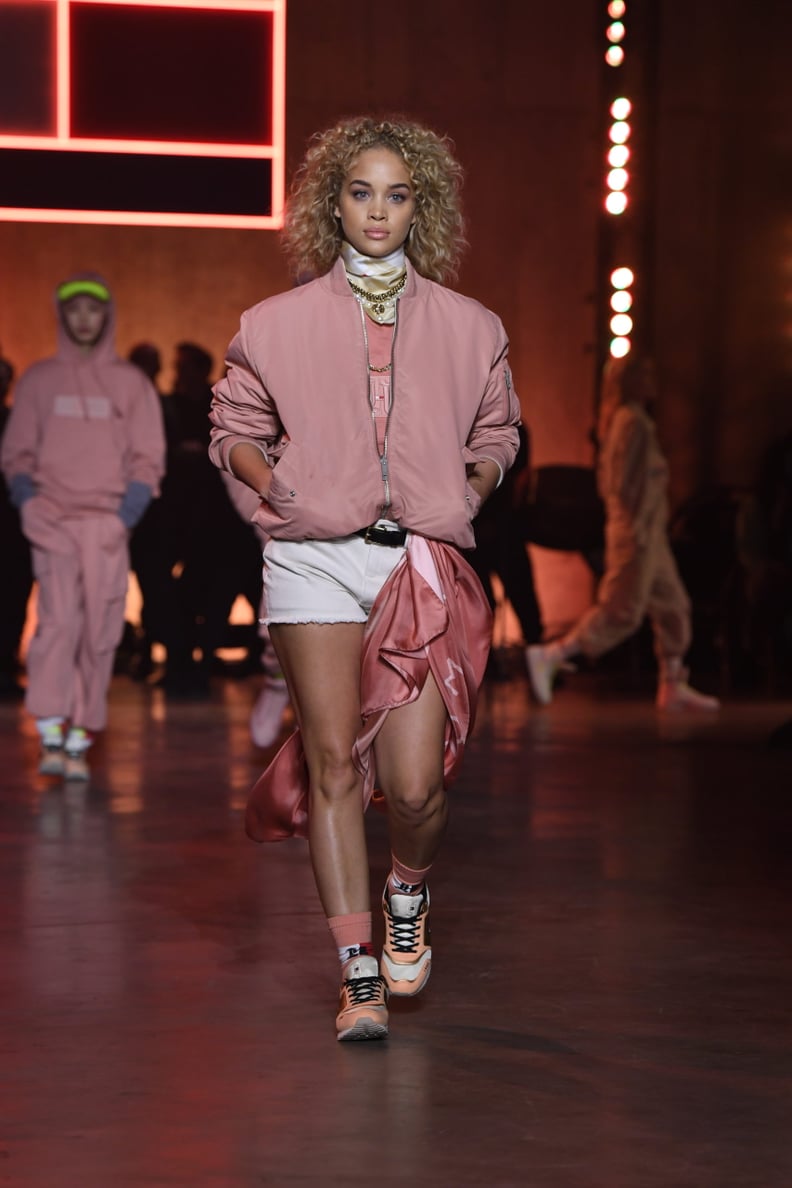 TommyNow Spring 2020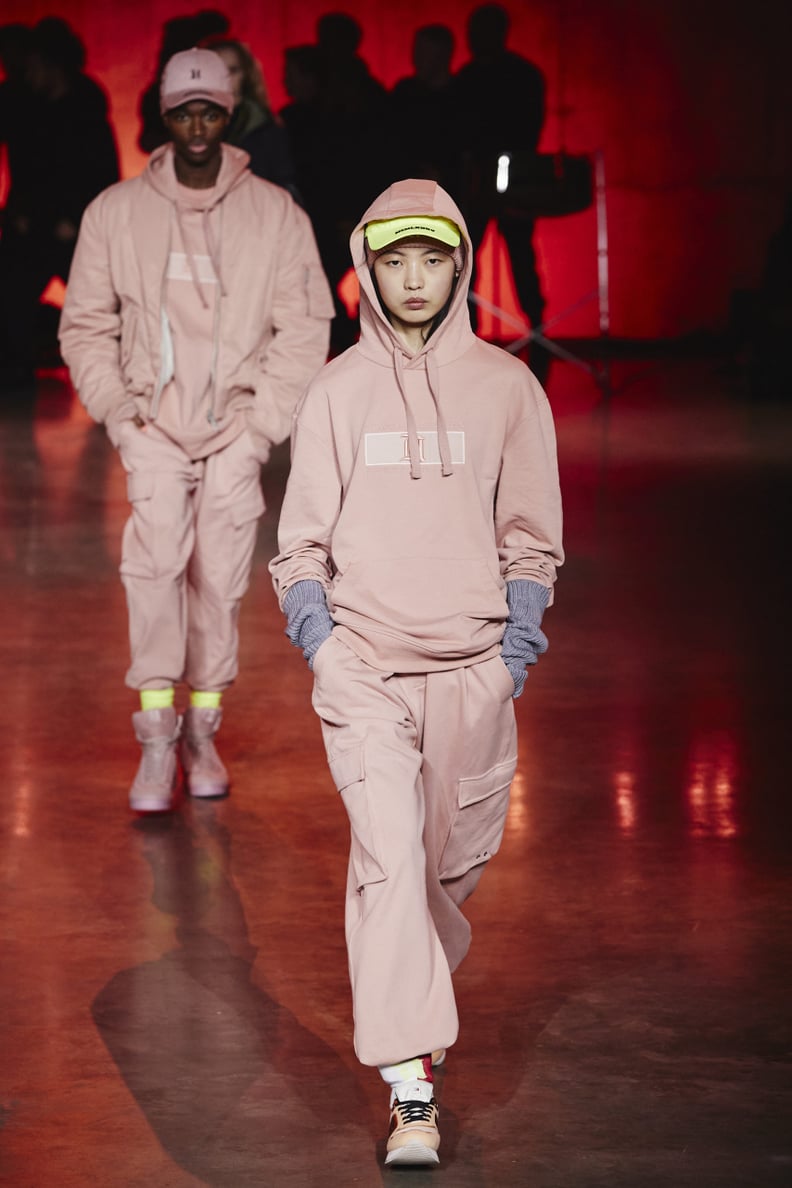 TommyNow Spring 2020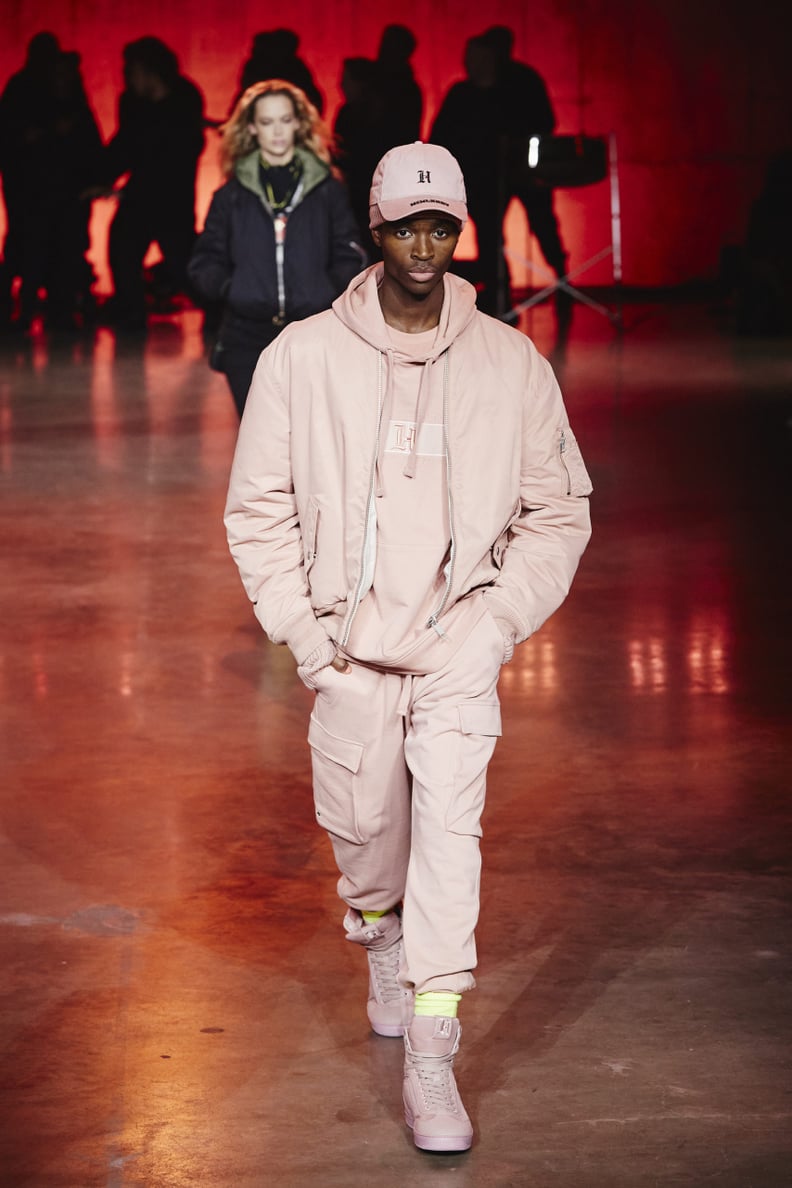 TommyNow Spring 2020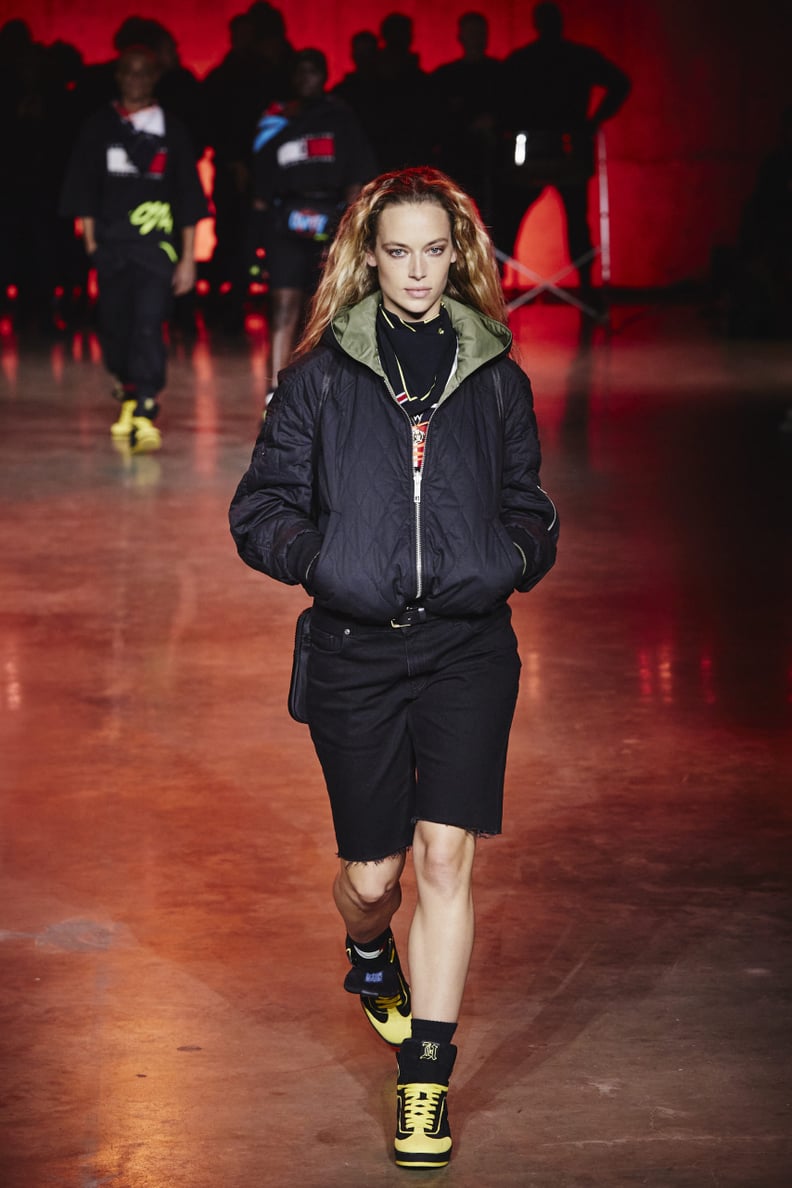 TommyNow Spring 2020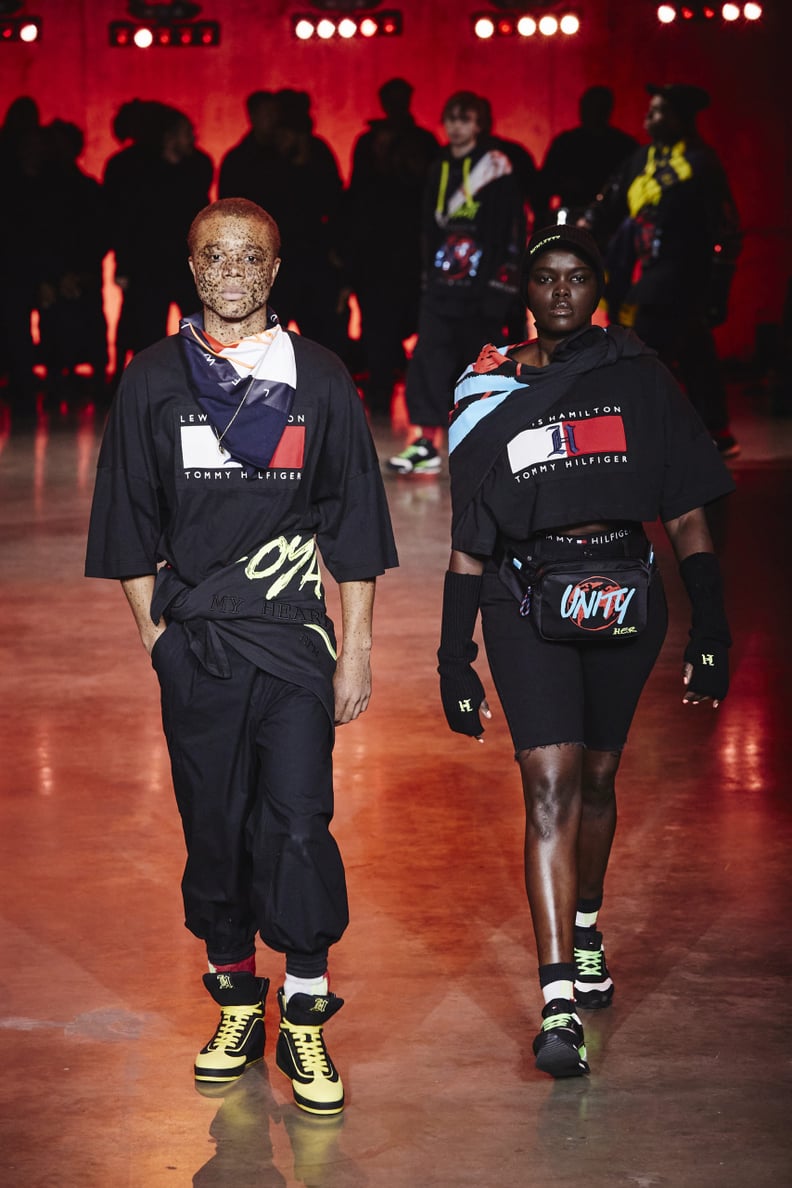 TommyNow Spring 2020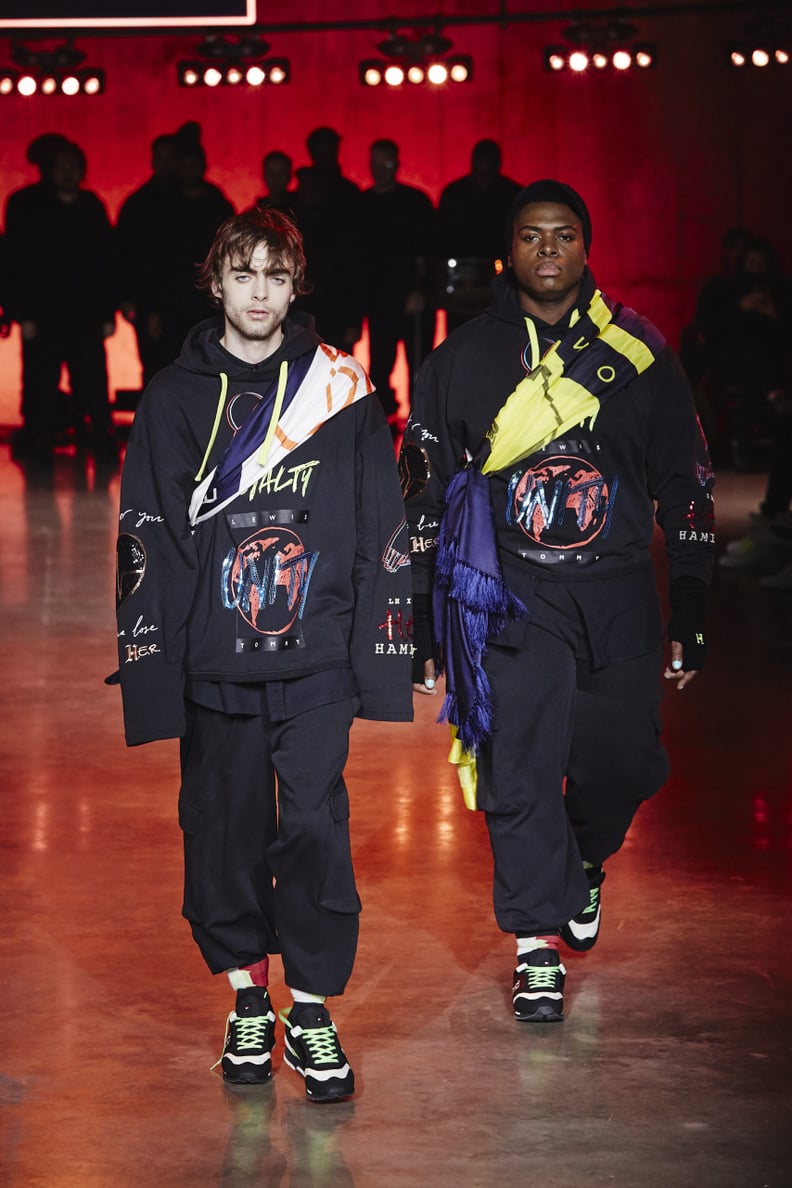 TommyNow Spring 2020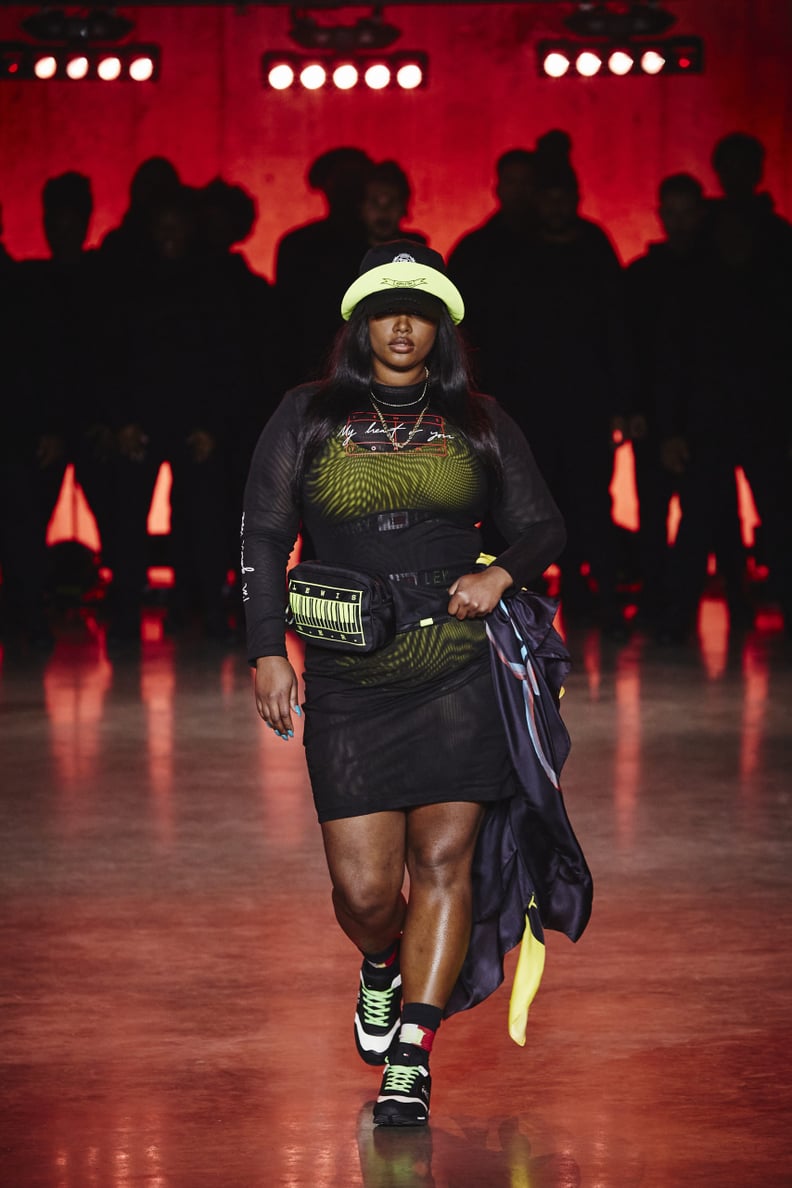 TommyNow Spring 2020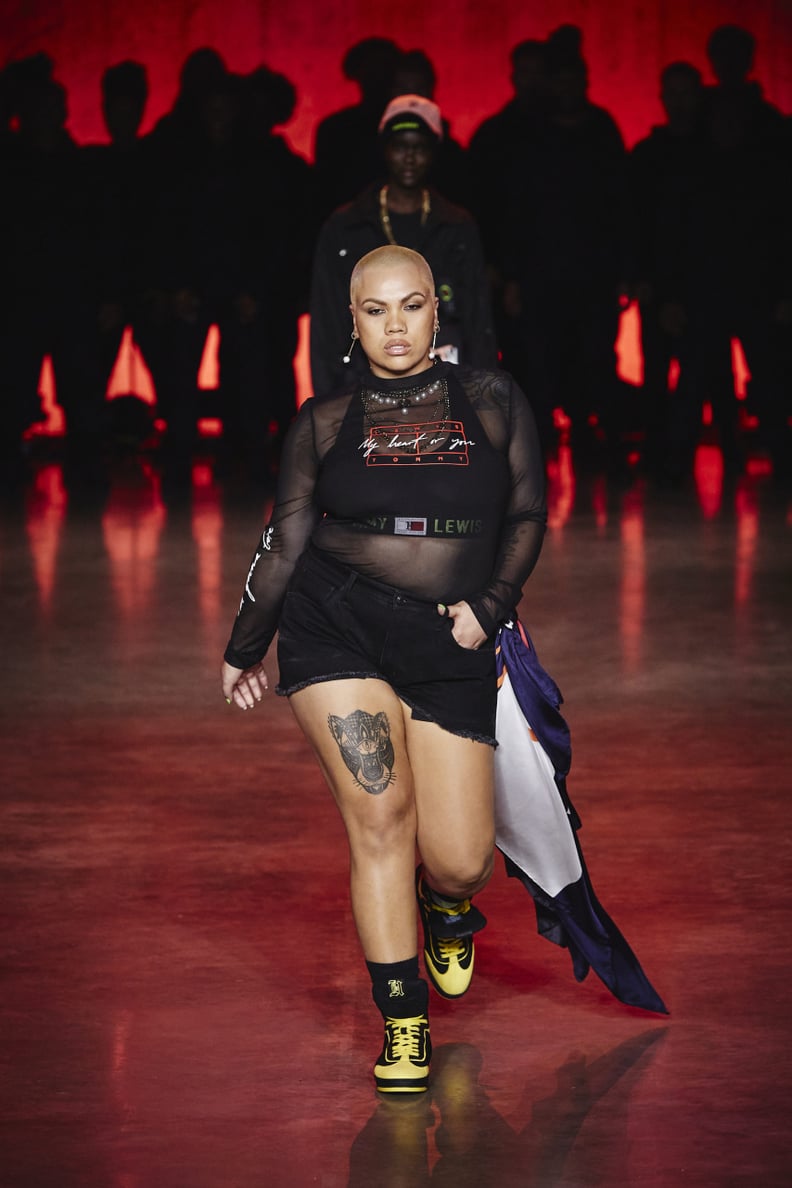 TommyNow Spring 2020
TommyNow Spring 2020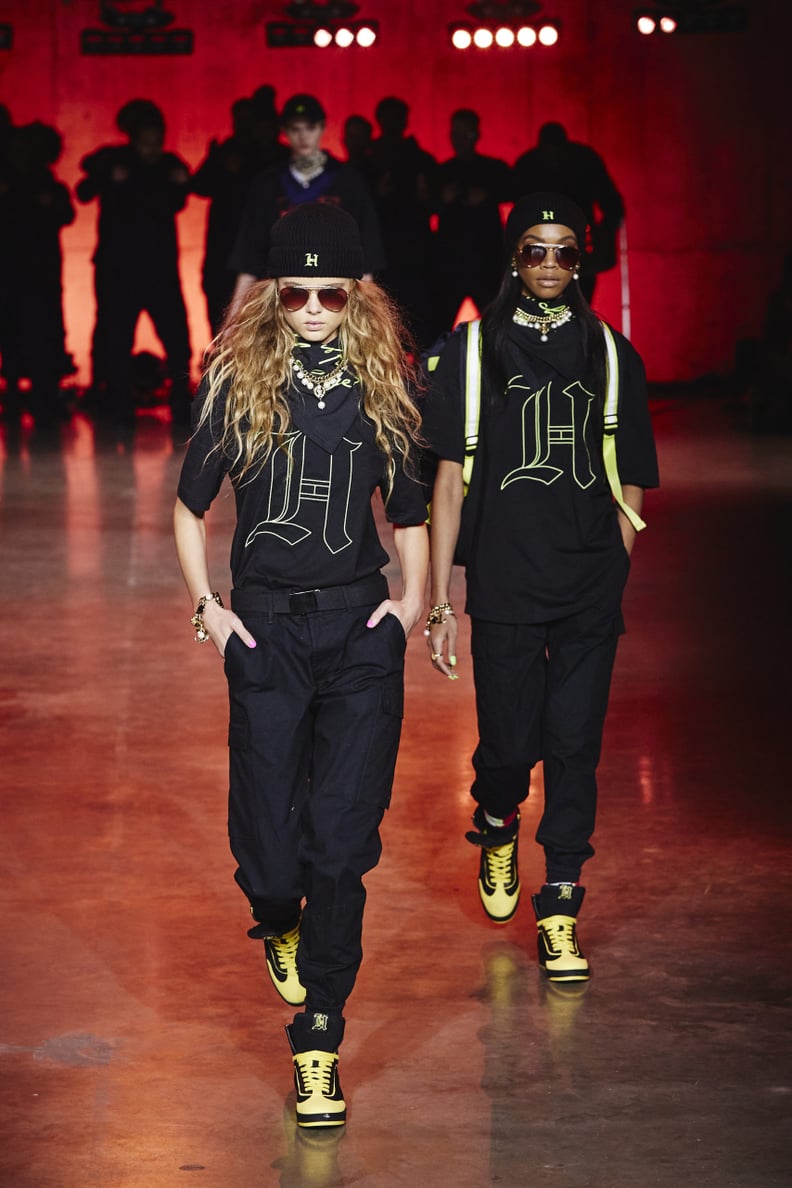 TommyNow Spring 2020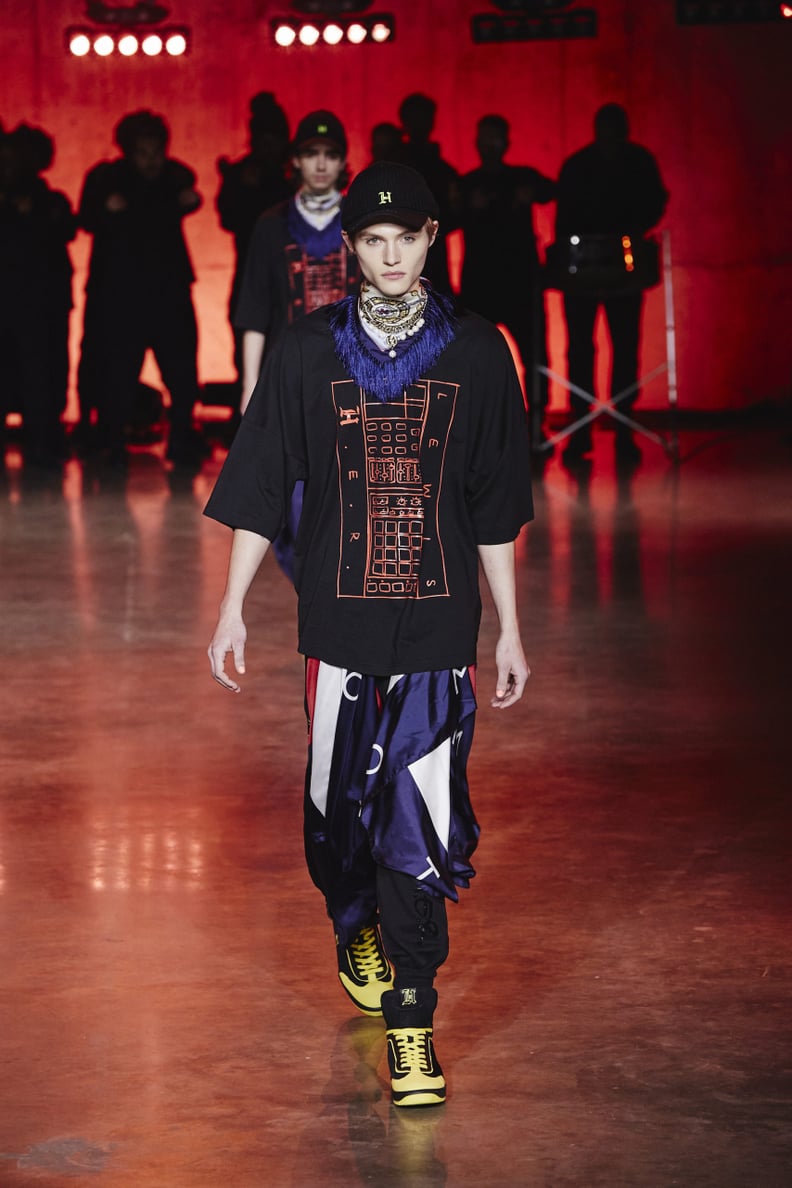 TommyNow Spring 2020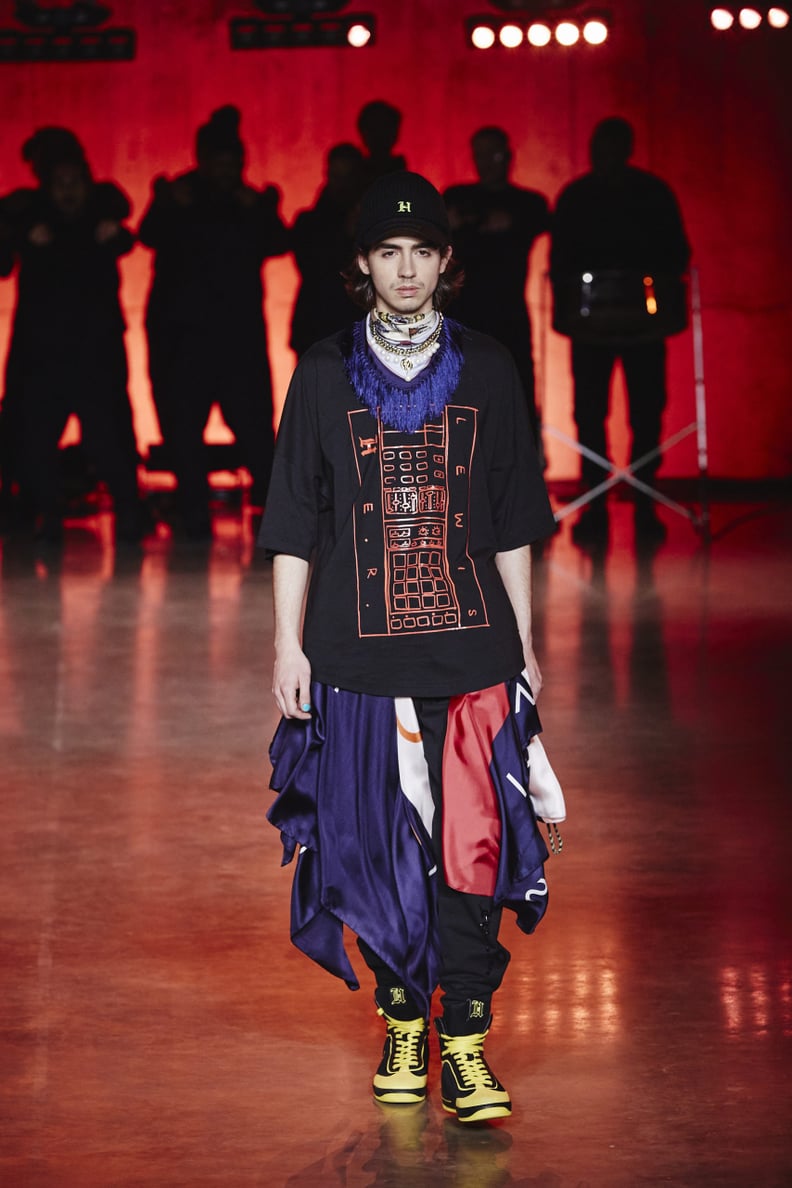 TommyNow Spring 2020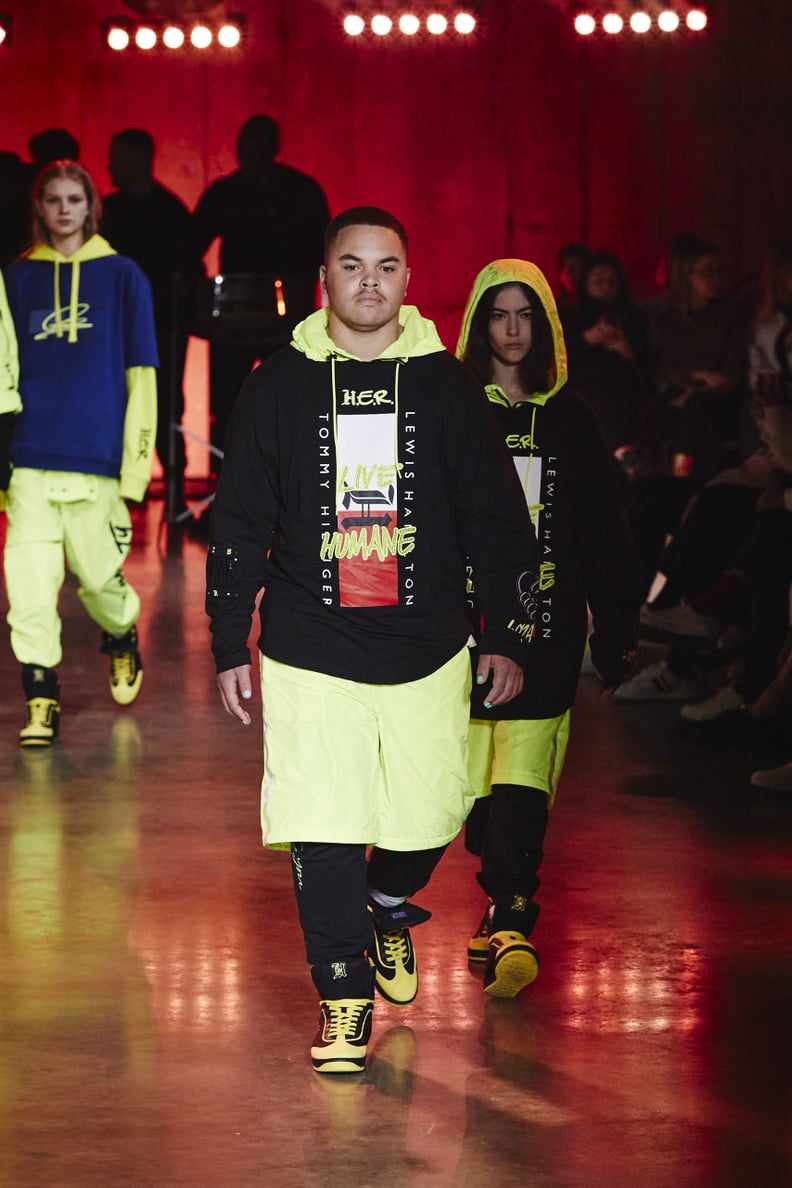 TommyNow Spring 2020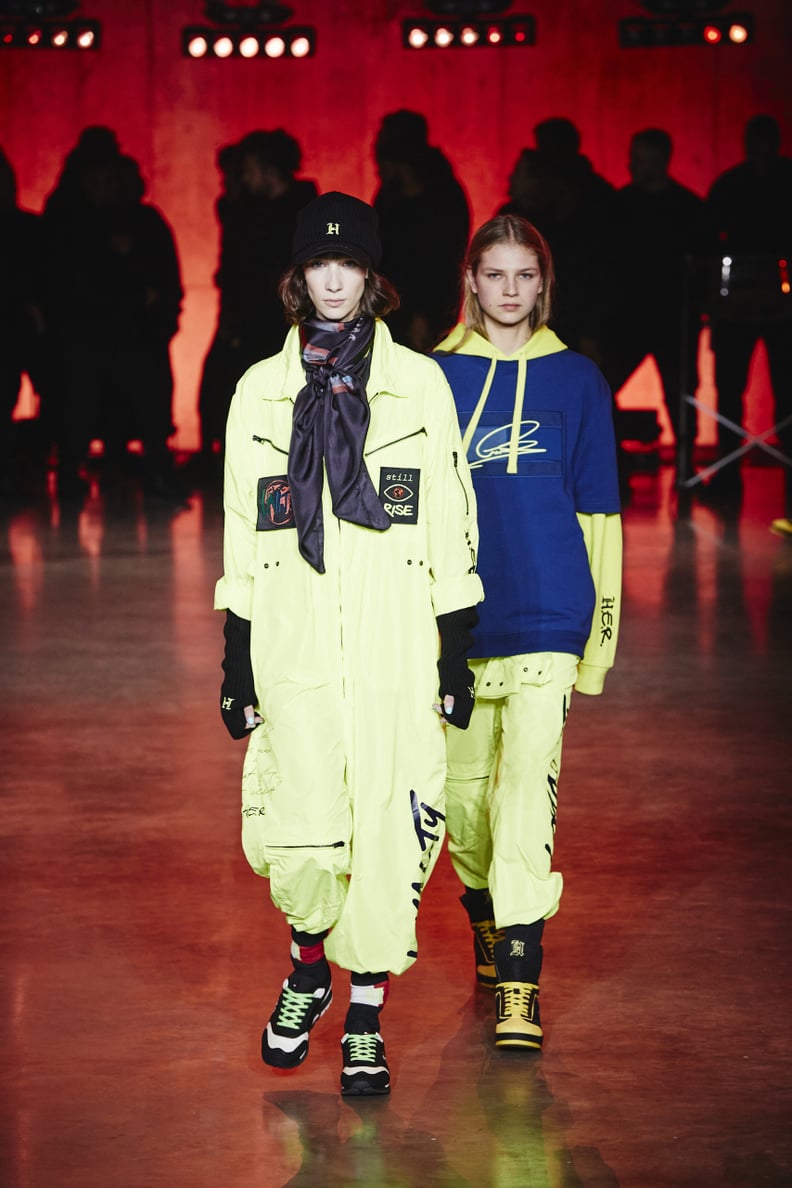 TommyNow Spring 2020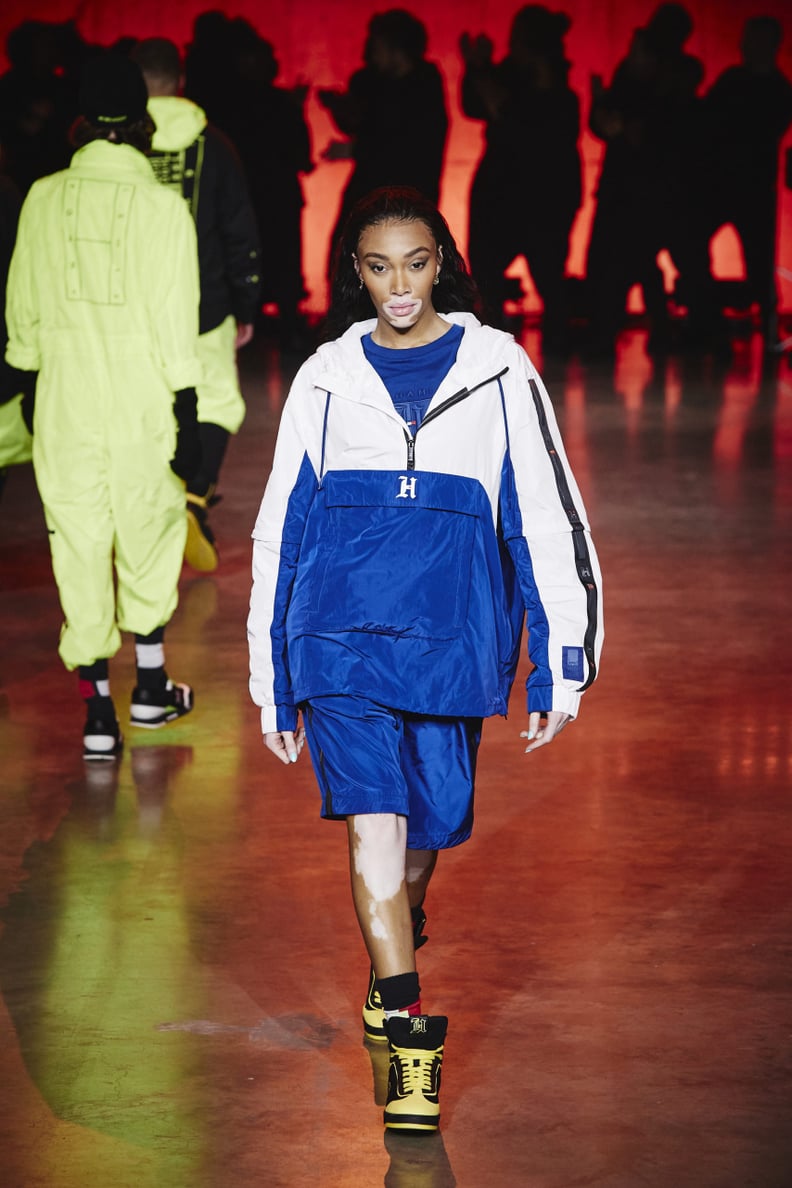 TommyNow Spring 2020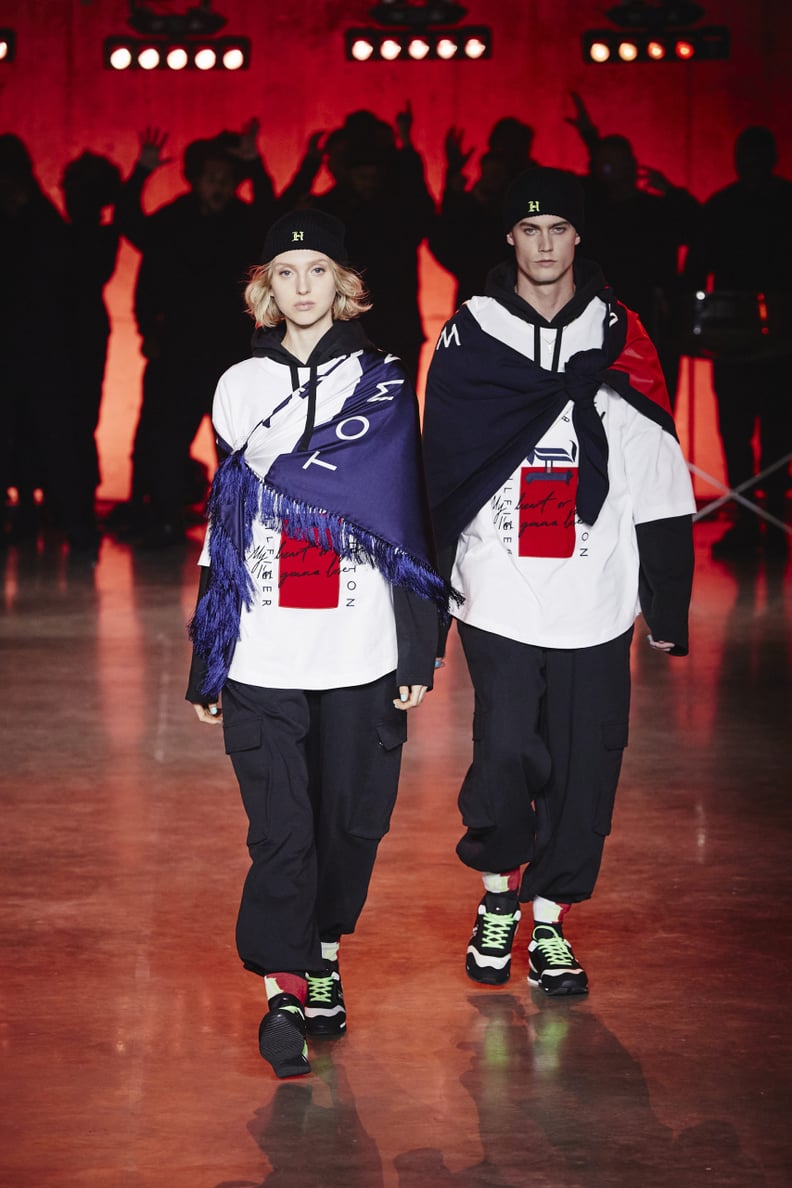 TommyNow Spring 2020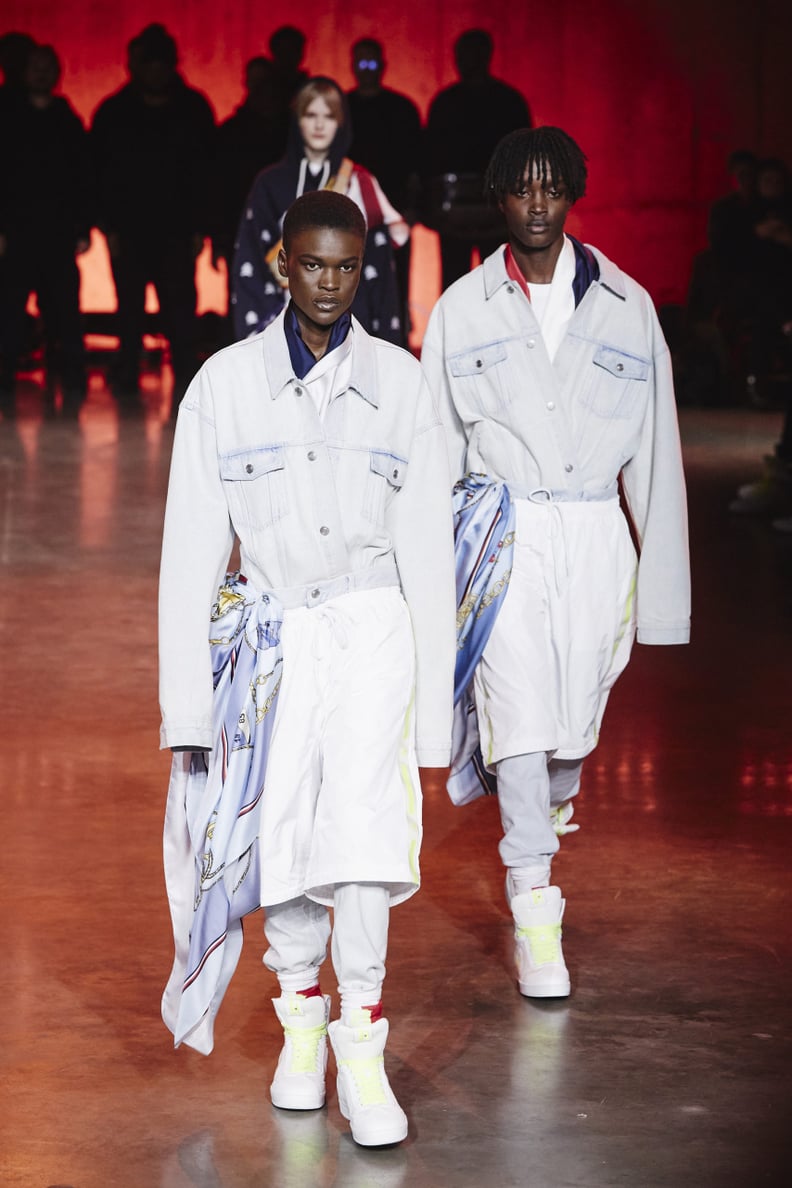 TommyNow Spring 2020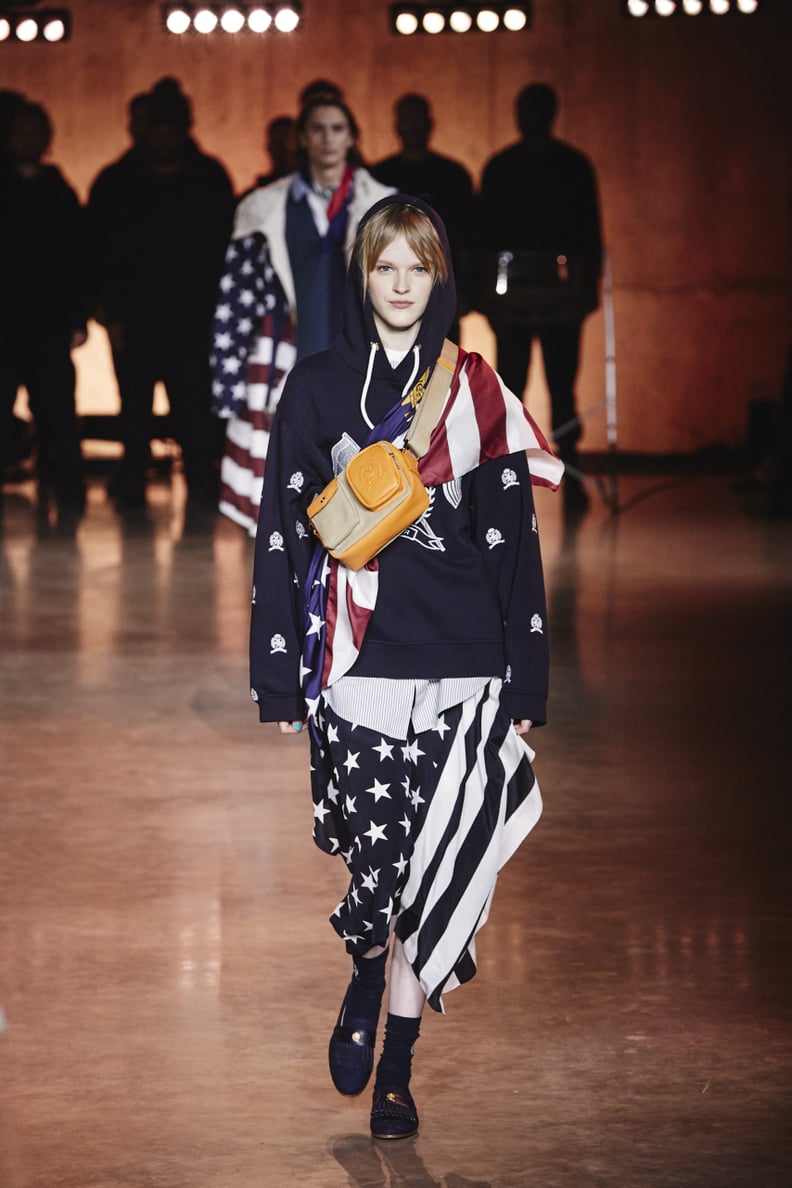 TommyNow Spring 2020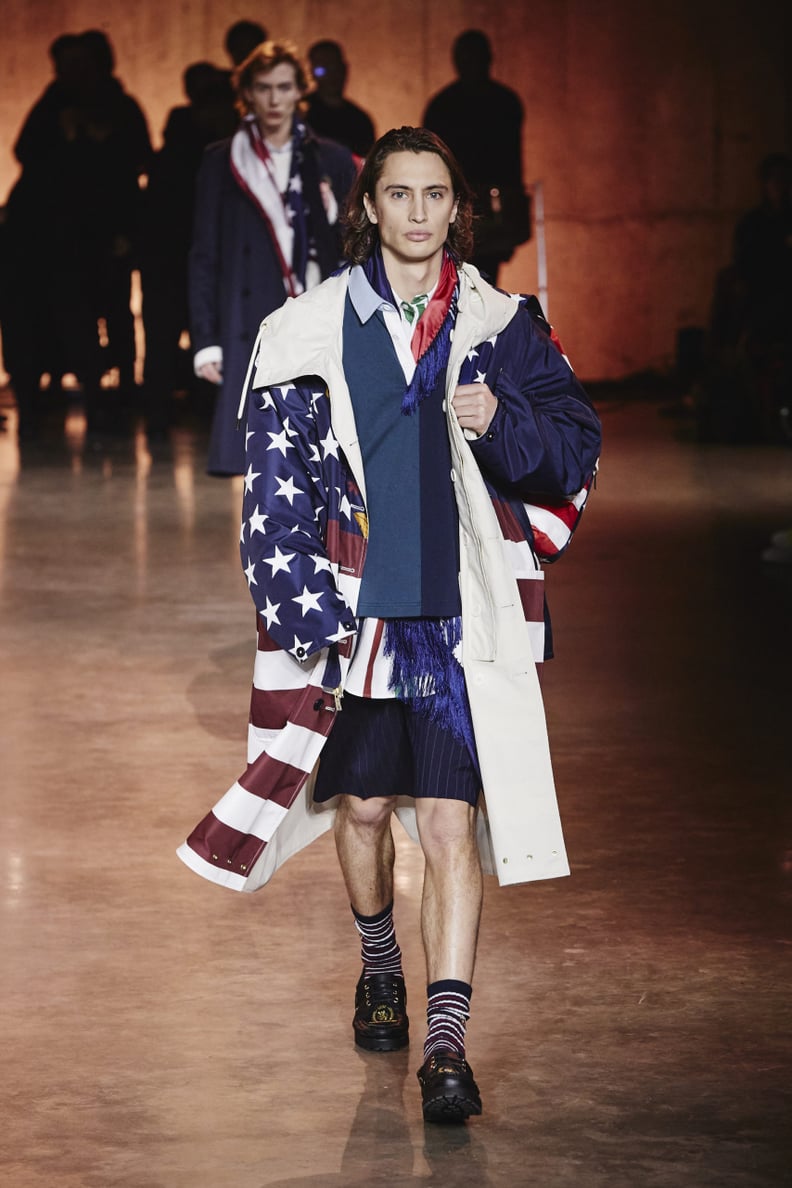 TommyNow Spring 2020
TommyNow Spring 2020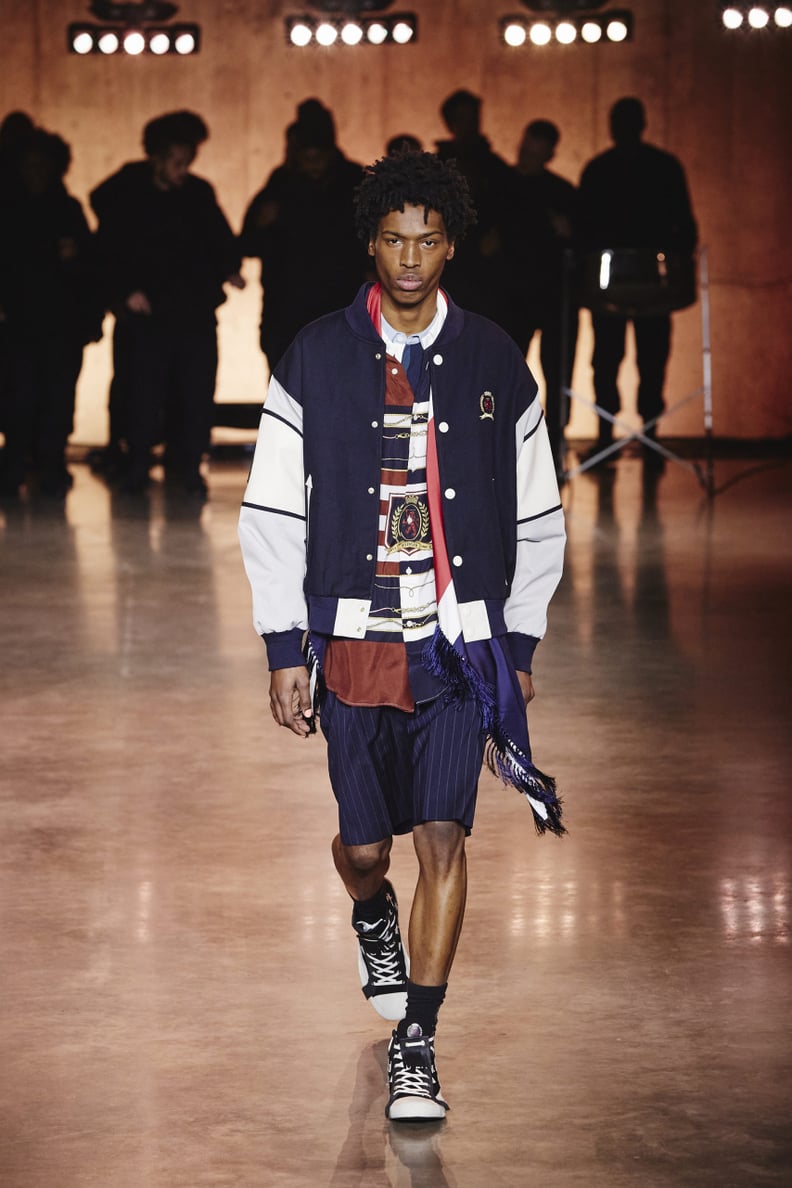 TommyNow Spring 2020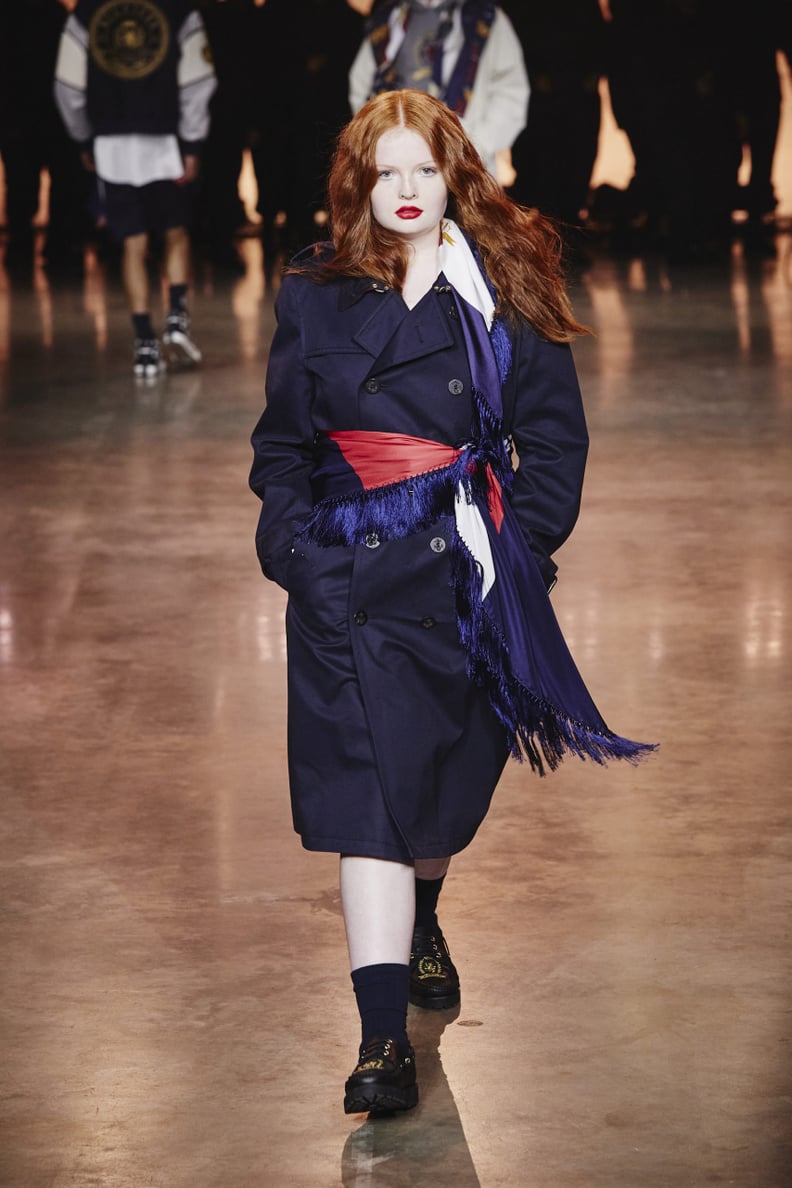 TommyNow Spring 2020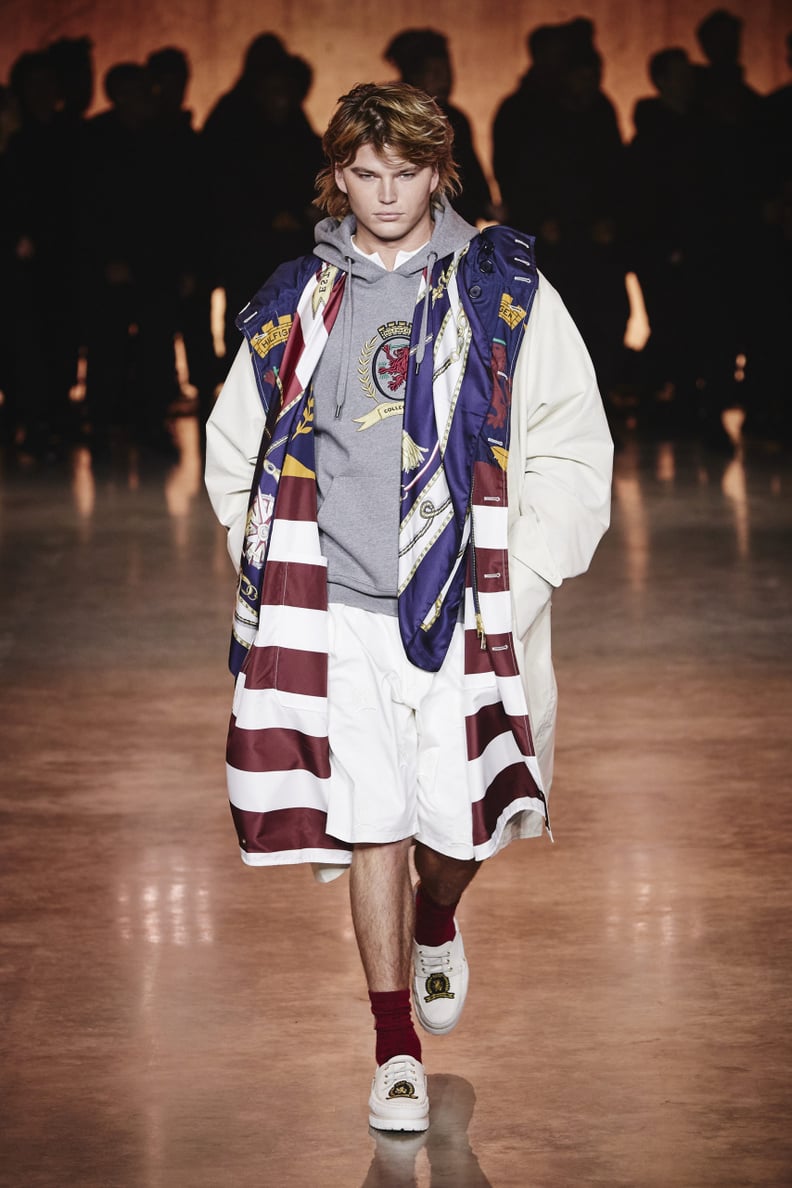 TommyNow Spring 2020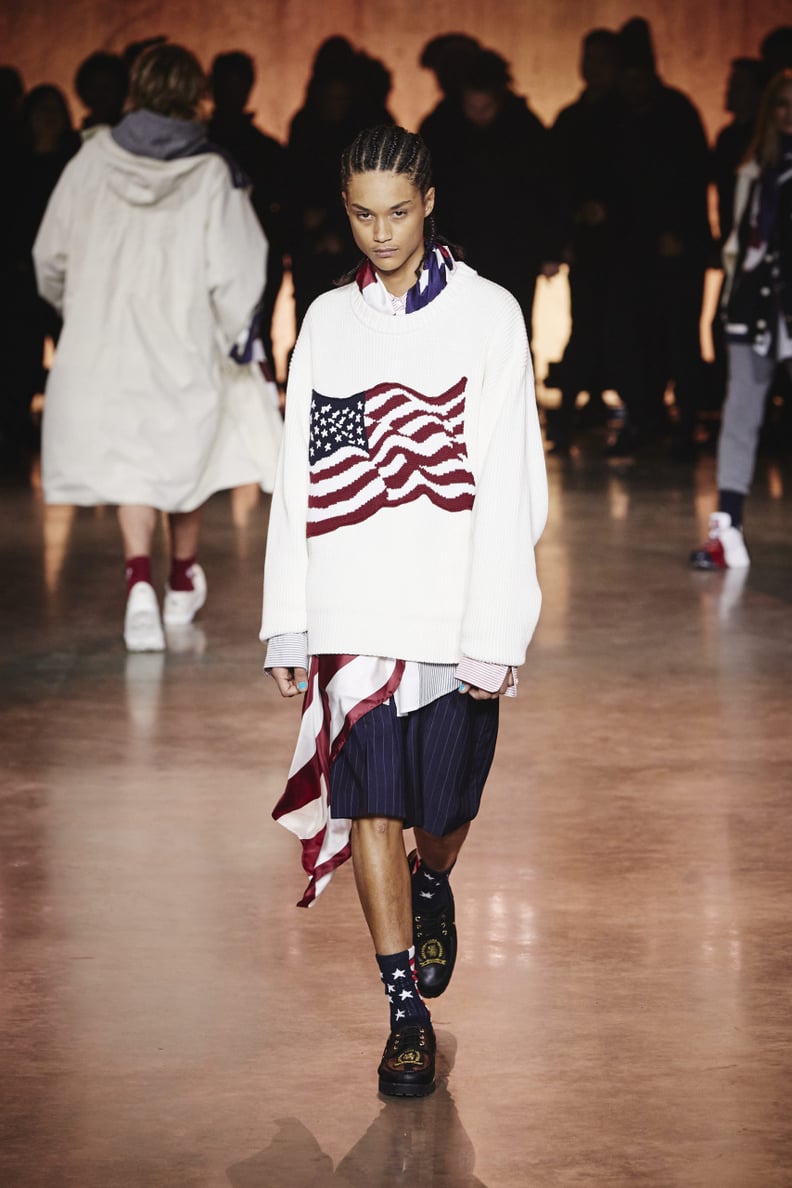 TommyNow Spring 2020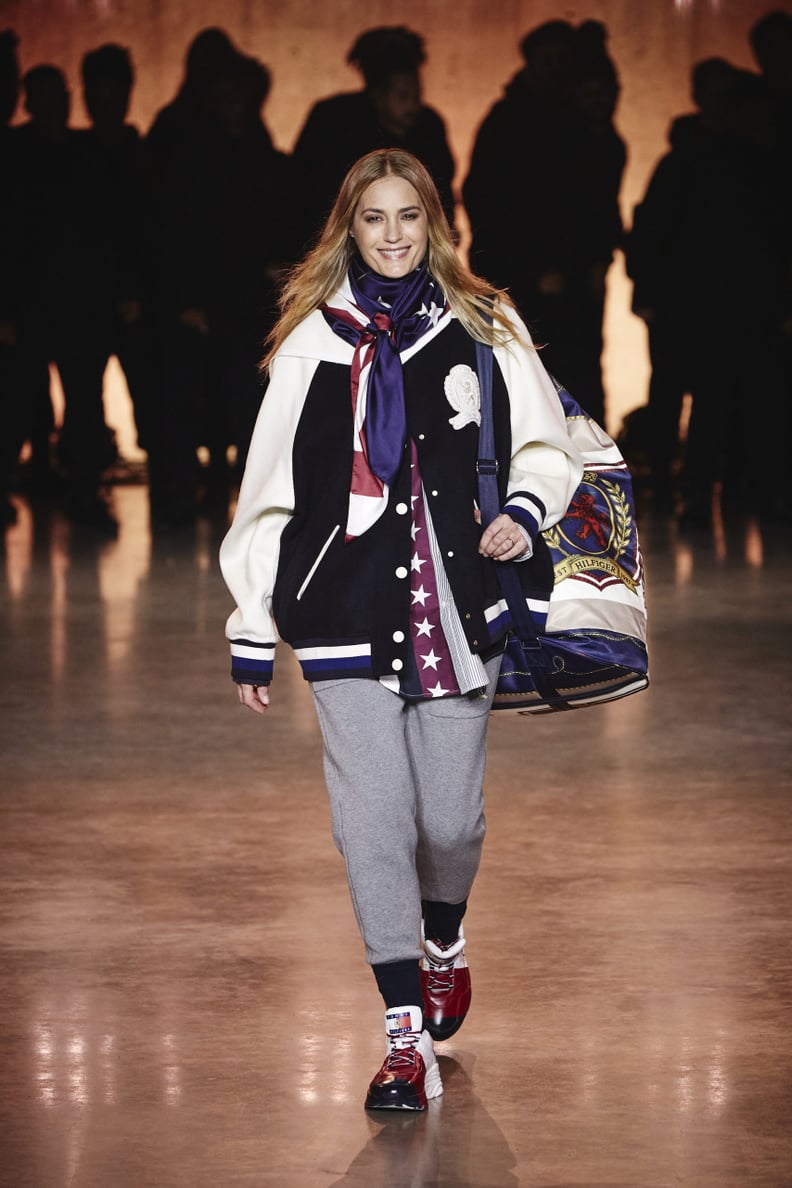 TommyNow Spring 2020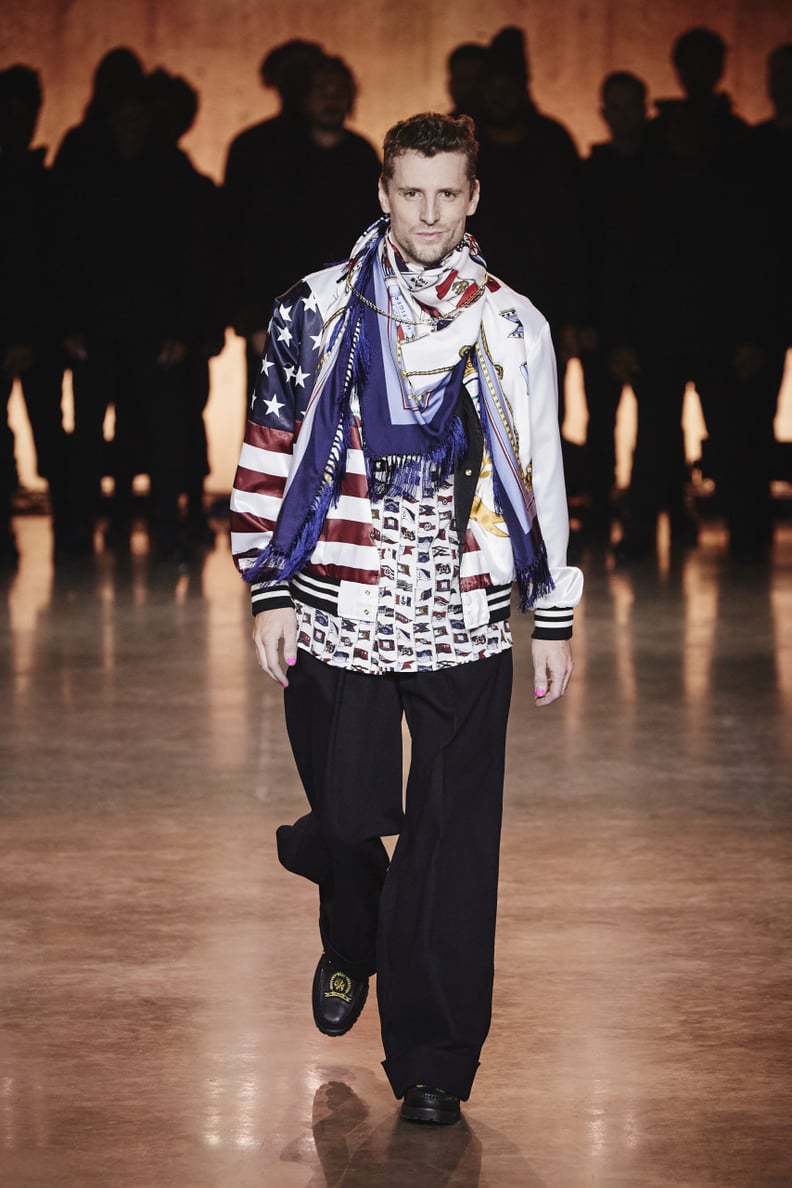 TommyNow Spring 2020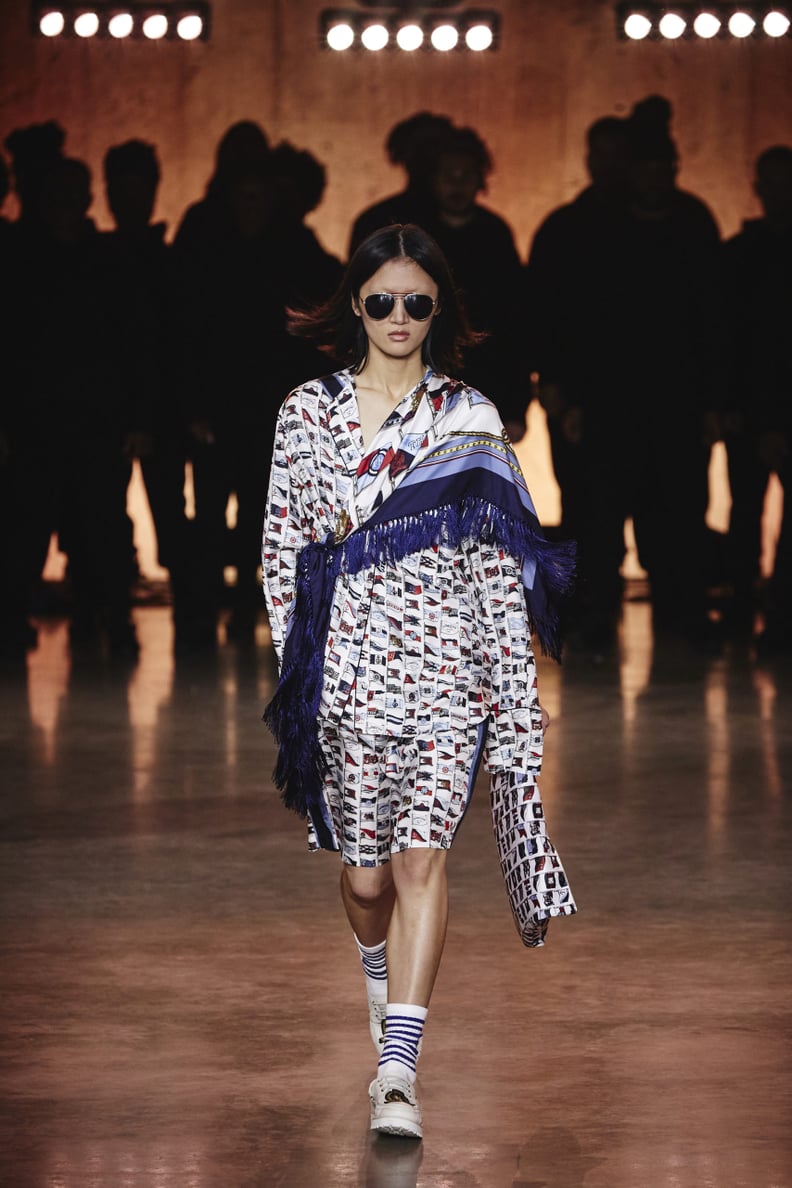 TommyNow Spring 2020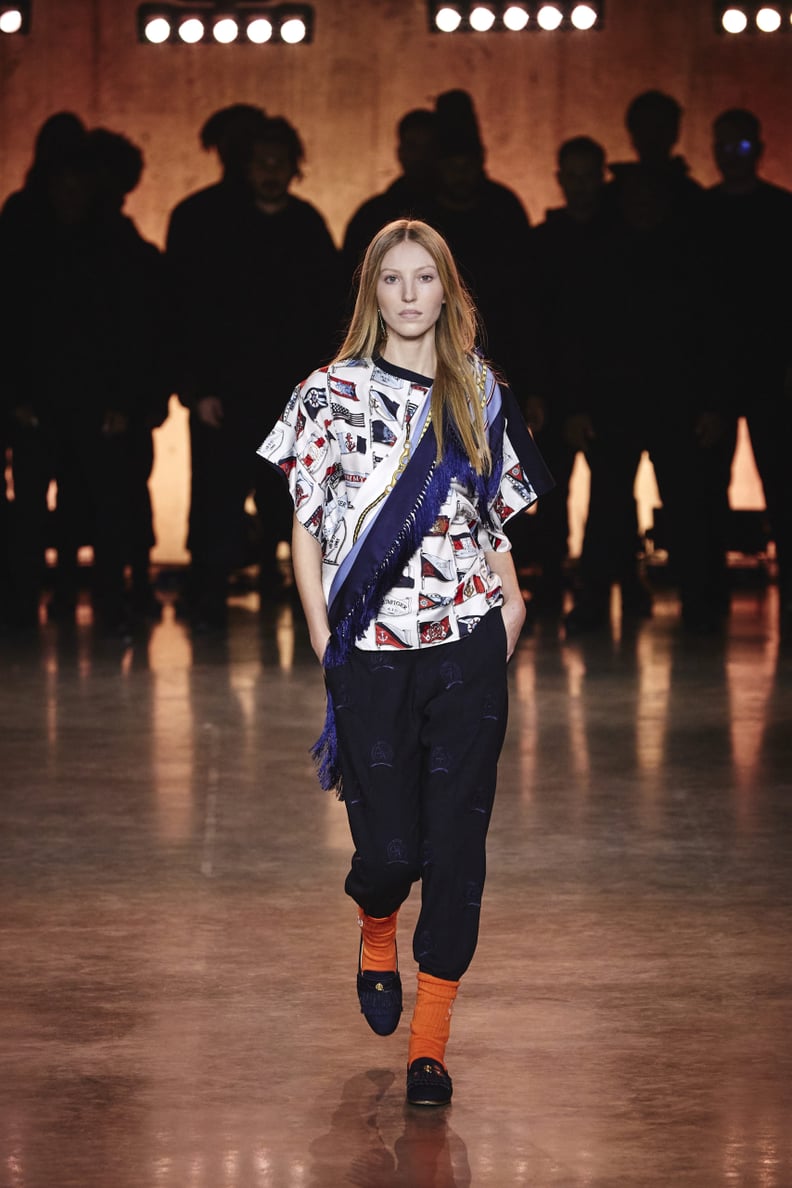 TommyNow Spring 2020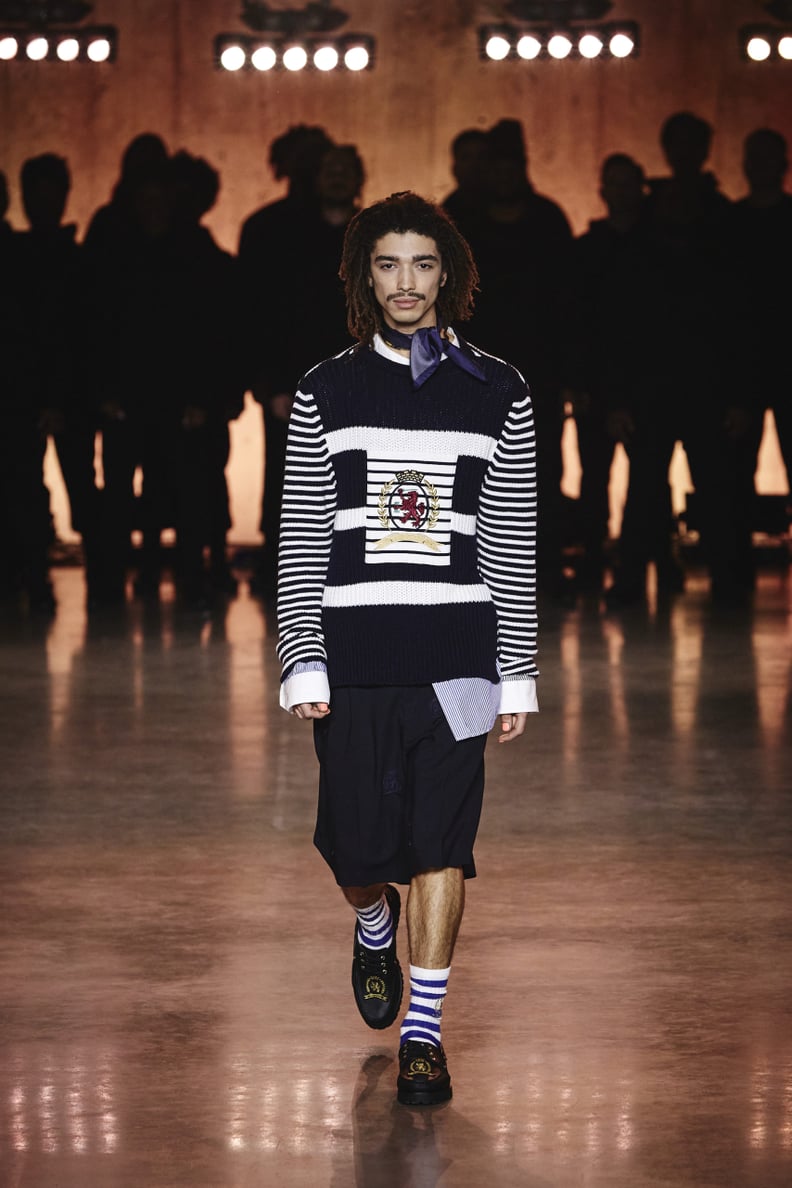 TommyNow Spring 2020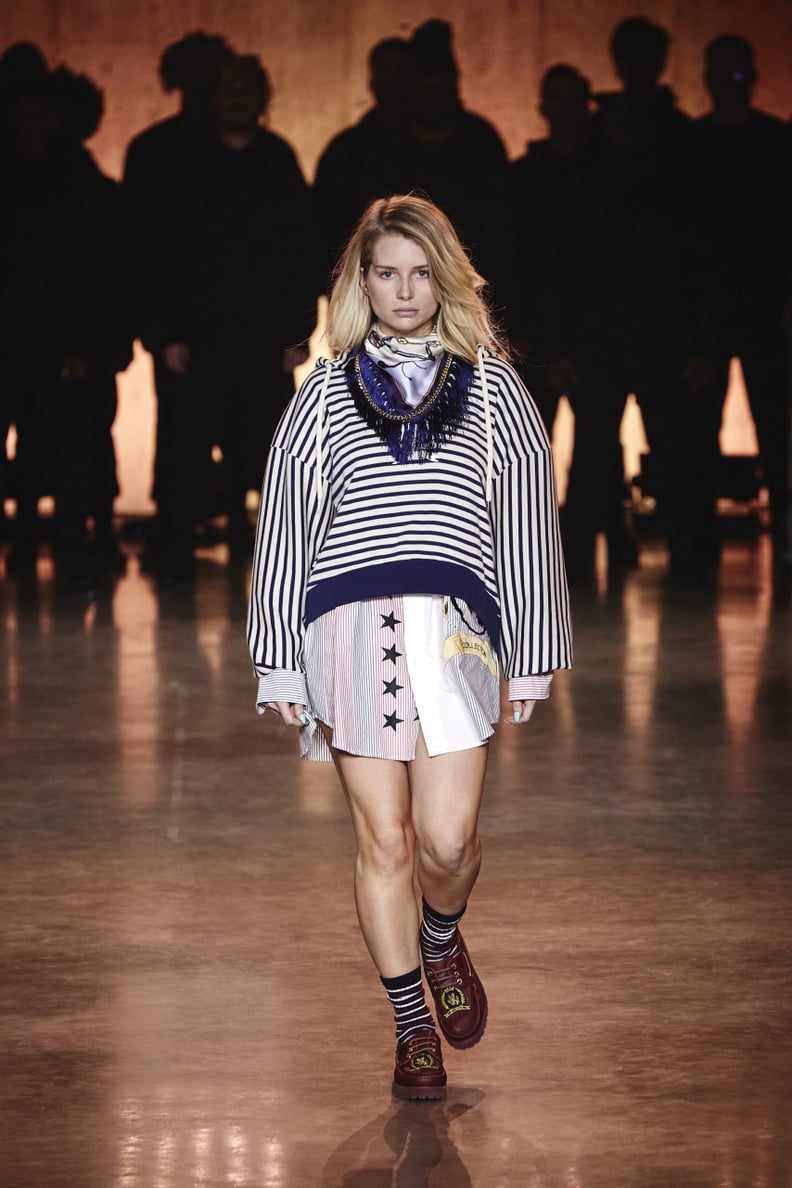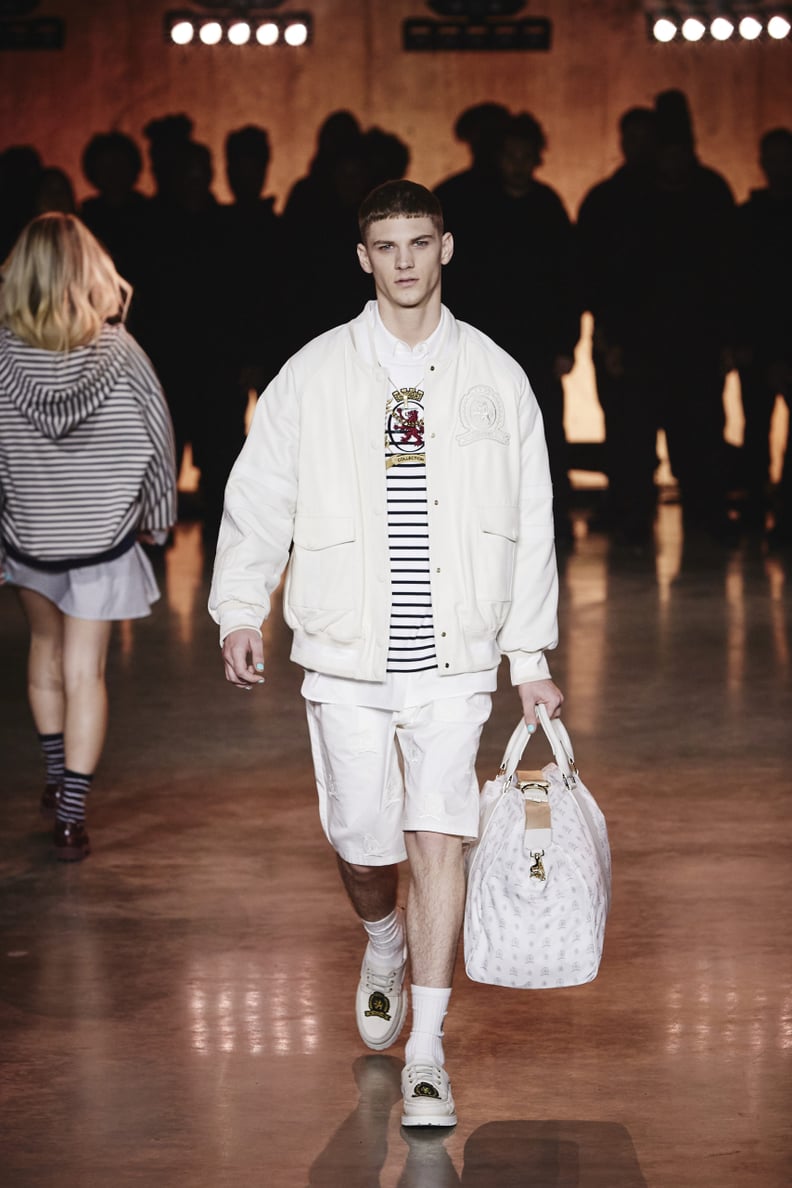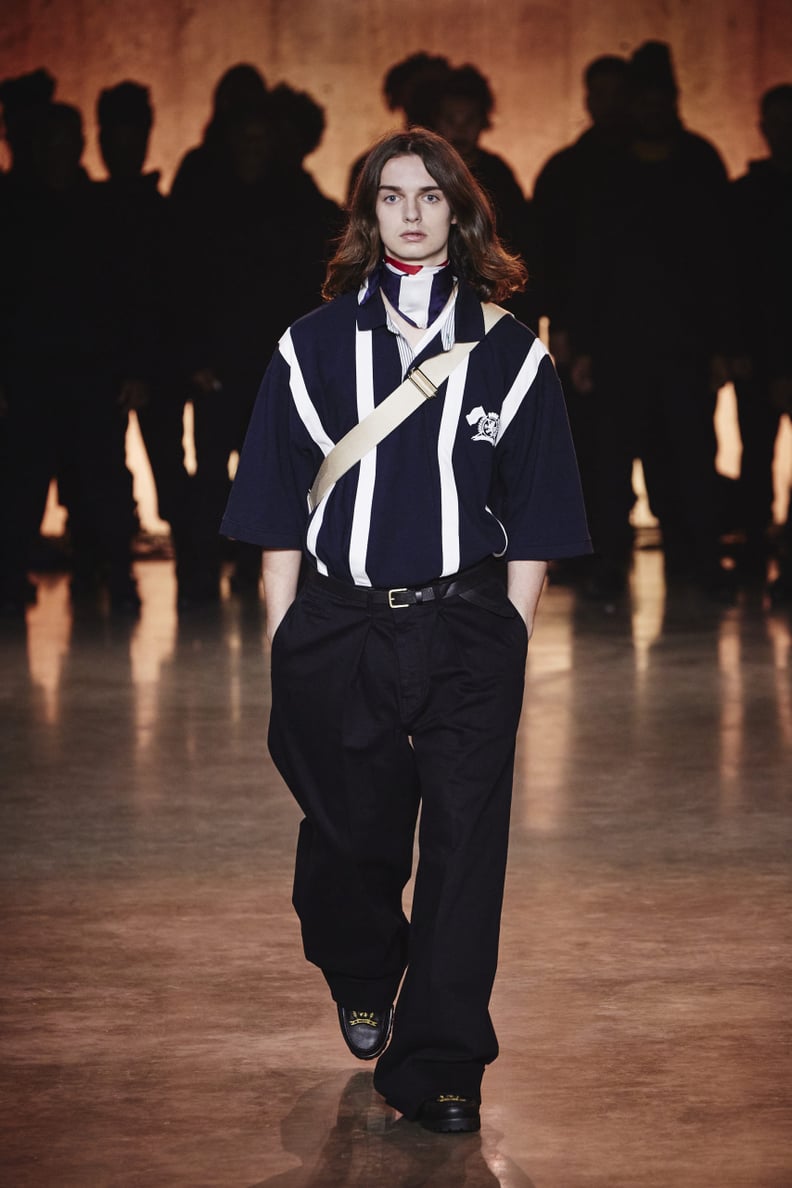 TommyNow Spring 2020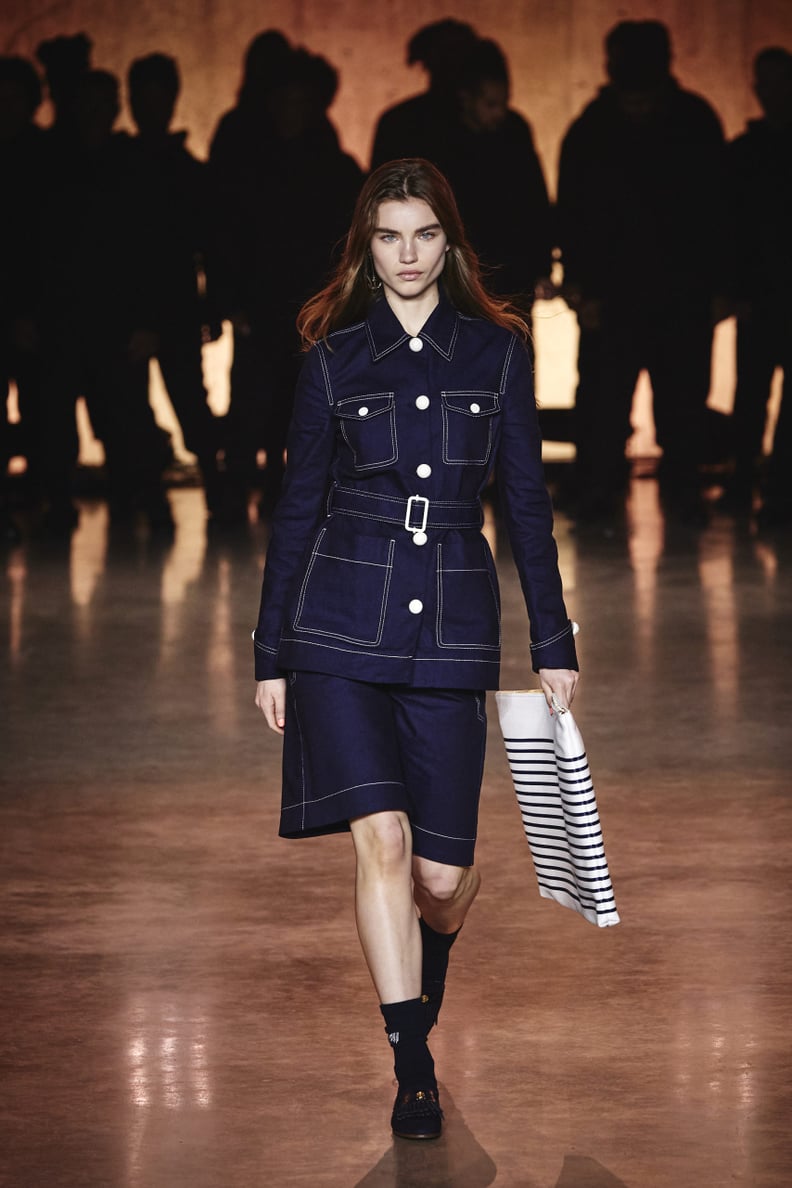 TommyNow Spring 2020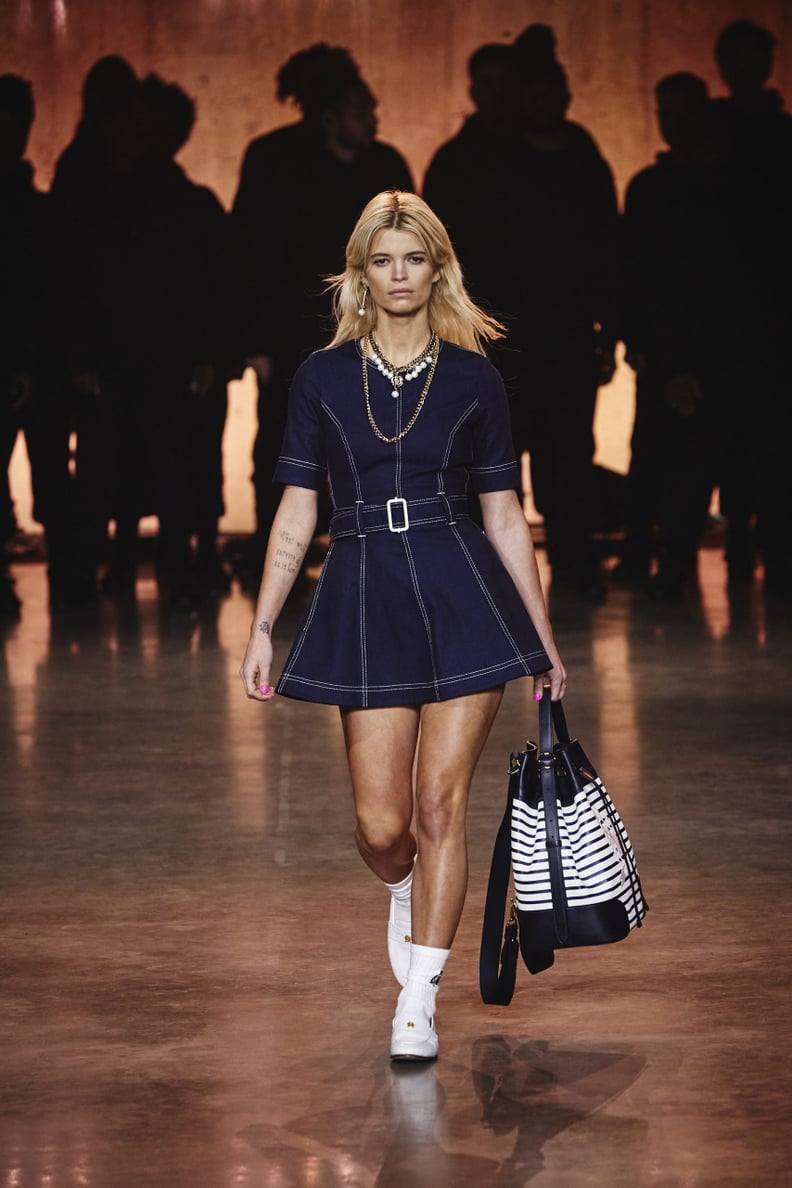 TommyNow Spring 2020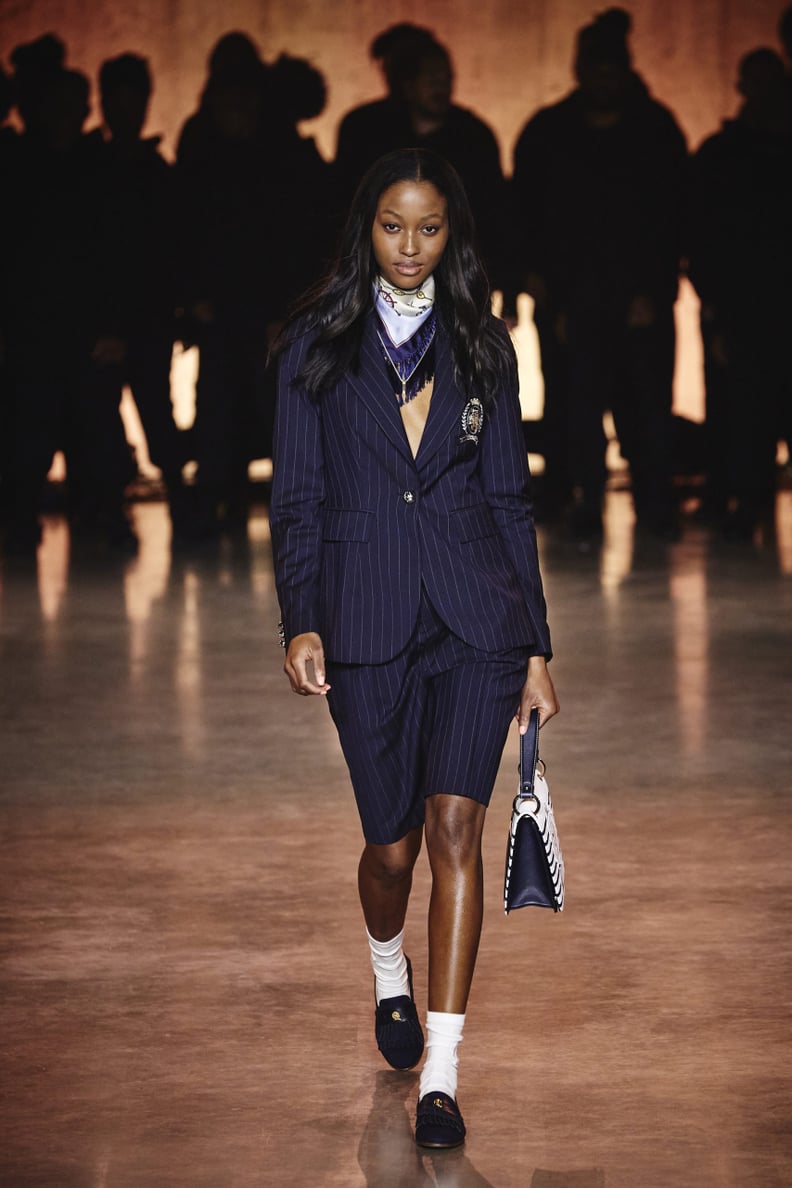 TommyNow Spring 2020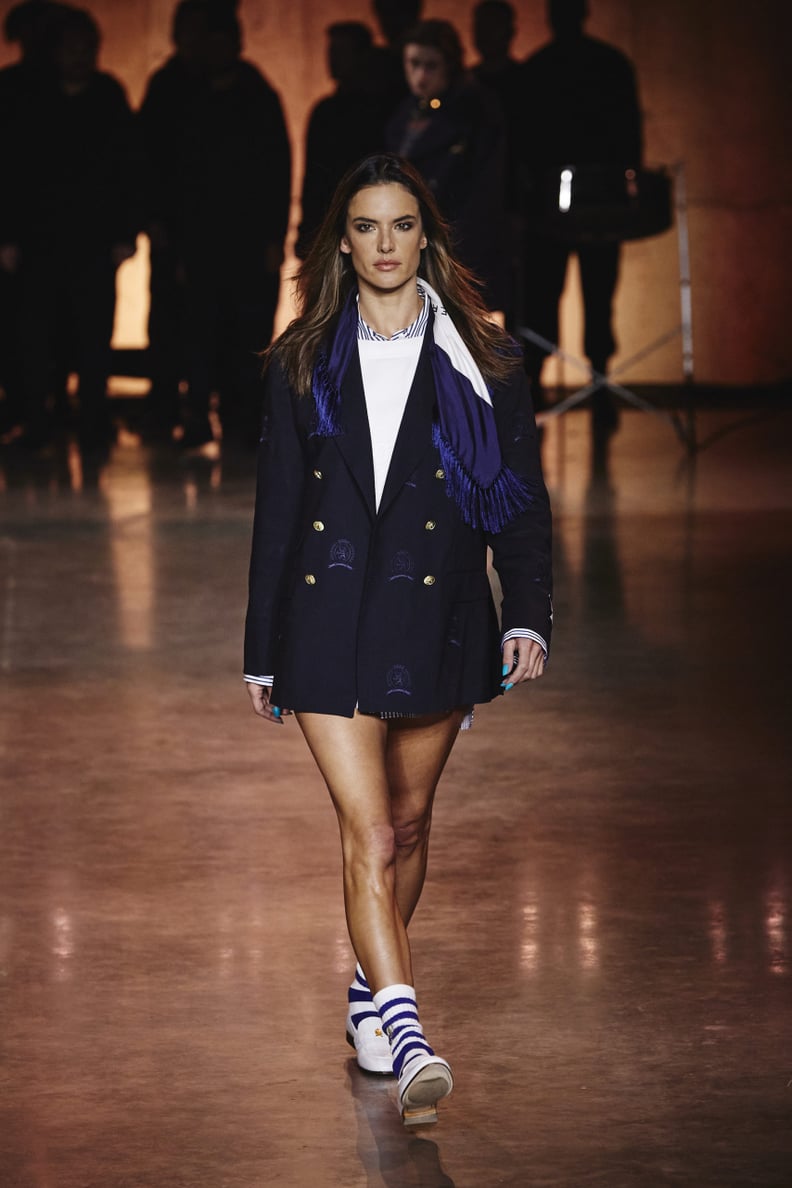 TommyNow Spring 2020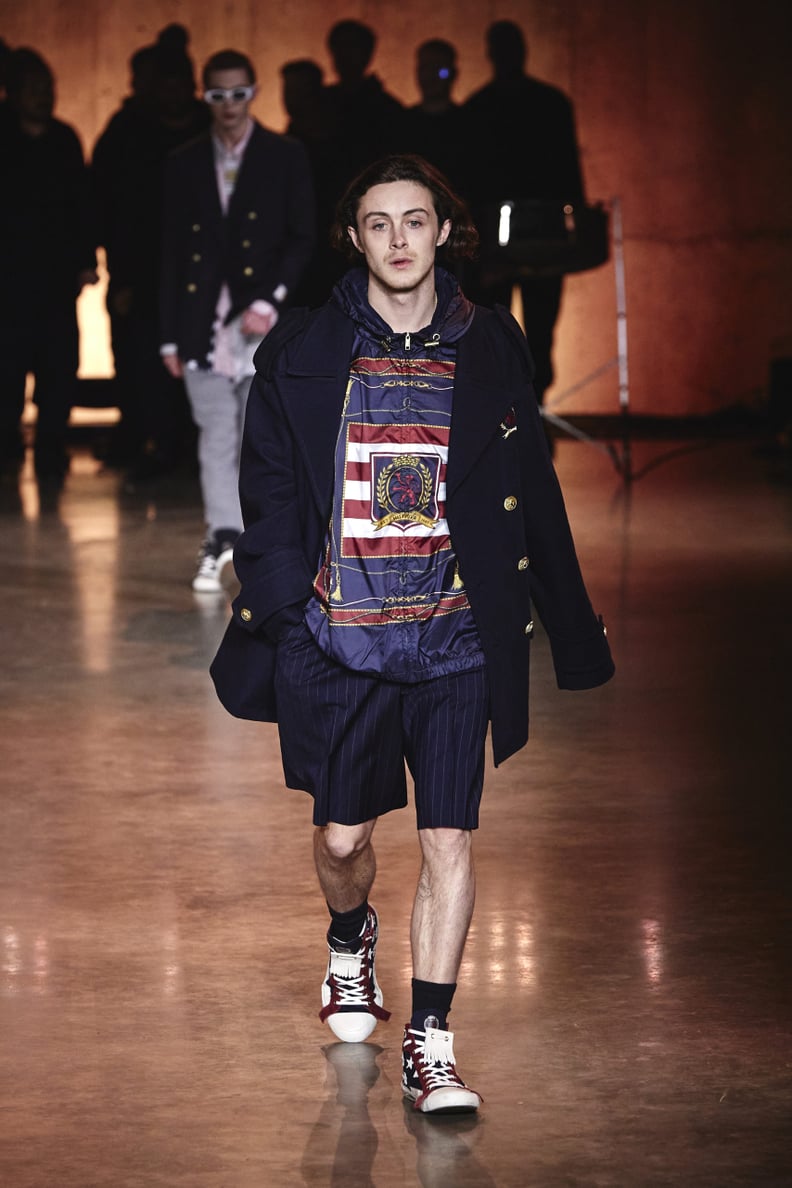 TommyNow Spring 2020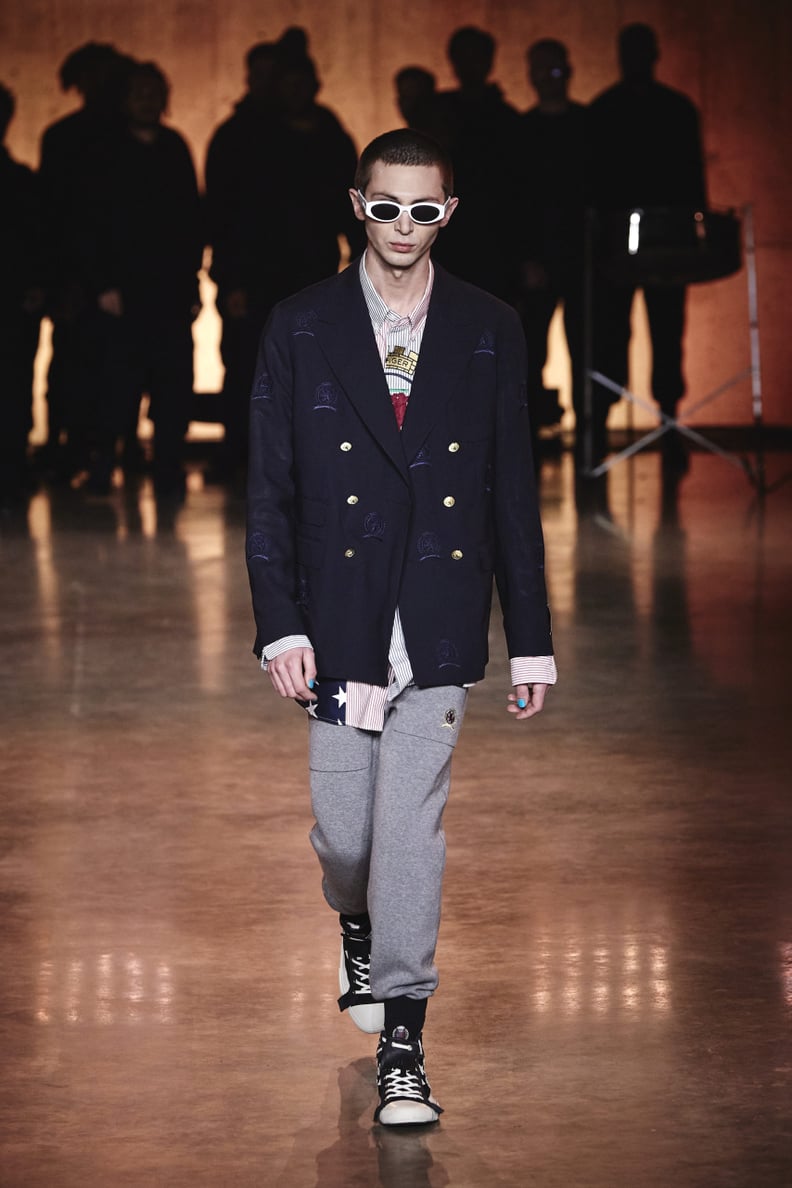 TommyNow Spring 2020
TommyNow Spring 2020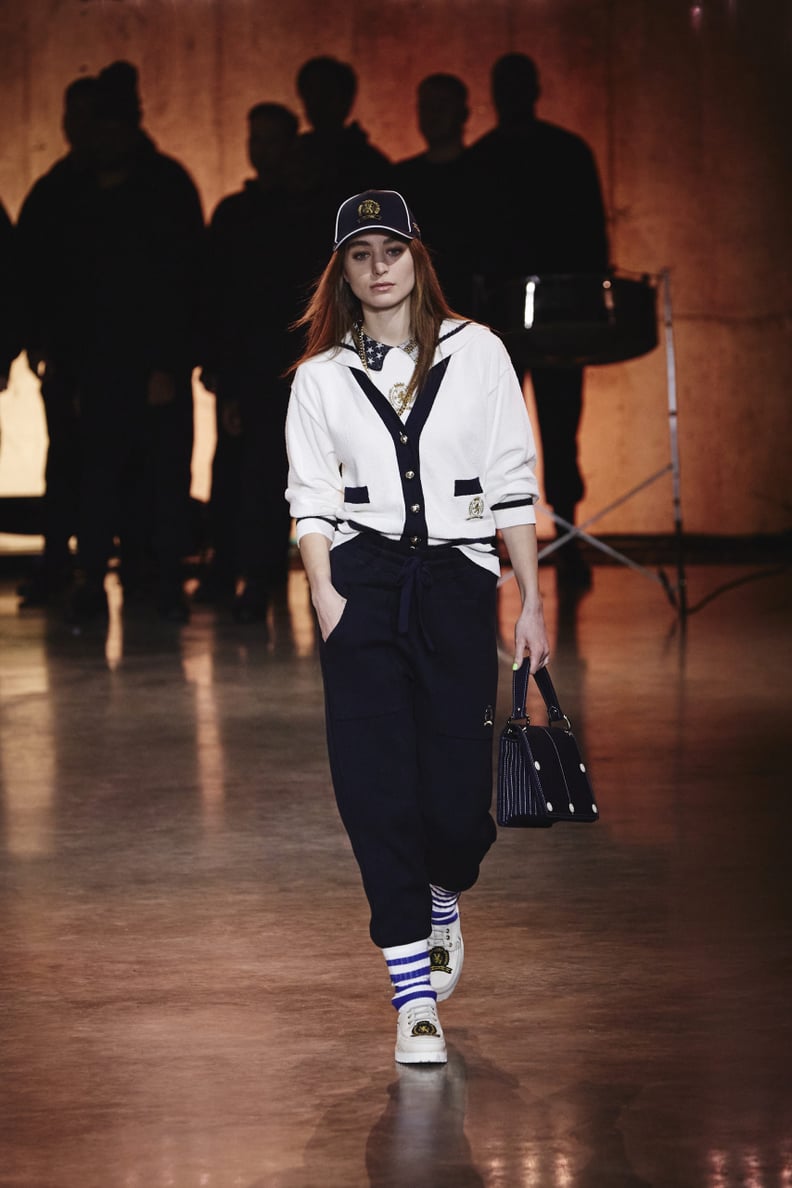 TommyNow Spring 2020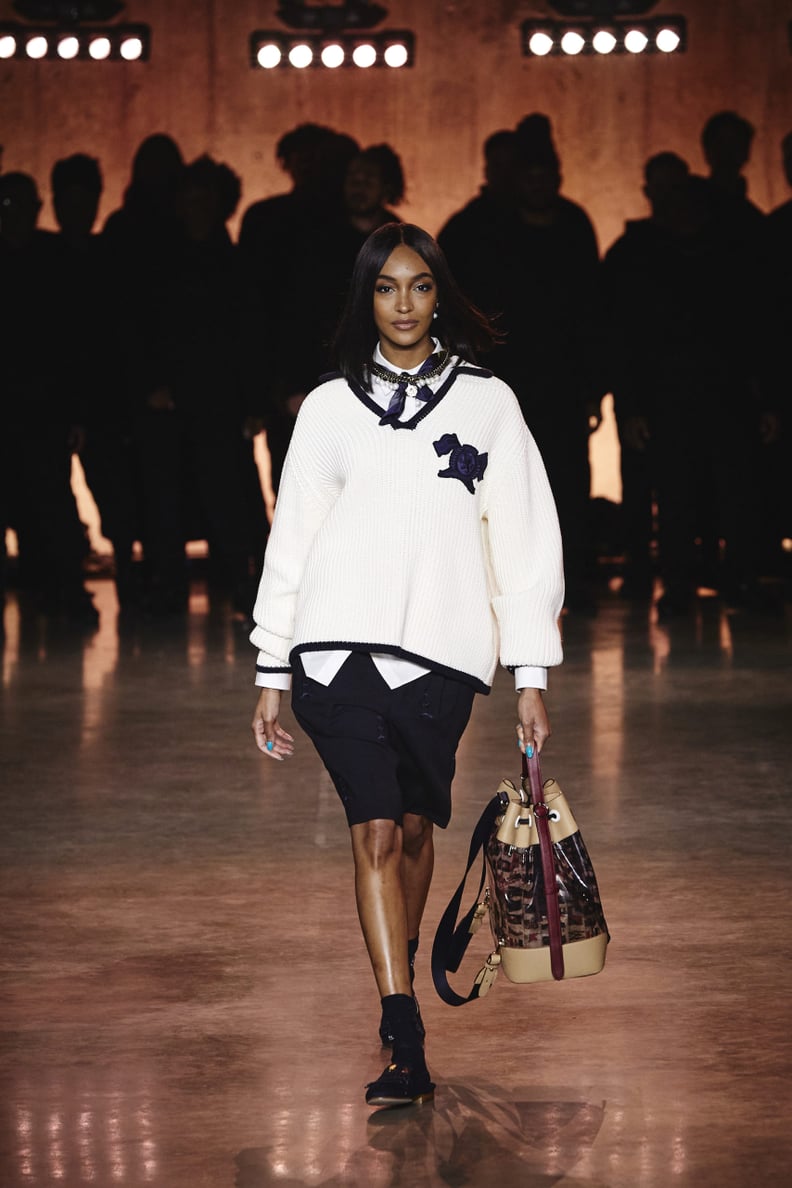 TommyNow Spring 2020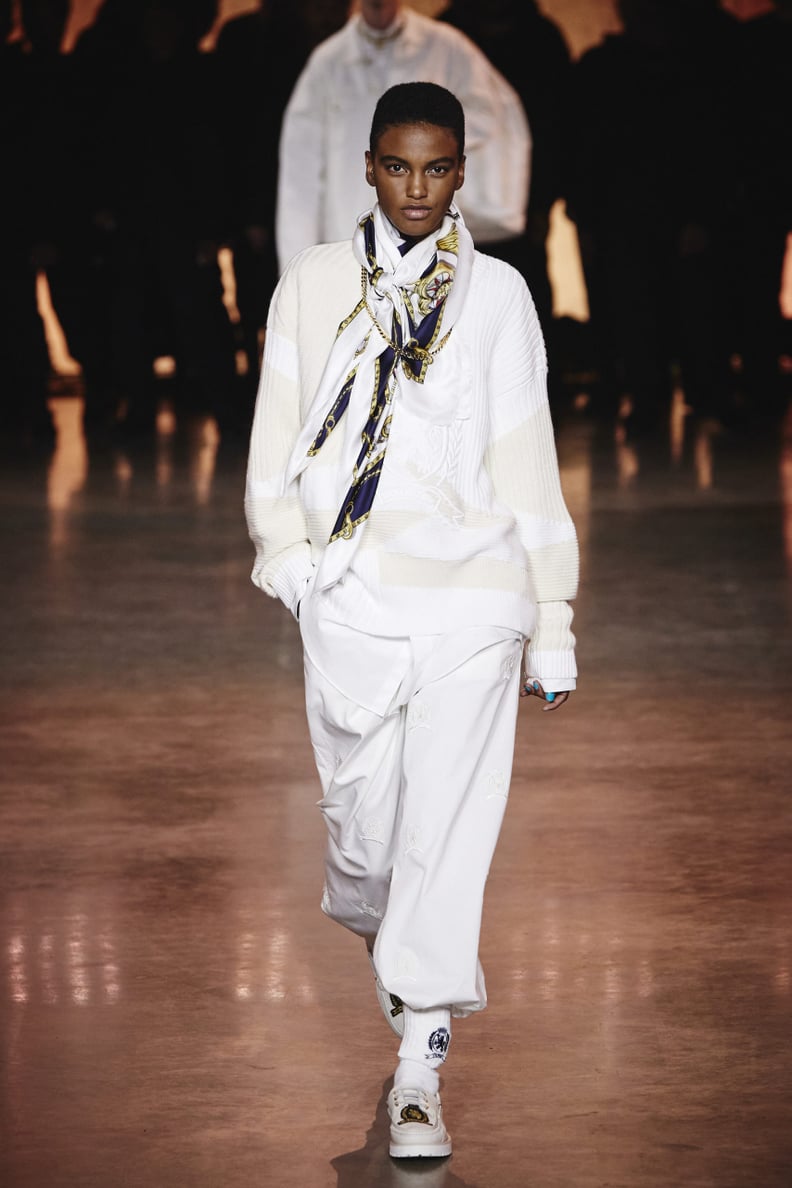 TommyNow Spring 2020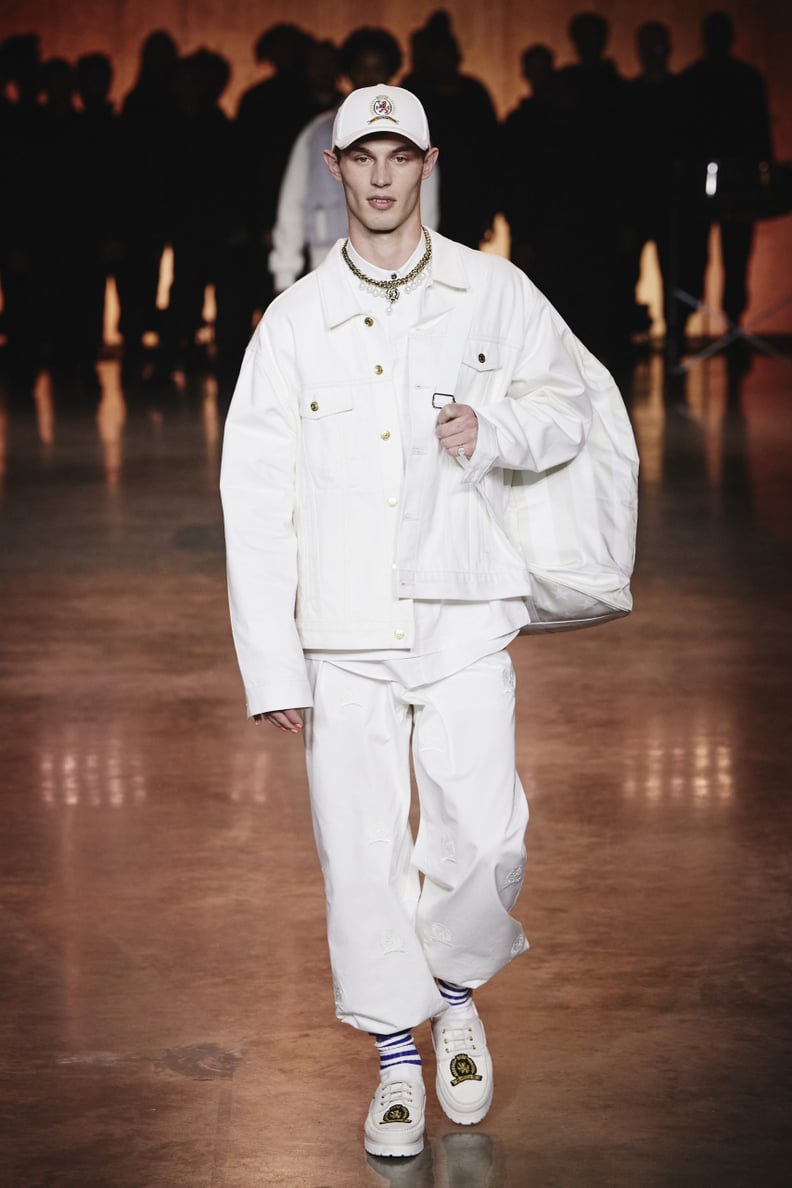 TommyNow Spring 2020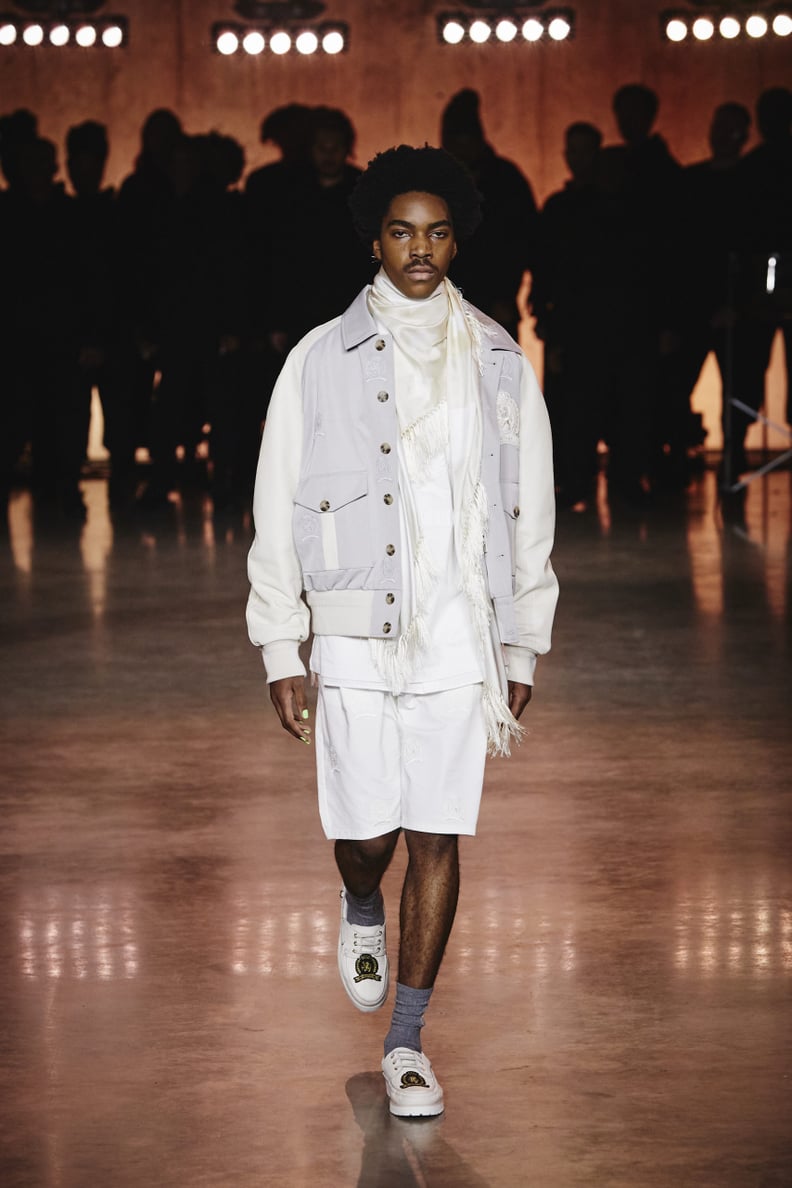 TommyNow Spring 2020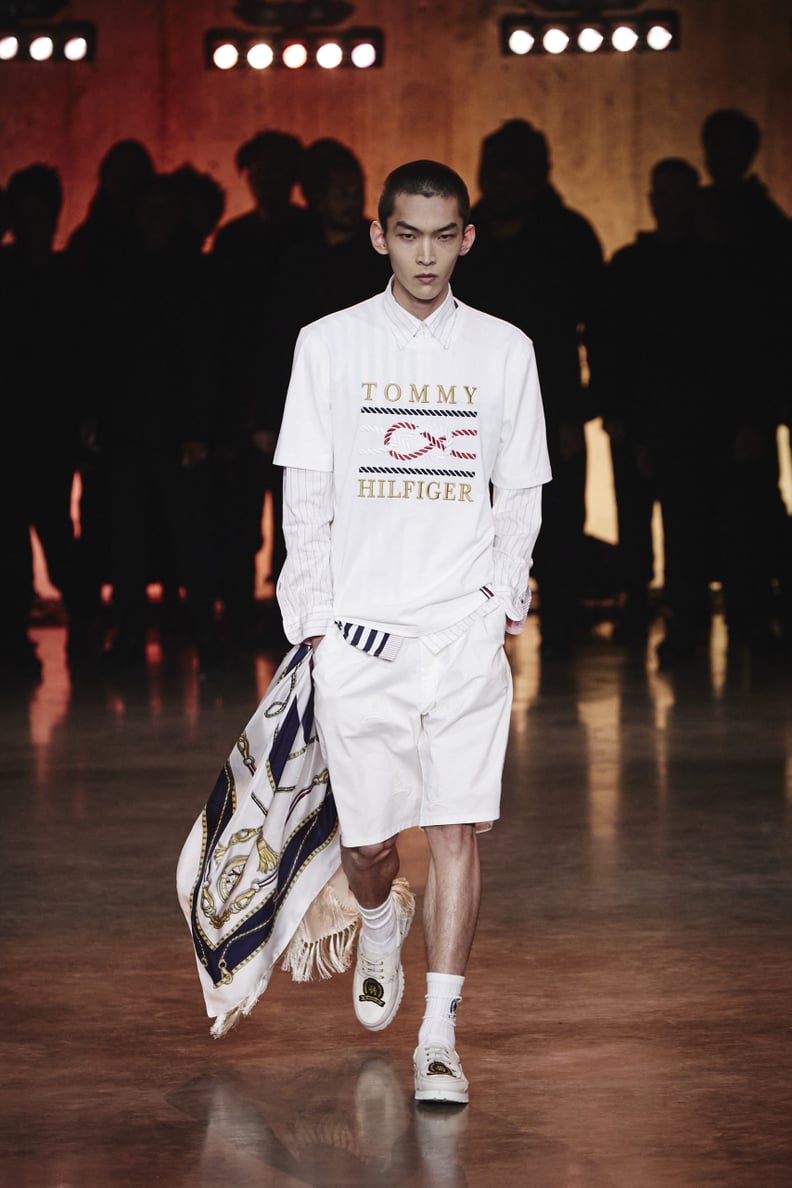 TommyNow Spring 2020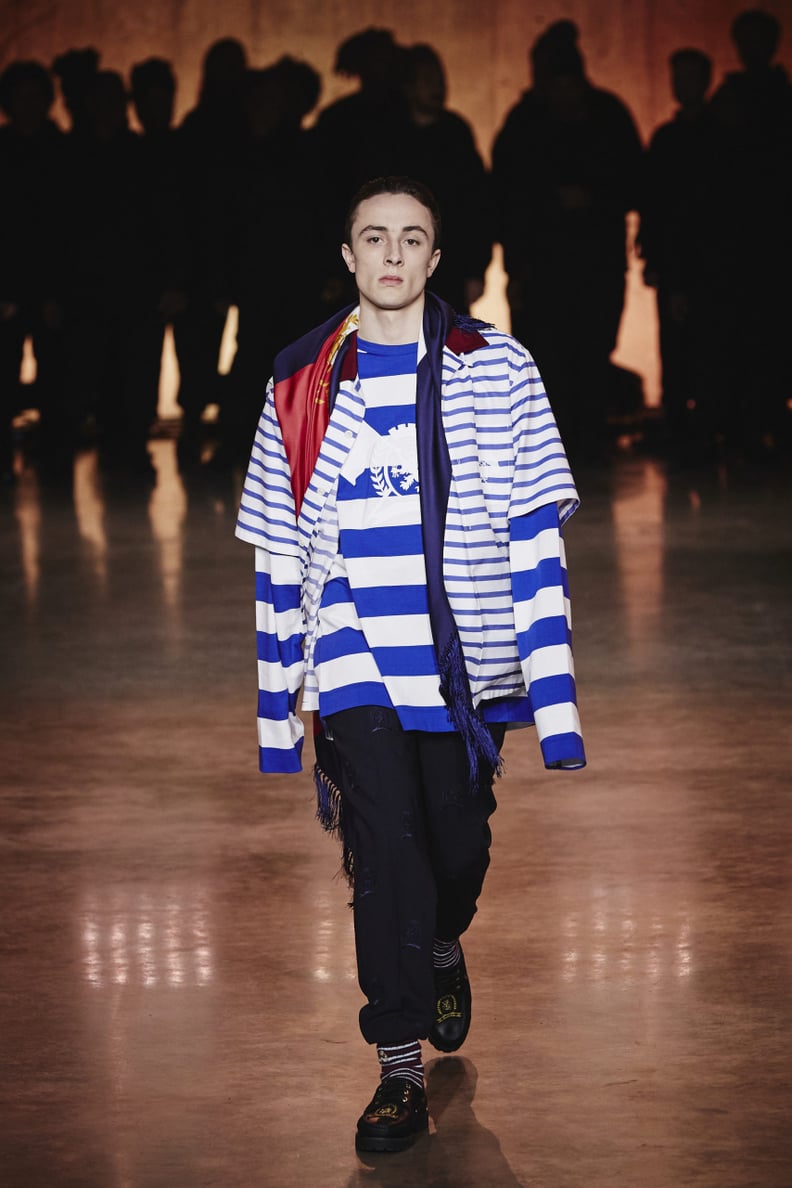 TommyNow Spring 2020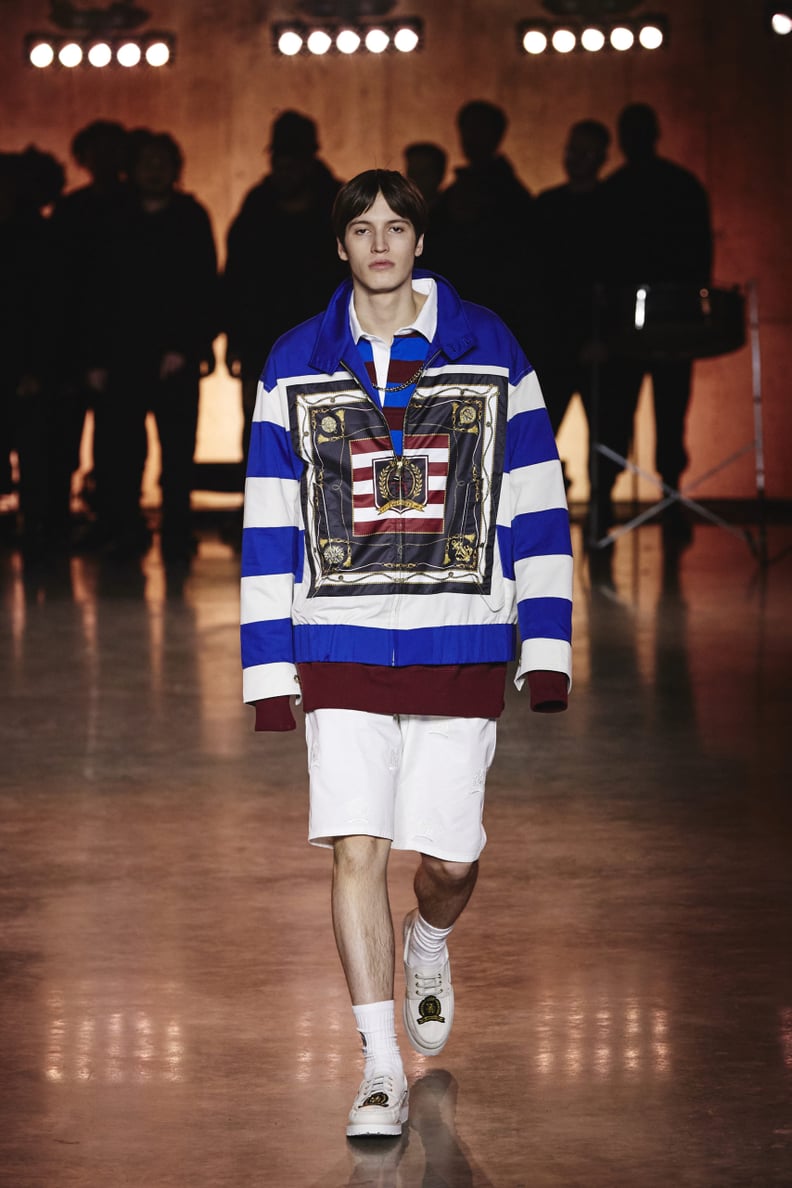 TommyNow Spring 2020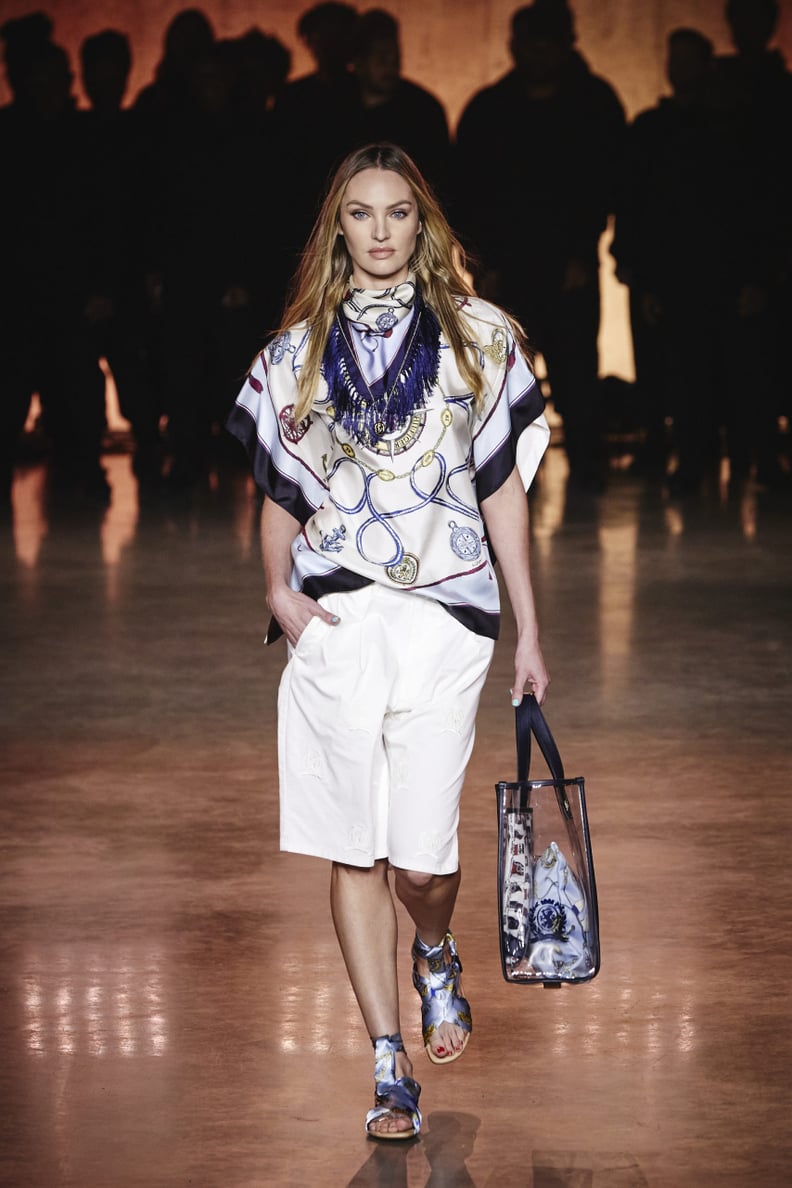 TommyNow Spring 2020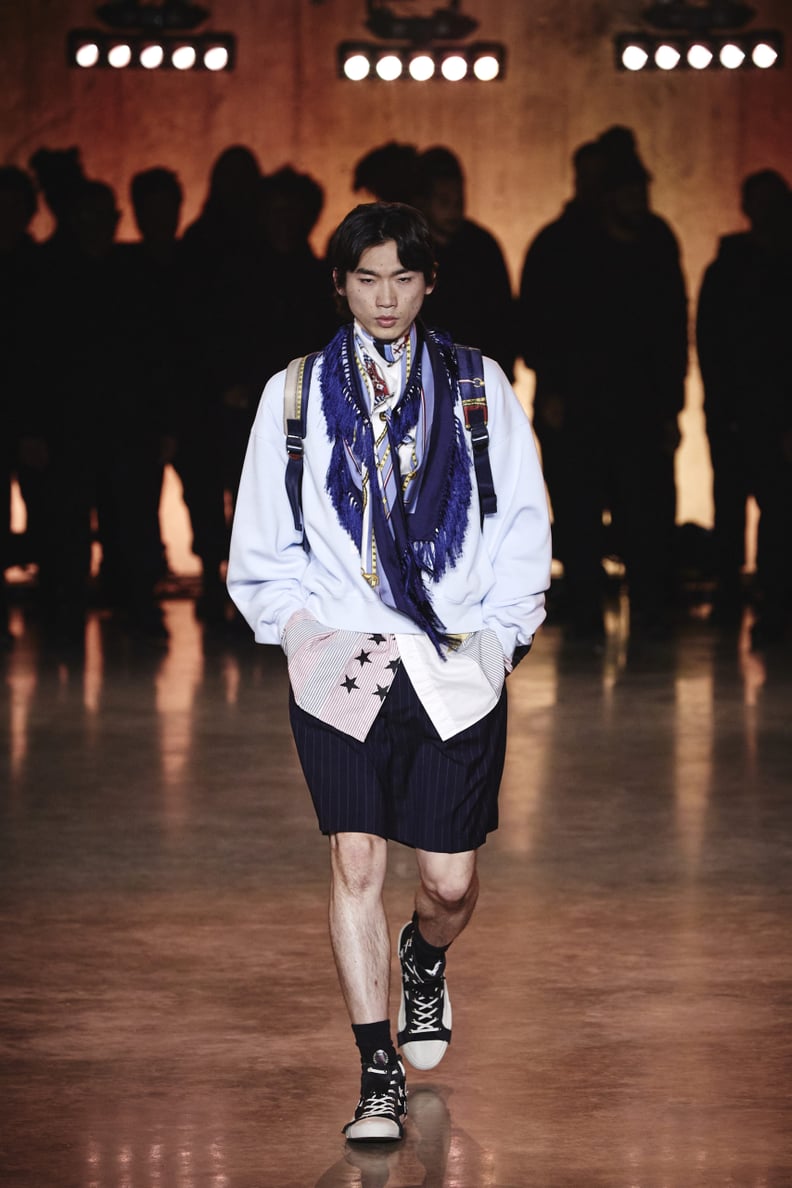 TommyNow Spring 2020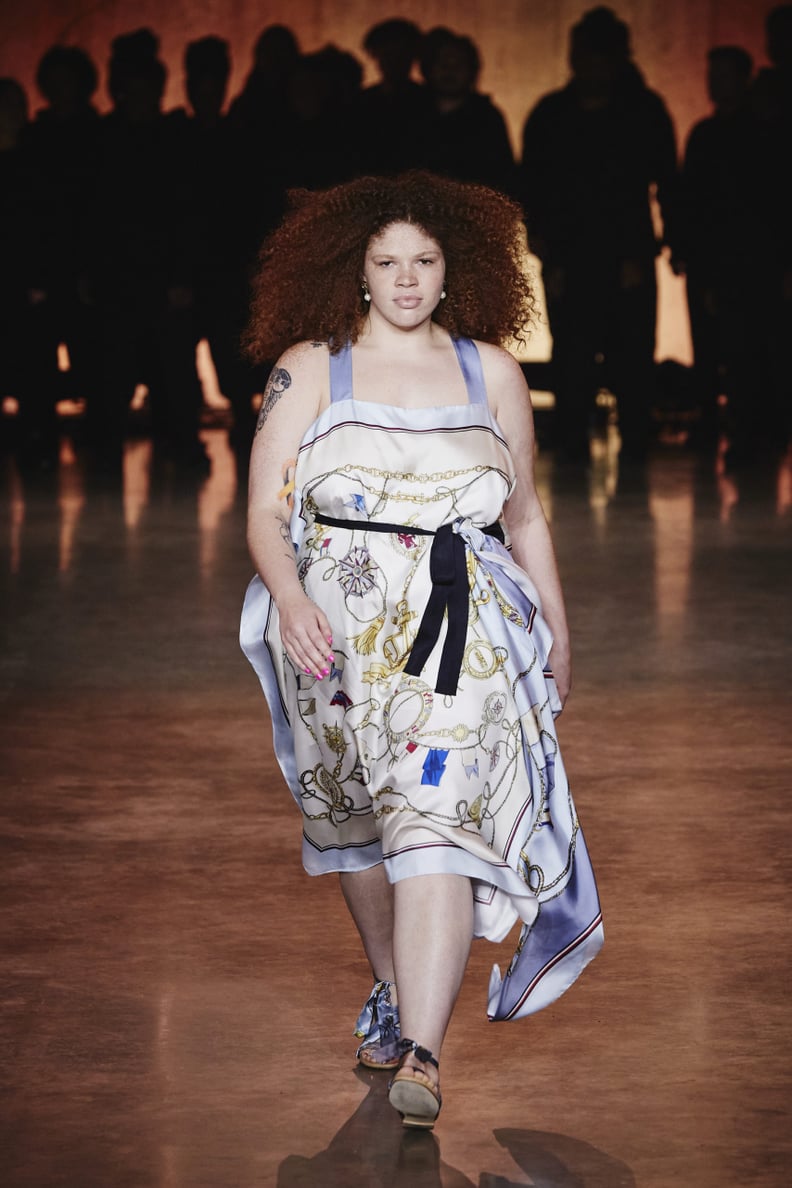 TommyNow Spring 2020
TommyNow Spring 2020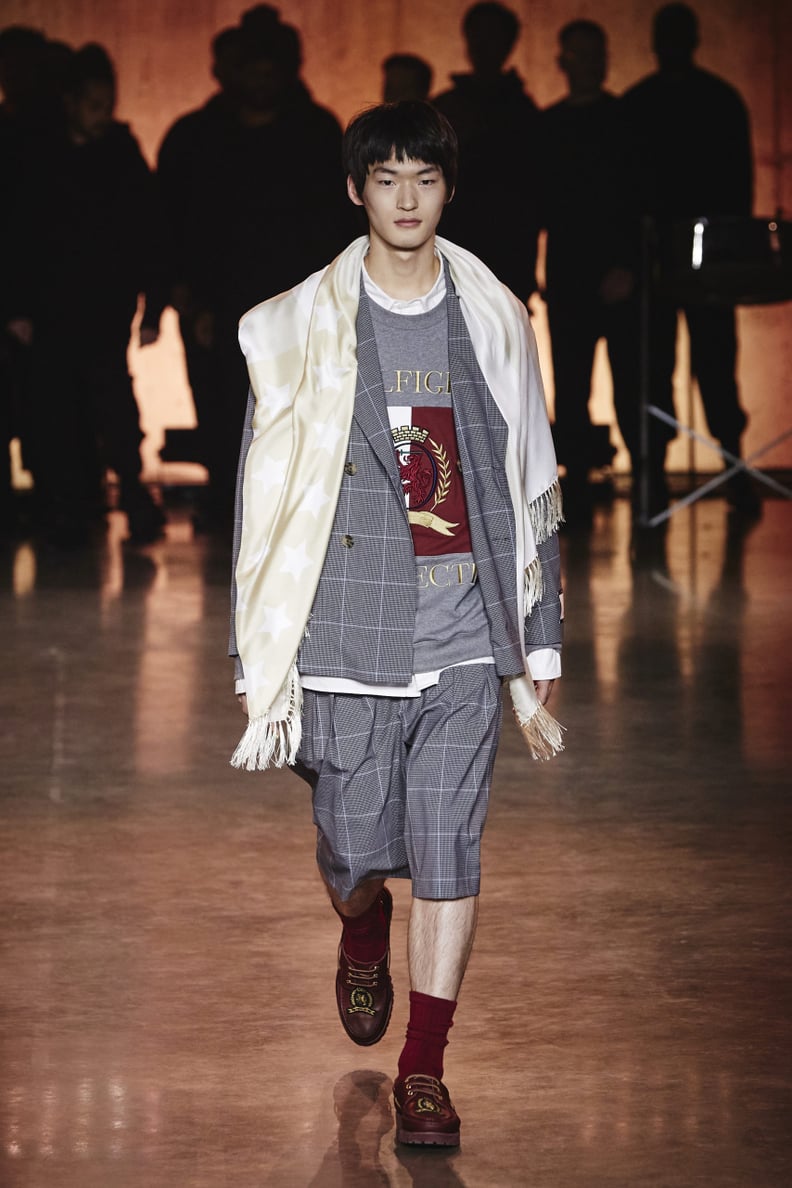 TommyNow Spring 2020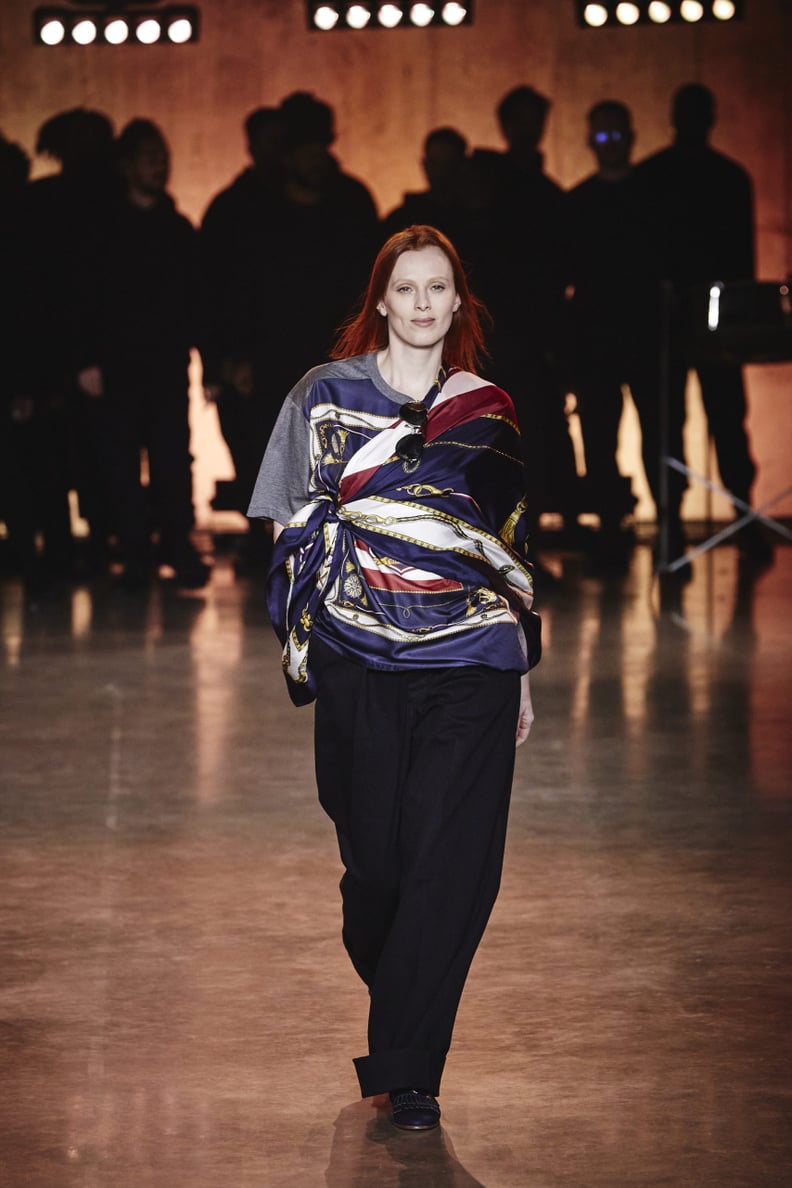 TommyNow Spring 2020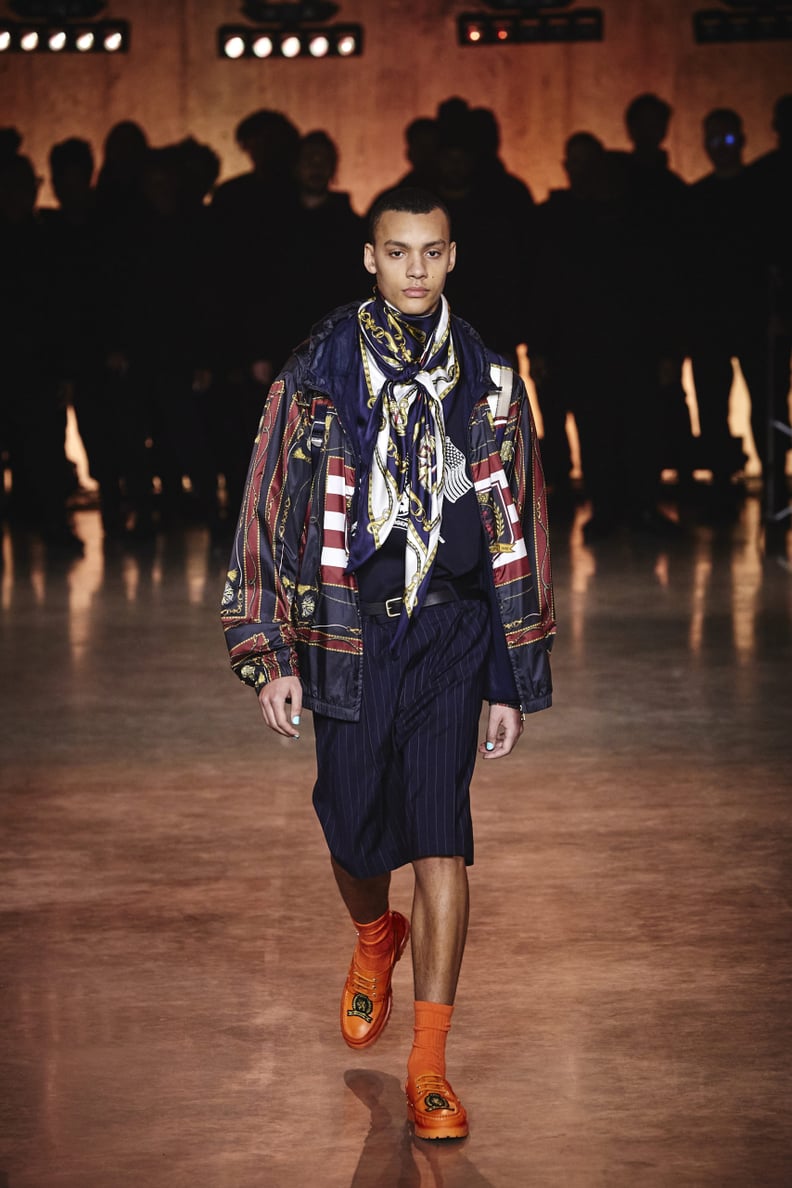 TommyNow Spring 2020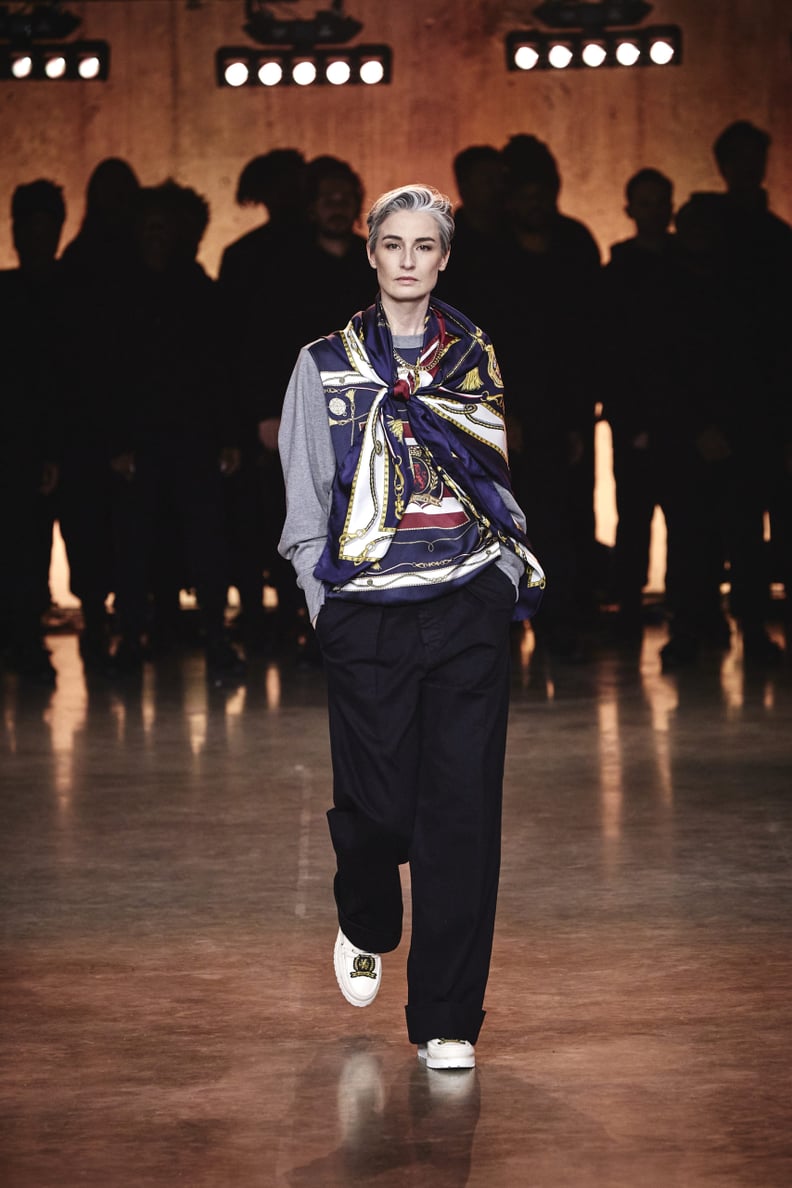 TommyNow Spring 2020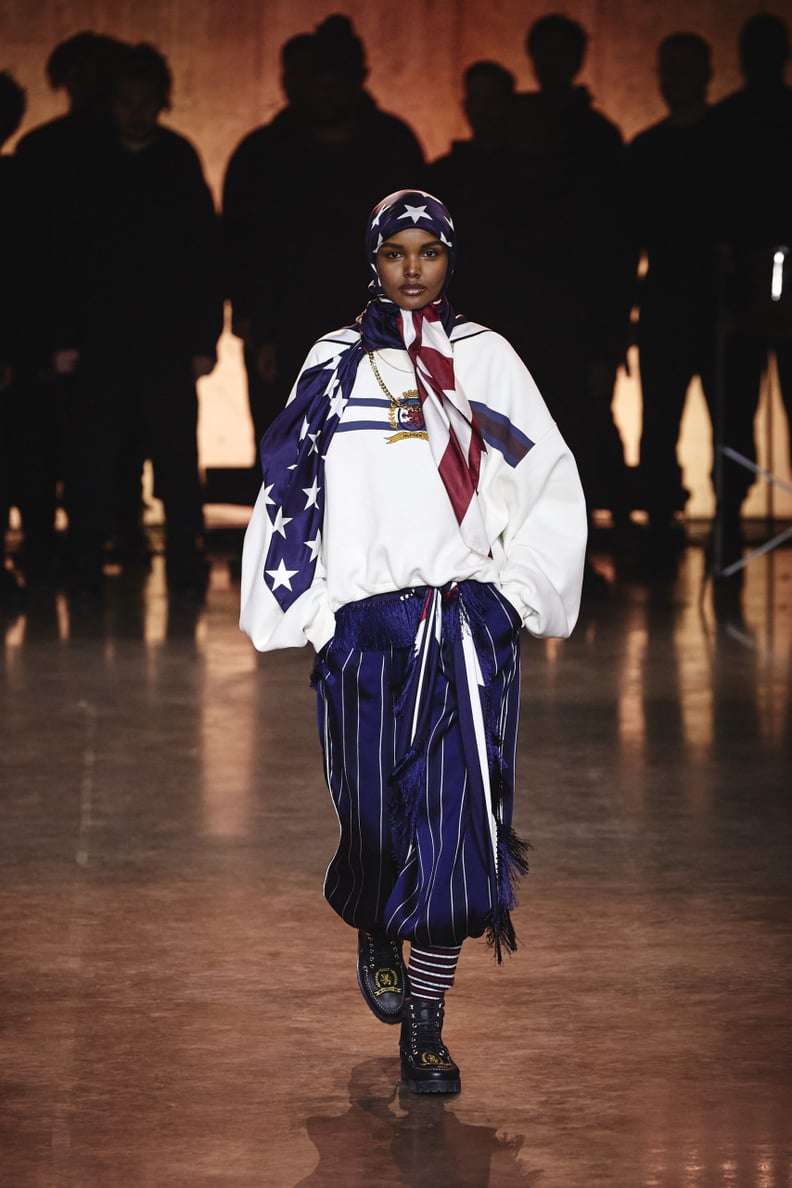 TommyNow Spring 2020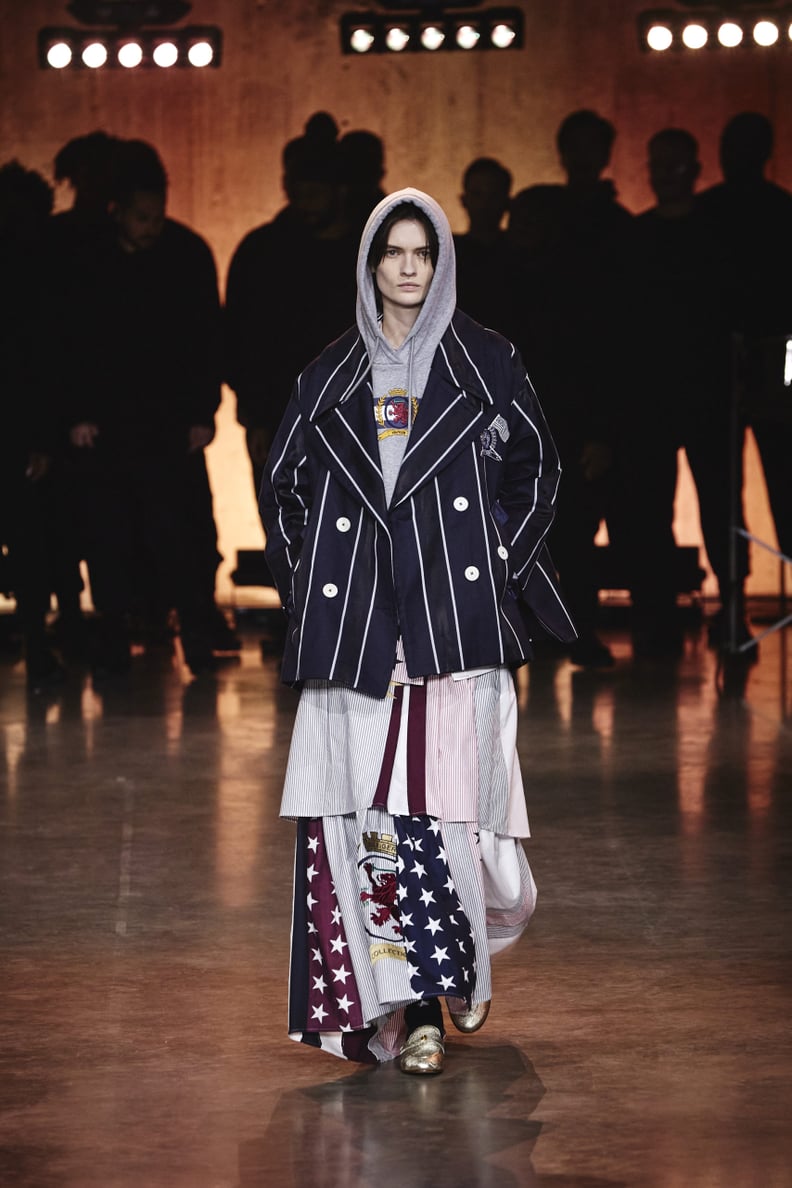 TommyNow Spring 2020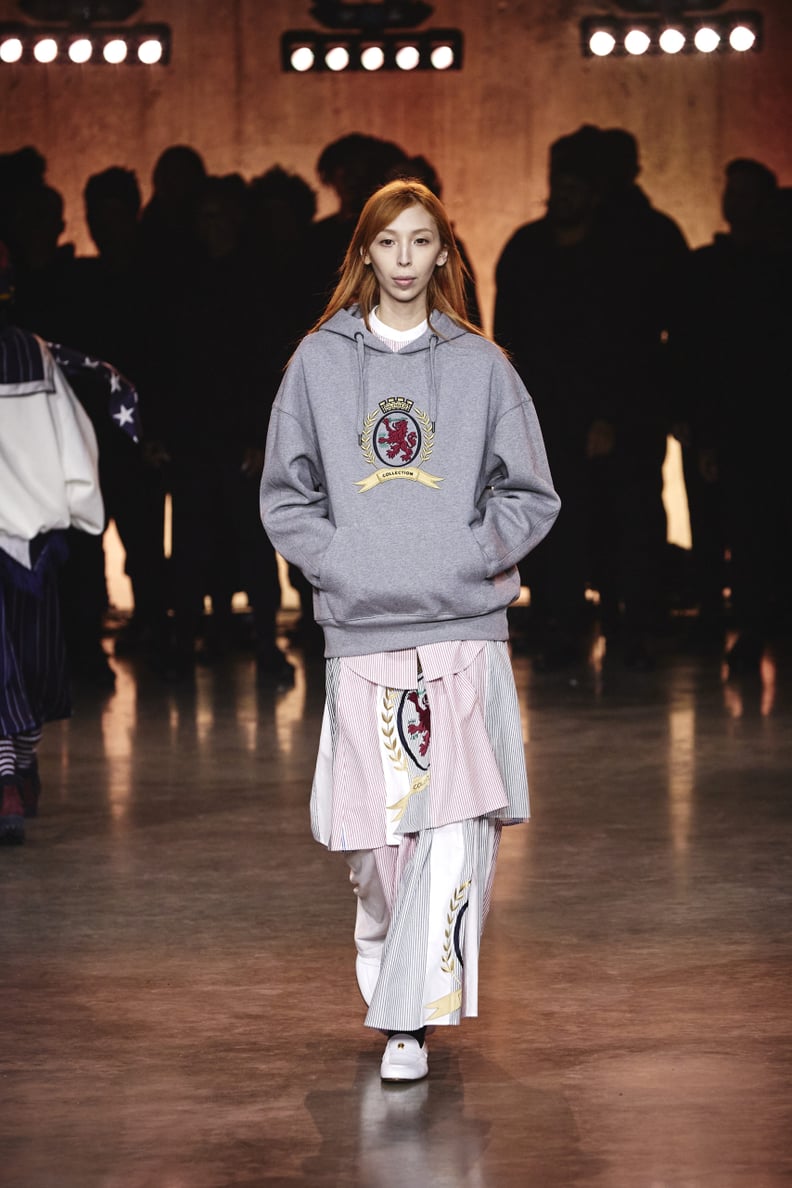 TommyNow Spring 2020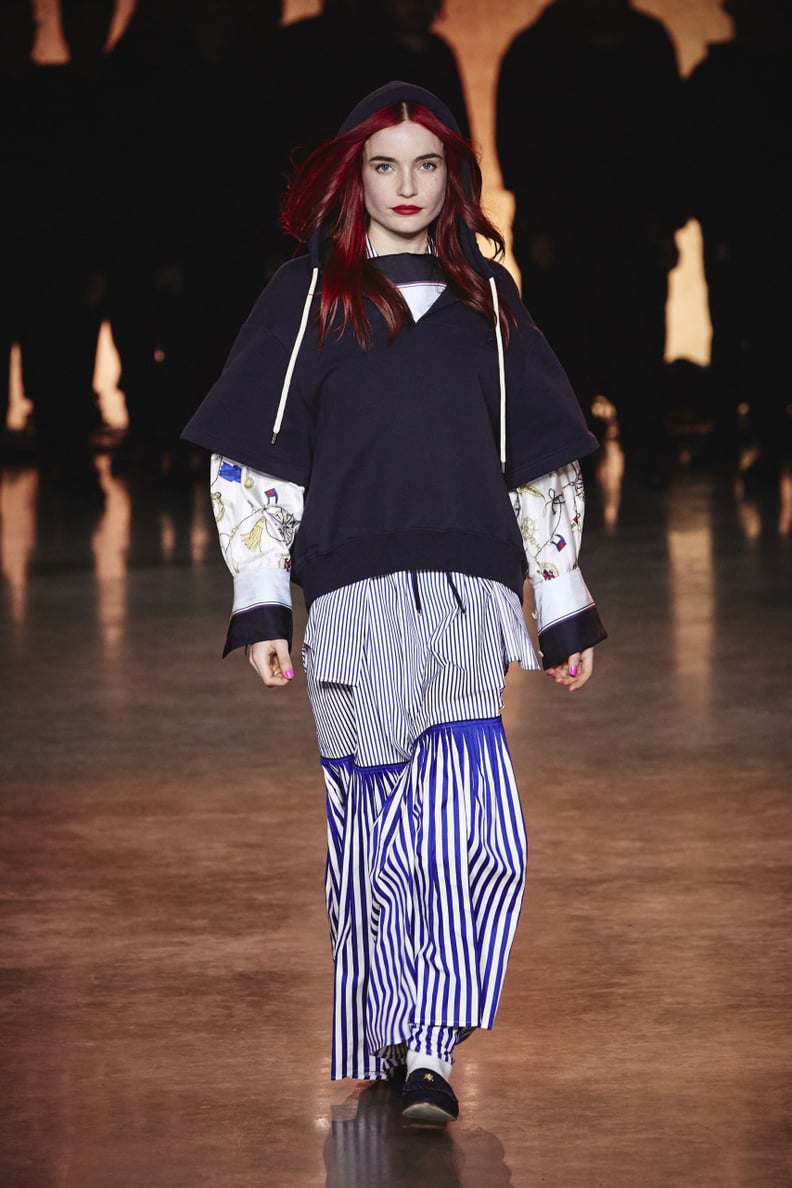 TommyNow Spring 2020