POPSUGAR Photography | Shelcy Joseph
POPSUGAR Photography | Shelcy Joseph
As POPSUGAR editors, we independently select and write about stuff we love and think you'll like too. If you buy a product we have recommended, we may receive affiliate commission, which in turn supports our work.
Admittedly, I've accumulated more masks over the past few months than I wear, but I've done my due diligence to find the style that works for me. It was no easy feat considering the myriad of options out there, available in all prints and colors, and with features like filter pockets and nose wires.
I have small ears and used to struggle to keep masks in place, so the right one had to sit snuggly without requiring constant adjusting. Some fabrics can cause skin irritation, so this was a big consideration when vetting options. I spent the better part of last year testing several types, and almost a year into the pandemic, Uniqlo's Airism Face Mask ($15 for three) has emerged as the clear winner.
The fit and the fabric are the first things that stood out to me. I can spend long periods of time with this mask on and not experience any skin discomfort. The fabric absorbs moisture well, so your face isn't all sweaty when you take it off. The nose bridge is pliable, but solid enough to keep the mask in a secure position. It's also super breathable, with enough room for filtration. I also like the versatile black color, which makes it a fail-safe match to any outfit.
If you're on the market for a new mask, this one will not disappoint.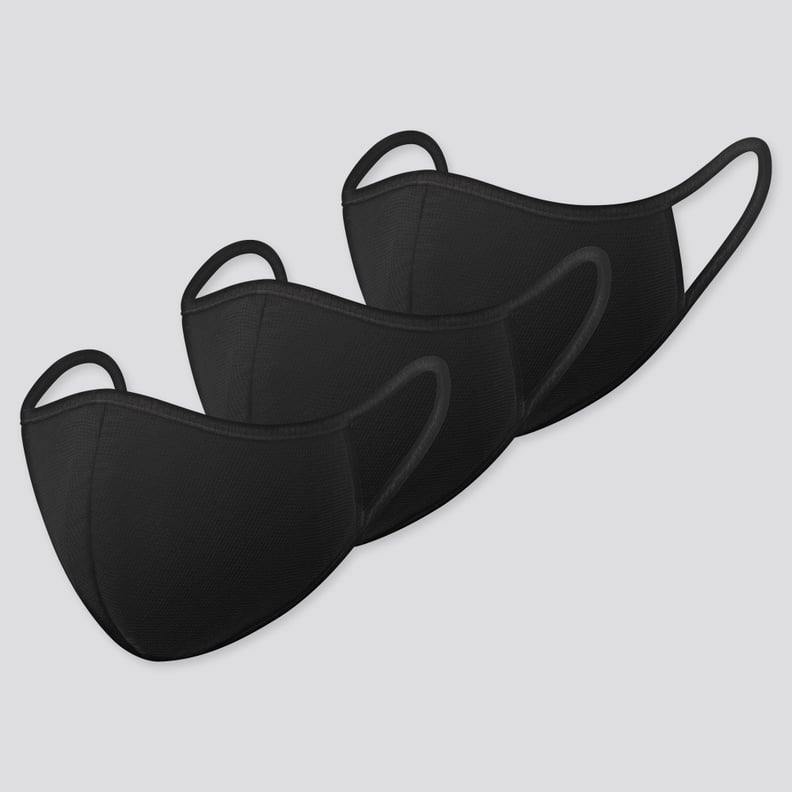 Black Airism Face Masks
You'll find yourself reaching for these Airism Face Masks ($15 for three) every day and for any occasion.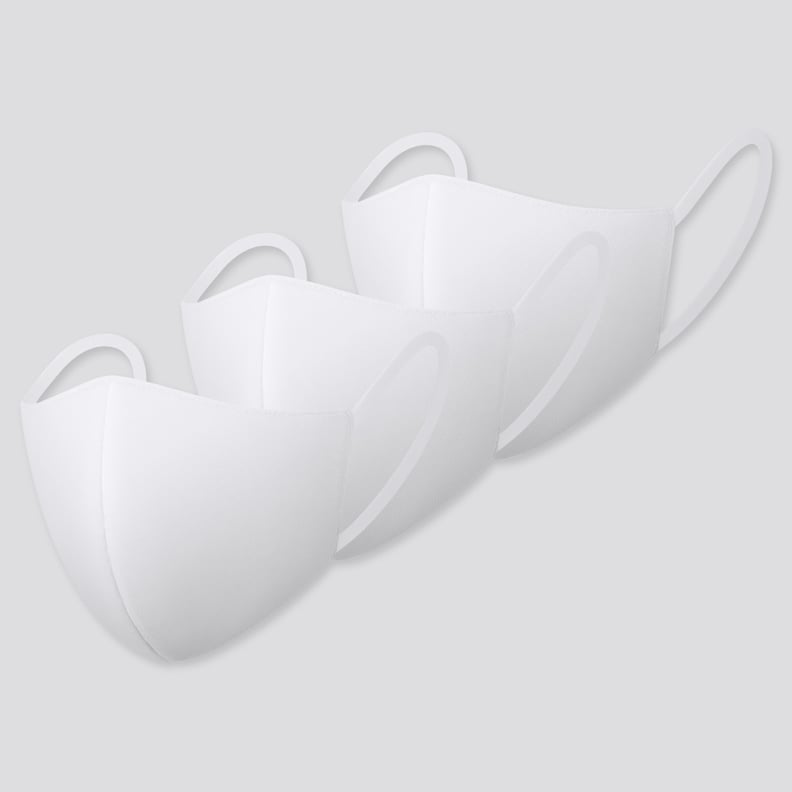 White Airism Face Masks
The Airism Face Masks ($15 for three) are breathable, easy to wear, and up for your morning walks or grocery runs.