This Year's Victoria's Secret Fantasy Bra Is Finally Here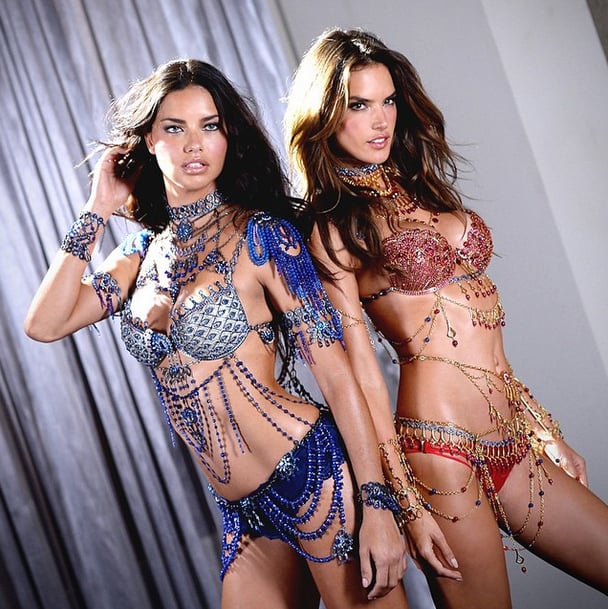 The good news: Victoria's Secret just announced there will be not one but two Dream Angels Fantasy Bras in its 2014 fashion show, both of which cost less than last year's $10 million showstopper. The bad news: The Pascal Mouawad creations — which contain rubies, diamonds, and sapphires all strung together with 18K gold — are still $2 million each, again putting it way out of our price range. (But judging from our editor fashion confessions, these babies wouldn't exactly fare well in our underwear drawers anyway).
Still, they're pretty to look at and VS couldn't have picked two models more fit to wear 'em: Adriana Lima and Alessandra Ambrosio, both of whom have some experience rocking Fantasy Bras in shows past. Scroll through to take a look at this year's designs, then keep on going to see how they stack up against their sparkly ancestors.
— Additional reporting by Samantha Sutton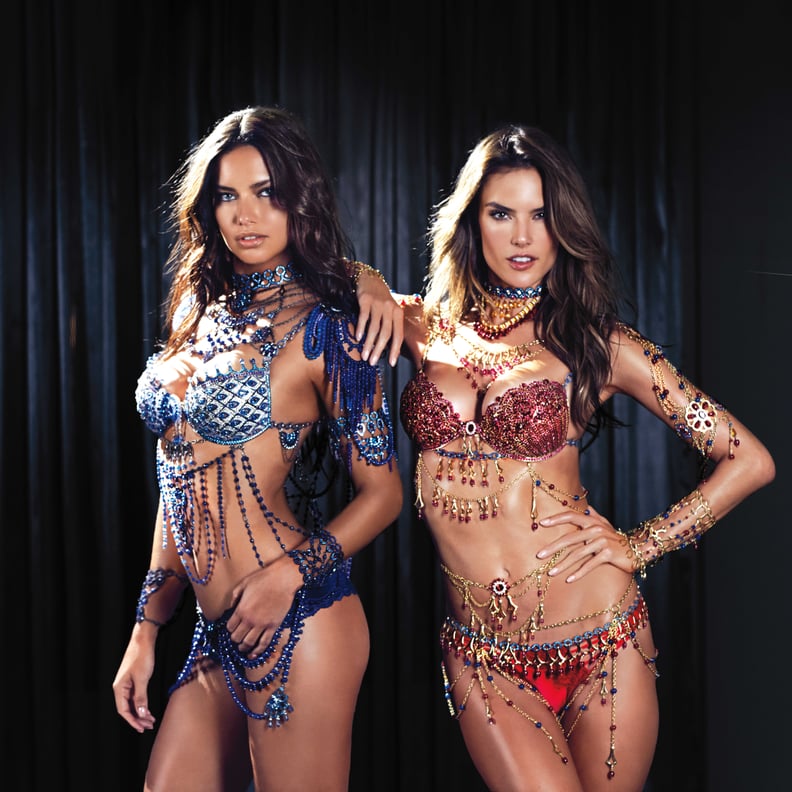 2014: Two Fantasy Bras
Each of this year's fantasy bras are valued at $2 million and took around 1,380 hours to make.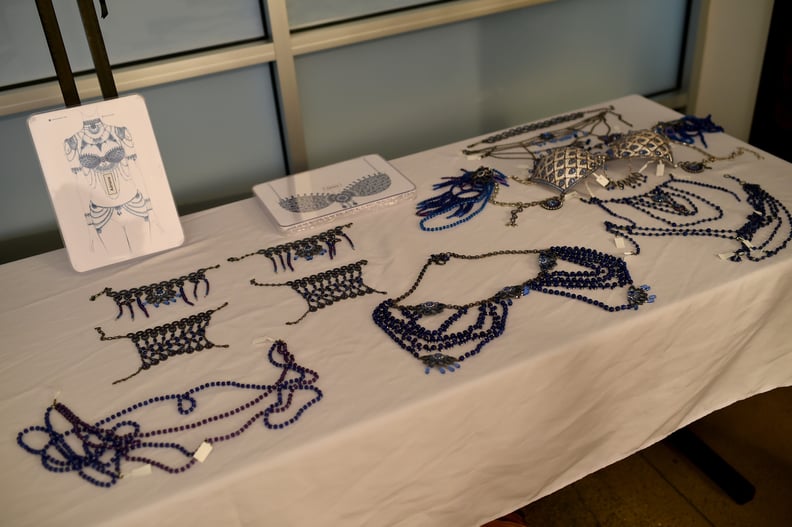 2014: Two Fantasy Bras
What makes the bras so costly? Only the fact that they contain 16,000 gems and 18-karat-gold-strung body pieces. (Fancy.)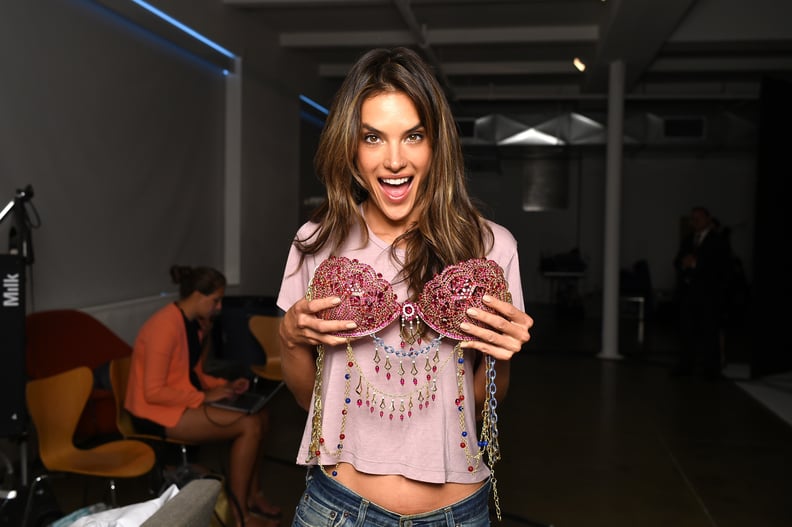 2014: Two Fantasy Bras
Alessandra Ambrosio, holding $2 million in her hands.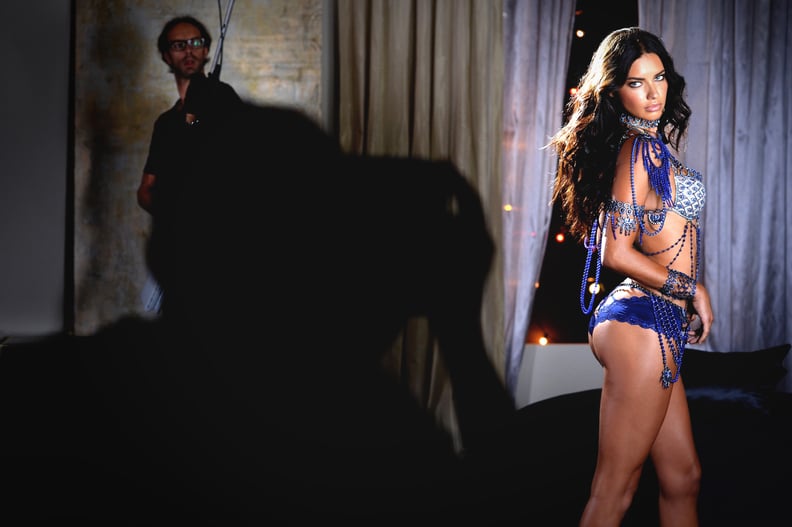 2014: Two Fantasy Bras
This is Adriana Lima's third time wearing a Fantasy Bra on the runway.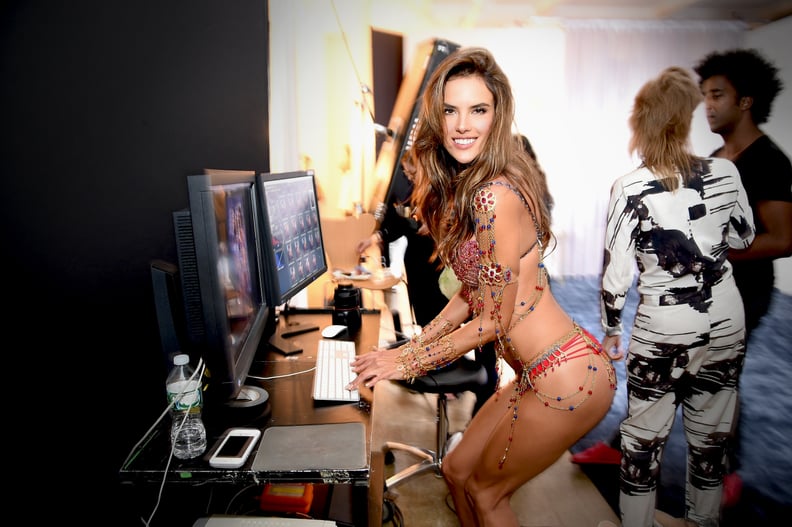 2014: Two Fantasy Bras
The last time Alessandra wore a Fantasy Bra was in 2012. It was slightly more expensive than this year's model, costing a whopping $2.5 million.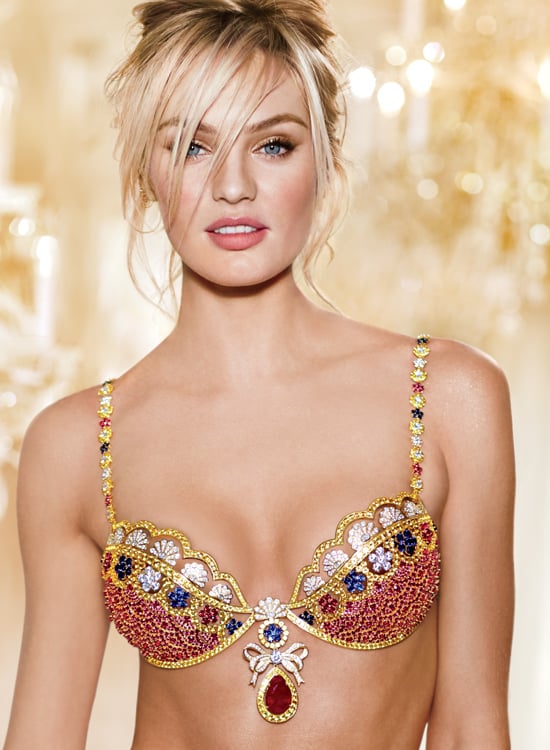 2013: The Royal Fantasy Bra
Last year's gold design featured more than 4,200 precious gems and was valued at $10 million.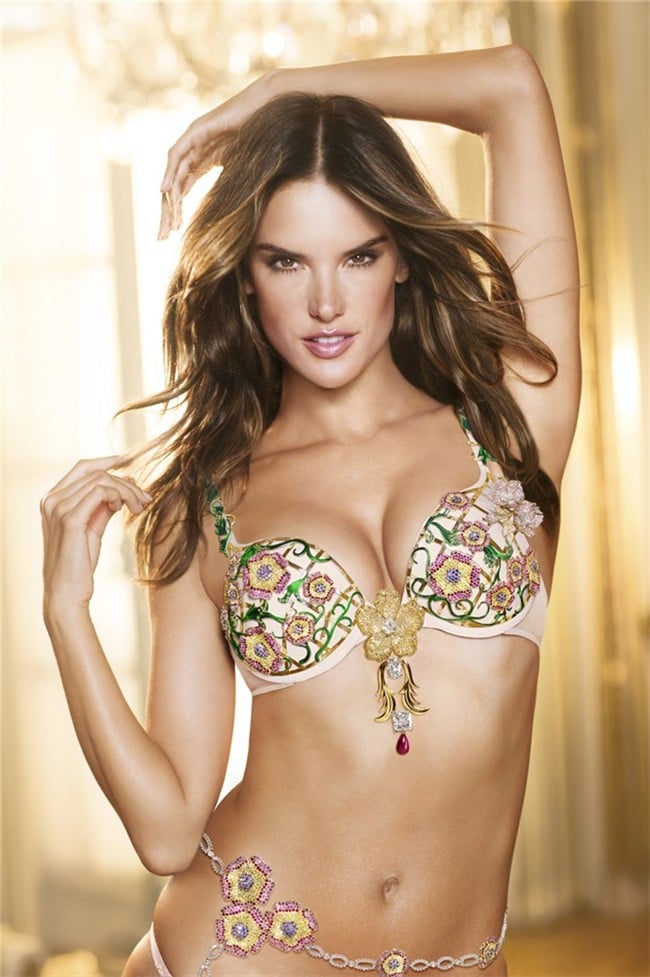 2012: The Floral Fantasy Bra
Alessandra Ambrosio joined the constellation of stars who wore a Victoria's Secret Fantasy Bra, valued at $2.5 million, during last year's Victoria's Secret Fashion Show.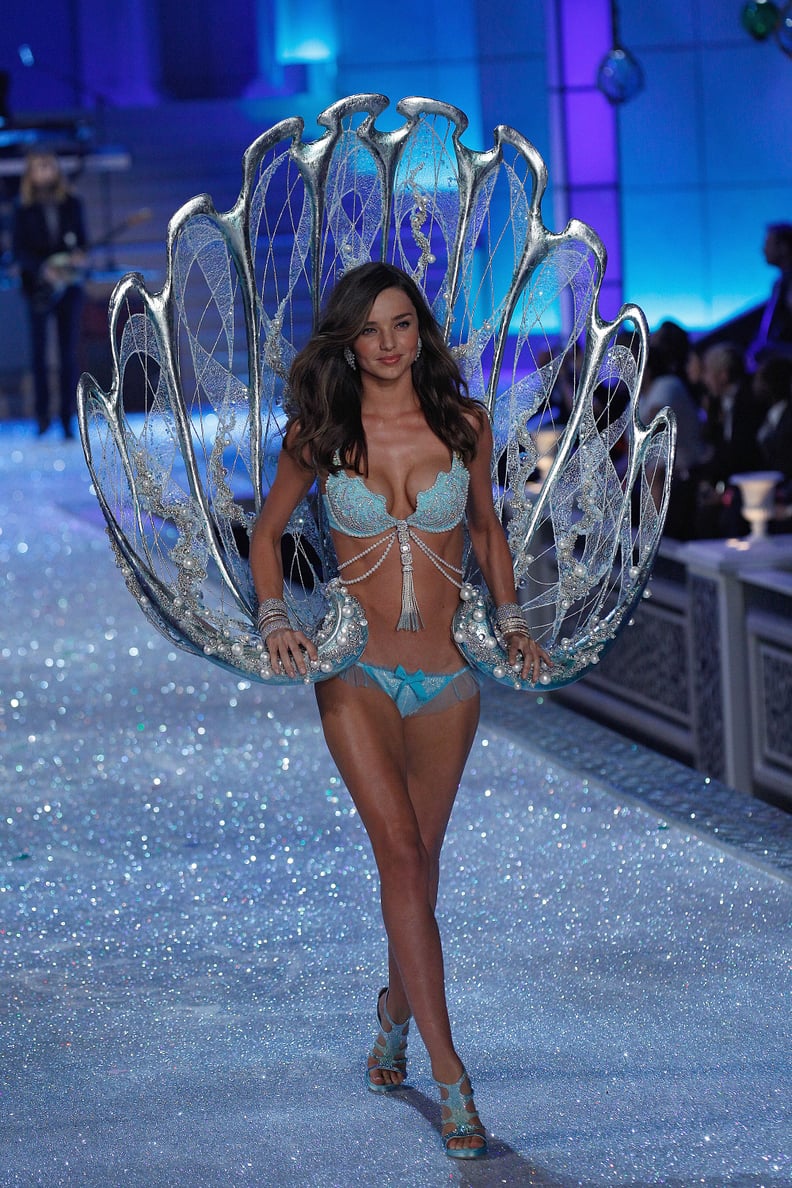 2011: The Fantasy Treasure Bra
In 2011, Miranda Kerr's icy design was valued at $2.5 million.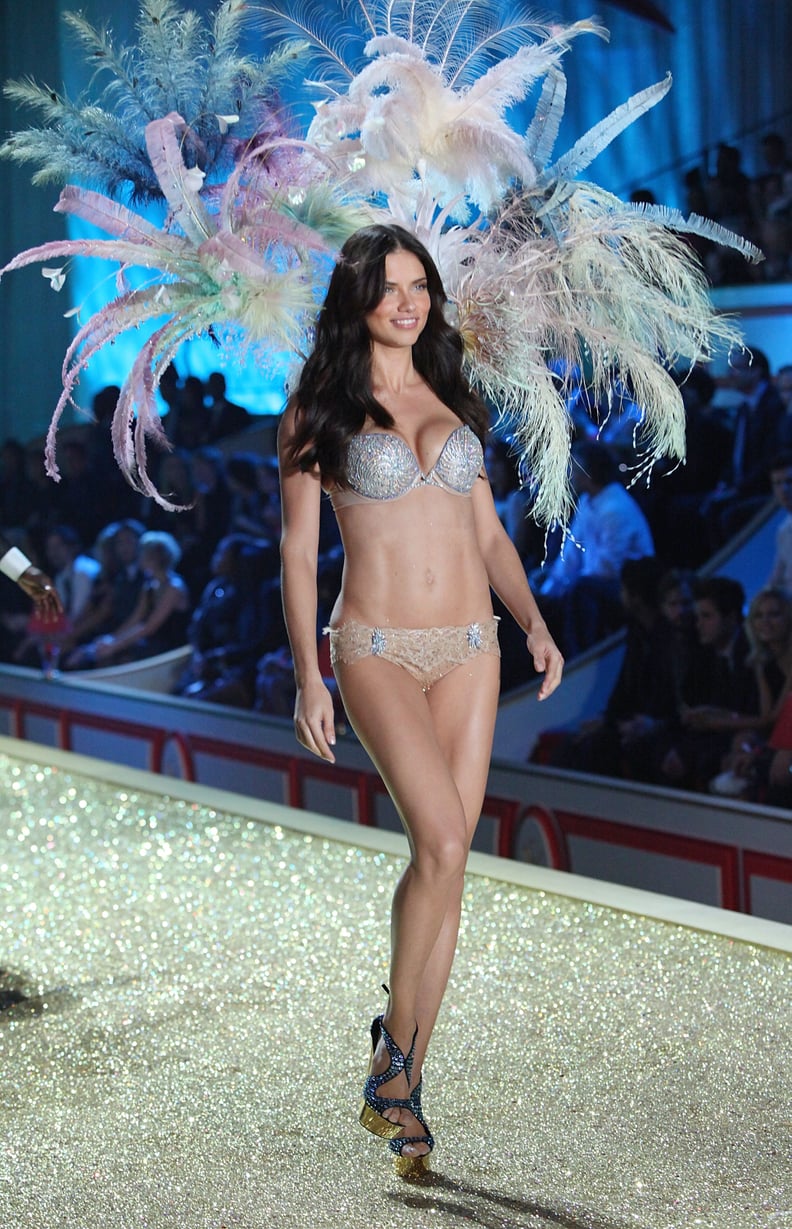 2010: The Bombshell Fantasy Bra
Adriana Lima's second Fantasy Bra clocked in at $7 million — that's $2 million more than her first style!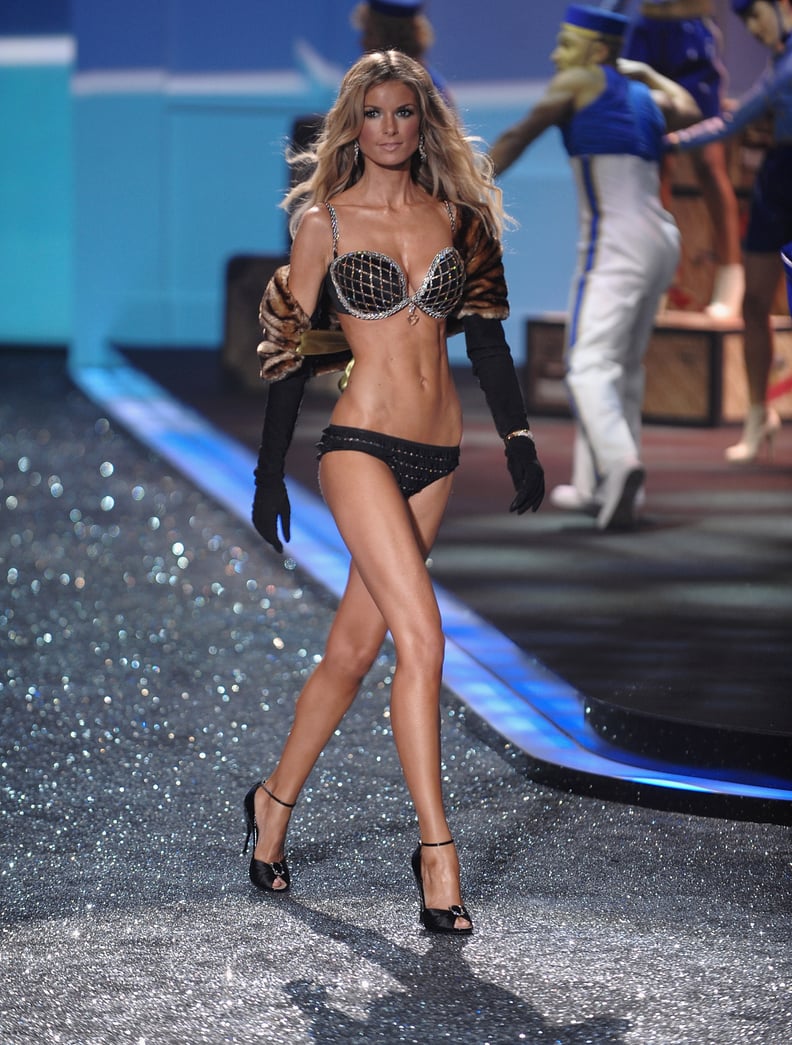 2009: The Harlequin Fantasy Bra
Marisa Miller's diamond-patterned bra cost $3 million.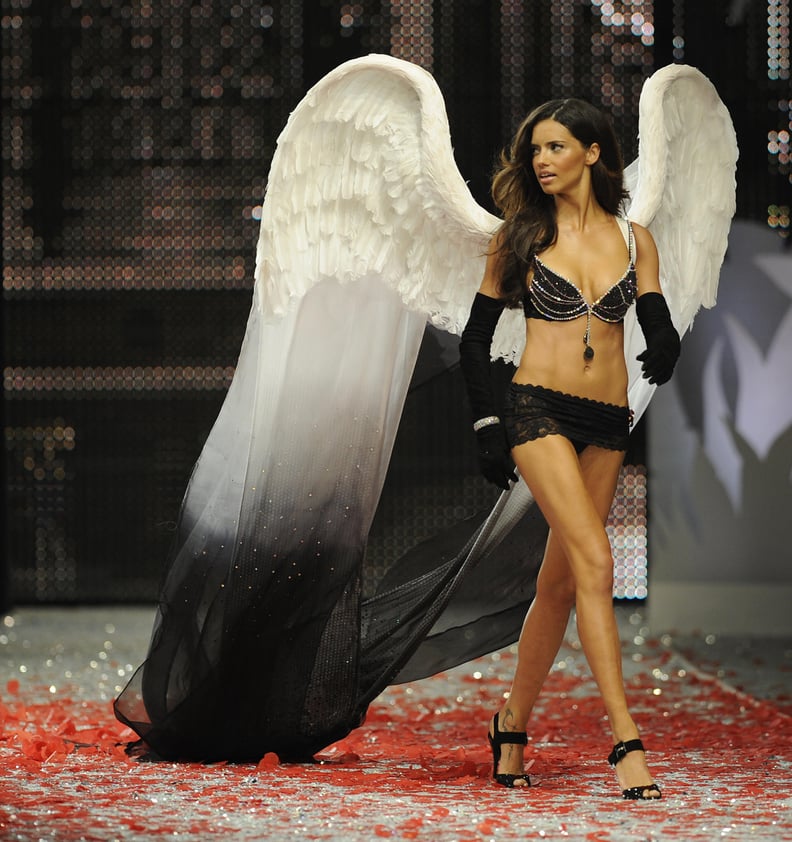 2008: The Black Diamond Fantasy Bra
Adriana Lima's first Fantasy Bra cost an even $5 million.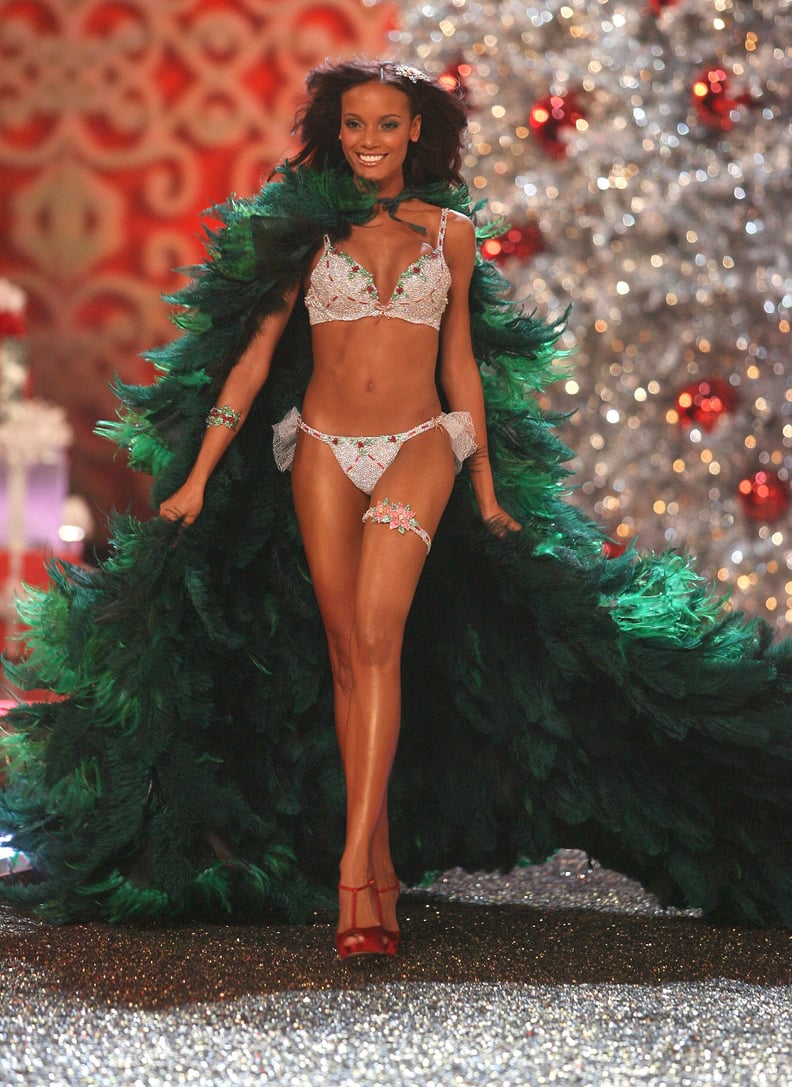 2007: The Holiday Fantasy Bra
Selita Ebanks wore this bra and panties, priced at $4.5 million, with a cape made to look like a Christmas tree.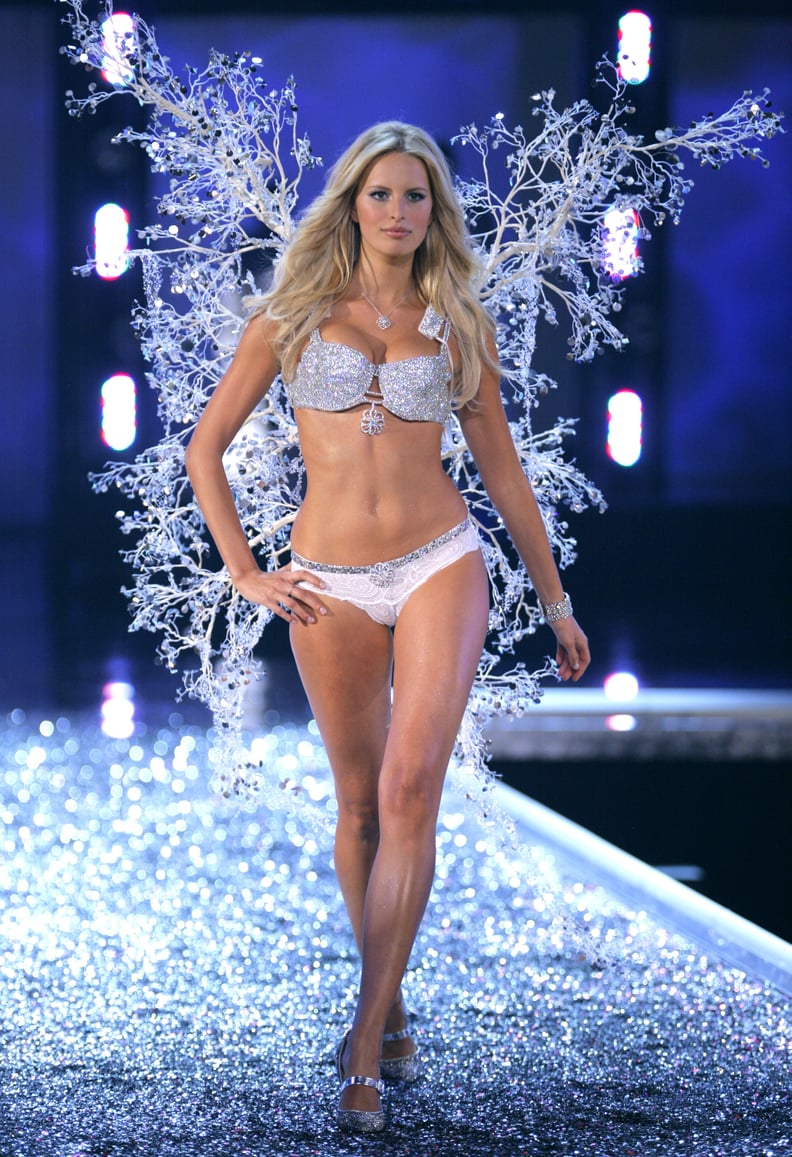 2006: The Hearts on Fire Diamond Fantasy Bra
Karolina Kurkova's bra in 2006 was worth some $6.5 million.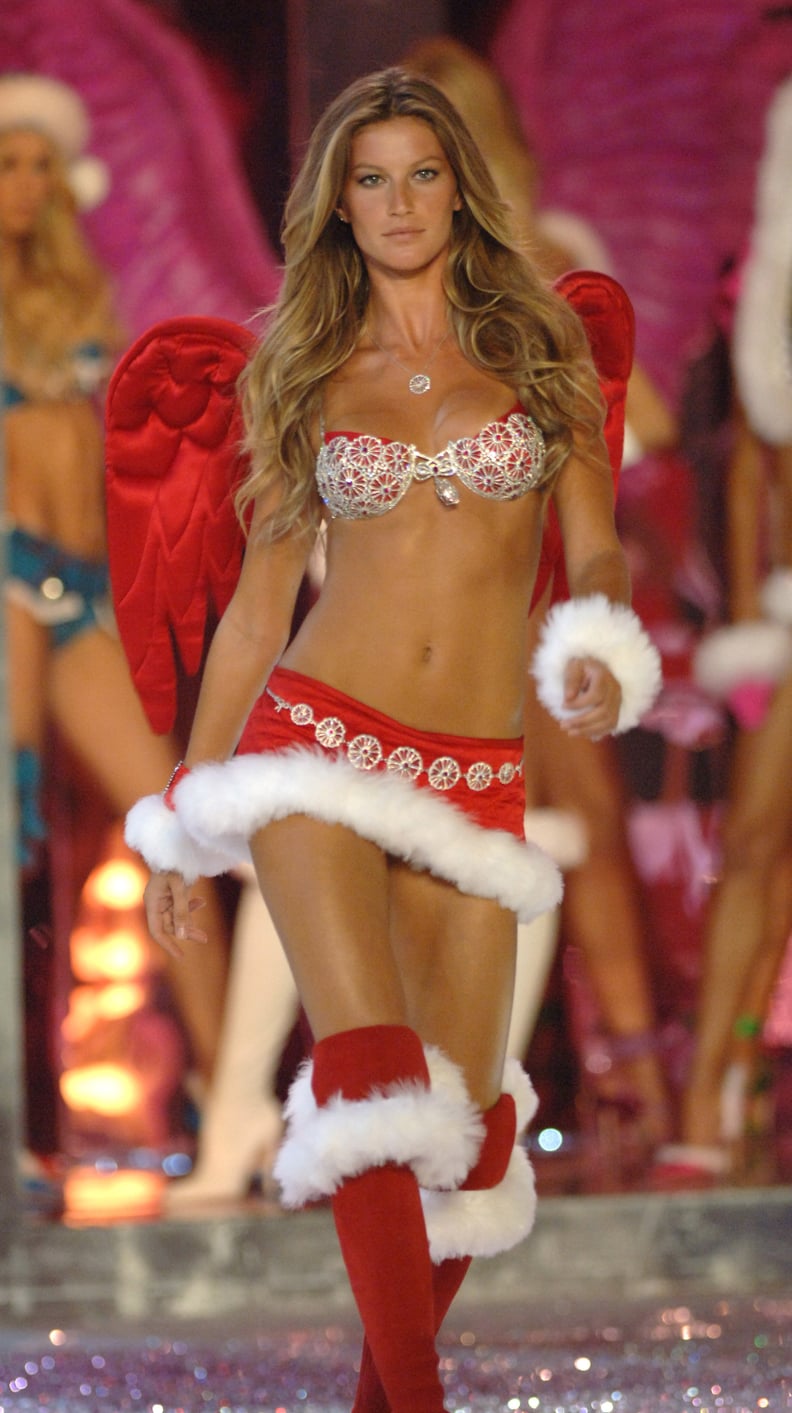 2005: The Sexy Splendor Fantasy Bra
Another day, another casting for Gisele Bündchen, and another bra valued at $12.5 million.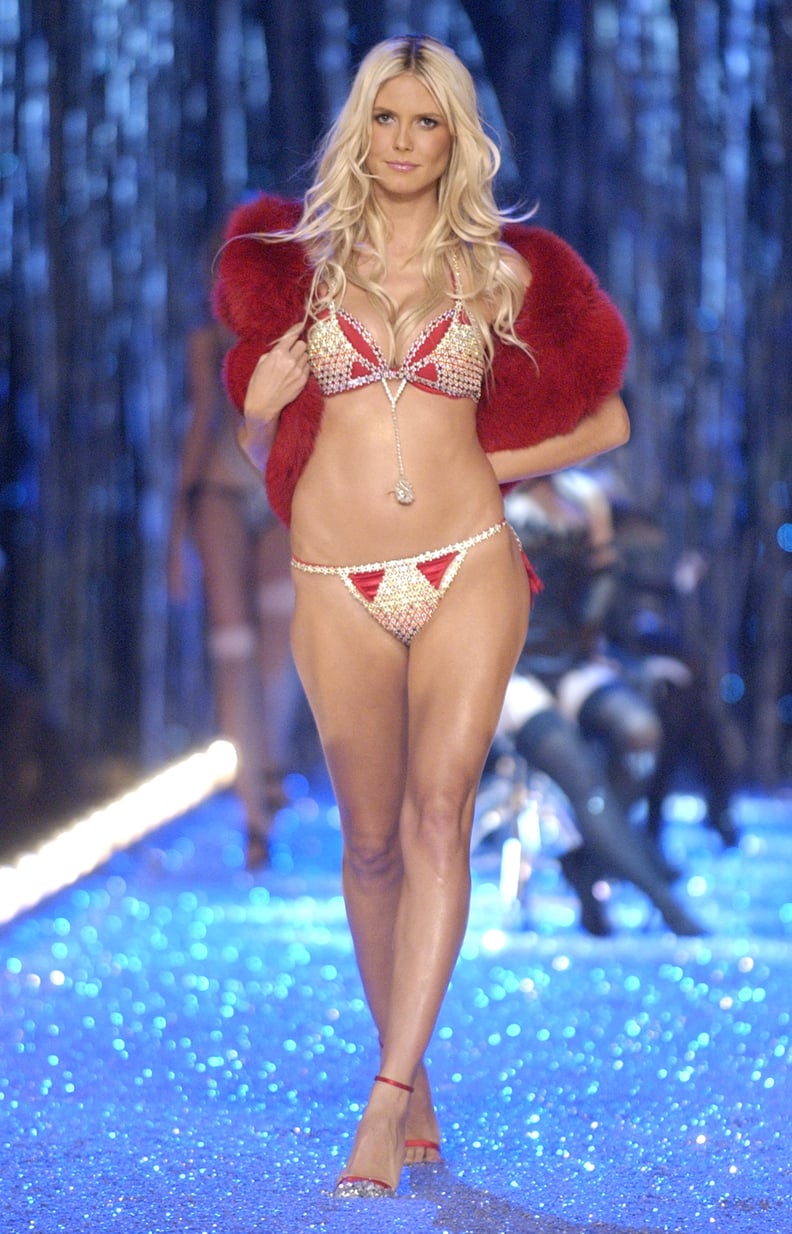 2003: The Very Sexy Fantasy Bra
Klum, one of five angels to wear the Fantasy Bra more than once (the other four are Gisele Bündchen, Karolina Kurkova, Tyra Banks, and Adriana Lima), was clad in $11 million when she wore this bra.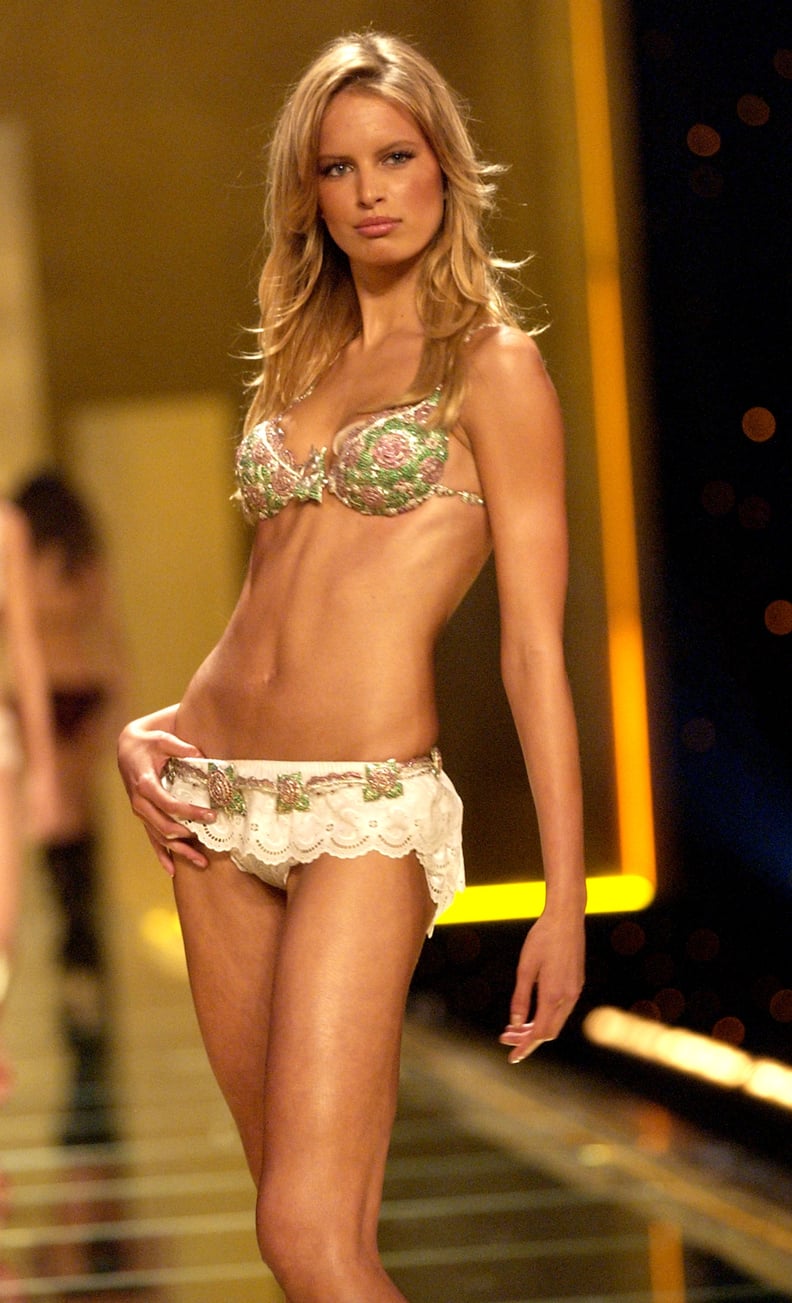 2002: The Star of Victoria Fantasy Bra
This bra, modeled by Karolina Kurkova, was valued at $10 million.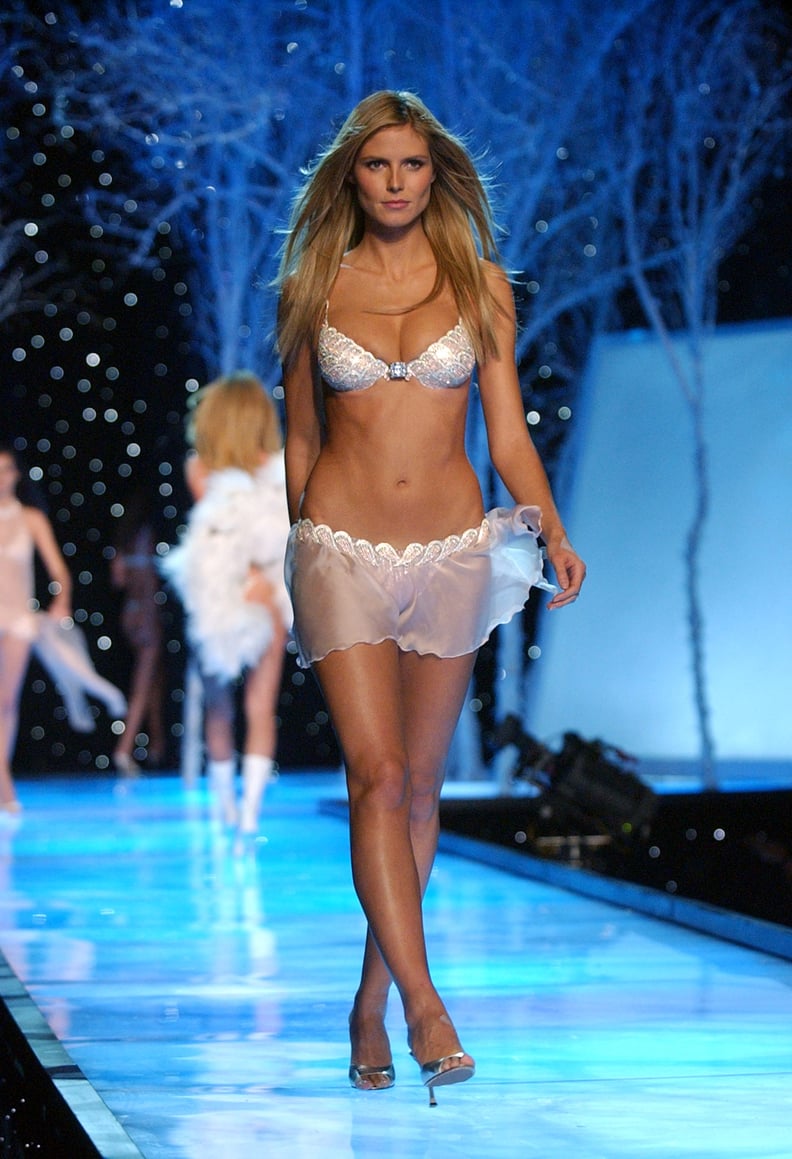 2001: The Heavenly Star Bra
Heidi Klum was selected to wear this bra, valued at some $12.5 million.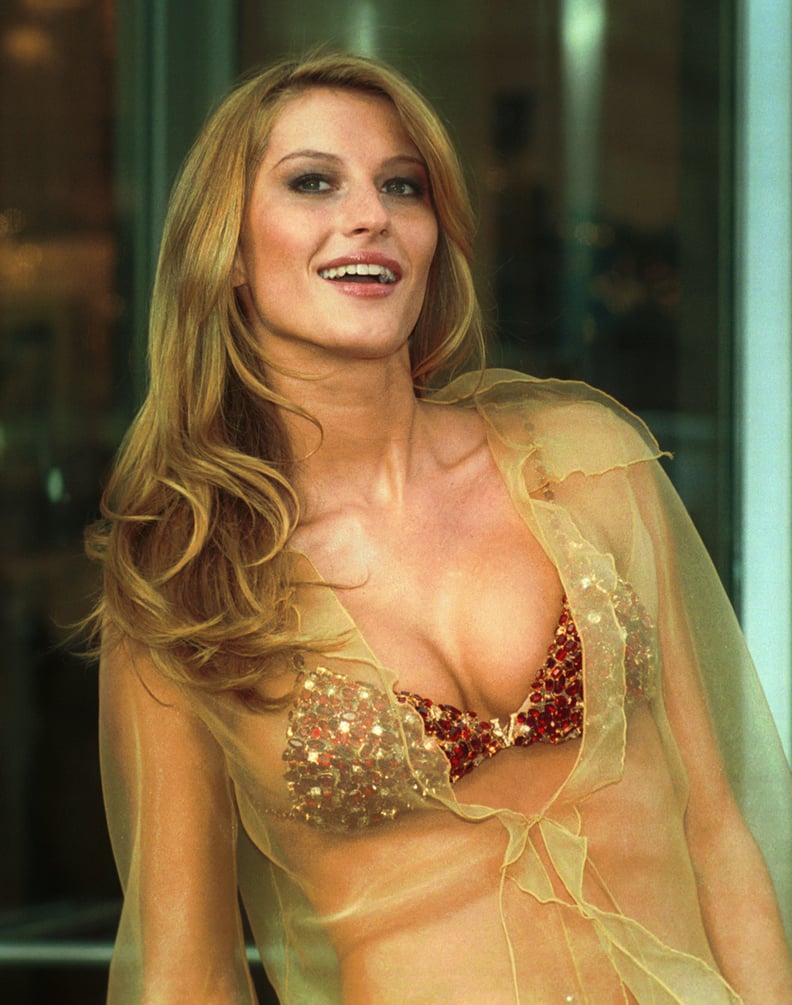 2000: The Red Hot Fantasy Bra
The most expensive Fantasy Bra in Victoria's Secret history wasn't even worn down the runway. Gisele Bündchen wore this $15 million bra and panties at a store opening event.