9 Things I Learned About Fashion as a 30-Something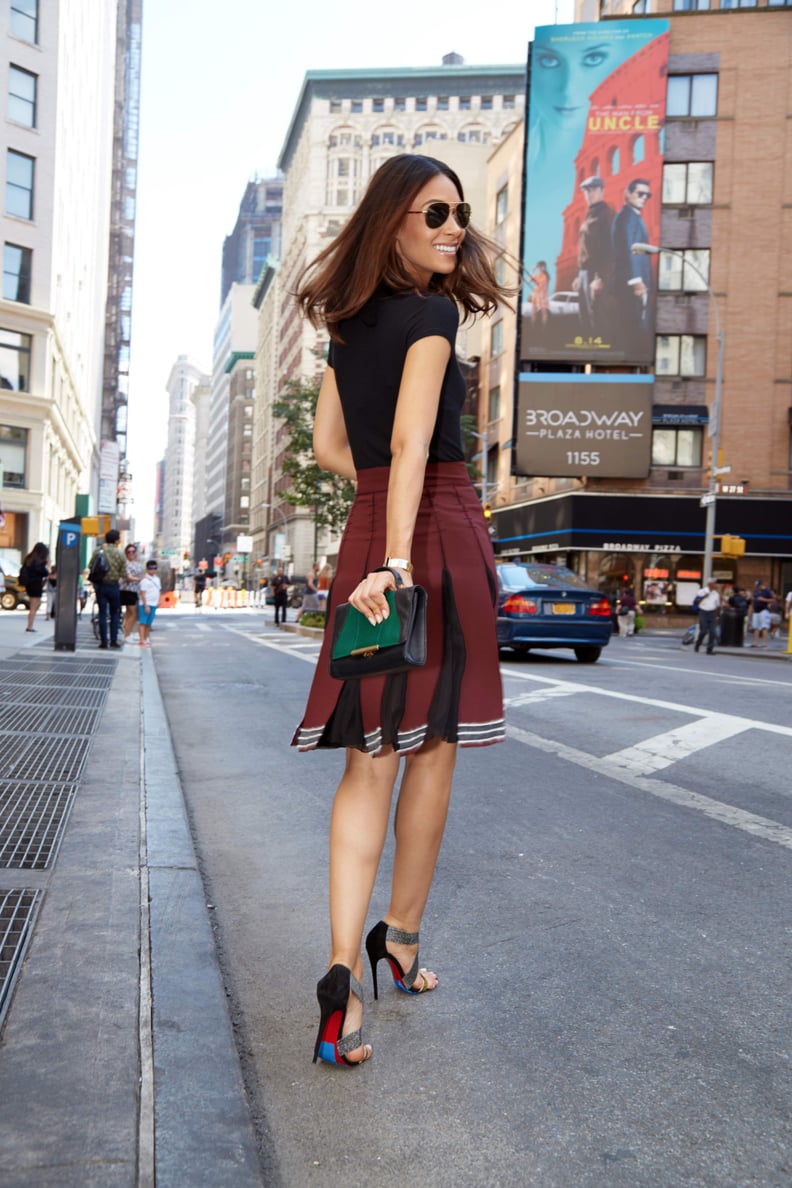 POPSUGAR Photography | Benjamin Stone
POPSUGAR Photography | Benjamin Stone
The older you get, the more "rules" seem to apply when it comes to fashion. People have a lot of opinions about what is and isn't appropriate for women of certain ages, and this really kicks into gear when you hit your 30s. Your 20s are the golden years when anything goes. But then you hit 30 and you're in a scary new age bracket where everyone has an opinion.
The question is, how much of this unsolicited advice is actually useful? Personally, I don't think much of it is. So instead of the usual rules, I'm sharing what I've learned about dressing my imperfect 32-year-old body and why those checklists aren't for everyone.
01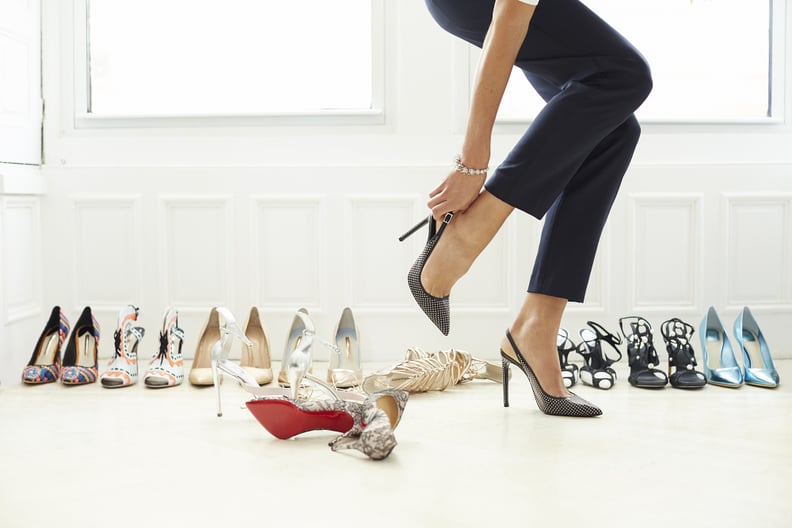 There's No Such Thing as a Rule Unless You Want There to Be One
There you are, finally at an age where you're beginning to feel like you don't actually hate yourself, and suddenly magazines are telling you you're not supposed to wear a crop top anymore. Who decided this? Fashion rules are for people who don't really like clothes and have a hard time making a decision. They're not for those of us who love fashion. If you love something and you think it looks good on you, you don't need a magazine or website to tell you if it's OK to wear it or not. By the time you're in your 30s, you should have confidence in your own judgment. Go with your gut (and what you see in the mirror)!
02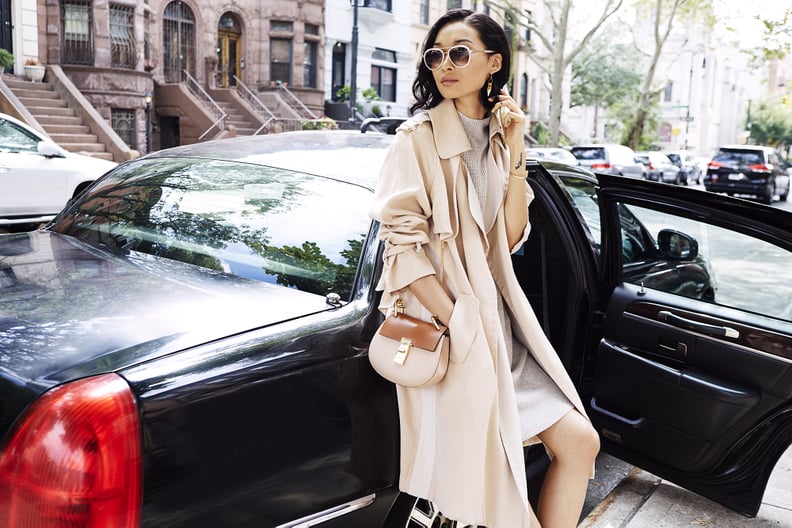 Everyone Thinks You Need Certain Things, but That's a Load of Rubbish
Pinterest is full of suggested capsule wardrobes for 30-somethings. Nine times out of 10, they are full of the most boring clothes imaginable. Yes, a beige trench coat is a great purchase. It's useful to have a pair of black dress pants on standby. But just because you're not in your 20s anymore does not mean you have to start dressing like the Duchess of Cambridge if you don't want to. She actually does have rules to follow (the queen is strict on hemlines!). You don't, so put down that little black dress if you'd prefer the red one instead. Don't let the fun police tell you that cat-print dress is off limits if you love it. And don't buy a "crisp white shirt" if you know you'll never wear it.
03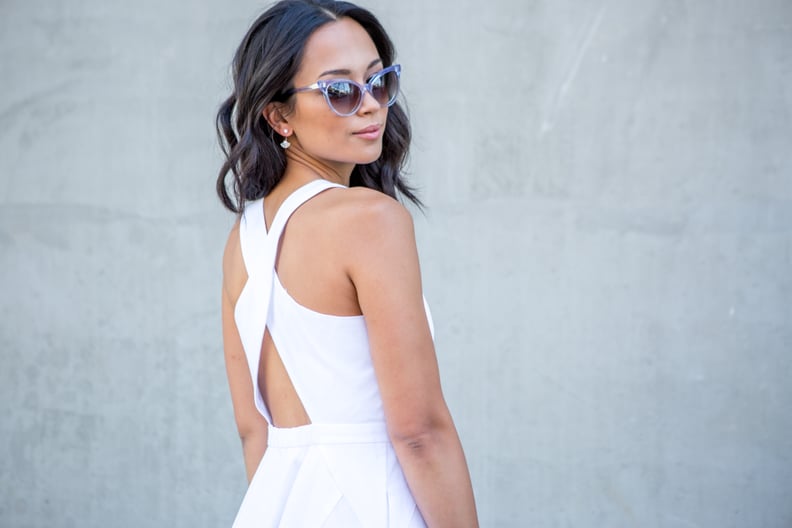 You Don't Have to Dress Older Just Because You're Getting Older
I actually dress younger now than I did for large portions of my 20s. Generally, I have quite old-fashioned taste, and in my 20s I could get away with that. My aim, especially in the workplace, was to look older and more experienced ("fake it till you make it!"). But now some of those vintage dresses are starting to look a bit frumpy on my 30-something body, and I've had to adjust. Hello skinny jeans, which I didn't really embrace until my very late 20s, and fun statement accessories. After all, it's not an outfit until you've added huge sunglasses or a bold clutch bag.
04
Shopping Alone Is One of Life's Great Joys
I used to absolutely love shopping with other people. My mum and I would easily waste a whole afternoon hunting for bargains when I was a teenager. In my early 20s I would always take a friend along to help me hunt down the perfect party dress or decide on my next Winter coat. But something changed a few years ago, and now I always opt to shop alone. Perhaps it's just that by the time I hit my 30s, I had a really good idea of what works on my body and what doesn't. Or maybe I just don't like having anyone there to talk me into something I'm not sure about (or talk me out of something I adore)? All I know is that I am a woman on a mission, and I don't have time for hangers-on!
05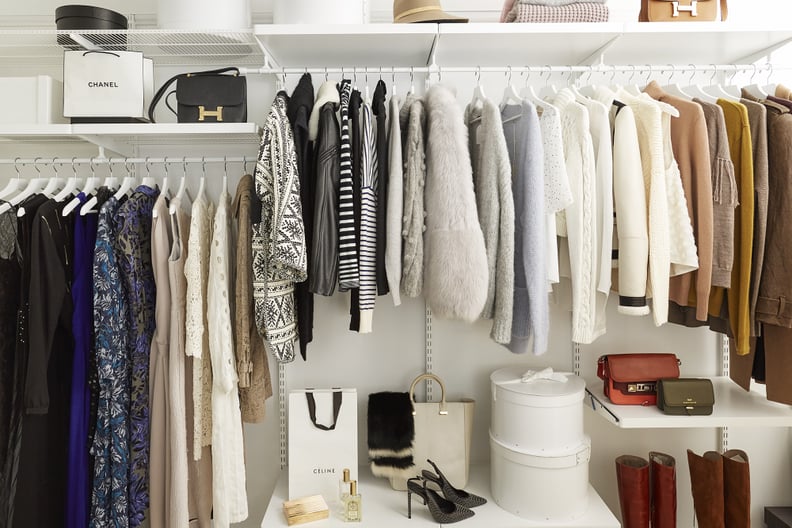 A Wardrobe Detox Can Work Wonders
Like so many fashion fans, I have too many clothes and not enough space to store them. But I didn't realize how bad things had got until I did a huge clear-out and found myself with six bags of stuff I'd barely worn and would never wear again. I knew things had to change, and since then I've tried to curb the urge to shop for the sake of it and to consider each purchase for more than five seconds before heading to the tills. Though my wardrobe is still not even close to what I would consider "streamlined," I have let go of the things that will never fit, the things I hung on to "just in case," and the mistakes I really should have returned immediately and rediscovered loads of stuff I love.
06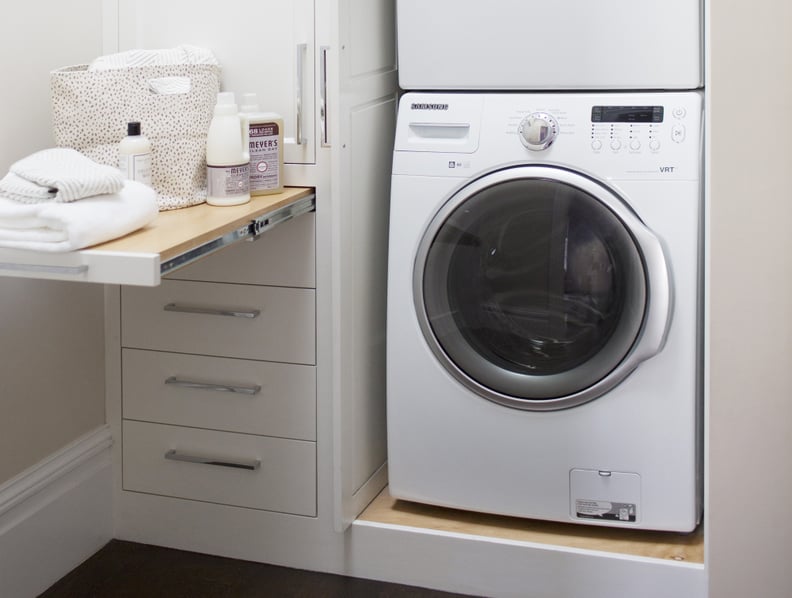 Fabrics Matter a Lot More Than You Think
I'm not a girl who has a go-to dry cleaners. I check the labels before I buy something to see it can go in the washing machine. If it can't, it needs to be seriously special for me to even consider it. Also, I hate ironing, so I have never owned anything linen. Give me easy-care stretch jersey any day of the week! I have 30-something friends who are the opposite: they want quality at any cost and will happily go through the rigmarole of cleaning difficult fabrics like cashmere and silk because they love how they feel. The important thing is it's your 30s when you finally come to terms with which of these women you are!
07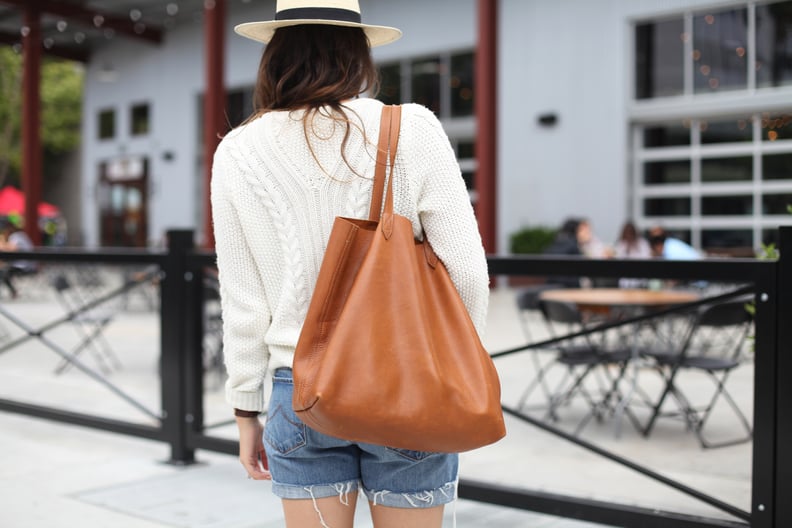 You Can Wear What You Want, but You Can't Change Other People's Opinions
I'm a big believer that a woman should wear whatever makes her happy. But obviously, people judge. The reason fashion rules exist in the first place is because of generalizations that have developed over the years of what is and isn't appropriate. And it doesn't matter how appropriate you think you're being, there'll be someone who disagrees with you for any number of stupid reasons. Wear those skimpy cutoffs or that low-cut top with pride, but be prepared for a reaction!
08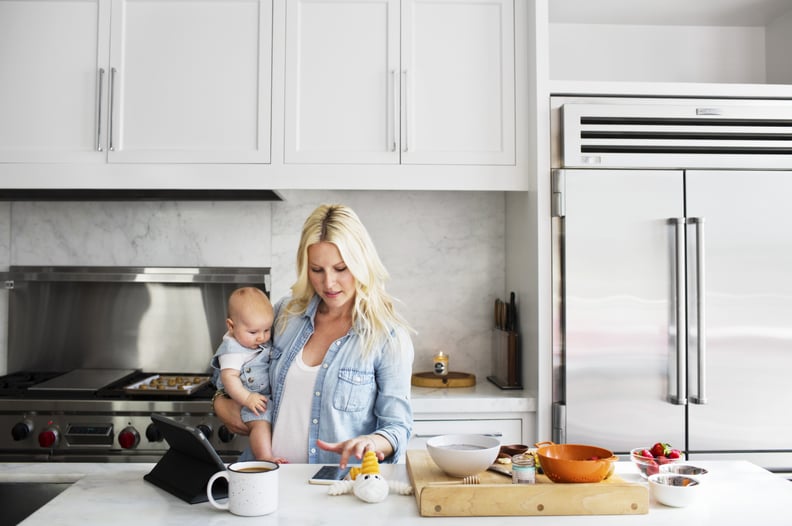 The Biggest Dictator of Your Style Is Your Lifestyle
If there's one thing I've realized, it's that no two 30-somethings are the same. What works for me as a childfree 32-year-old may not be relevant for a 38-year-old mother of three. I do believe most 30-somethings probably want to wear timeless, stylish, quality clothes that are relatively easy to take care of. But beyond that, it depends on what their life entails. High heels and pencil skirts might not work if you're running around after a toddler, but they're brilliant for feeling confident and put-together for a big meeting. Owning a designer handbag is always nice, but if you spend more time in the gym than on the town, perhaps that money would be better spent on the best sneakers money can buy? That's why rules and guides for women in their 30s are partially useful at best. There will eventually come a time when you don't fit the stereotype and you're just going to have to trust yourself.
09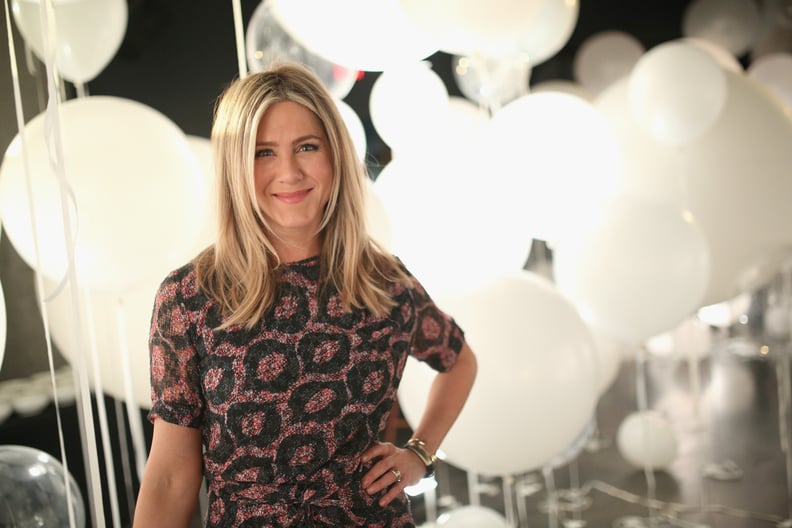 We're Not All Jennifer Aniston (and That's Fine)
Jennifer Aniston is 47 years old and still wears all the things women are advised to stop wearing after a certain point. She looks incredible. But she's Jennifer Aniston. Comparing yourself to celebrities will only make you miserable, unless you too have a gym addiction, a personal chef, and access to Hollywood's best hairstylists, makeup artists, and dermatologists. If you are lucky enough, even in your 30s, to look as good as someone like Jen in a minidress, I salute you. But if you don't, that's fine. It doesn't mean you can't still wear it. The greatest realization that came with being in my 30s was learning that perfection is a myth and being imperfect is far more fun!