As POPSUGAR editors, we independently select and write about stuff we love and think you'll like too. If you buy a product we have recommended, we may receive affiliate commission, which in turn supports our work.
As a Shopping editor, when you spend all day either scouring through Instagram hunting for new releases or deep in a corner of the internet in search of budding subtrends, you end up spotting a lot of stuff you want yourself. It's only natural. If you've ever been curious about what POPSUGAR's Shopping team is adding to their own carts, we are giving you a sneak peek. From throwback vintage sneakers to sequined dog pillows (yes, really), here's what our Shopping editor has her eye on this week.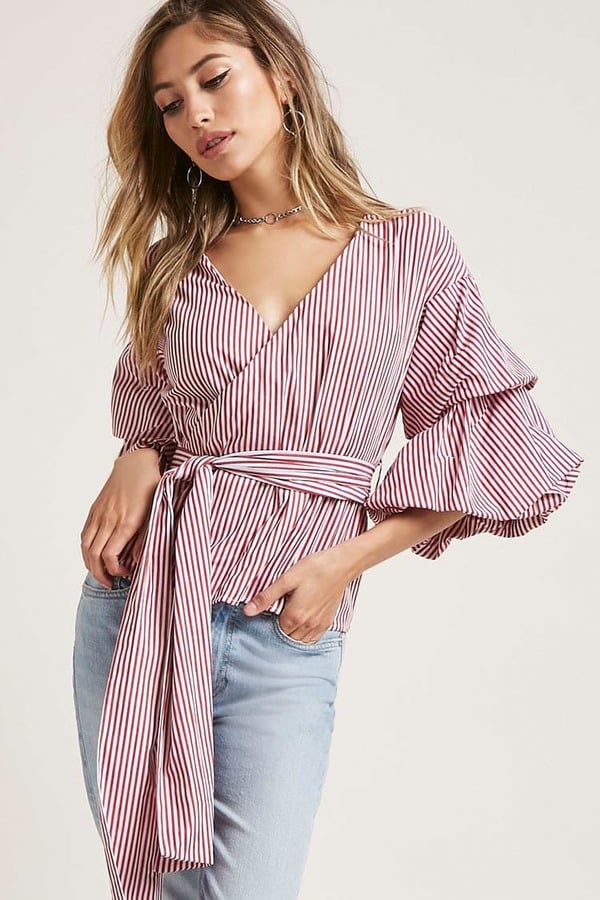 Forever 21 Striped Puff-Sleeve Top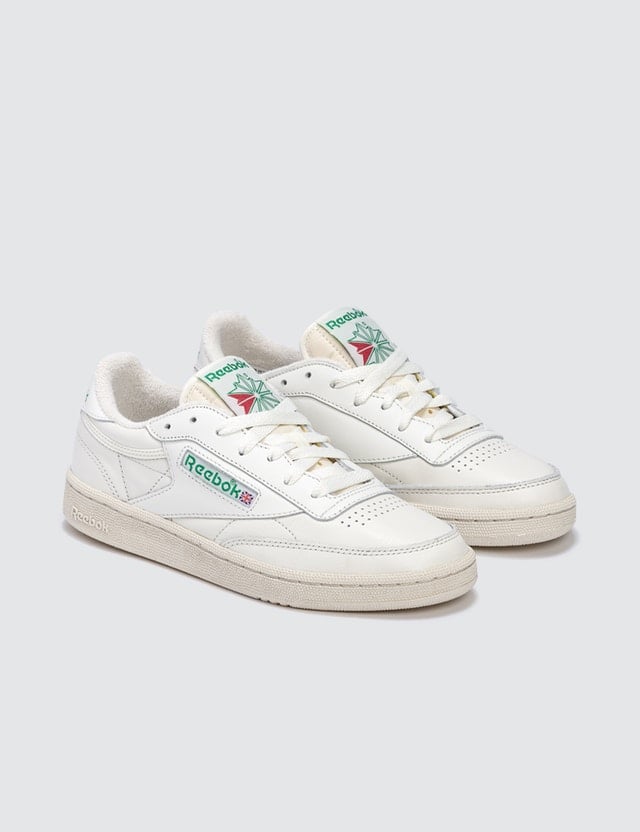 Reebok Club C 85 Vintage
The slightly faded white leather of these Reebok Club C 85 Vintage ($90) sneakers is what gives these revival kicks a spot on my "most wanted" list. I'll wear these with mom jeans and be sure to cuff the bottom so I can spotlight the shoes.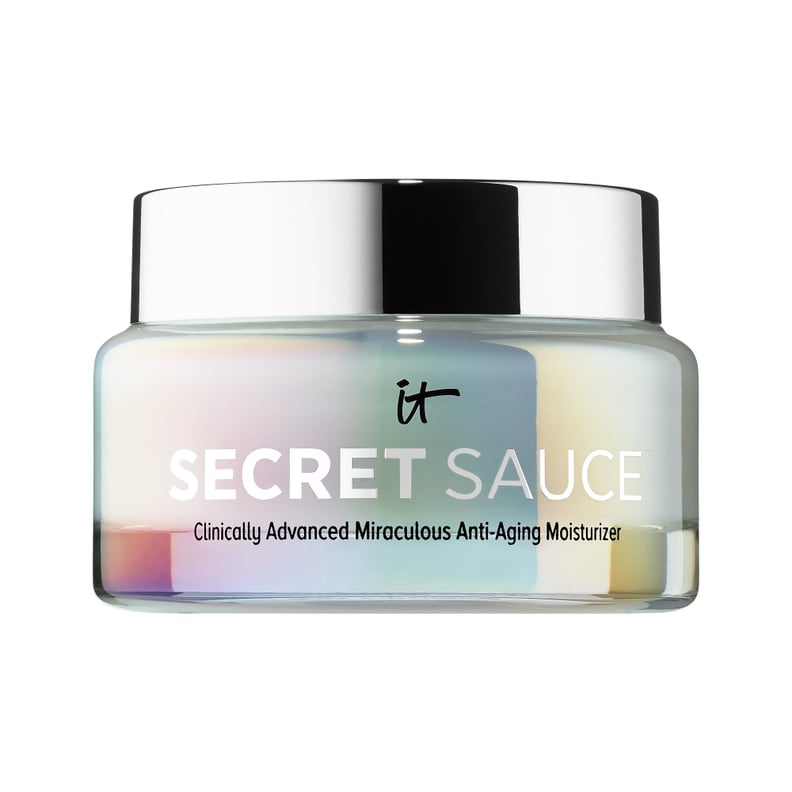 It Cosmetics Anti-Aging Moisturizer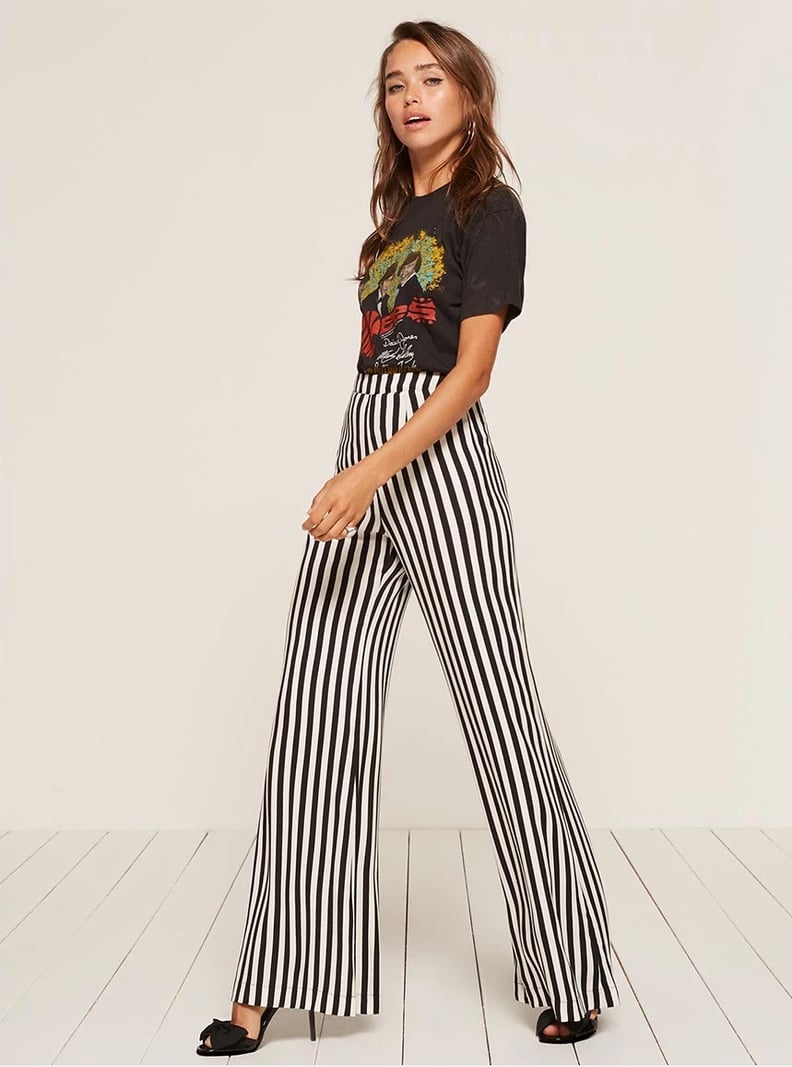 Reformation Sorrenti Pants
There's a time and a place for striped pants like the Reformation Sorrenti Pant ($178), but I can't stop thinking about them. The cut is way flattering, so I'll likely wear it with a fitted crewneck sweater or band t-shirt tucked into the waistband.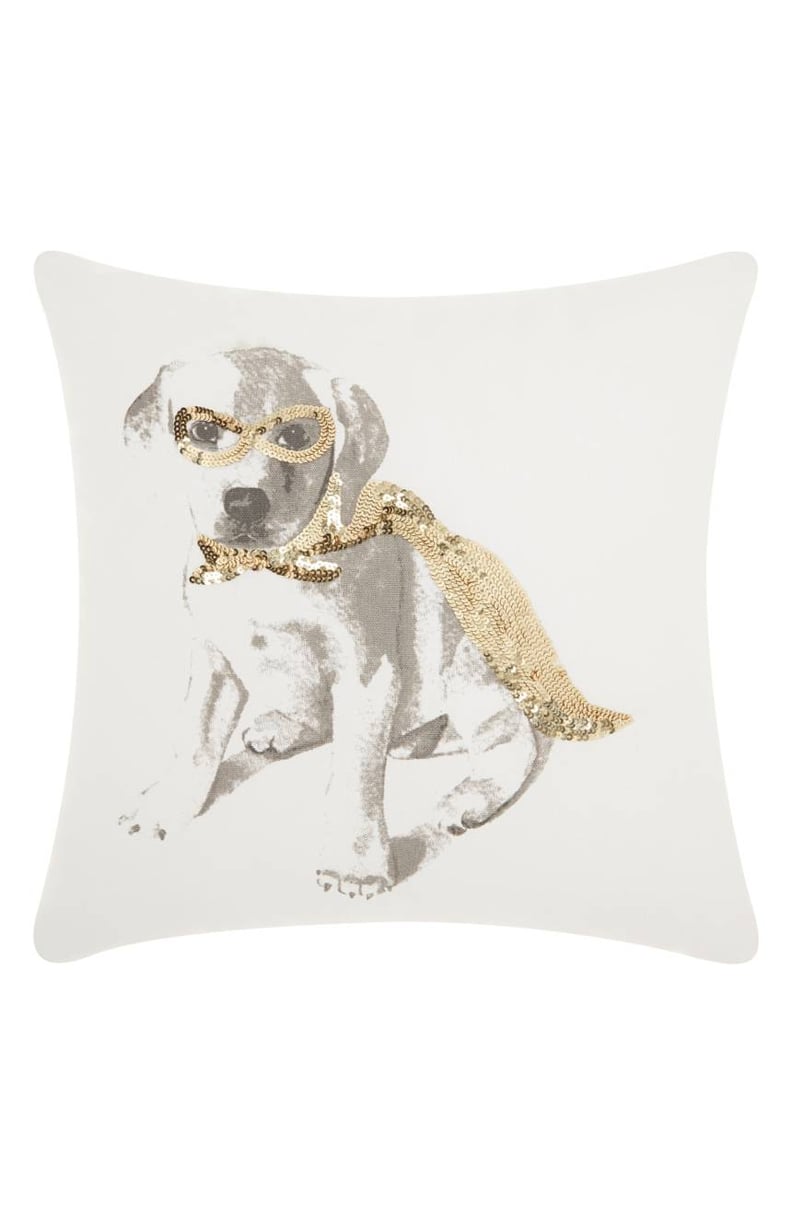 Mina Victory Sequin Super Dog Accent Pillow
While my heart belongs to Golden Retrievers, when I spotted the Mina Victory Sequin Super Dog Accent Pillow ($39), I knew that this was exactly what my living room needed. I'll probably get one of these and then something else in a contrasting muted metallic pattern to play off of the sequins. My dog will appreciate it, I'm certain.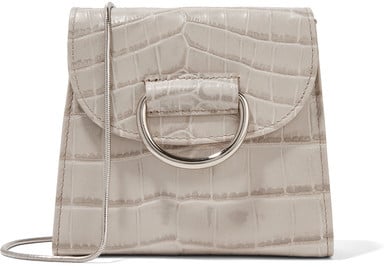 Little Liffner Tiny BoxShoulder Bag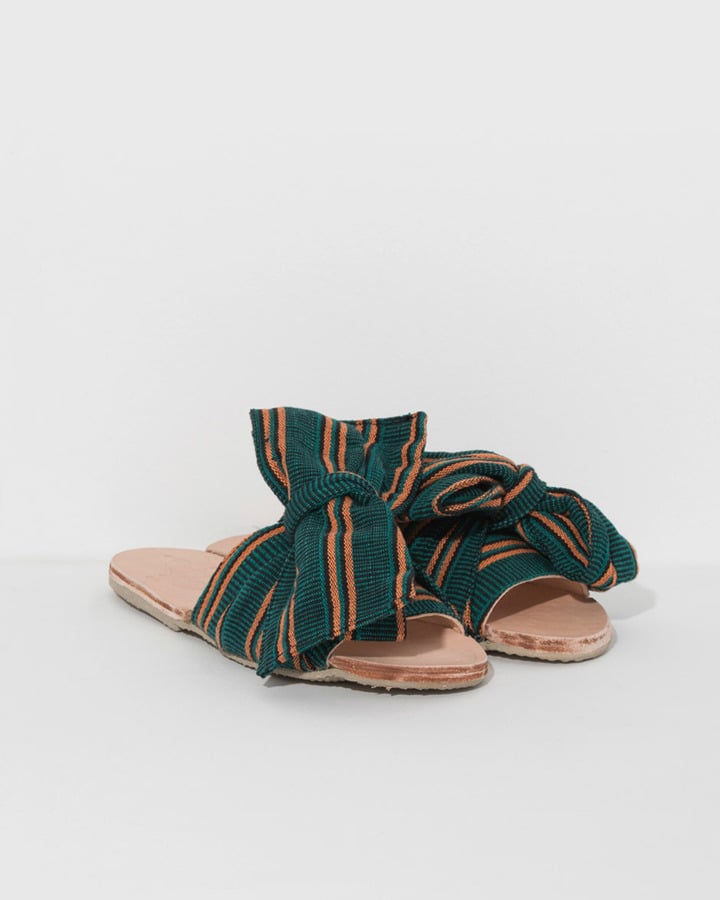 Burkina Slide
I have to imagine that the only emotion I can experience when wearing this bold Burkina Slide ($285) is pure joy.