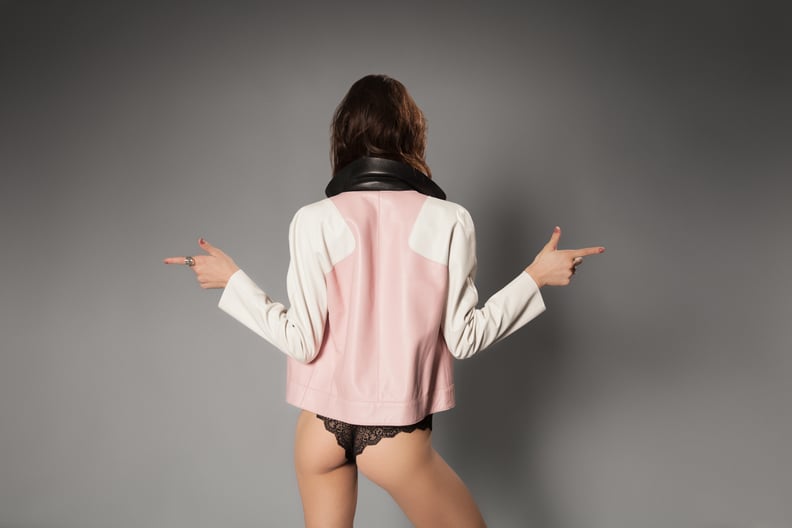 POPSUGAR Photography | Sisilia Piring
POPSUGAR Photography | Sisilia Piring
As POPSUGAR editors, we independently select and write about stuff we love and think you'll like too. If you buy a product we have recommended, we may receive affiliate commission, which in turn supports our work.
Every year, we shimmy into our favorite Summer staples only to realize that — yikes! — you can totally see our undewear. It's not as if we're rocking a naked dress or something completely sheer, but with lighter colors and thinner materials, this seasonal style dilemma's bound to happen to the best of us. Unless, of course, we solve it in advance.
Ahead you'll find nine pairs of panties to have on hand, ready to combat Summer's most annoying fashion problem. From options to pair with white looks to ones that'll prevent any big reveals, read on to see and shop them all.
01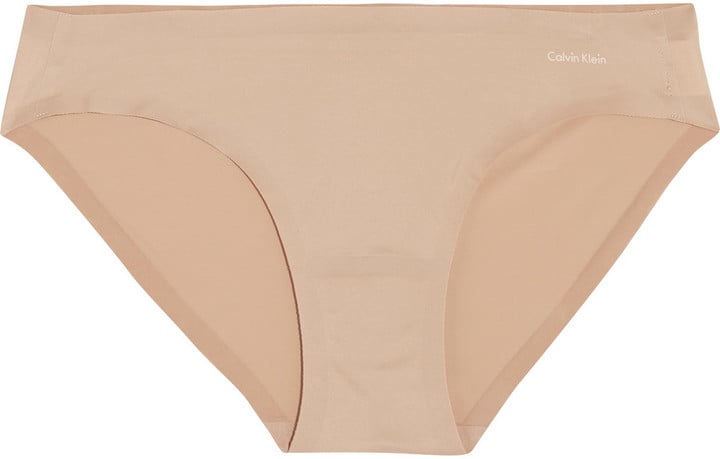 If You're Wearing Something White or Light Colored
Prevent your panties from peeking through dresses or pants by opting for a beige or nude pair the same color as your skin.
02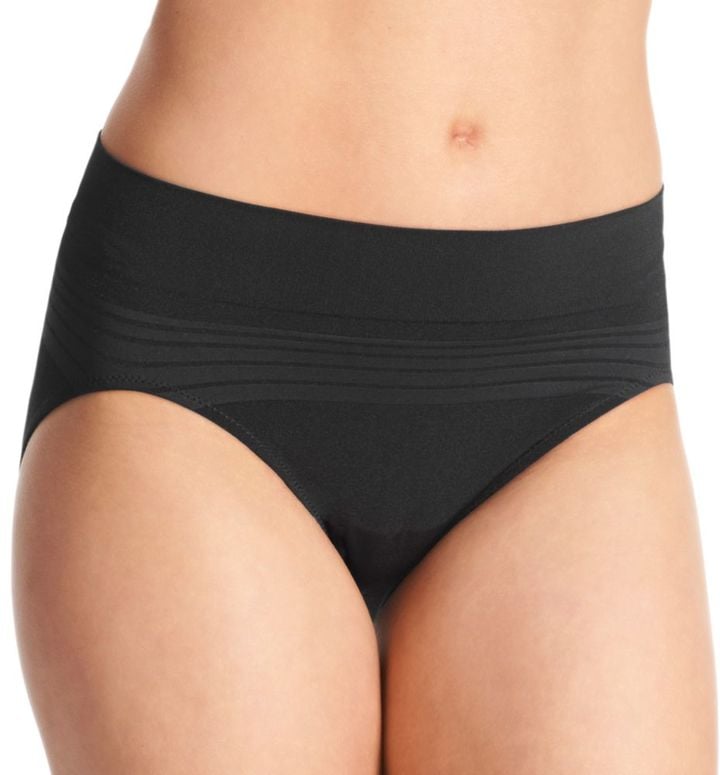 If You're Trying to Avoid Panty Lines
03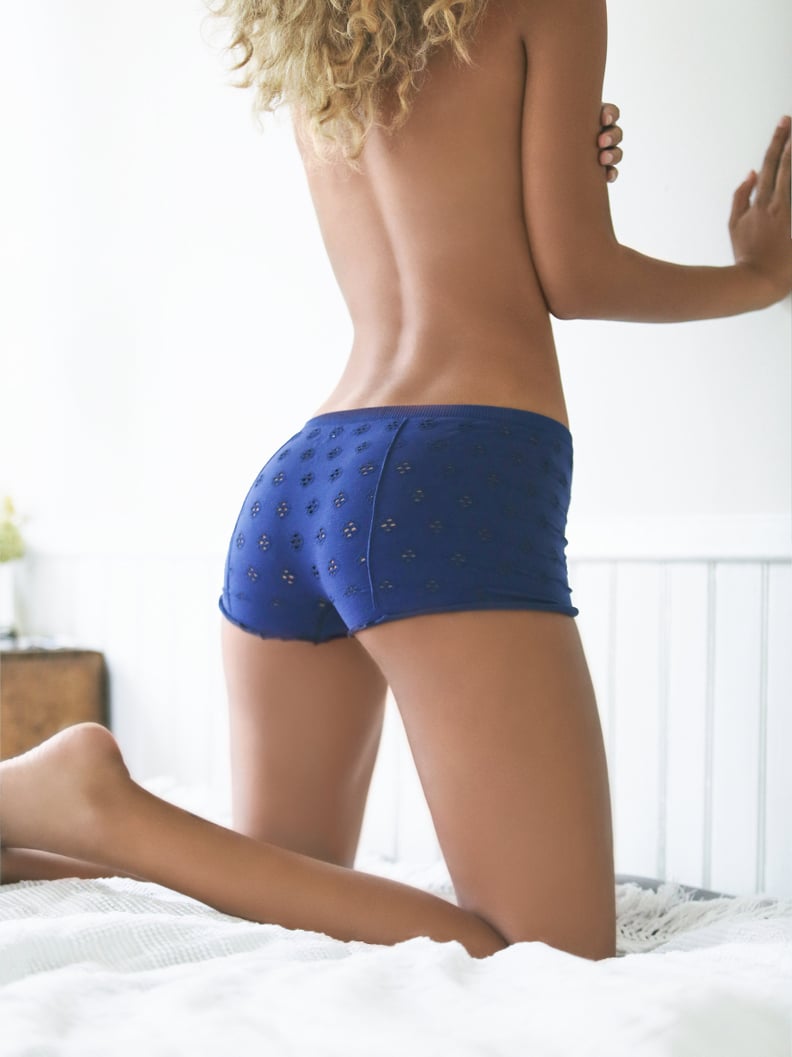 If You're Wearing Something Short and Flowy
The last thing you want is to flash an unsuspecting stranger, so go with something that offers full booty coverage, like a boyshort.
04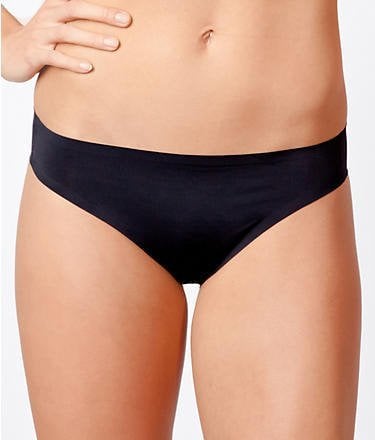 If You Tend to Sweat a Little
The best option to combat sweat? Breathable, airy materials!
05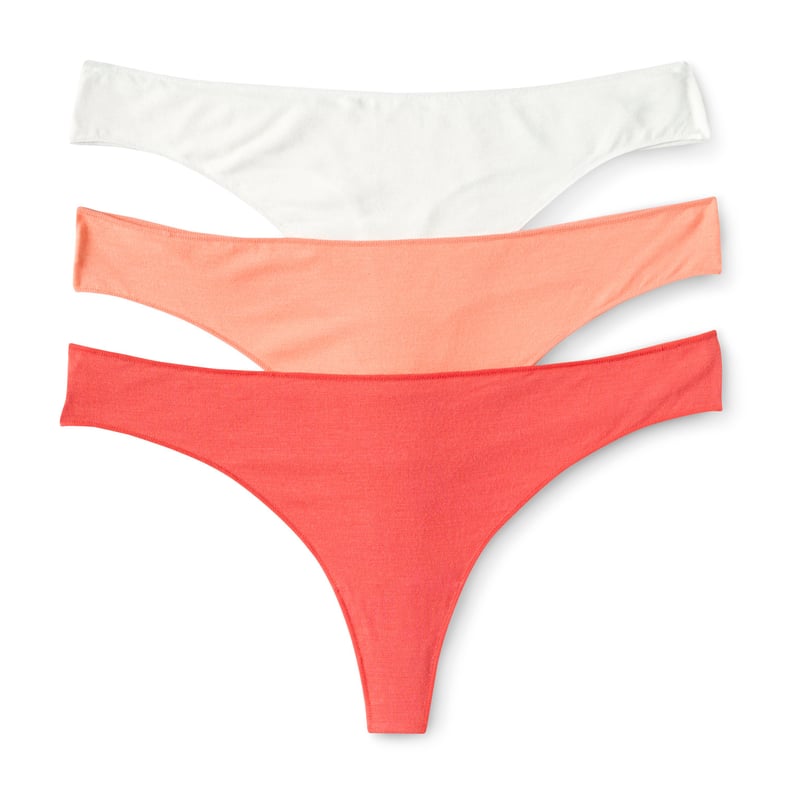 If You're Wearing Something Colorful and Kinda Tight
Hide any sign of your bottom layer with a classic thong.
06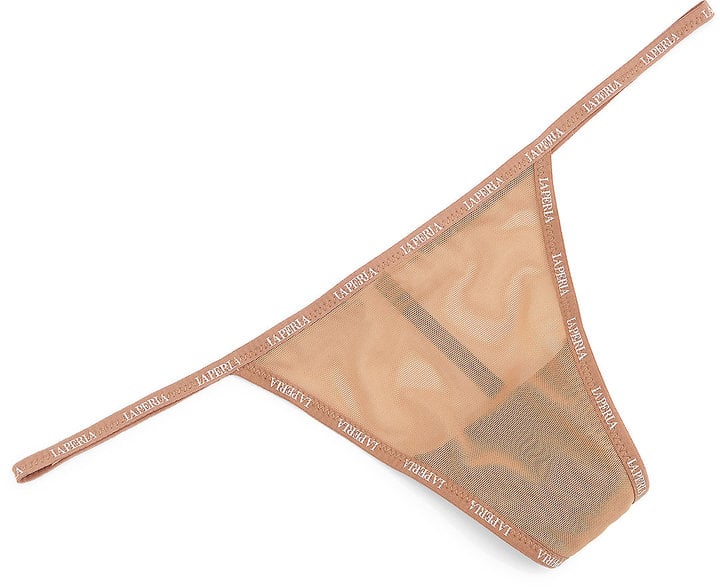 If You Want Something Barely There
The ultimate, almost-invisible combo? A beige thong! It'll go undetected if your outfit of choice is a tight white dress.
07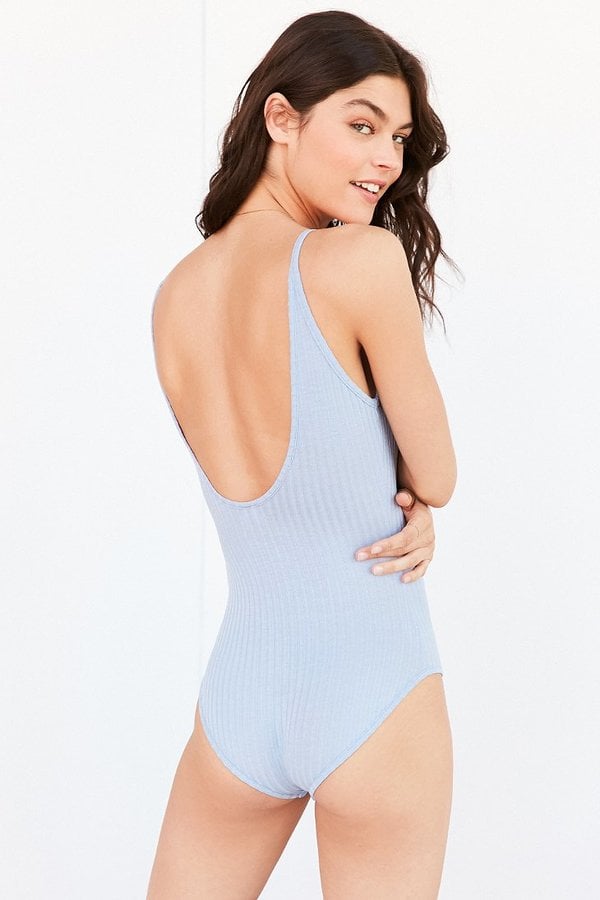 If You Want a 2-For-1 Type Deal
Sometimes, it's worth it to just skip the underthings altogether and rock a bodysuit instead. Not only is it supereasy, but it's also a shirt and panties all in one!
08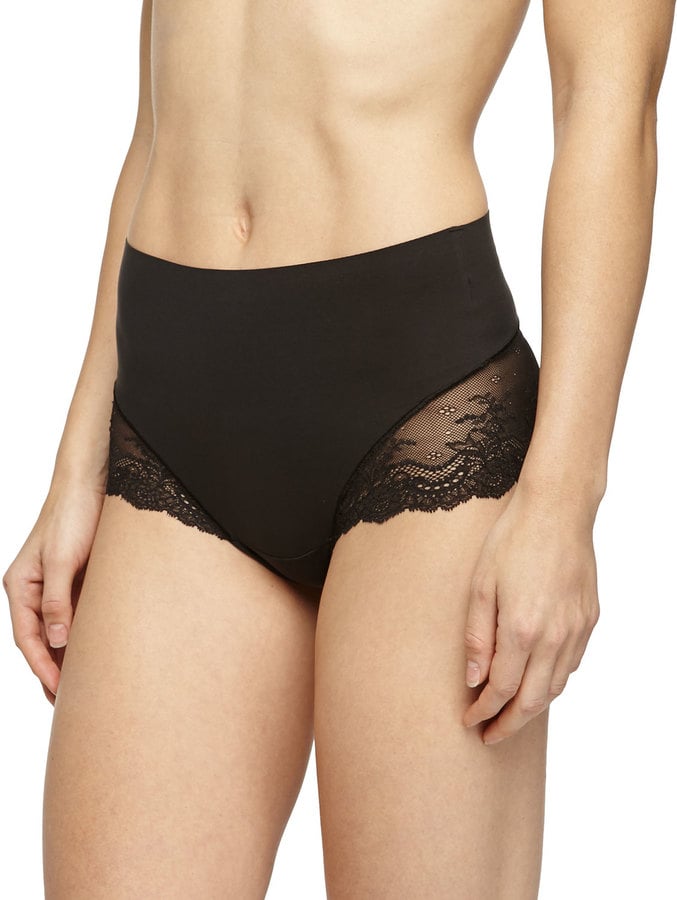 If You're Looking to Go Supersleek
Find a pair of high-rise underwear with the addition of a control top to smooth out your midsection and accentuate your waist.
09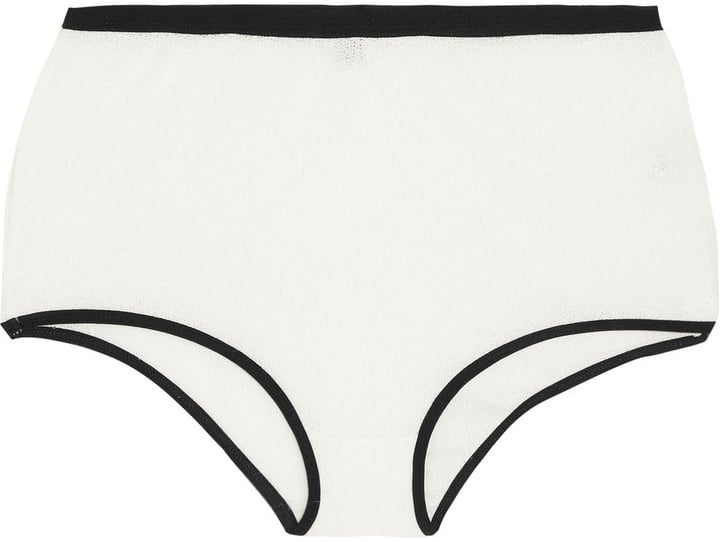 If You're Just Looking For Comfort