Stella Maxwell Is So Much More Than Miley's New Pal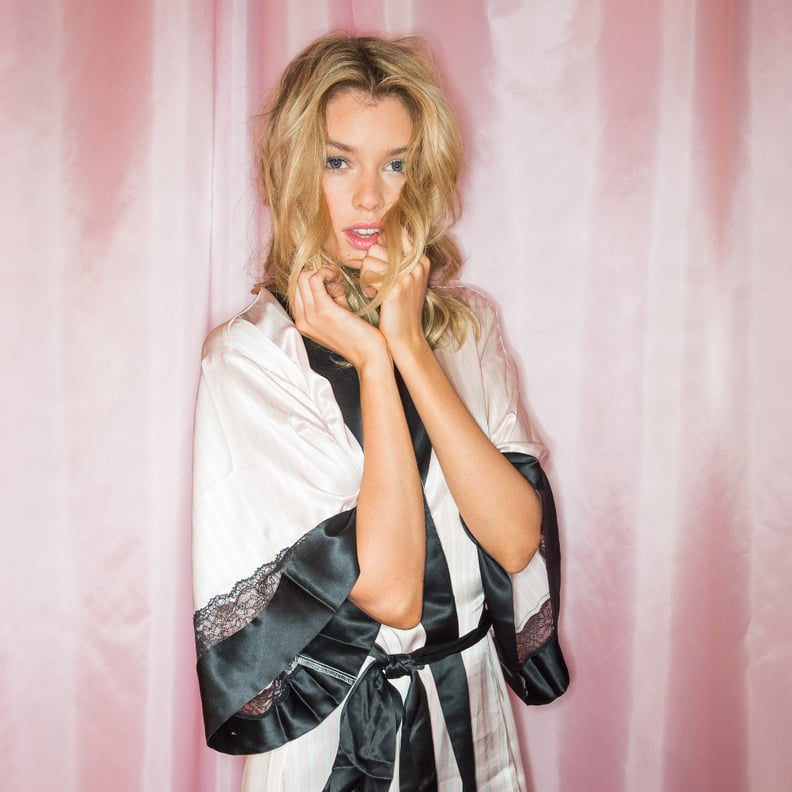 Another day, another model making headlines, and this time, it's newly minted Victoria's Secret Angel Stella Maxwell. The big-eyed, pouty-lipped blonde has been hanging out with Miley Cyrus a lot as of late, sparking rumors that the two are more than just friends. Whatever the case may be, we've known about this 24-year-old long before she began partying it up with the ex-Disney star: she's an It girl on the rise in her own right, and hers is one name you definitely need to know.
From killin' it on the catwalk to gracing the campaigns from our favorite stores, keep scrolling for everything you need to know about Stella before she begins invading your feed. It's bound to be soon.
01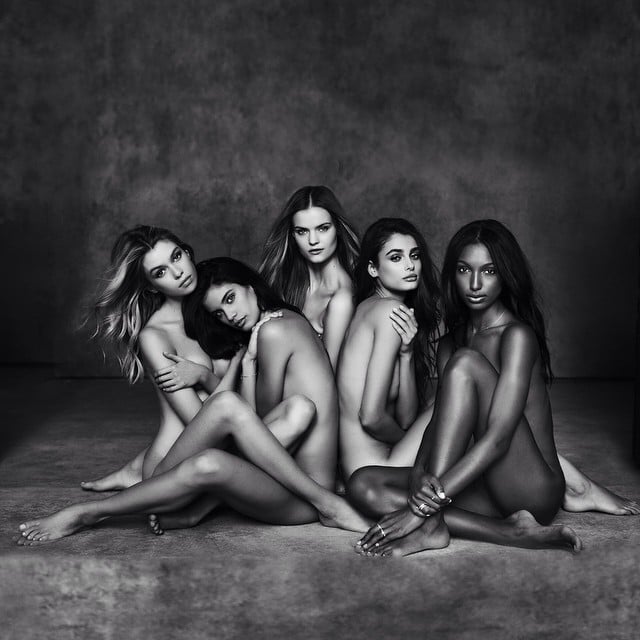 She's One of the Newest Angels
The naked one on the far left is Stella.
02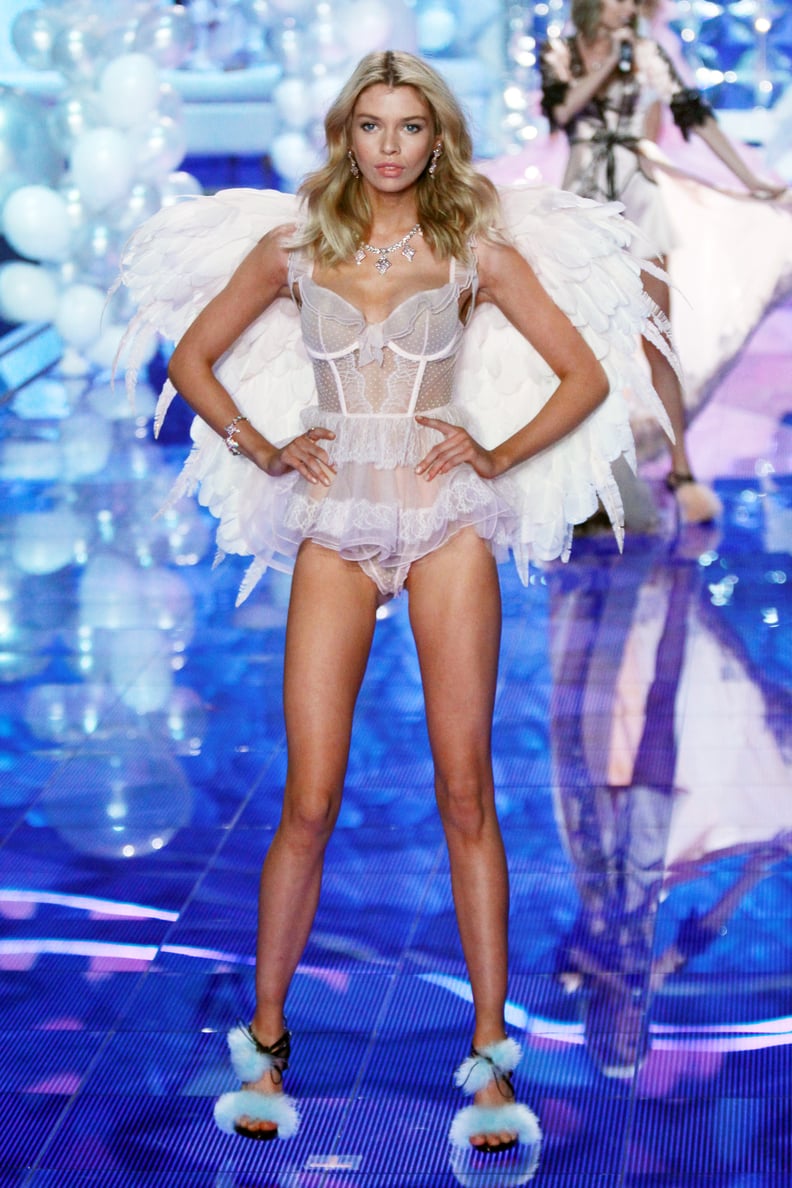 She Scored the Gig After Walking in the Fashion Show
03 She's Also Friends With Miley Cyrus
As evident by their tons of Instagram pics together.
04 They Met Through Miley's Friend Cheyne
05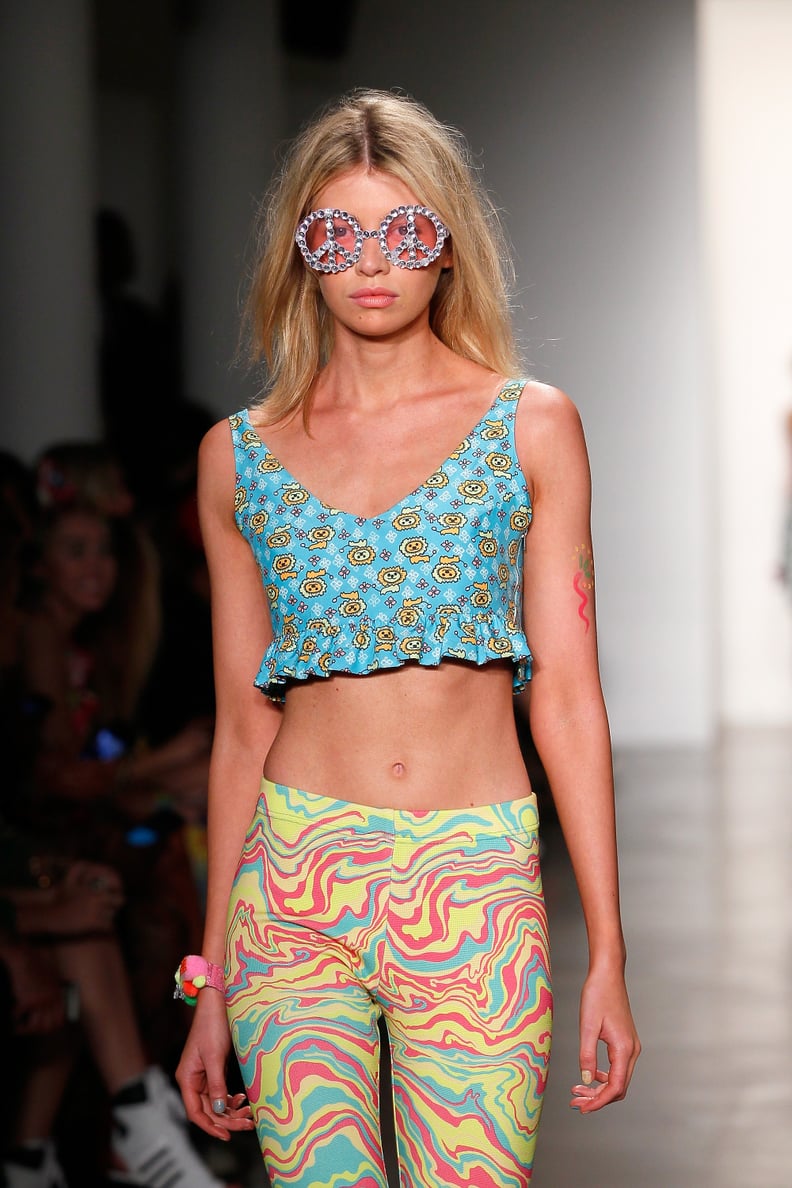 Stella Walked in Jeremy Scott's Spring 2015 Show
Rockin' those peace-sign glasses.
06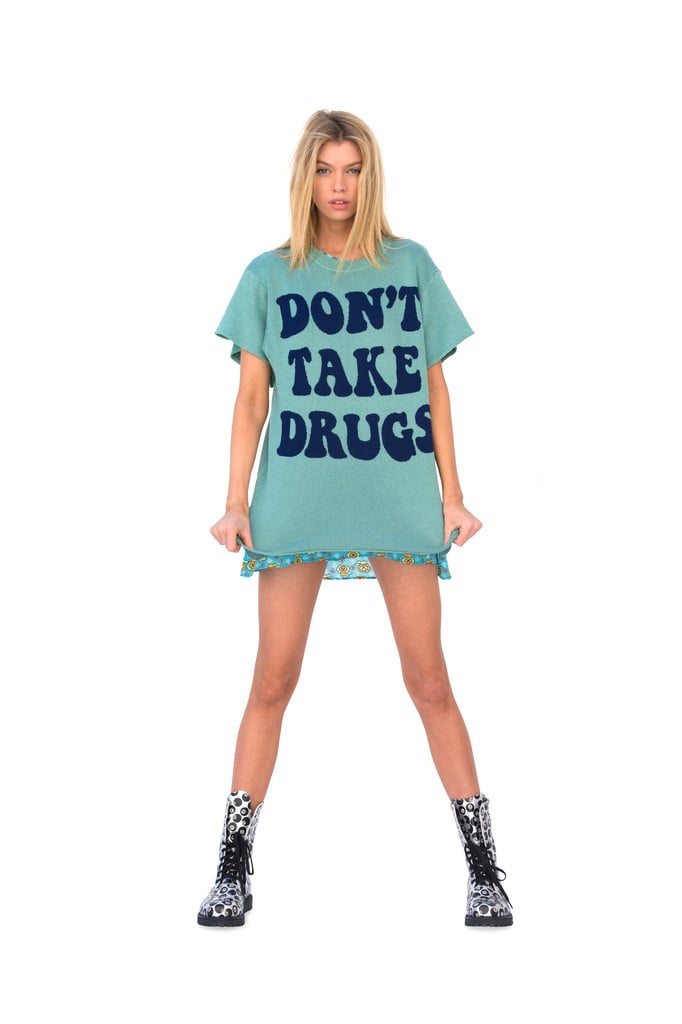 And Models the Clothes on the Site
07 Stella's Friendly With a Ton of Models
She's chilled with Bella Hadid, and her feed has photos of her posing with Emily Ratajkowski.
08 But She Considers Barbara Palvin Among Her BFFs
Gorgeous gals gotta stick together.
09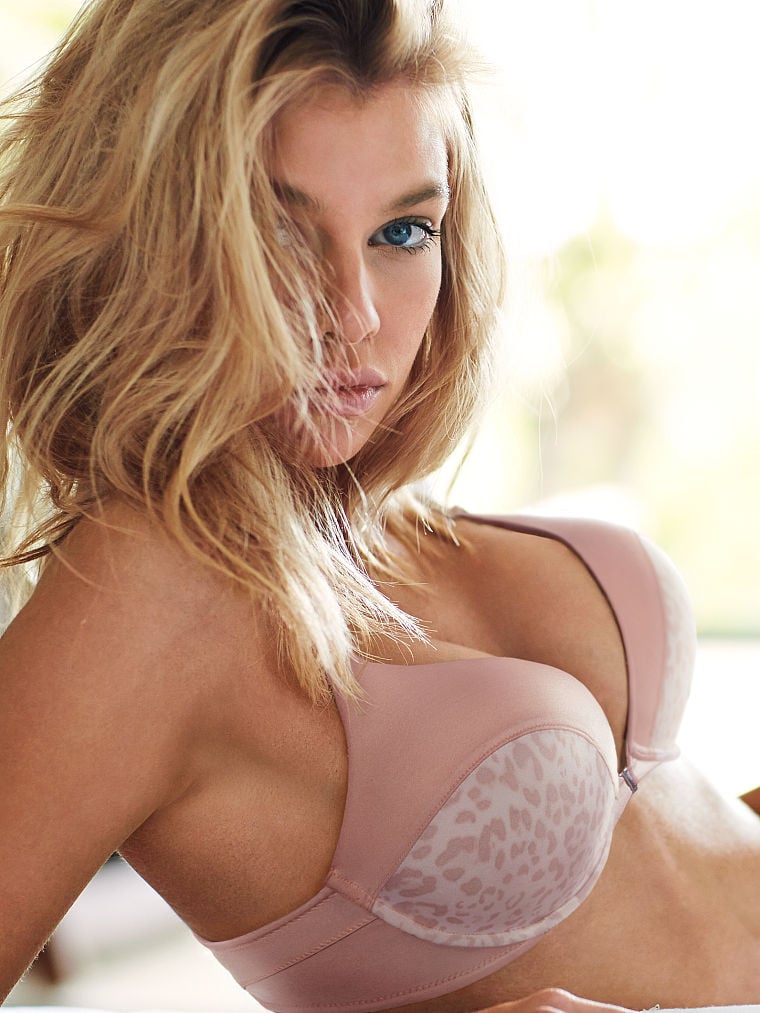 You've Probably Spotted Her on Victoria's Secret's Website
10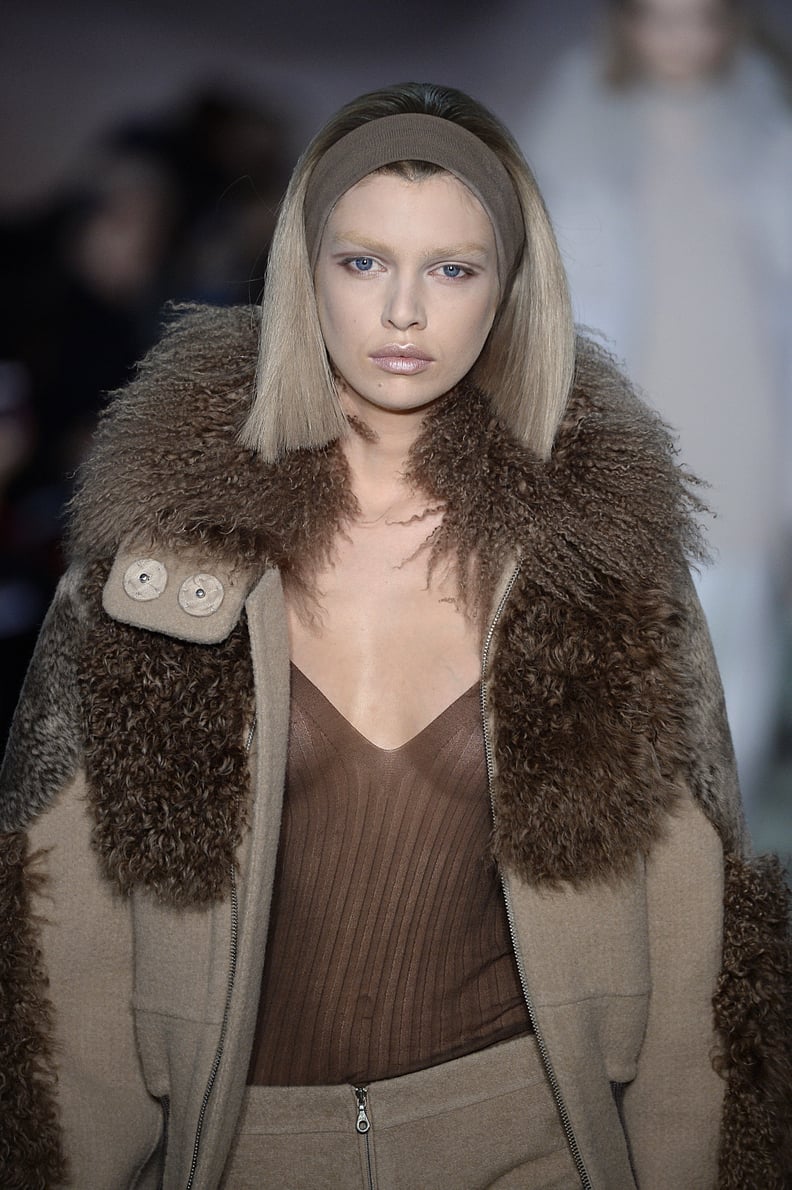 But Did You Spot Her in Marc Jacobs's Fall 2014 Show?
You know, the one that Kendall Jenner walked in too?
11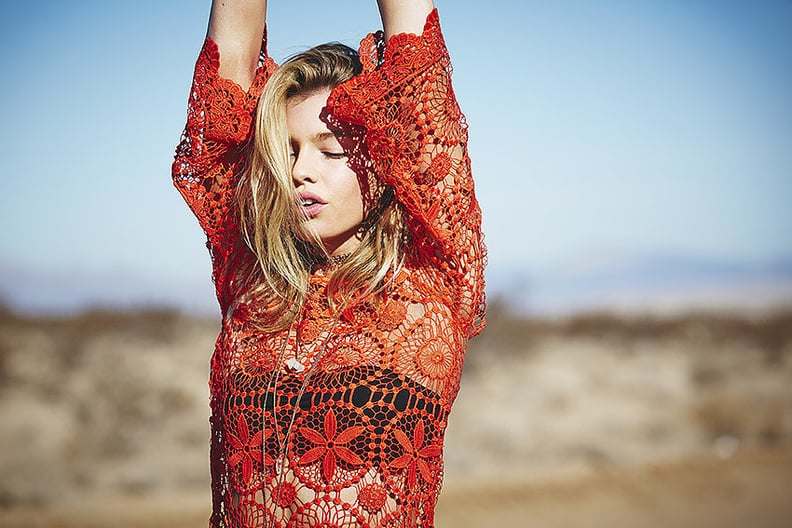 What About H&M's Coachella Campaign?
That was her, getting crazy in the desert. She's also modeled for Urban Outfitters and ASOS. Basically all of our favorite mass-market stores.
We Can't Wait to See What Stella's Future Holds
It's bound to be big things. Big, big things.