Bestselling Leggings on Amazon
The No. 1 Bestselling Leggings on Amazon Have Pockets . . . and Come in 36 Styles!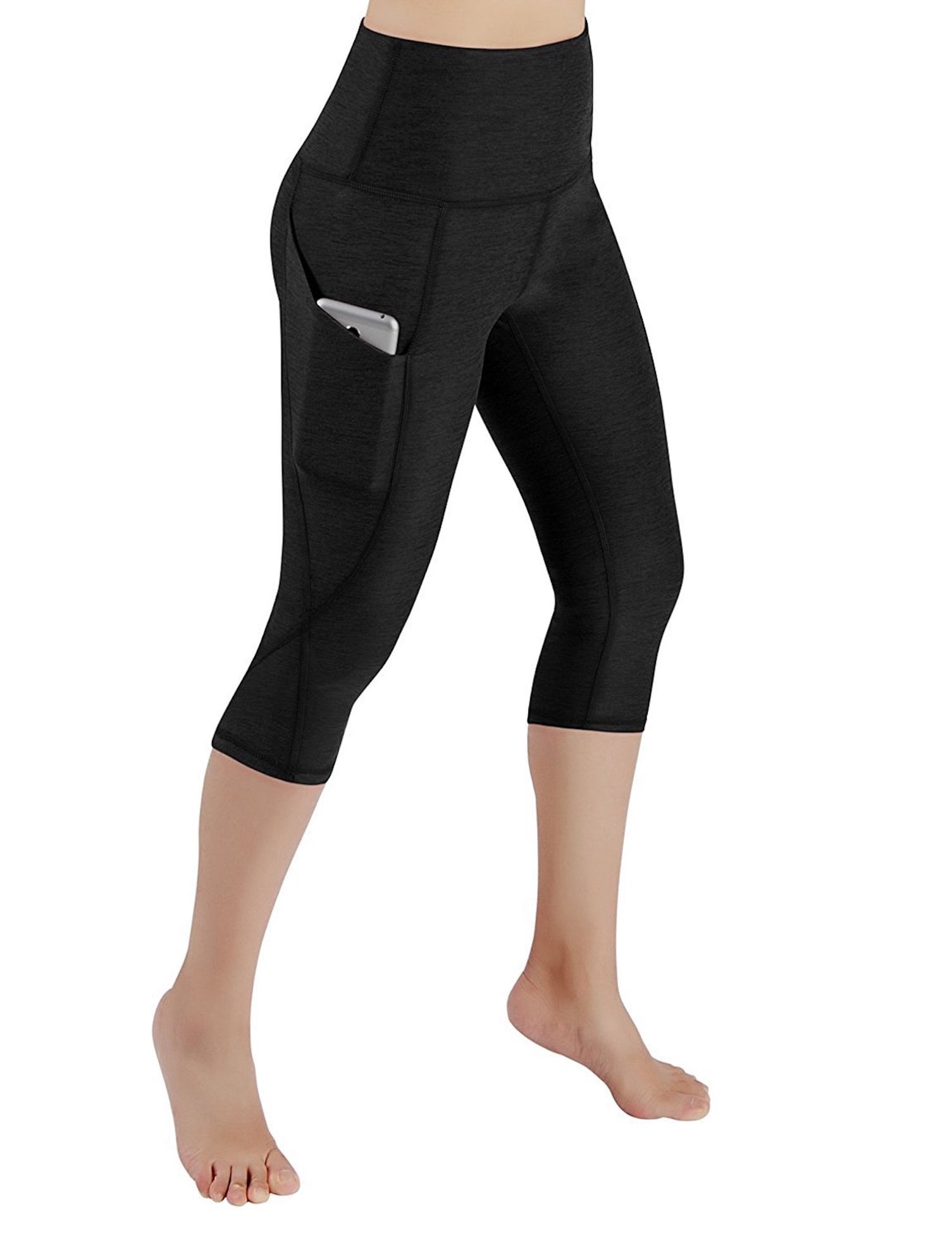 Finding the perfect leggings for working out can be hard. They need to be a good fit and quality, plus we'll give bonus points for an affordable price tag. That's why we were so excited to discover these Ododos Leggings ($19) — they're the bestselling option on Amazon. They have over 3,000 customer reviews, and 62 percent of buyers give them a perfect five stars. That's pretty impressive.
What makes these leggings especially enticing is that they have pockets! They are the perfect size for carrying a phone or keys. We love convenient and thoughtful design elements. The high-waisted cut is incredibly flattering; these leggings come in both capri and full-length silhouettes. And there are a whopping 36 styles to choose from! You can pick from every color and design combination imaginable. Some of the color choices include pink, lavender, gray, yellow, and white.
"I was skeptical about buying these pants as I am about most exercise clothing online," one buyer said. "I got them in and wore them for a run. After my run I celebrated with champagne. Low and behold.... these pants fit a whole bottle of champagne in the pocket! This was a phenomenal feature! Since then, my run times have improved tremendously. I highly recommend these pants for this feature alone."
If that hilarious review doesn't convince you, I don't know what will. We're stocking up on these leggings ASAP!