Club Pilates Prices 2020
Everything You Should Know About the Reformer Classes at Club Pilates, Including the Price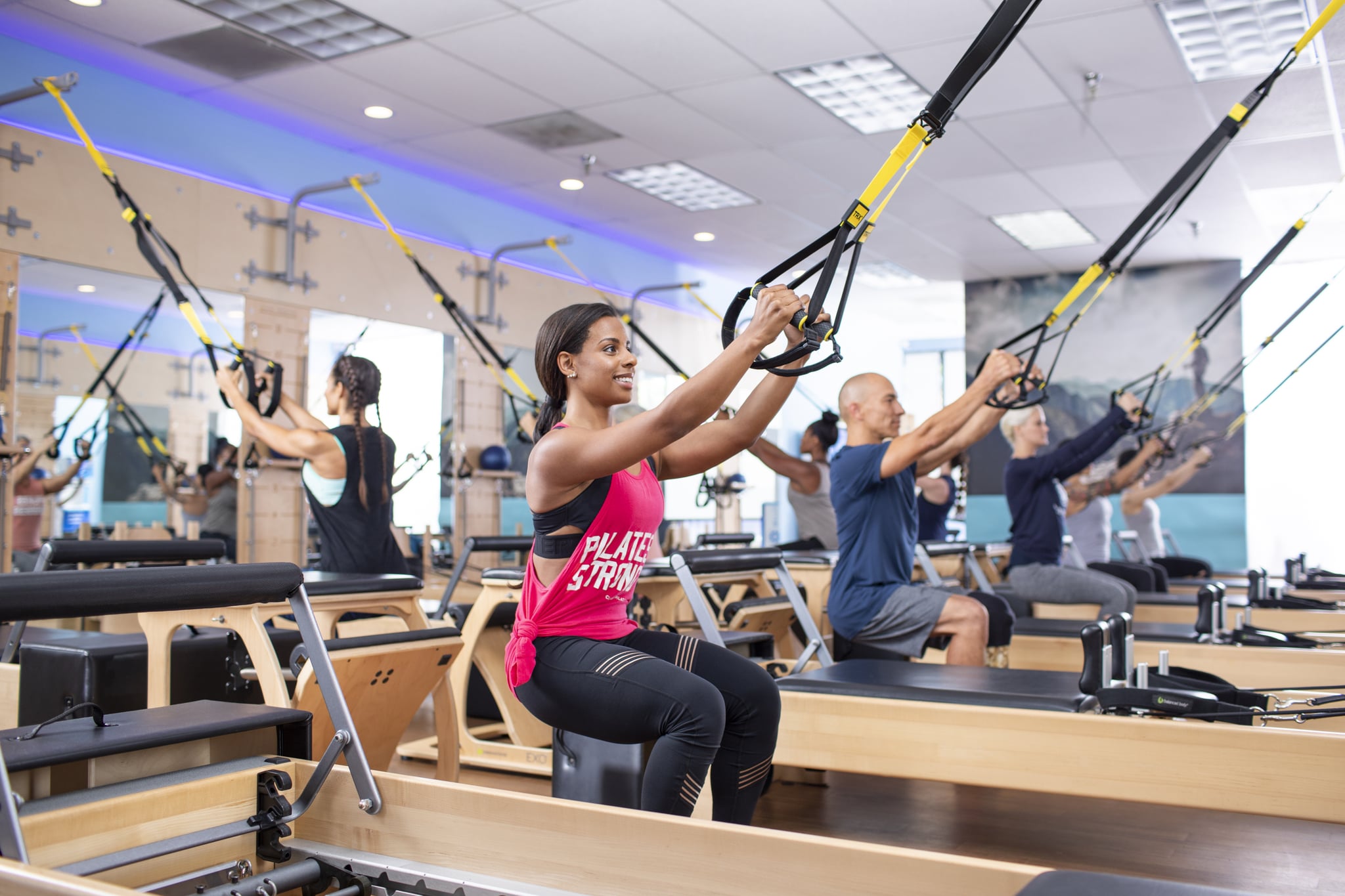 Before she became a duchess, Meghan Markle championed, numerous times, the benefits of Pilates — and the thousands of fit enthusiasts who have tried her favorite workout would agree that it's killer. Reformer Pilates classes, like those offered at Club Pilates, will test your strength and give you the lean muscle you've always wanted. If a workout like this has been on your list for awhile, now's the time to dive in! Here's everything you need to know before your first class.
What Is Club Pilates?
This Southern California-based studio has more than 600 locations with hundreds more planned, offering traditional reformer classes in a setting that's encouraging and empowering. Club Pilates really focuses on bringing in people from all fitness levels and making the reformer an approachable piece of equipment that will work your muscles hard and give you an invigorating workout.
What's Involved in a Typical Club Pilates Class?
Club Pilates offers lots of classes for a range of fitness levels and goals. There's an intro class for beginners that will teach you the fundamentals of Pilates and using a reformer. Once you've worked your way through the most basic sessions, you can move on to Reformer Flow, Cardio Sculpt, and more. Some classes will integrate elements of barre or other pieces of equipment to give you a different kind of workout. You can even try CP Suspend, which blends Pilates with TRX. This class in particular will really test your strength and stability.
Is There Any Special Equipment Involved?
Depending on what class you take, you might be working with more than just the reformer. Some classes use Bosu balls, mats, rollers, and more — but everything you need is provided by the studio.
How Much Do Club Pilates Classes Cost?
There are Club Pilates studios all over the country, and prices vary based on your location. Single classes typically range from $25 to $35, depending on where you live. You can get a four pack or eight pack of classes, or opt for an unlimited monthly or yearly membership, which will give you the lowest per-class price. No matter where you are or how you choose to pay, your first class is free. Find your closest studio on the Club Pilates website.
What Else Do I Need to Know?
Reformer Pilates can be really intimidating, and we get that. With Club Pilates, you can start with the intro class to ease yourself into the workout. We highly recommend going that route to learn the basics before progressing to a full Pilates class. In the intro class, you'll get personal help from the instructor on exactly what to do with the reformer so you feel confident and excited when you move on to another class.