Do Antibiotics Make Birth Control Less Effective?
These Are the Only Antibiotics That Make the Pill Less Effective, According to Ob-Gyns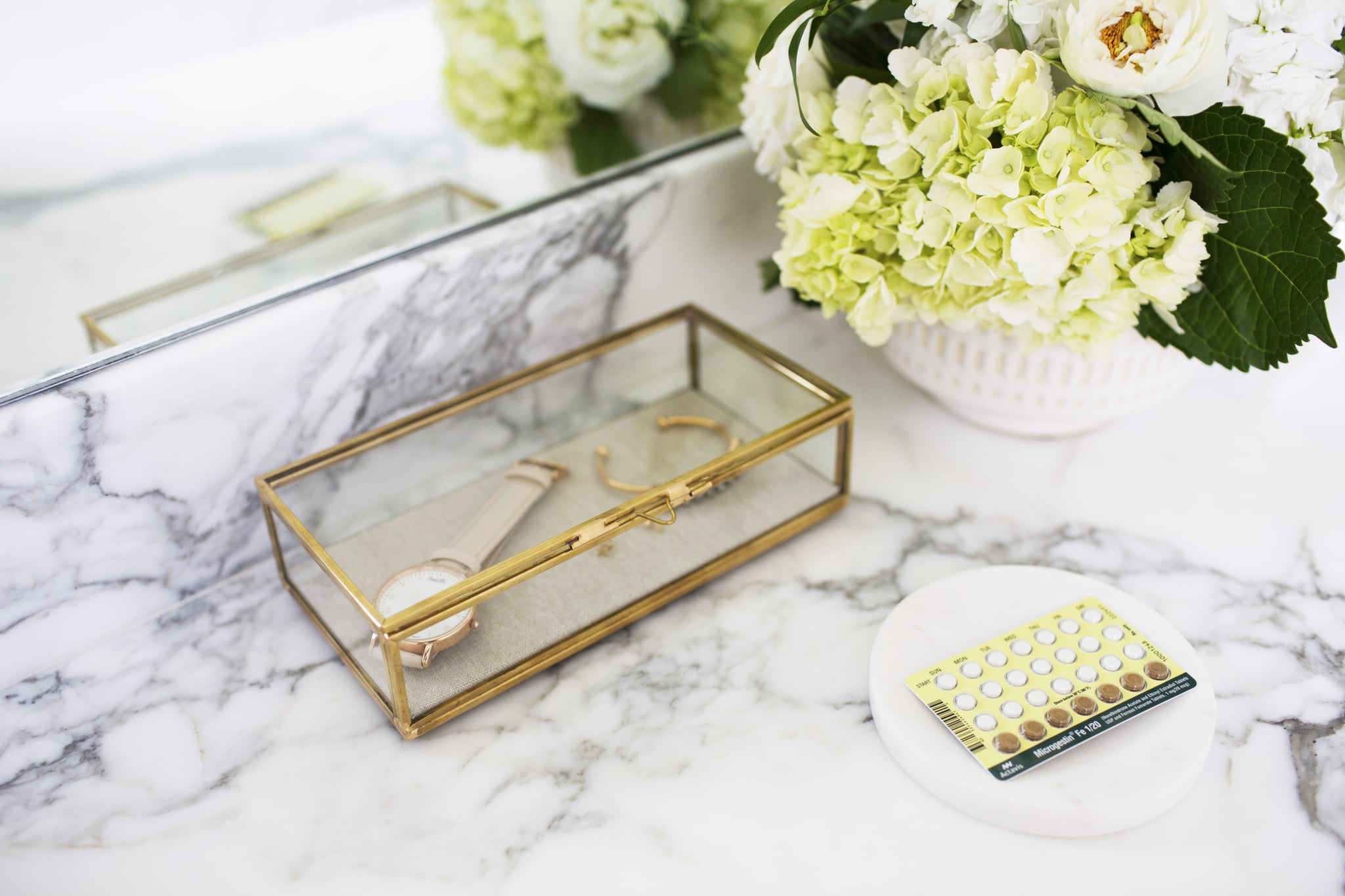 Open up your listening ears, because we're about to put a common misconception to rest. You ready for this? Antibiotics won't mess with your birth control. Most of them won't, anyway. In fact, there are only two antibiotics that may cause the pill and some other hormonal contraceptives to be less effective, and we got the scoop from two doctors on exactly what they are.
Elizabeth West, MD, FACOG, an ob-gyn at MemorialCare Medical Group in Long Beach, CA, explained that the only two problematic antibiotics are rifampin and rifabutin. "Rifampin and rifabutin are used only in very specific illnesses, such as tuberculosis and HIV-associated infections, and therefore most women will never be prescribed these antibiotics," she told POPSUGAR.
Dr. West explained that these specific antibiotics increase the metabolism of estrogen and progestin, which then lowers the levels of these hormones in the body. When those levels dip, the hormones in birth control are no longer adequate to prevent pregnancy.
More common antibiotics, like those for UTIs or sinus infections, won't affect your birth control in any way. However, G. Thomas Ruiz, MD, ob-gyn lead at Orange Coast Medical Center in Fountain Valley, CA, pointed out that regardless of what antibiotic you're on, your best bet is to use a second form of contraception. "One effective way to manage the combination would be to use a condom as a backup method during the time you're taking an antibiotic," he said.
Image Source: POPSUGAR Photography / Sheila Gim