Dole Baby Spinach Salmonella Recall 2019
Dole Baby Spinach Is Being Recalled For Potential Salmonella Contamination in 10 States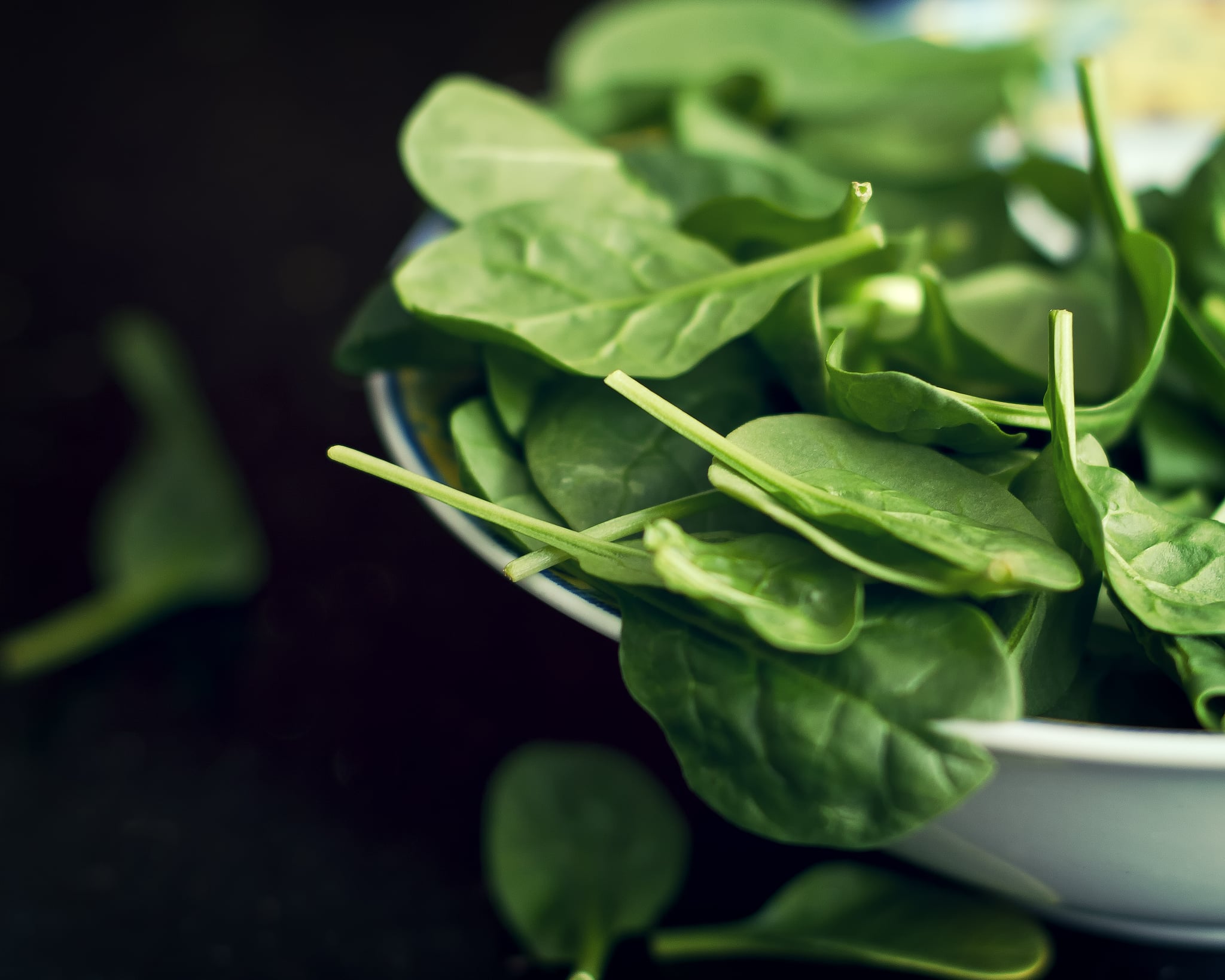 On Aug. 9, Dole Fresh Vegetables Inc. issued a voluntary recall of select baby spinach products due to possible salmonella concerns, the FDA announced. The impacted products: six-ounce Dole baby spinach bags, Lot code W20308A (UPC code 0-71430-00964-2), and 10-ounce Dole baby spinach clamshell (rectangular) packages, Lot code W203010 (UPC code 0-71430-00016-8). Both products are stamped with use-by dates of Aug. 5, 2019, and were sold in Illinois, Indiana, Kentucky, Michigan, New Jersey, New York, Ohio, Tennessee, Virginia, and Wisconsin. No illnesses have been reported.
Dole identified the possible risk when a random sample of baby spinach tested positive for salmonella, a bacteria that lives in human and animal intestines and is shed through feces. Symptoms of salmonella infection can include nausea, vomiting, cramps, and diarrhea, according to the Mayo Clinic.
Some good news for consumers: The impacted products are all expired and are no longer in stores. If you have Dole baby spinach at home, the company recommended checking the lot code and use-by dates, which are located in the upper right-hand corner of the bag and on the top label of the clamshell package. Be sure to discard any of the recalled products and be alert for signs or symptoms of salmonella infection, which primarily affects young children and frail or elderly people. To learn more, call the Dole Consumer Center at 1-800-356-3111.
Image Source: Getty / Calvert Byam