Feeling Guilty About Skipping or Fitting In a Workout
A Simple Mantra From Tone It Up That Should Be Applied to Your Life ASAP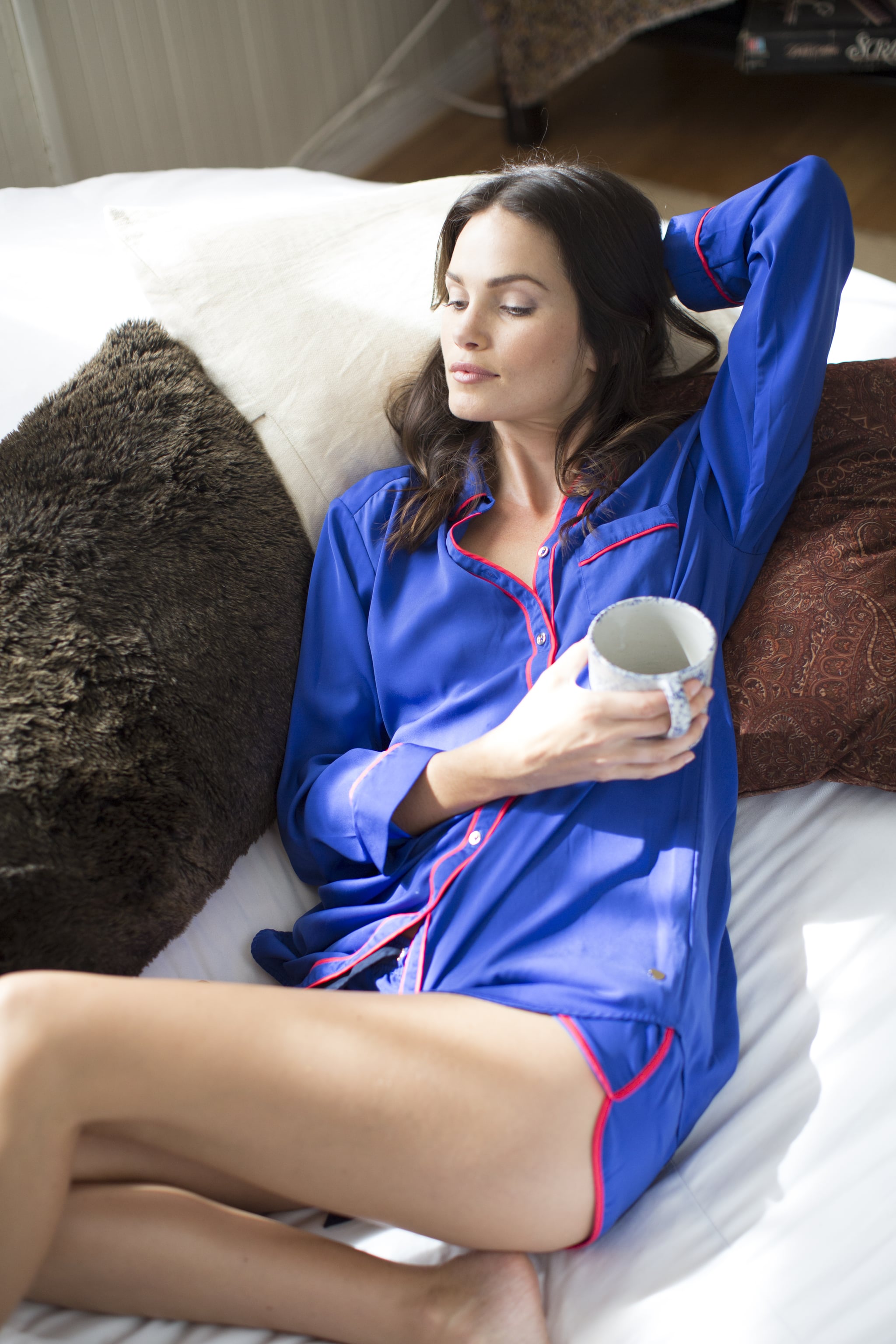 On those days when our endless to-dos are looming over us, it's hard not to feel guilty about fitting in a workout. But it's important to remember to put ourselves at the forefront from time to time. Apply "treat yourself" to how we take care of and treat our bodies — not to excuse our splurges and confectionary overindulgences. Tone It Up cofounders Katrina Scott and Karena Dawn have a similar approach to this ever-popular phrase but with a slight spin that we absolutely love: "'You deserve it.' We say that to each other a lot, too," said Katrina. "We'll text each other that. When I'm going to this class in the morning or do this workout, there's so much to do in the day to spend your time on, but you know what? You deserve it."
The fitness gurus' favorite mantra can and should also be applied to the opposite. You know those days when you're just not feeling it? Switch gears from getting down on yourself for wanting to skip a workout to coming to terms with a day off. Karena advises "Not to feel guilty . . . let yourself relax for a day." And when you're stuck in a rut, there's a simple solution that can do wonders for your spirit. "Just get out and get fresh air. There are days when you maybe can't get a workout in, but it's OK, you pick it up the next day," Karena said.
Being kind to yourself benefits not only you, but those around you as well. You'll feel more balanced and rested, and overall more positive. Remember, being distracted by guilt-ridden thoughts doesn't make someone good company. Overworking yourself or feeling remorse for making yourself a priority are both incredibly unhealthy habits. So next time you're debating some much-needed R&R, give yourself a break because, well, you deserve it!
Image Source: POPSUGAR Photography