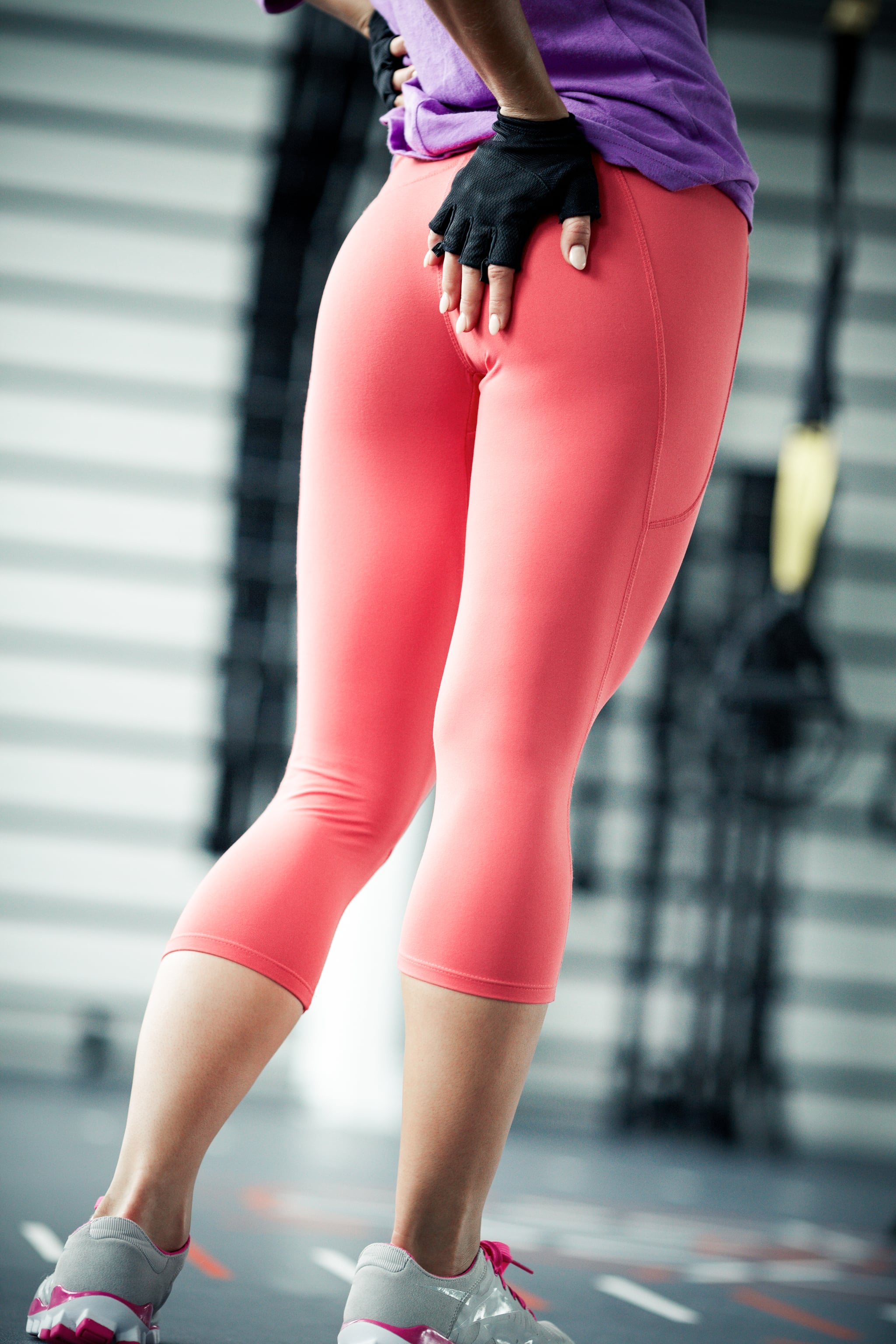 Source: Shutterstock
We partnered with Spotify on this tush-toning, rump-shaking post that will keep your best assets in check.
Make your tush your favorite asset with fun workouts that keep you motivated to get your sweat on. All of these workouts are 20 minutes or less, making them so easy to fit into your busy day. Along with torching calories, you're toning your bum and boosting your metabolism — all while having a good time. Shake it, baby.
Get It Started
Push Your Tush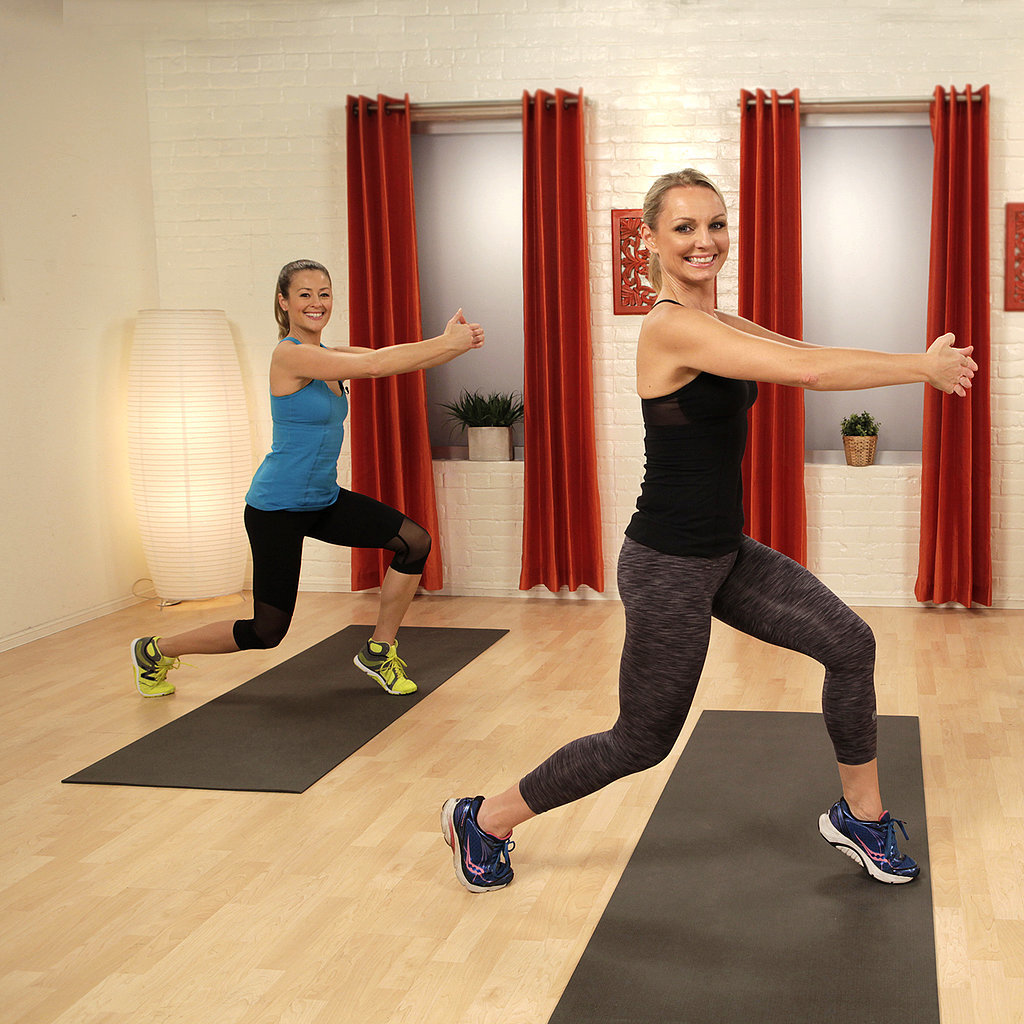 Source: POPSUGAR Studios
Slow Burn
Shake Your Booty
Get yourself motivated to work your bum with our 30-minute Spotify playlist that puts your tush front and center. Press play the next time you hit the gym, or crank while at home, and shake your booty.
"Booty" — Jennifer Lopez, Iggy Azalea
"Bootylicious" — Destiny's Child
"My Humps" — The Black Eyed Peas
"All About That Bass" — Meghan Trainor
"Milkshake" — Kelis
"Mambo No. 5" — Lou Bega
"I'm a Slave 4 U" — Britney Spears
"Anaconda" — Nicki Minaj