Gluten-Free Halloween Candy
Celiacs, Rejoice: These Halloween Candies Are Gluten-Free
Holidays can be a real drag if you have dietary restrictions, and with Halloween being all about the candy, it can be downright scary. But there's good news for those avoiding gluten: although you'll have to steer clear of homemade mummy-shaped cakes and brownies decorated adorably with spiderwebs, most candy bars and hard candies get the green light — just stay away from Twizzlers, because they surprisingly do contain gluten! Now, we're not saying to go crazy with the candies, but when a majority of "fun size" bars are only 100 calories, a little indulging might be necessary.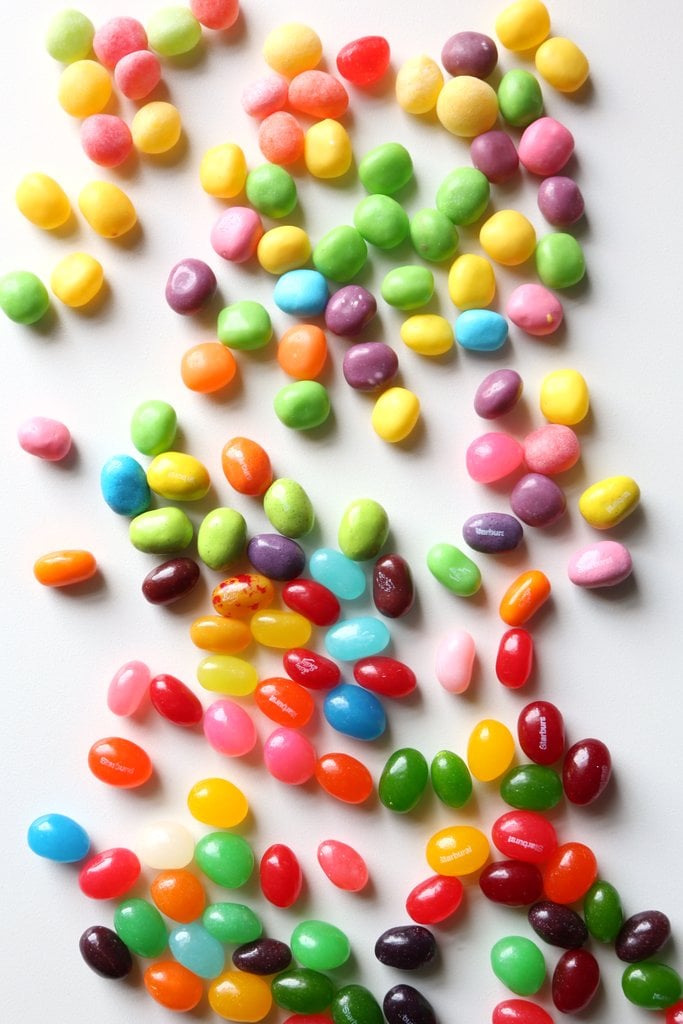 First things first. Always read the label on your candy before consuming. Unless labeled "gluten-free," candy may contain traces of gluten, be produced in a facility that also processes products with wheat, or be made on equipment that is shared with products that are not gluten-free. Also note that a product labeled as gluten-free in one country may not be gluten-free where you live.
Companies are constantly changing the ingredients they put in products, so always double check just to be sure. When in doubt, you can call the 1-800 number located on the packaging to speak with a customer service representative to find out for sure if it's free of gluten.
Here's a list of popular candy that is currently gluten-free:
Chocolate
Candy
If you're wondering about M&M's, Snickers, Twix, 3 Musketeers, Starburst, Skittles, Lifesavers, and Milky Way, the company that makes these products, Mars Wrigley, urges consumers to read the labels directly on the package for allergy information.
Image Source: POPSUGAR Photography / Anna Monette Roberts