Healthiest Fast Food Burgers
5 Fast Foods Spots Where You Can Have Your Burger and Eat It Too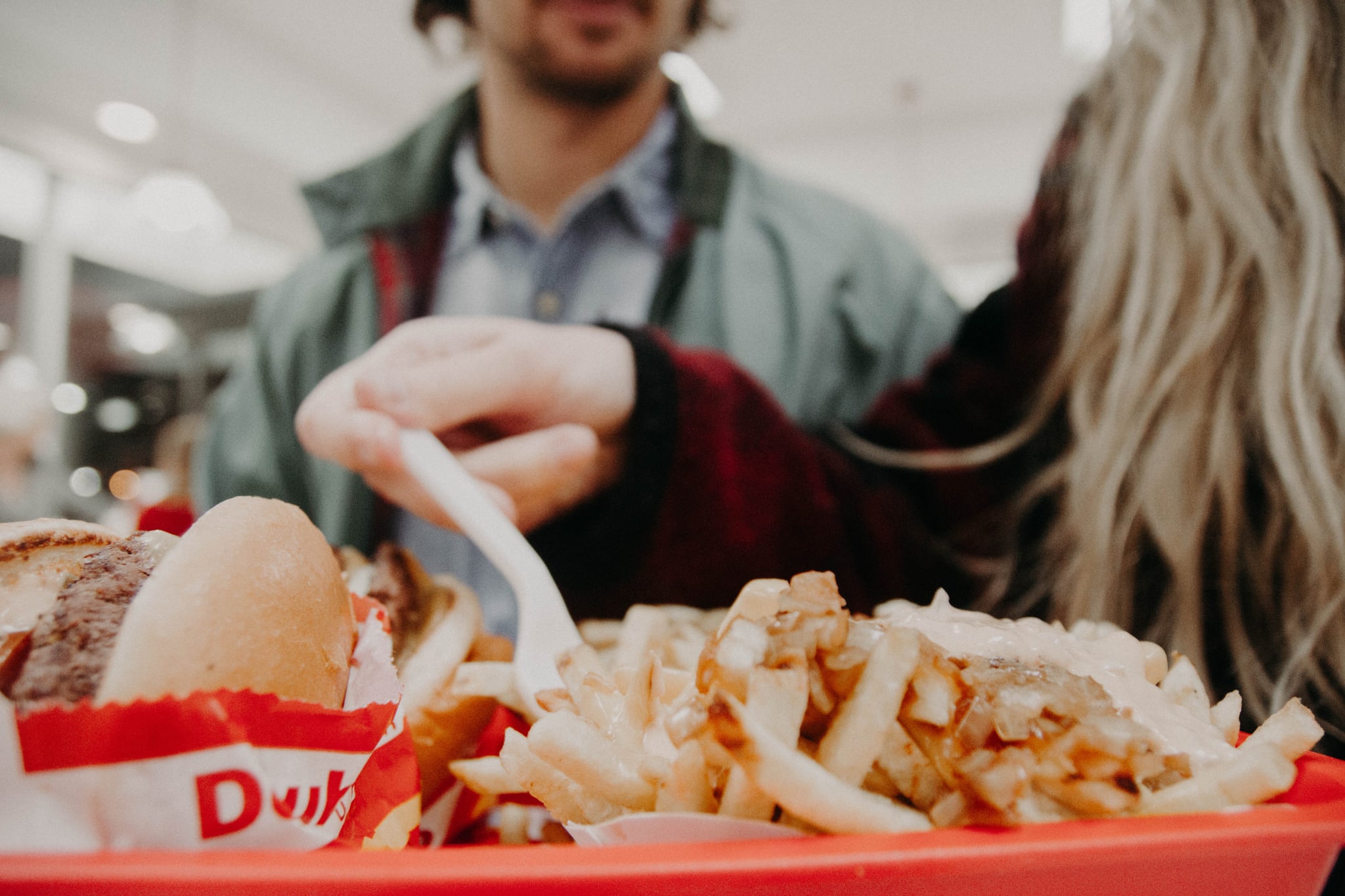 Who here is guilty of becoming a homebody when trying to eat more healthy? Because let's be honest, most social activities revolve around food and not everyone is going to be down to go eat some kale on a Friday night.

Now for those who are really strict on their diets for personal reasons, all the more power to you. Your dedication is incredible. But this is just to show you that you can eat out without making a million and one changes to your order. You don't always have to go for a salad. If you're eating clean all throughout the week and cooking your meals at home, going out with friends for a burger won't set you back. Just like eating one salad, you wish you could lift your shirt up to uncover a six-pack.
So here are five great burger options, whether you are trying to watch your calorie intake or you are just trying to be more conscientious of the quality of the foods you are putting into your body.