Healthy Breakfast Swaps
5 Healthy Swaps For Easy Grab-and-Go Breakfasts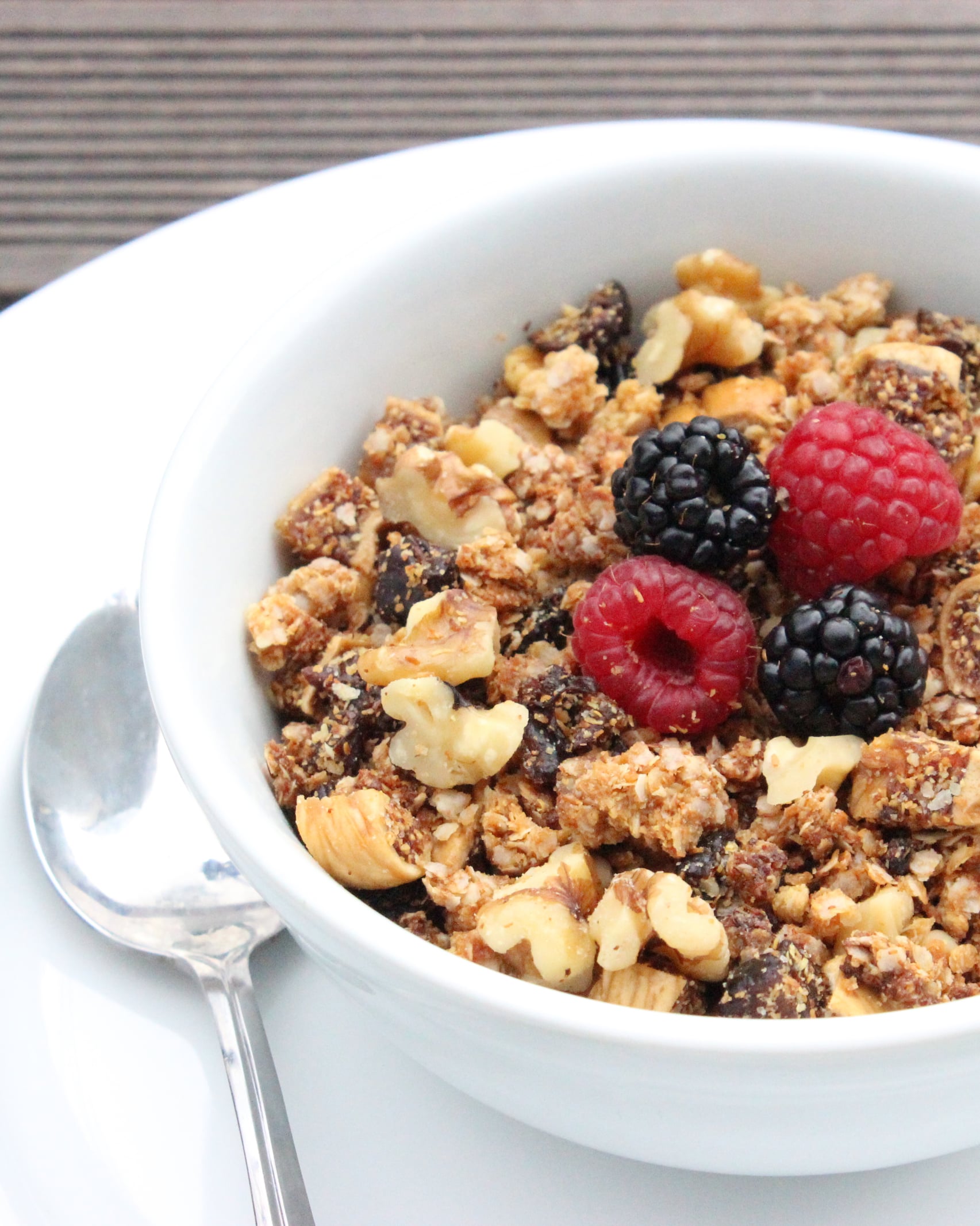 Eating breakfast is the first step to starting your day off on a healthy note. But there other simple changes you can make to common breakfast items that will save you calories, boost your energy, and kick-start your day. Here are five simple swaps you can make to upgrade the most important meal of the day!
Swap pastries for an energy bar: Yes, pastries are sweet and gooey, but it's because they're loaded with sugar that will leave you crashing before the afternoon hits. If you like the idea of grab-and-go, try a healthy whole grain energy bar. The whole grains will help keep you satisfied and full.
Opt for a cafe au lait vs. a latte: That vanilla latte, extra whip may taste like heaven, but it's setting you back about 250 calories! A classic cafe au lait (coffee with steamed milk) runs you about 70 calories and still gives you that much-needed caffeine fix.
Love granola? Go lean: Granola provides the perfect crunch, but it is often loaded with more sugar than we'd expect. Get the same crunch factor by choosing cereals lower in calories, such as Kashi GOLEAN Crunch; one cup is 190 calories with almost 10 grams of protein.
Choose toast over a bagel: Who doesn't love a huge bagel with all the fixings? Unfortunately, our waistlines. Drop calories and add fiber by topping off a piece of whole grain toast with avocado, an egg, or both!
Swap Nutella for peanut butter: Nutella is a favorite for all ages. Although two tablespoons of Nutella has nearly the same calorie count as peanut butter, it is much higher in sugar and lower in protein — an important factor in your busy day.