Healthy Winter Drinks at Starbucks
Yes, You Can Still Have These 5 Wintry Starbucks Drinks on Your Diet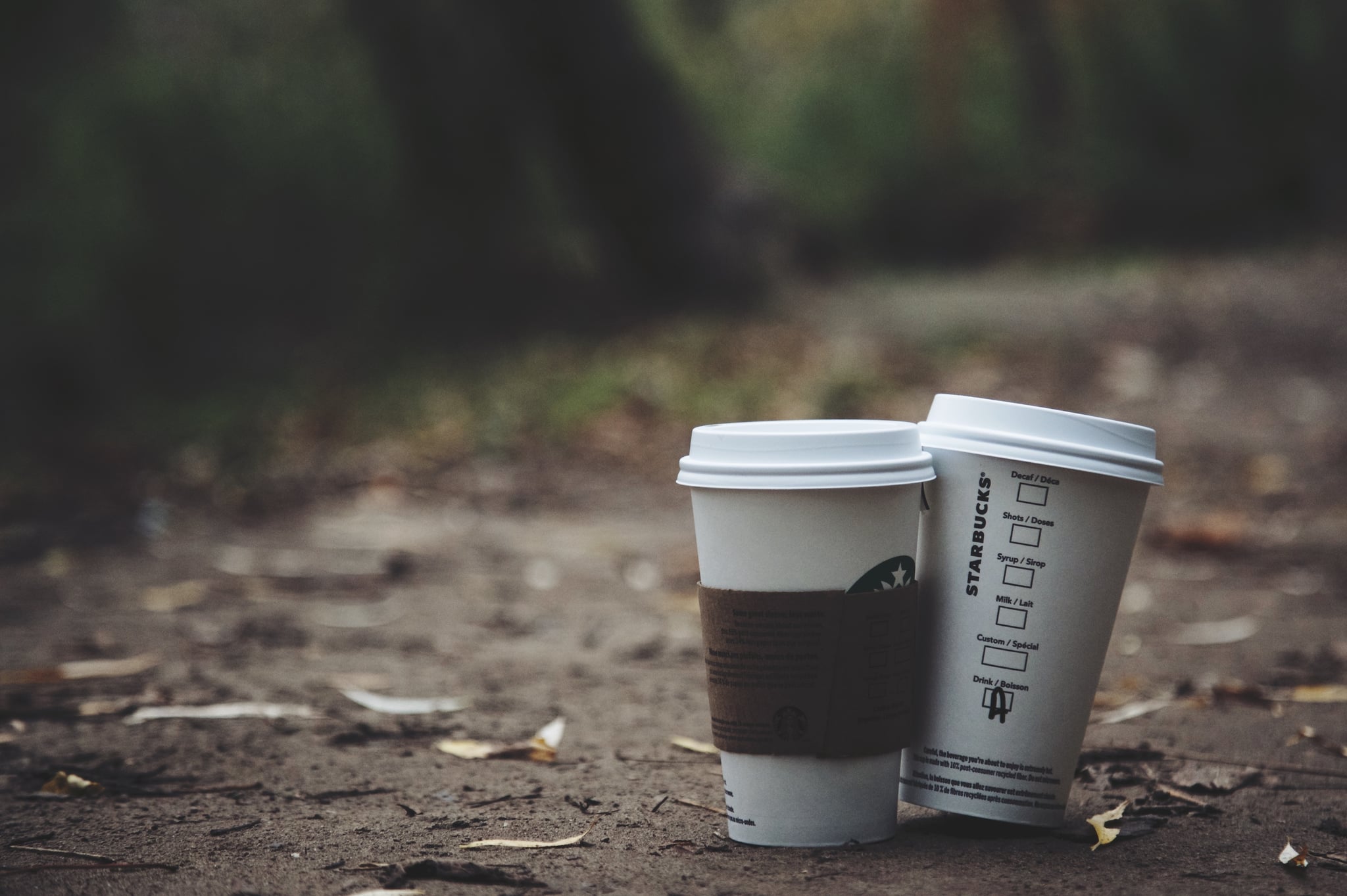 There's nothing cozier than the thought of snuggling up with a warm cup of delicious bliss on a wintry night. However, these Winter-friendly drinks are usually packed with a significant amount of sugar and calories. It turns out, though, you actually can have all the yumminess without the additional calories with these drinks from Starbucks. From an Eggnog Frappuccino to a Chestnut Praline Latte, here is the list of Starbucks's healthiest Winter drinks (all in size Tall):
Eggnog Light Frappuccino Blended Beverage (140 calories): Frappuccino coffee is blended with eggnog and topped off with nutmeg for a fraction of the calories.
Gingerbread Light Frappuccino Blended Beverage (110 calories): This drink is flavored with gingerbread syrup and dusted off with nutmeg for a perfect drink.
Chestnut Praline Latte With Almond Milk & No Whip (150 calories): With the delicious flavor of caramelized chestnuts and a smooth espresso with almond milk, you won't even miss all that extra sugar.
Caramel Brulée Light Frappuccino Blended Beverage (150 calories): Enjoy your favorite Winter drink with this littler version that still has caramel brulée sauce.
Skinny Peppermint Hot Chocolate (120 calories): Enjoy this classic hot chocolate that comes with sugar-free peppermint and mocha syrup.