Are Hot Workouts Better?
The 1 Fitness Trend Jillian Michaels Says Is Beyond Dumb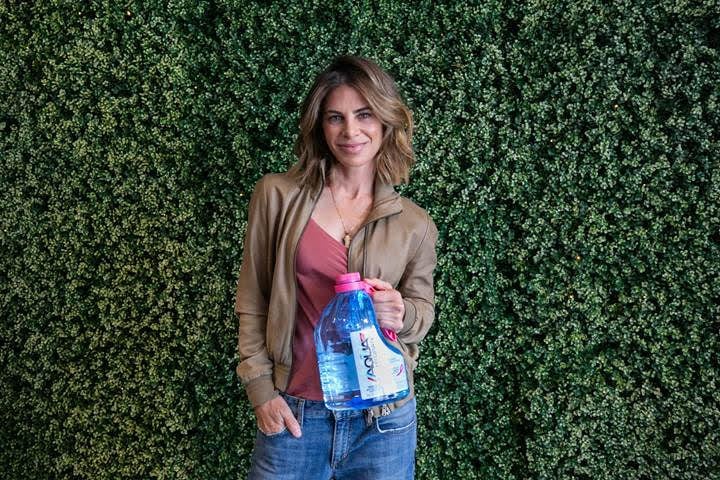 To heat or not to heat? That is the question with new hot workouts continuing to pop up. We asked Jillian Michaels, author of the newly released The 6 Keys: Unlock Your Genetic Potential For Ageless Strength, Health, and Beauty what the one workout trend she wishes would go away is, and she didn't miss a beat in answering hot workouts, calling them "beyond dumb."

Of the misconception that cranking up the heat can help you to sweat and detox, Jillian told POPSUGAR at a brunch to celebrate AquaHydrate's partnership with the Breast Cancer Research Foundation. "You're not detoxing anything. Your liver, kidney, and spleen detox the body. And you know what helps them do that? Hydration." Jillian also emphasizes that you're not burning more calories "because your intensity is far less than it would be in a cooler room." So how much water should you be drinking? Registered dietitian Lori Zanini recommends drinking about half of your bodyweight (in pounds) in fluid ounces. So if you weigh 150 pounds, you would need approximately 75 fluid ounces of water per day, which breaks down into about nine cups per day (eight ounces in one cup). Drink up and stay cool!
Image Source: Photo credit: Danielle Klebanow