How Long Does It Take to Work Off Calories in Soda?
How Many Steps Does It Take to Balance Out the Effects of Soda?
We know soda is bad for us, but just how bad? You can measure it in miles, says Self.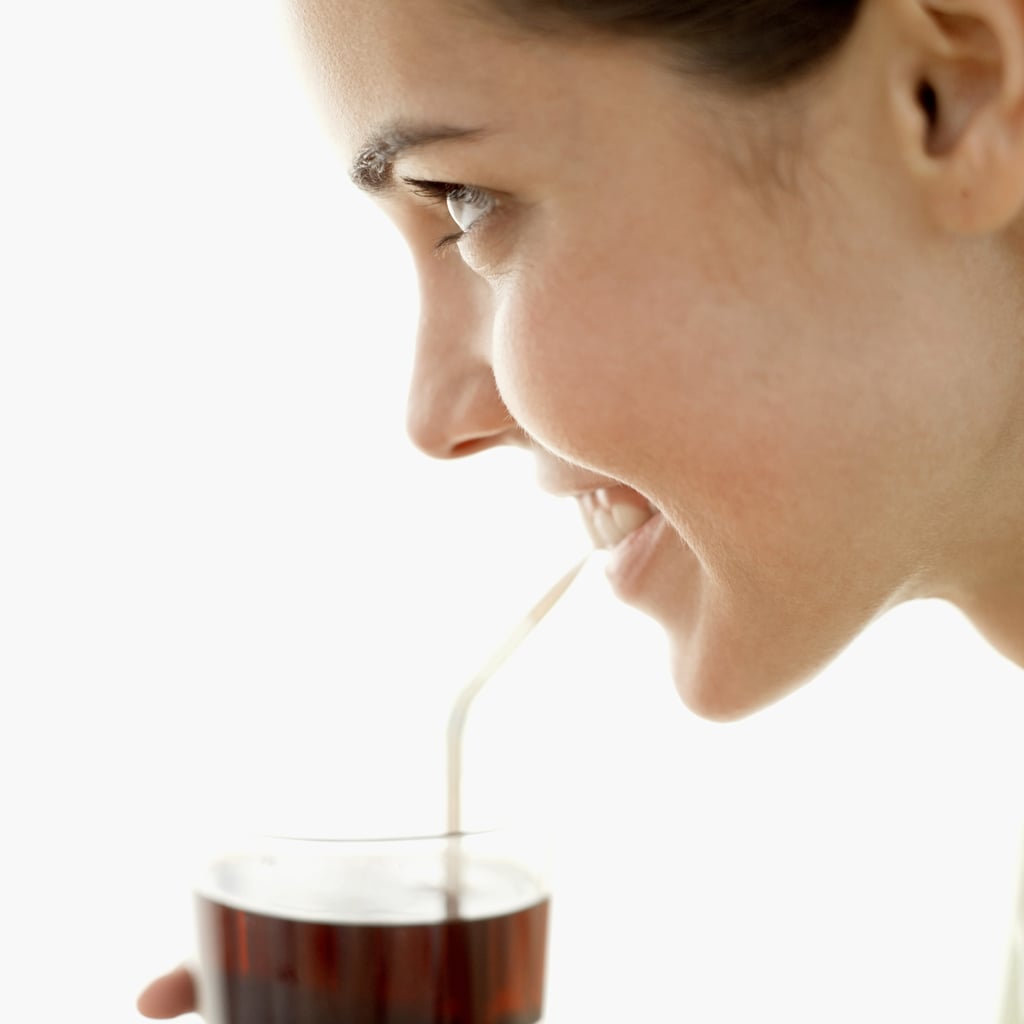 If you're a soda drinker, you've probably been clued in to its bad effects by about every person/news article/TV ad, etc. that you've come across. You get it — soda is capital B-A-D for you. But you probably also know that no matter how much horrible news you hear, you'll still have that craving, at least every once and a while, for the familiar fizz and enjoyable pop of opening a fresh bottle. Okay, okay, the super cute polar bears don't hurt either (I know I'm not the only one who looks forward to those Christmas commercials).
And while that pop will never be healthy, a recent study published in The European Journal of Clinical Nutrition found that there is a way to counteract its consequences. Meaning: yes, you really can have your soda and drink it, too.
Among those who drank two servings of soda each day, researchers found that walking 12,000 steps a day prevented increases in cholesterol and blood sugar levels. Both of which, when high, can raise your risk of developing diabetes and heart disease. 
So here's the deal — if you can't resist a Diet Coke every now and then, put on your Fitbit and count your steps before you call it a day. 
More from Self.com: