Source: BRAND PUBLISHER: Fabletics
If you're anything like us, you live in your favorite leggings, have stacks of styles that are only slightly different, and are an avid supporter of the leggings-as-pants movement. Honestly, if you can't wear your leggings somewhere, is it even worth going?

While we admit we're addicted to the oh-so-comfortable, hugged-by-a-cloud feeling that great leggings give us, finding that perfect pair is no easy feat. And paying $100+ for one pair?! We're really not OK with that.


Playful patterns, bold prints, and cool colors -- what more could you want?

In our never-ending search for legging nirvana, we were introduced to Fabletics, the activewear company founded by Kate Hudson. She shares the same opinion as us when it comes to spending on workout gear: "I just didn't believe that a pair of high-quality yoga pants had to cost that much. The idea behind Fabletics was really to make fitness and fashion accessible for everyone." The company has an incredible and optional Flexible VIP Membership model, meaning you can shop standard retail or become a member and get amazing perks.

Talk to any Fabletics VIP member and you'll immediately notice one thing: they are seriously passionate about their Fabletics leggings, like really passionate! The brand's leggings have already reached certified cult status, selling more than 3.5 million pairs since 2013, which literally makes them the fastest-selling leggings on the planet! So, do these leggings live up to the hype? We gave them a road test . . .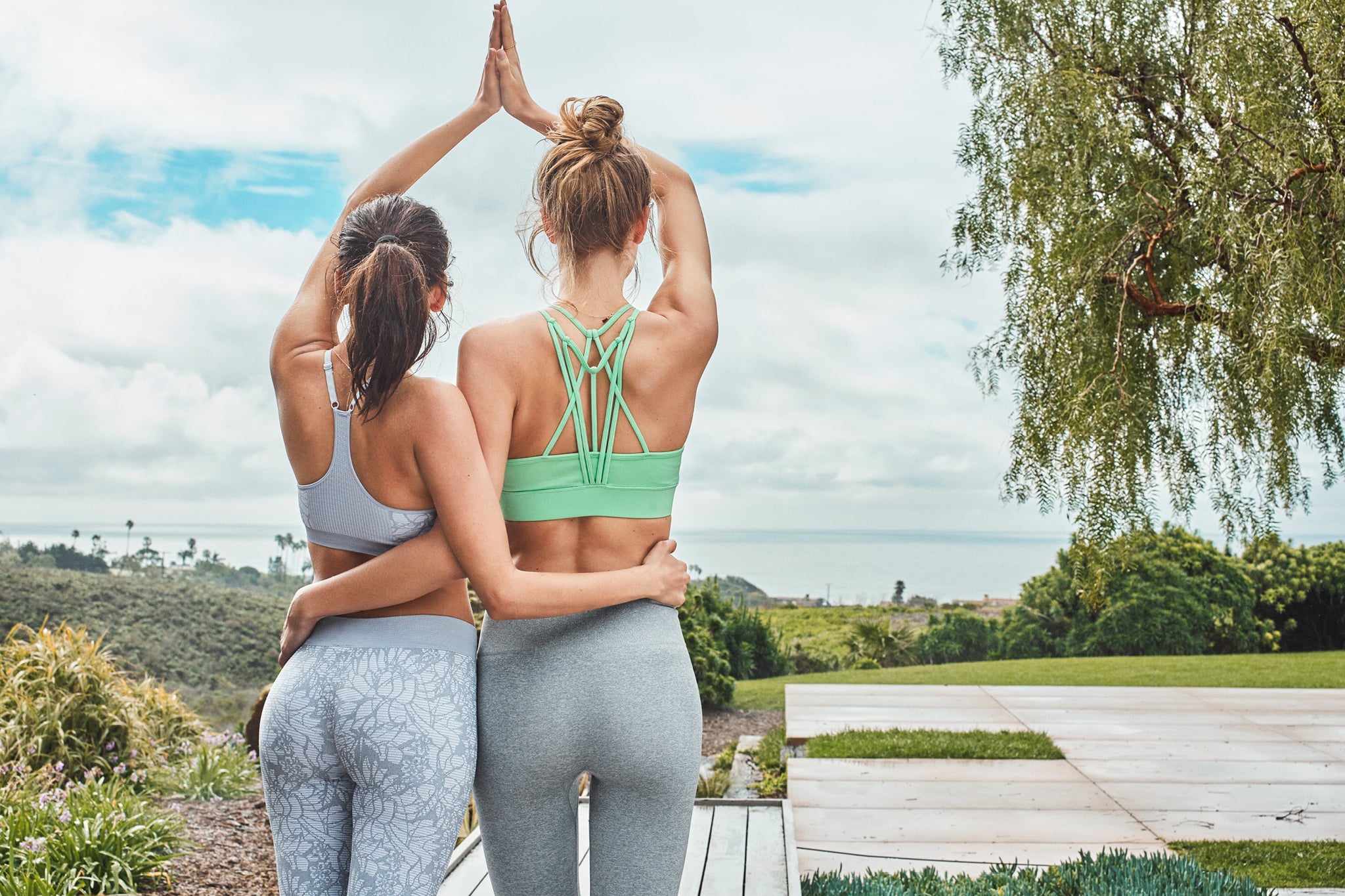 Bold and beautiful -- take the style quiz now for access to the best and brightest leggings >

For starters, the quality is seriously phenomenal. They're packed with performance features and designed with a distinctly fashionable point of view — we're talking high-waisted styles, mesh panels, the most flattering seams, and fun prints. Not only is every pair super cute, but they make you look and feel like you've just finished leg day. Seriously, the Salar, Fabletics' signature bestselling style, lifts and sculpts in ways we didn't even know were possible! And they are beyond comfortable. Try them yourself and say hello to your perkiest butt and most toned legs ever. We almost looked like Kate in them. Almost.

The Salar legging and all of its iterations (they come in capris, crops, a fold-over option, and so many prints and colors) are designed with curved seams, the brand's legendary PowerHold compression fabric, and a wide waistband to sculpt even before you hit the gym. Beyond looks, the leggings are built with state of the art features like sweat-wicking technology, UPF sun protection, chafe-free seaming, and all-way stretch fabric. So, while we're partial to wearing leggings to brunch, it's great to know we could also run a marathon in them.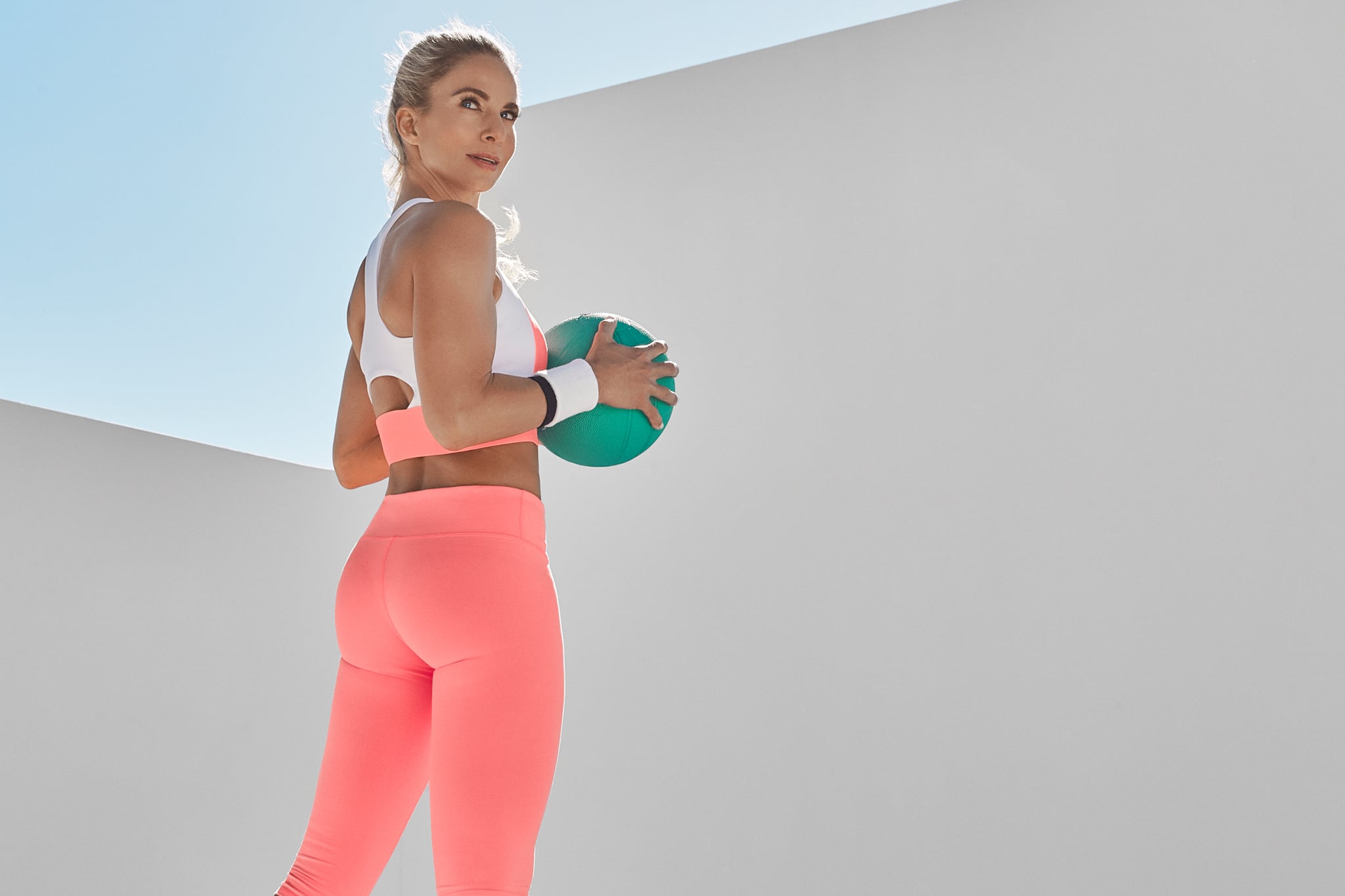 Something for everyone -- take the style quiz now to find your favorite fit >

Apart from the Salar, Fabletics offers a huge selection of leggings, yoga pants, crops, capris, and shorts in every color and print under the sun. Its website is like heaven for legging obsessives, and because everything is so insanely affordable, you don't even feel bad about stocking up! Something else we love: the brand believes in every woman — it's extended its size range to go from XXS to 3X, with short, regular, and long inseams so everybody can get in on the action.

Given the quality, affordability, and undeniable cute factor of its products, it's no surprise that Fabletics boasts over 1 million VIP members worldwide. Plus, we're totally on board with anything that Kate Hudson has approved. In summary: we totally get why people are fanatical about Fabletics leggings — let alone bras, tops, dresses, and jackets — and now we are, too!

Discover the Salar, Lisette, and Fabletics's full range of leggings and yoga pants now at Fabletics.com.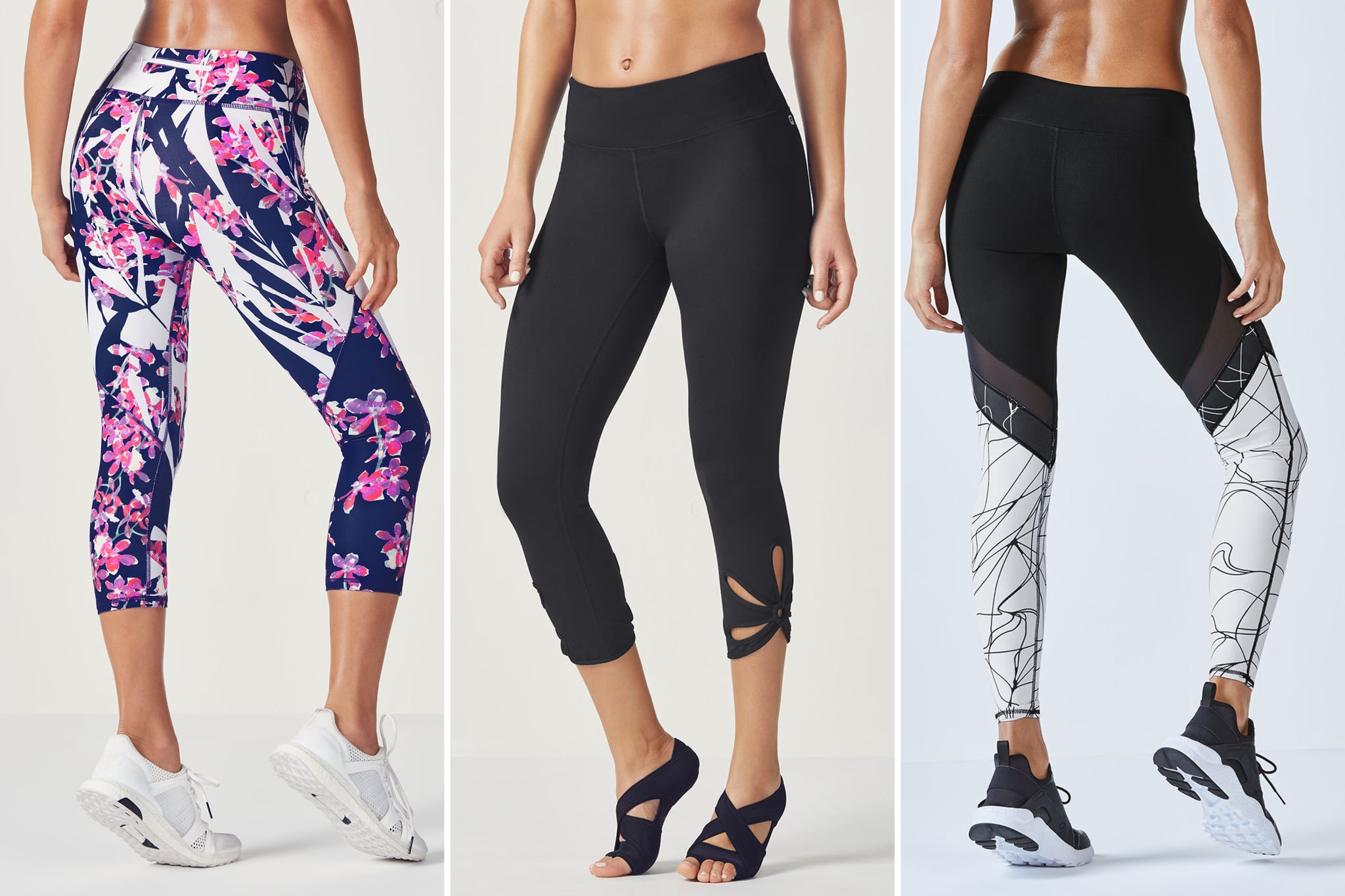 From left to right: Polly Capri in Palm Blossom, Petal Capri in Black, and Brogan Mesh Legging in Black/White Micro Linear

GET 2 LEGGINGS FOR $24 WHEN YOU BECOME A VIP MEMBER ($99 VALUE)



This content was created by Fabletics.
Image Source: BRAND PUBLISHER: Fabletics