Javier Baez of Chicago Cubs Naked | ESPN Body Issue
Let's All Take a Moment to Appreciate Javier Báez of the Chicago Cubs Batting Naked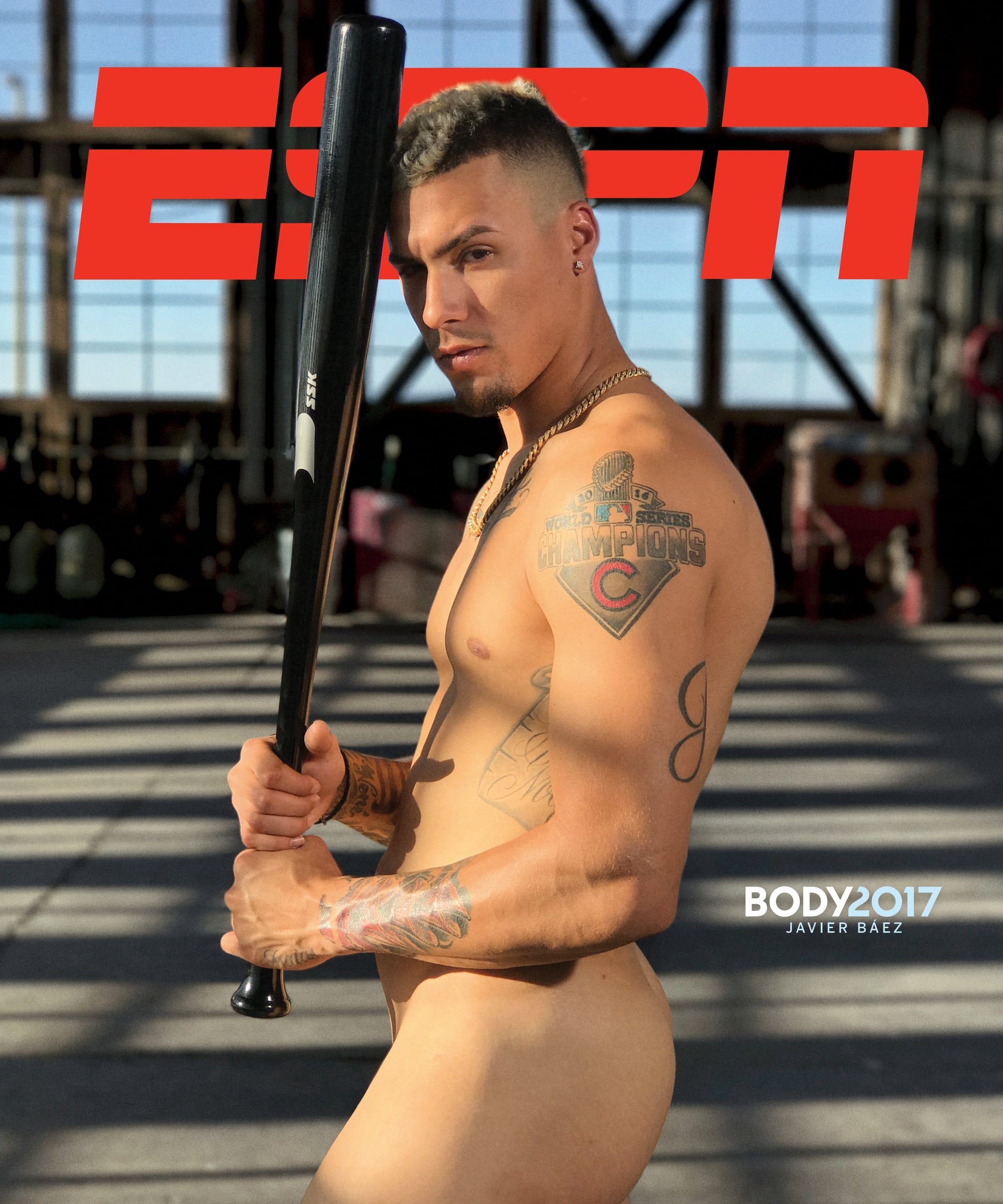 Image Source: Dylan Coulter / ESPN
We just got a first glimpse of the upcoming ESPN The Magazine's BODY Issue, and it's safe to say that it's been worth the year-long wait. Chicago Cubs infielder Javier Báez was announced as the first of several athletes to be featured in the highly anticipated magazine, which celebrates athletes of every shape and size.
Báez was part of the winning 2016 World Series Champion Chicago Cubs and is teammates with pitcher Jake Arrieta. You might remember Arrieta as the man who bared it all for last year's Body Issue . . . I know we do. Adding to an already amazing photo shoot is that all of the pictures of Báez were snapped on an iPhone 7+.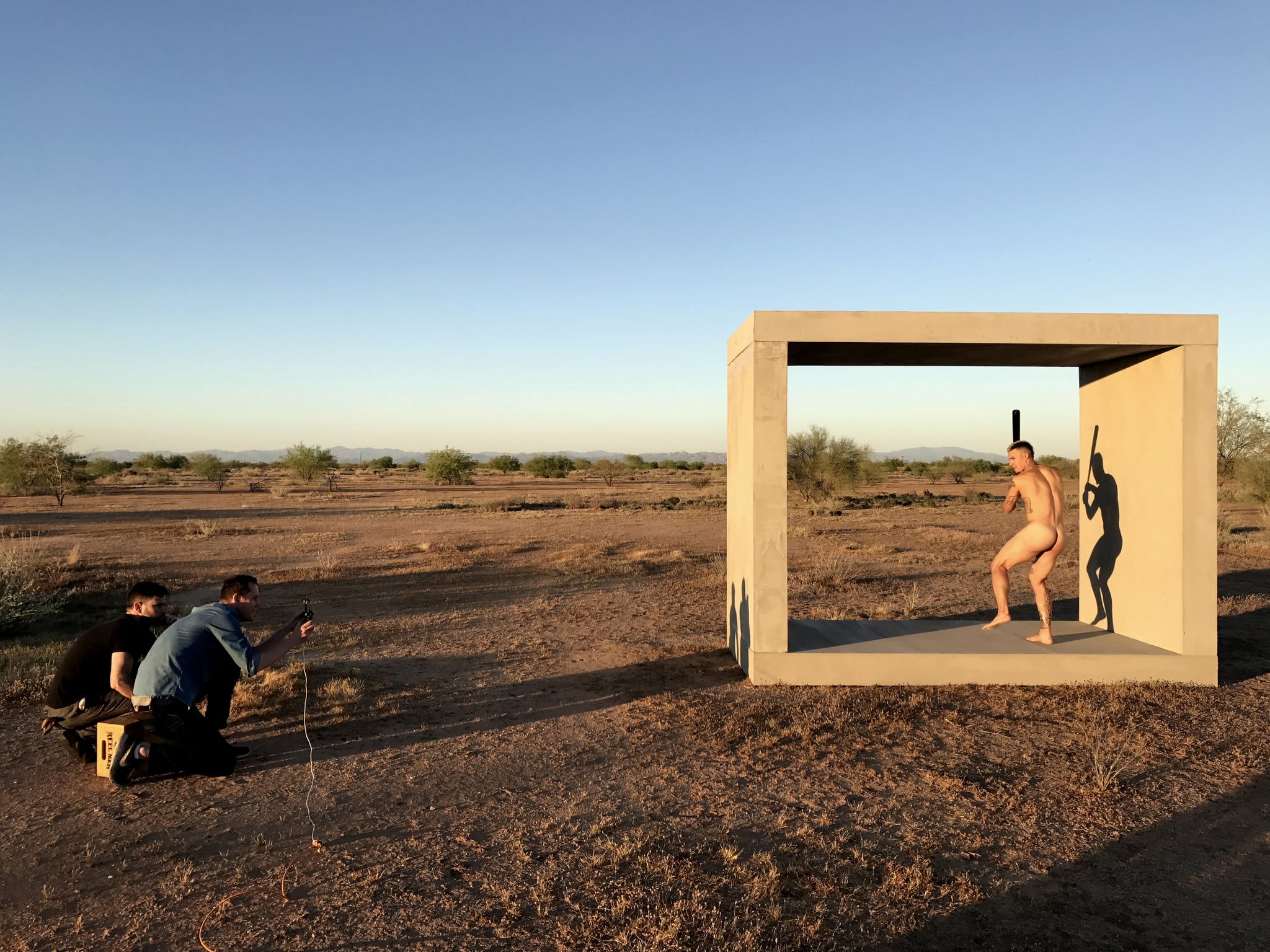 Image Source: Eric Lutzens / ESPN
"Going into this, our ninth year of producing Body, we wanted to do something creatively that we have never done before. We wanted fans to have that moment of awe again where they say, 'Wow. How did they do that?'" said ESPN The Magazine editor in chief Alison Overholt. "We were seeing the incredible images iPhone users post on social media tagged with #shotoniphone and our team said, 'That's it. How about we do a Body shoot on iPhone?' With Javier on board with us, this cover — and the entire shoot — turned out as beautifully as we imagined."
It's safe to say that we will be one of the first in line to pick up the issue once it hits newsstands on July 7.