Jeanette Jenkins The Hollywood Trainer Club Workout Plans
Make a Fitness Plan With The Hollywood Trainer Club on Glow by POPSUGAR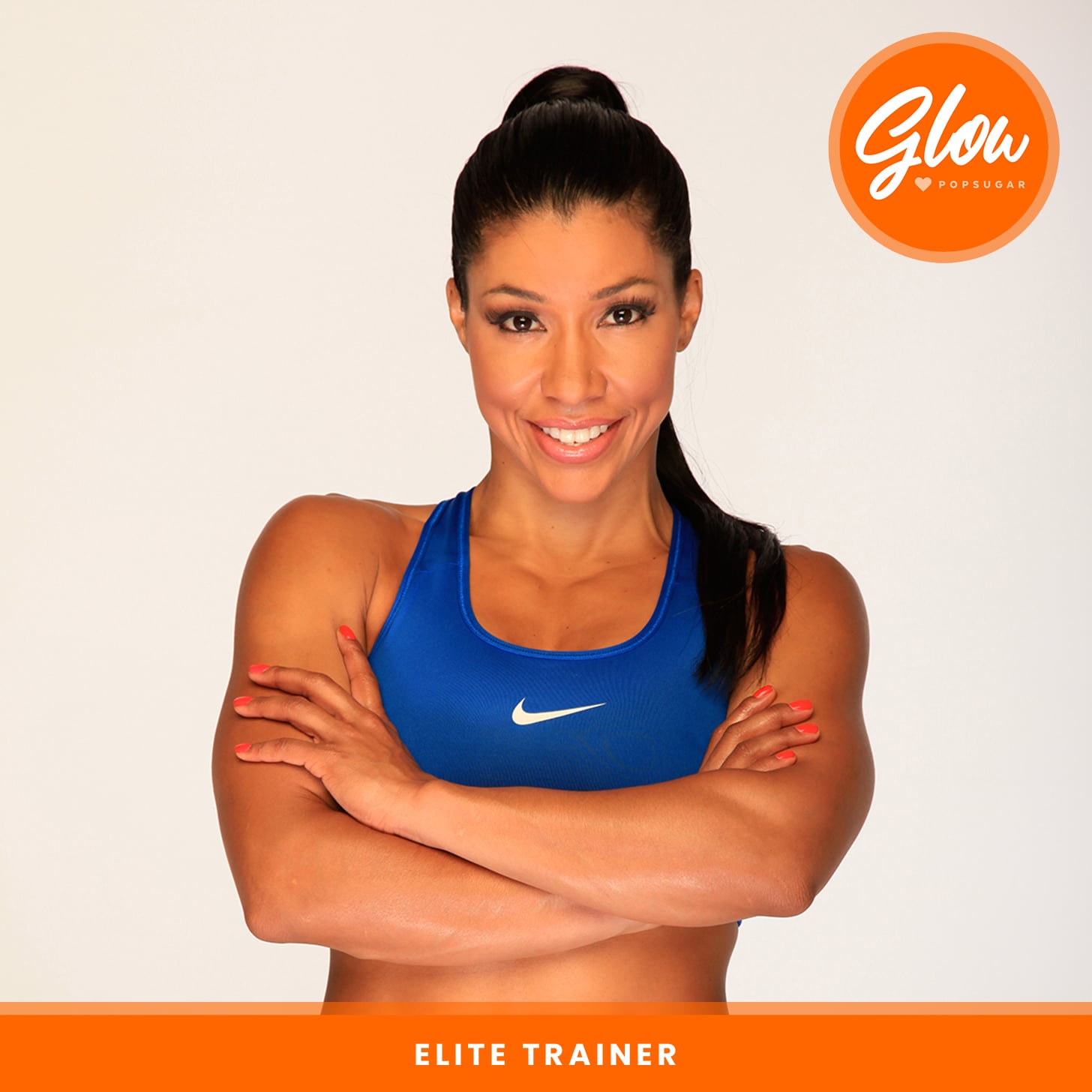 Jeanette Jenkins of The Hollywood Trainer Club believes that to achieve anything great in life, you must create a plan. That's why she's created workout routines for you to try, now available on Glow by POPSUGAR.
With the Bikini Bootcamp, Blast workouts, and Power Yoga series, Jeanette gives you everything needed to lose weight, get in shape, and make healthy living a lifetime habit. Take it from the expert, whose long list of celebrity clients includes Alicia Keys, Bebe Rexha, and Mindy Kaling.
Check out some of Jeanette's workouts:
Follow Jeanette on Instagram for quick, fun workout videos, recipe ideas, and motivational quotes.