Katie Dunlop Workout Plans
Katie Dunlop Is Here to Remind You That Having Fun and Being Healthy Is Possible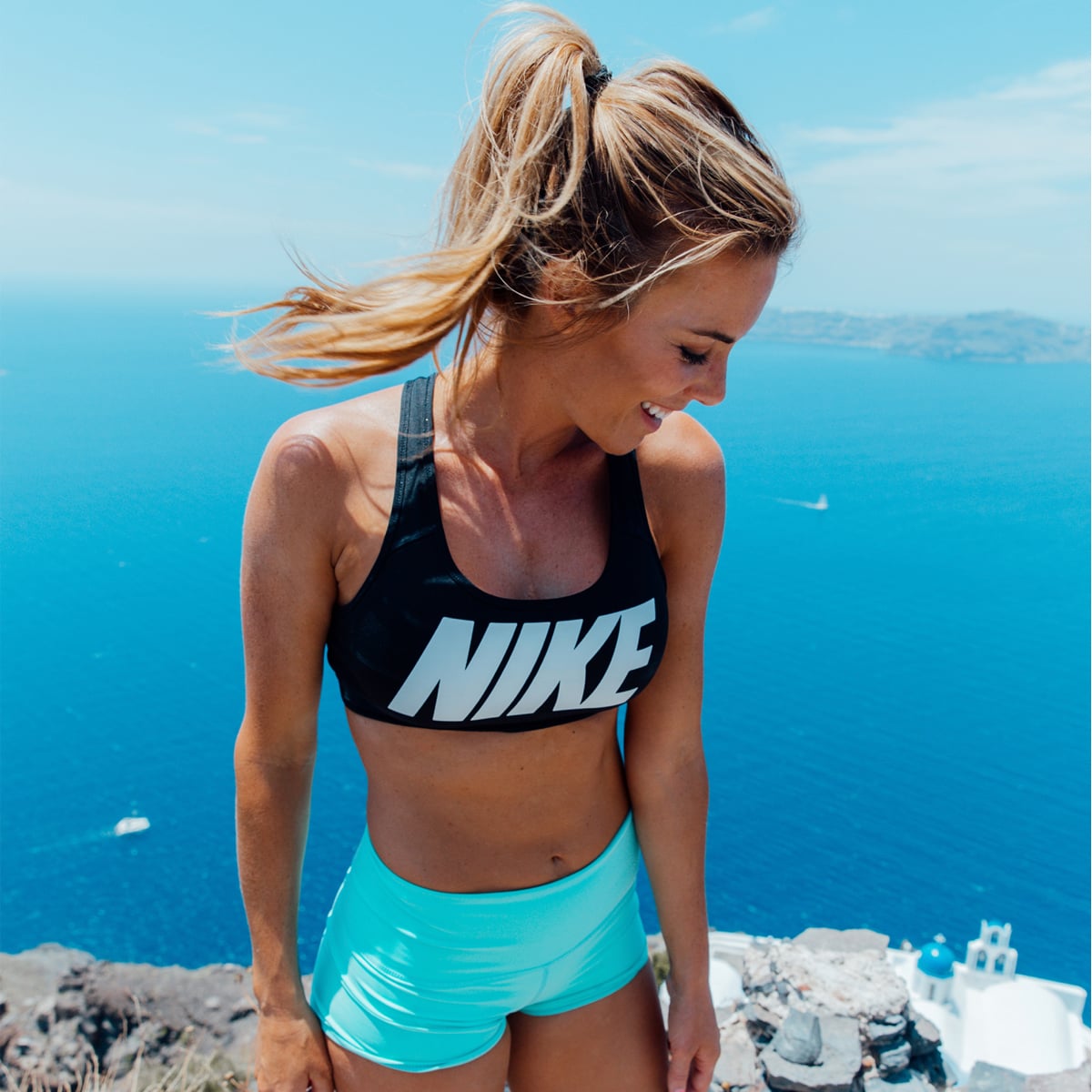 Good things come to those who sweat. Katie Dunlop, creator of Love Sweat Fitness, empowers women to look and feel their best through her digital ebooks, which are now available on Glow by POPSUGAR.
Forget the fad diets, quick fixes, and unrealistic expectations. Take it from Katie herself, who lost more than 45 pounds and is now sharing her secrets with eight-week workout guides and nutritional plans that are fun, fast, and effective. The best part? The workouts can be done anywhere, from your home to the gym, absolutely no equipment necessary.
Get ready to sweat with these workouts and meal plans:
Follow Katie on Instagram for inspo and a behind-the-scenes look at her life as a fitfluencer.