Kitu Super Coffee on Amazon
This Coffee on Amazon Has 10 g of Protein and MCT Oil For Extra Energy — We Need It ASAP
As POPSUGAR editors, we independently select and write about stuff we love and think you'll like too. If you buy a product we have recommended, we may receive affiliate commission, which in turn supports our work.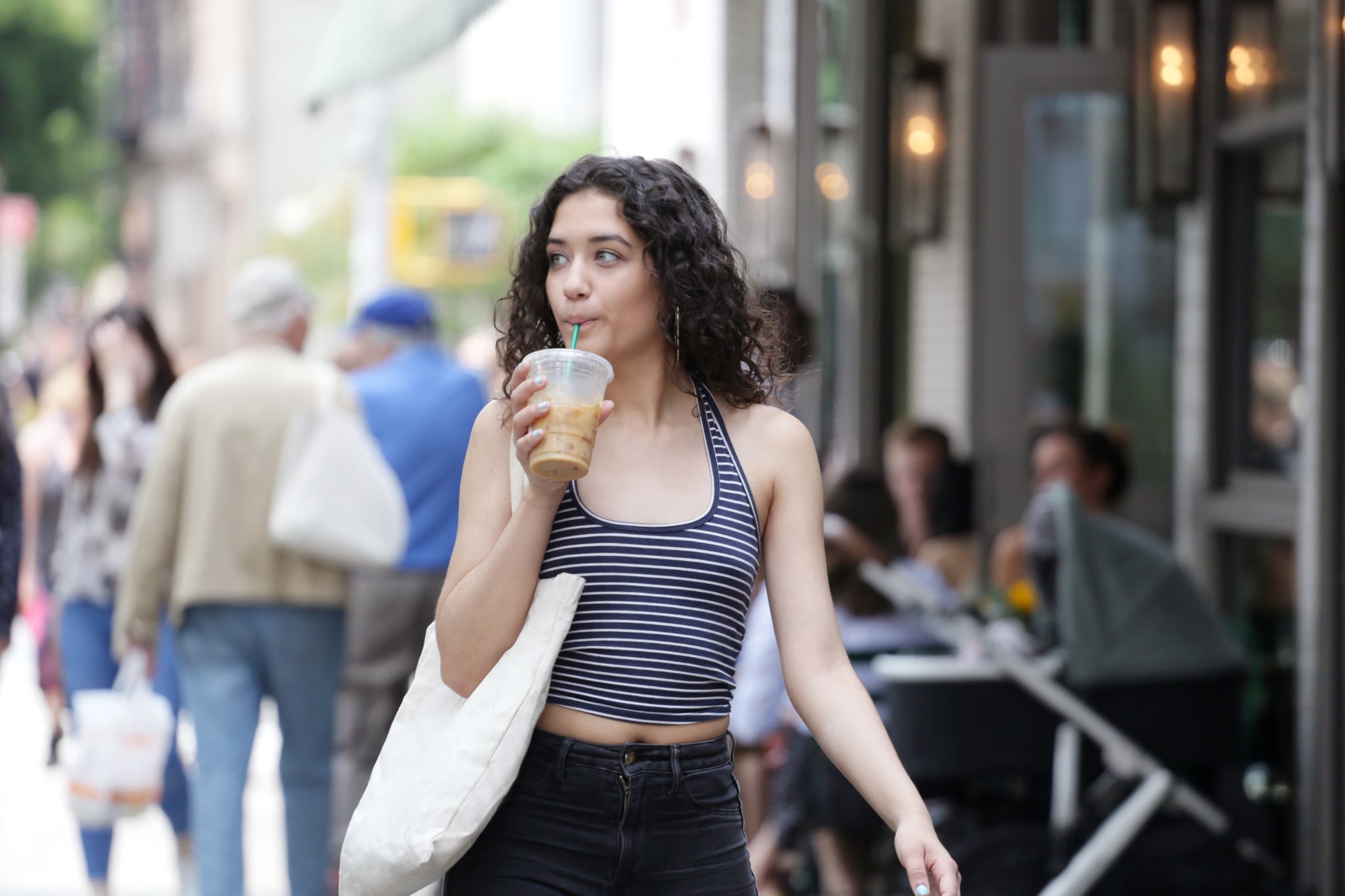 I'm always rushing from the gym to work and don't always have time to make a protein-packed breakfast, so when I heard about Kitu Super Coffee ($14 for a pack of four), it definitely caught my attention. One drink to give me the energy I need to conquer the day and the protein I need to repair my muscles after a strenuous workout? I'm in.

I haven't gotten my hands on the Kitu Super Coffee yet, but I have feeling it's going to be a gym bag essential. It's sugar-free, has 10 grams of protein (from whey, but it's lactose free), 200 mg of caffeine, and MCT oil; sounds pretty super to me! Plus, if you like to mix up your coffee flavors, you'll be happy to know that it comes in original, hazelnut, vanilla, mocha, and maple pumpkin. I can't wait to try out the vanilla flavor on the days when I've got 30 minutes to get from the gym to the office!