Lacey Stone Fitness Workout Routines
This Trainer Will Take You From Saying "I Can't" to "I Can" on Glow by POPSUGAR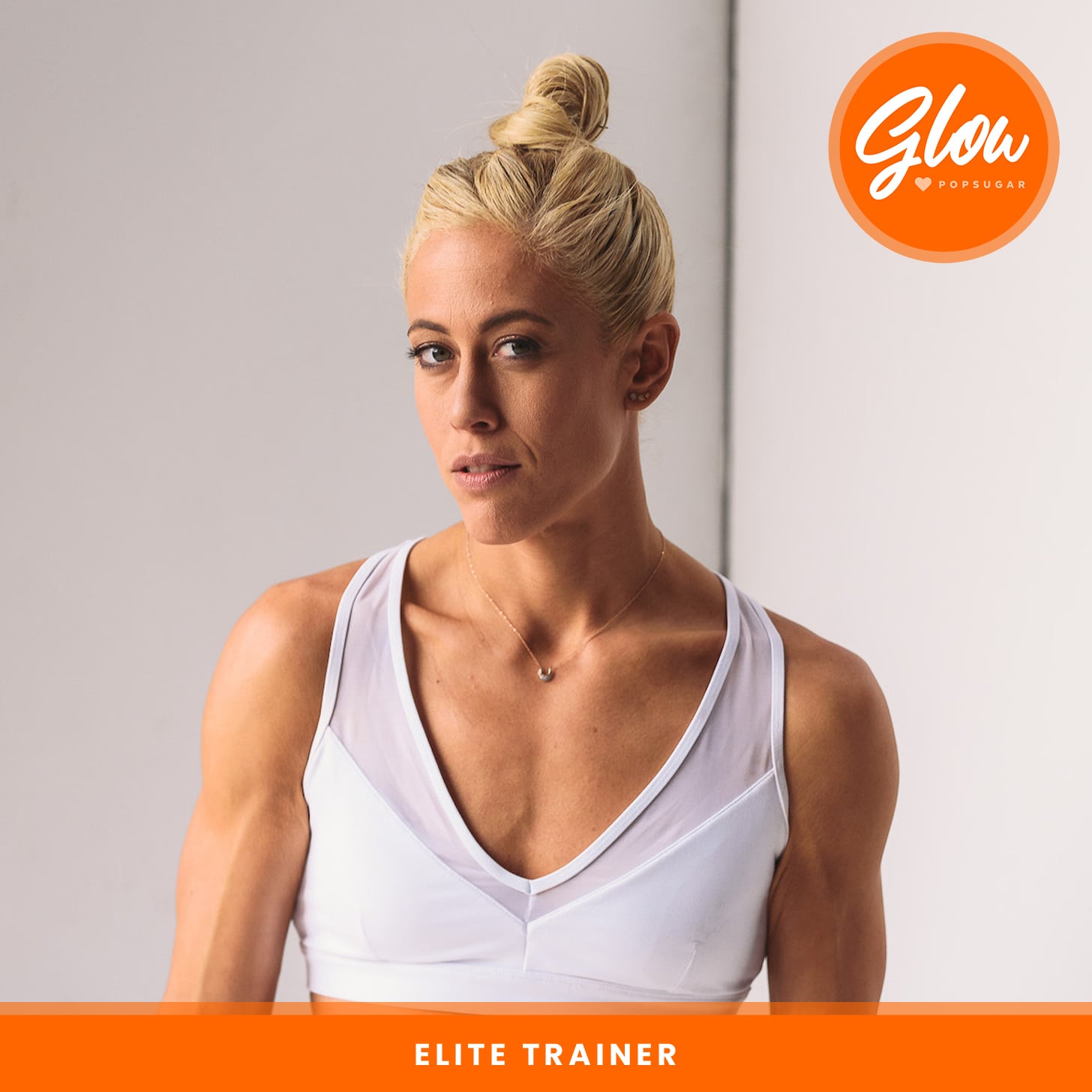 Celebrity trainer and fitness expert Lacey Stone wants you to stop saying "I can't" and start saying "I can." Previously, Lacey was a trainer on Revenge Body With Khloé Kardashian, featured on the Today show, and gave nutritional advice on Good Morning America. Now, she's bringing her fitness routines to your home with her new shop, Lacey Stone Fitness, available on Glow by POPSUGAR.
Lacey's workouts will transform your body in ways you never thought possible. She fuses high-intensity interval training with resistance and dance routines that connect your mind and body. These workouts will inspire you to achieve success in life from the inside out.
Shred your core with Lacey's Stone Tone Core routines:
Then, see how Lacey lives her life outside of the studio by following her on Instagram.