Most Popular Sex Positions For Couples
3 Bedroom Positions Loved Most By BOTH Sexes — Because Everyone Deserves to Win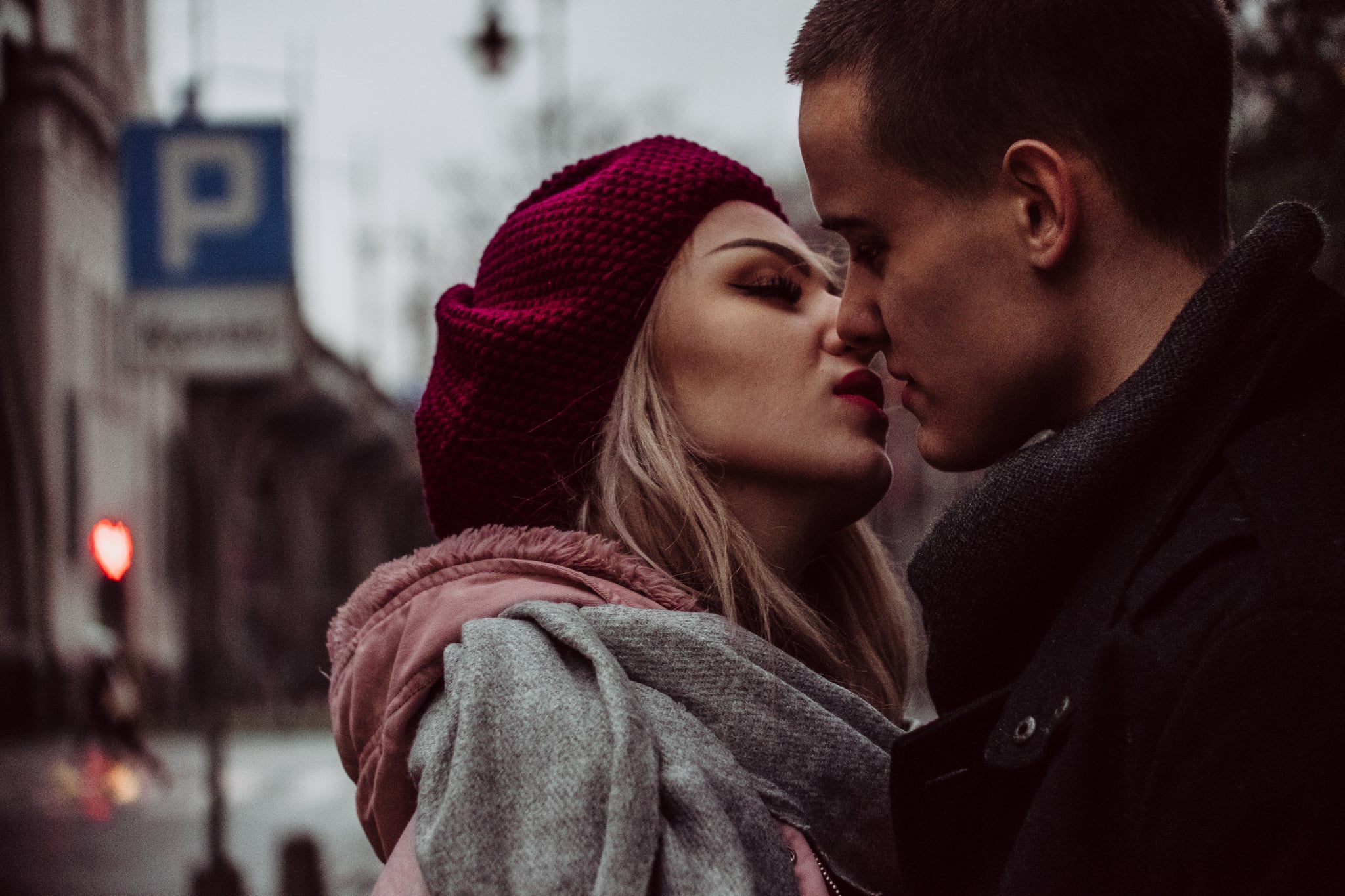 In an ideal world, both parties would be satisfied in the bedroom every single time — but unfortunately, that's not always the case. In fact, women have been basically taught through porn, pop culture, and good old-fashioned sexism that their own comfort and pleasures are less of a priority. Why does the fun stop once he's done? But from a recent study conducted by online health service Superdrug, we pulled out the most popular sex positions that she and he both love.
One thousand Europeans and Americans in relationships were surveyed to find out their favorite and most hated bedroom practices. Overall, respondents of both sexes were on the same page about being the most comfortable with oral, and the least comfortable with public sex (understandable) and BDSM. See more interesting findings below!
Most Popular Positions For Men and Women
Reverse Cowgirl — 51.6 percent of men prefer this position to 48.4 percent women.
Legs Up — 52.8 percent of men prefer this position to 47.5 percent women.
Tabletop — 53.1 percent of men prefer this position to 47.1 percent women.
Most Popular Positions For Women
Missionary (66.7 percent)
Cowgirl (61.6 percent)
Spooning (61.5 percent)
Most Popular Positions For Men
Anal (87.9 percent)
Oral (79.6 percent)
69 Standing (74 percent)