New Seaweed That Tastes Like Bacon
Brace Yourself! This Seaweed Is Healthier Than Kale and Tastes Like Bacon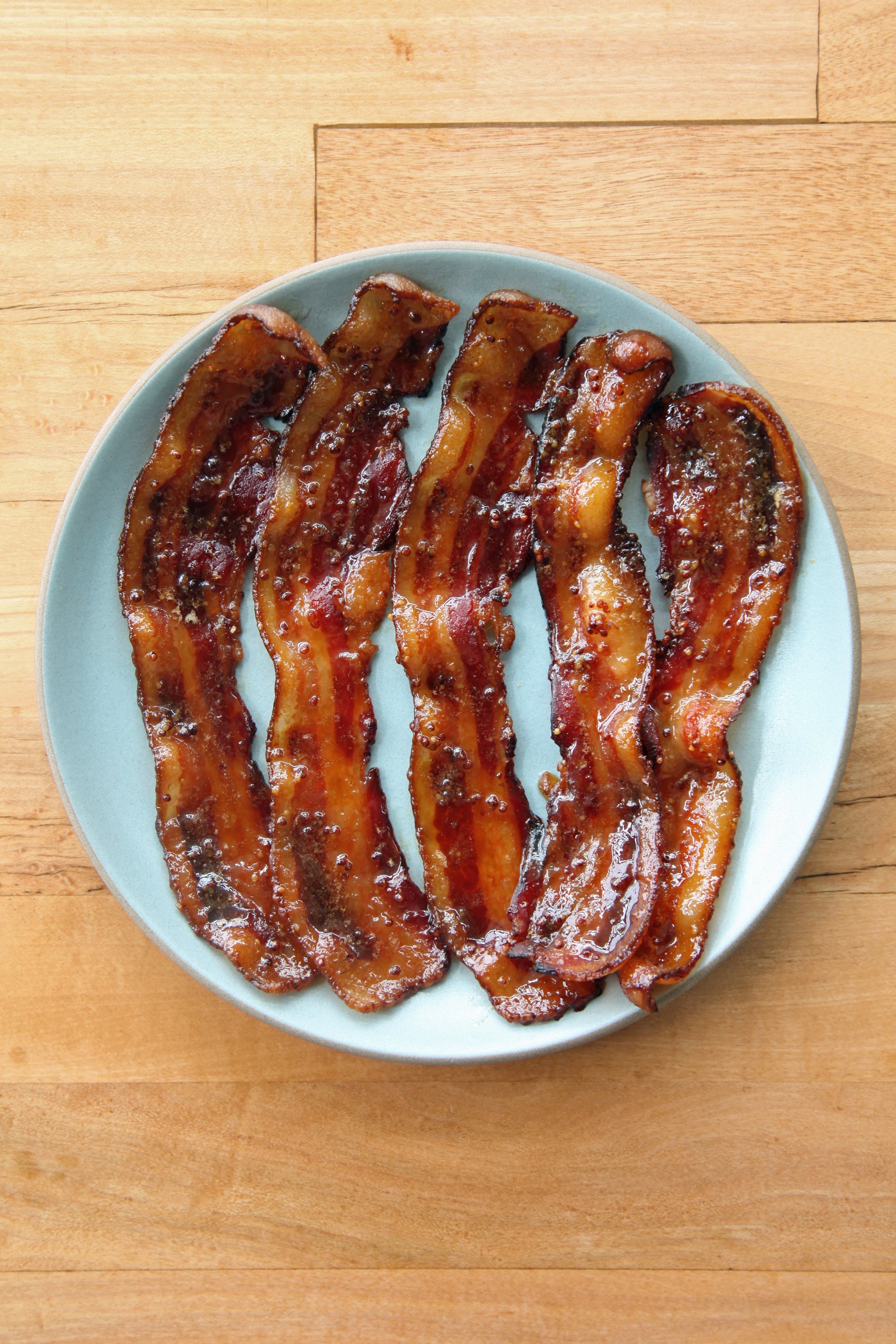 Vegetarians and healthy bacon-lovers rejoice! Our wishes have been granted by researchers at Oregon State University, who've created and patented a new seaweed that's similar in taste to bacon when cooked. As if it couldn't get any better, this red marine algae is packed with twice the amount of nutrition as kale.
"This strain, which looks like translucent red lettuce, is an excellent source of minerals, vitamins, and antioxidants — and it contains up to 16 percent protein in dry weight," Oregon State researcher Chris Langdon said.
The team began to develop the unique strain — which is similar to the dulse seaweed that grows along the Atlantic and Pacific coastlines — while creating a food source for abalone, but it seems as though humans would appreciate it much more. Langdon even vouches for its striking flavor resemblance, saying, "This stuff is pretty amazing. When you fry it, which I have done, it tastes like bacon, not seaweed. And it's a pretty strong bacon flavor."
The fast-growing superfood will potentially be commercialized in a line of specialty foods. Although plans for outside of science haven't been confirmed, we can't wait to get our hands on that gold.
Image Source: POPSUGAR Photography / Nicole Perry