RightRice Plant-Based Rice
Amazon and Whole Foods Are Selling Plant-Based Rice, and It Has 10 Grams of Protein Per Serving
As POPSUGAR editors, we independently select and write about stuff we love and think you'll like too. POPSUGAR has affiliate and advertising partnerships so we get revenue from sharing this content and from your purchase.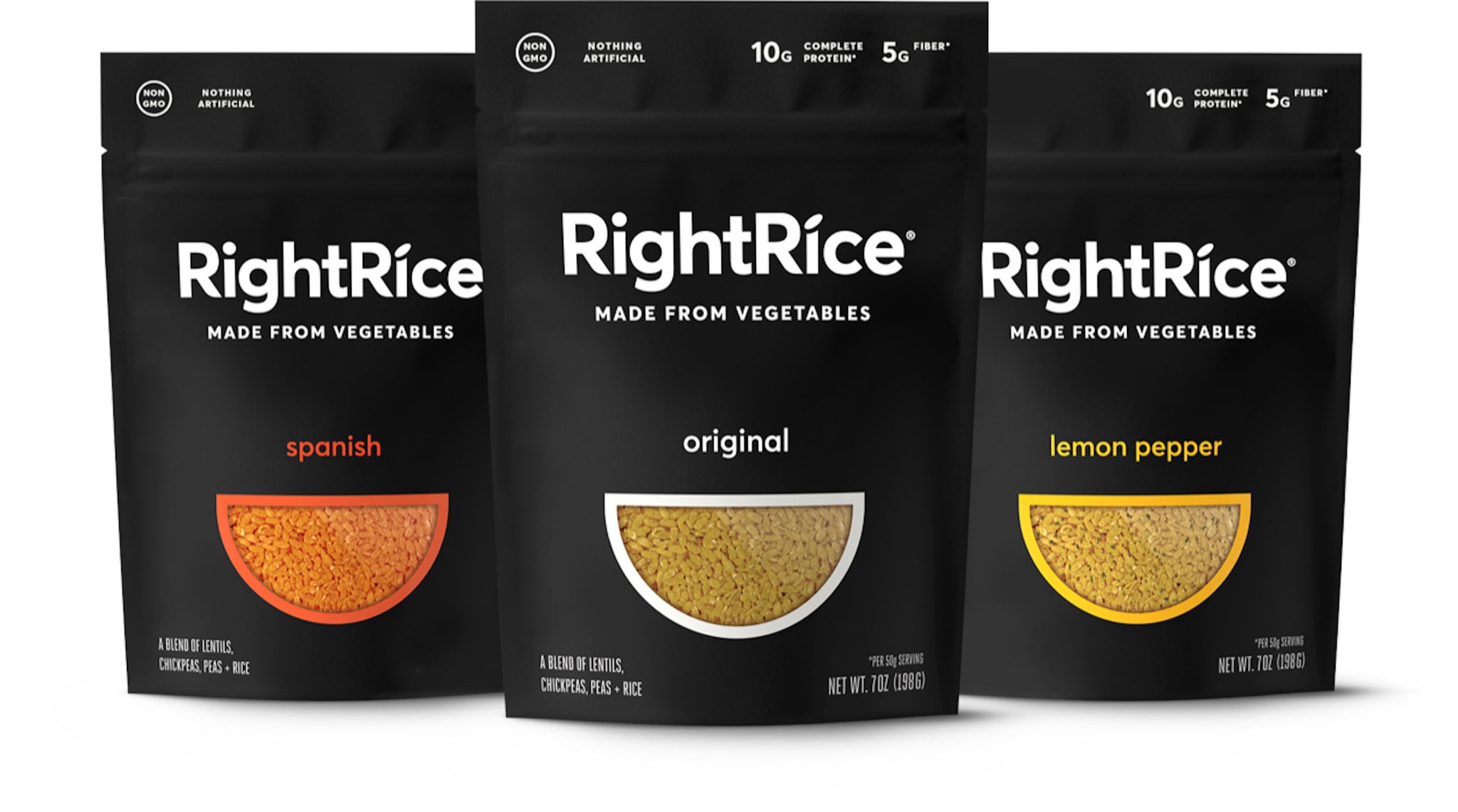 Rice is one of those foods that's pretty foolproof and that goes with almost everything. We don't discriminate when it comes to rice, but if you're tired of eating just brown rice or cauliflower rice, there's a new kind in town. RightRice ($12 for three bags) is a plant-based rice made from lentils, chickpeas, peas, and a small amount of white rice. It has 10 grams of protein, 25 grams of net carbs, and five grams of fiber per serving.

It's also gluten-free, vegan, and kosher. As of now, there are four flavors to choose from: original, lemon pepper, Spanish, and garlic herb. The meal prep options are looking pretty endless with the addition of these rices!

If you went overboard with cauliflower rice, give this plant-based rice a shot. You can find it at Whole Foods for $4 per bag or you can get it on Amazon.
Image Source: RightRice