Sexy Confident Life With Anna Renderer Workout Plans
Get Anna Renderer's Tips to Becoming a Stronger, More Confident You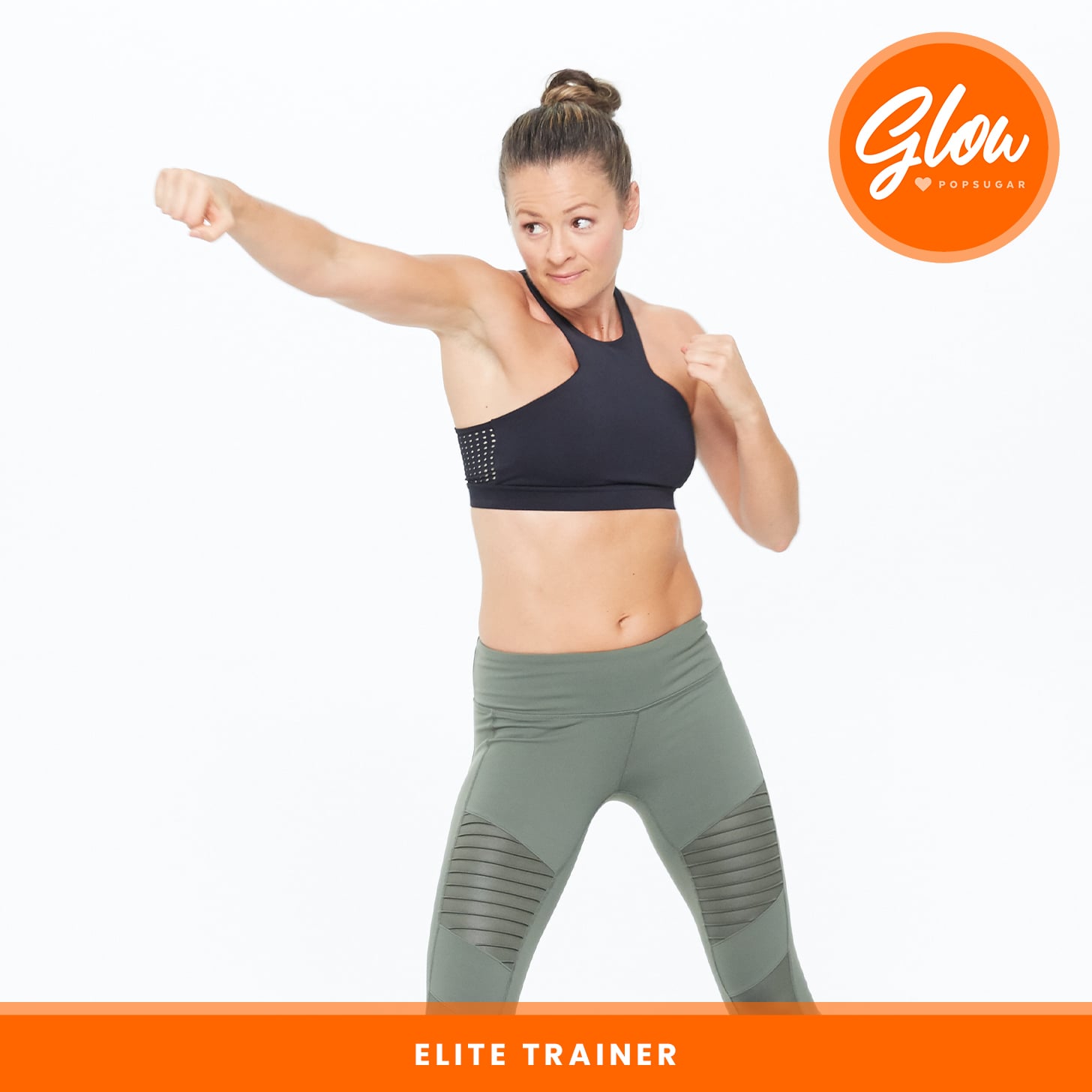 After working with hundreds of women who were dissatisfied with their health, Class FitSugar host Anna Renderer, wanted to rewrite the script surrounding food, fitness, and feeling good. She developed a female lifestyle brand called the Sexy Confident Life, now available on Glow by POPSUGAR.
The Sexy Confident Life aims to help women develop the energy, strength, and mental toughness needed to become the best version of themselves. Enjoy everything from prenatal workouts to healthy recipes prepared in less than 20 minutes.
Check out more of Anna's nutrition and workout plans on Glow:
Follow Anna on Instagram to see how she's redefined fitness as a new mother to baby Lucca.