SoulCycle Boycott Over Trump Fundraiser
A Quick Rundown on the Drama Surrounding Equinox and SoulCycle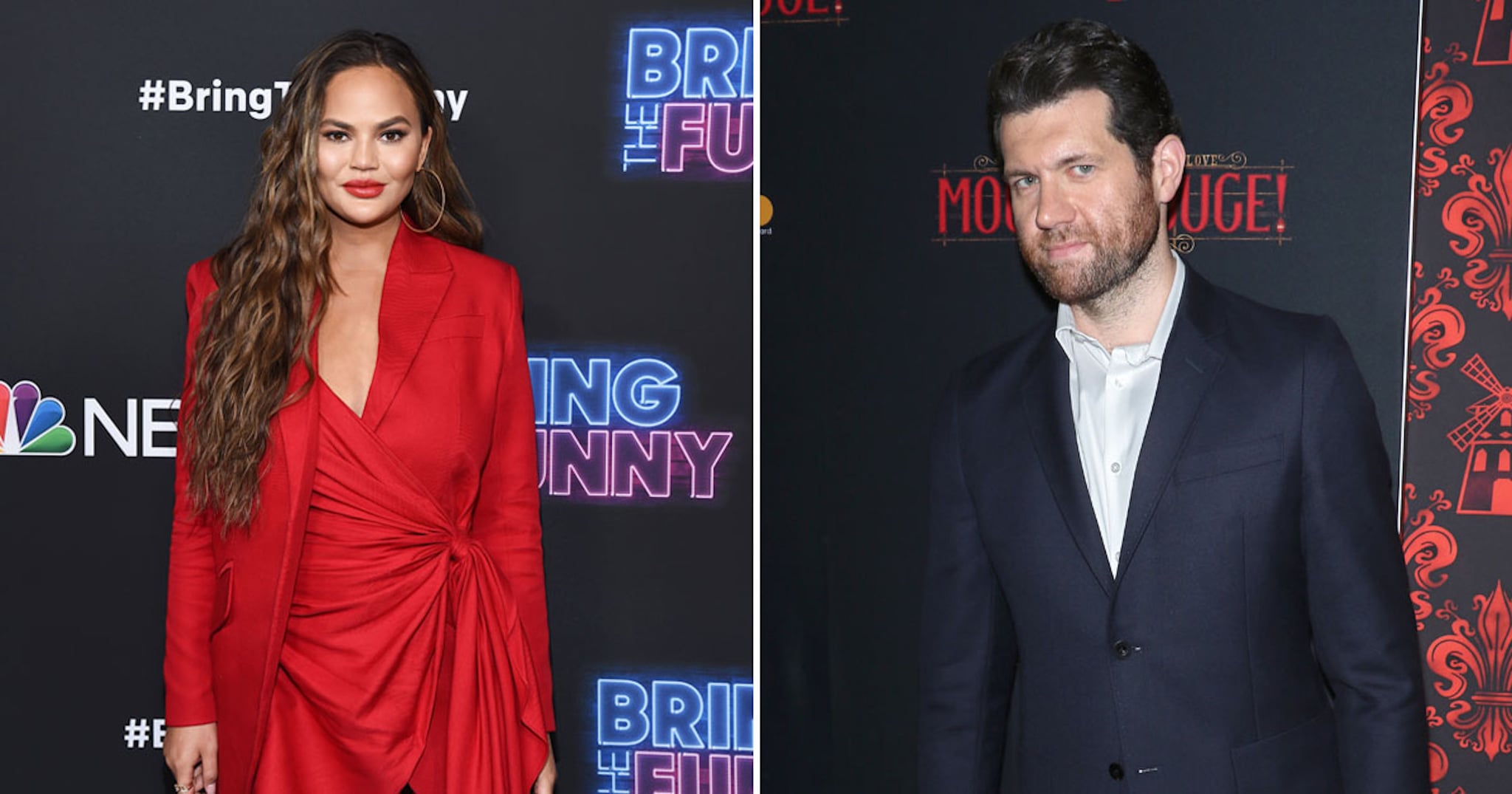 If you're like any other person who's actively scrolled through social media in the last 24 hours, it's likely that you've come across the firestorm of tweets surrounding billionaire real estate developer Stephen Ross and his controversial ties to Donald Trump. And if you're like the rest of us, you're also trying to wrap your head around exactly what's going on.
What's the Controversy All About?
Ross, who founded the parent company behind SoulCycle and Equinox, sparked public outrage on Aug. 6 after a report from The Washington Post revealed that he's set to host a fundraiser for Trump's re-election campaign this weekend. The event is set to take place at Ross's home in the Hamptons, and tickets are priced as high as $250,000 with the most expensive package promising guests lunch, a photo op, and a private roundtable with the president. The news about the event has sparked a public outcry for obvious reasons, as Trump has come under fire dozens of times throughout his presidency for both his policies and his use of racist and inflammatory language.
Who's Speaking Out About It?
Many people, including celebrities like Chrissy Teigen, Billy Eichner, and Sophia Bush, are now calling for a boycott of both brands.
"Hey @Equinox - what's your policy for canceling memberships once a member finds out your owner is enabling racism and mass murder," Eichner tweeted at the company on Wednesday. Teigen echoed his comments and encouraged her followers to cancel their Equinox memberships. "The gym is my personal hell but if you're a member of Equinox perhaps it is time to say peace(out)-inox," she tweeted. The model and Lip Sync Battle host also took her concerns to Instagram where she doubled down on her thoughts.
"Hello. I don't normally make posts like this, but a lot of my very cool, socially aware, progressive, awesome, amazing friends are members of Equinox or SoulCycle," She said in her Stories. "And I just want to let you know that their owner is hosting a giant Trump fundraiser, so f*ck them. Cancel your memberships today. You can come to my house and work out."
What Does SoulCycle Have to Say About the Whole Mess?
Meanwhile, employees and instructors at both gyms are speaking out about the issue as well, with some pointing to their efforts to foster an inclusive and welcoming environment in their studios and reiterating that their views don't fall in line with those of their founder.
Both Equinox and SoulCycle have since responded to the mounting criticism via social media. "We want to let you know that Equinox and SoulCycle have nothing to do with the event and do not support it," Equinox said in a statement. "As is consistent with our policies, no company profits are used to fund politicians." The statement went on to state that both companies "believe in tolerance and equality," and that Ross is "a passive investor and is not involved in the management of either business." SoulCycle's statement reads similarly.