Get your start. Getting out there and showing the world what you've got is all it takes. We've partnered with Kohl's on this post.
I'm a gym rat — I've always been a gym rat — and one of the hardest things about keeping up my rigorous (albeit lazy) training schedule has been maintaining adequate workout gear. Yes, I have an entire drawer dedicated to long and capri tights, low- and high-intensity sports bras, and more antislip socks than even a toddler would need, but almost all of it is junk. It's all stuff I inherited from my marathon-running father (gross, but his running t-shirts from the '70s are classics) or leftover team t-shirts from college club volleyball, which are stiff and tight.
So when I heard about an opportunity to road test (or sweat test) Under Armour products at Kohl's, I raised my hand. I wanted to put these pieces right to work. It didn't matter if I was taking a post-work Pilates class or playing three hours of competitive volleyball, I wanted to find some new favorites. Here's how it all stacked up.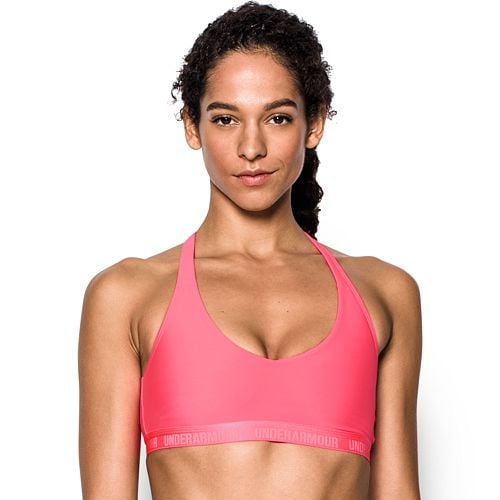 What I did in it: Pilates reformer
Post-workout thoughts: I sweat a lot in Pilates. Not because I'm working particularly hard (though I am), but because any time I'm balancing surreptitiously on the reformer I am terrified of falling and injuring myself, so my hands and feet sweat constantly. Following class, I was mostly dry up top, with some slight inner-boob sweat. The 4-way stretch construction made this exceptionally comfortable, too.
Overall rating: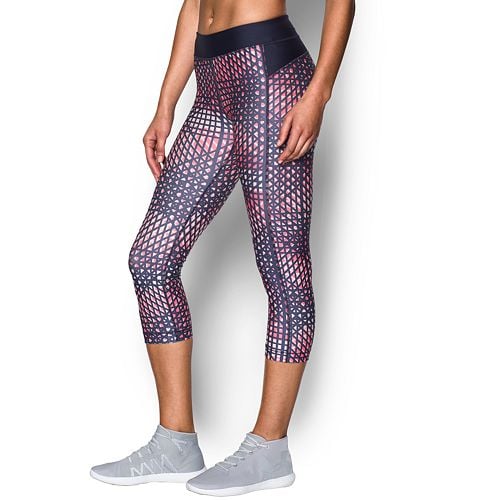 What I did in them: Three-mile run
Post-workout thoughts: The first thing I noticed when I put these on was how light they were (that's that four-way stretch). Not all tights slide on easily, but these were pretty simple. I didn't have to tug at them during the run (which is a huge plus), and I was almost all dry after my run. Because they're made with a sweat-wicking technology, I'd definitely run in these pants again.
Overall rating:
Tech Half-Zip Long-Sleeve Shirt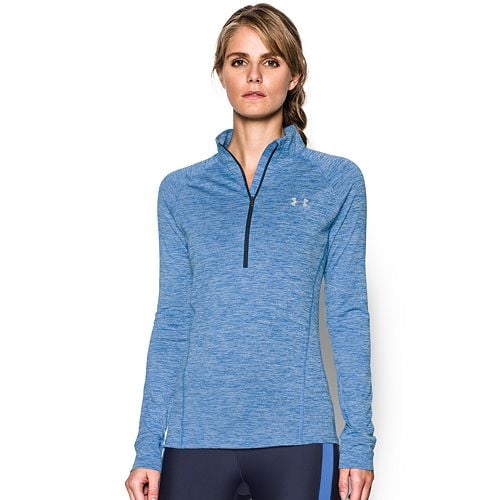 What I did in it: Three-mile run
Post-workout thoughts: I was pleasantly surprised by how warm this long-sleeved shirt felt considering how thin it is. Following my runs, I usually like to walk a block or two to cool down, and though the shirt remained mostly dry, the parts that were damp made my skin a little cold. All in all, it's hard to find lightweight long-sleeved tops that are warm, and this one definitely delivered.
Overall rating:
Tech Tank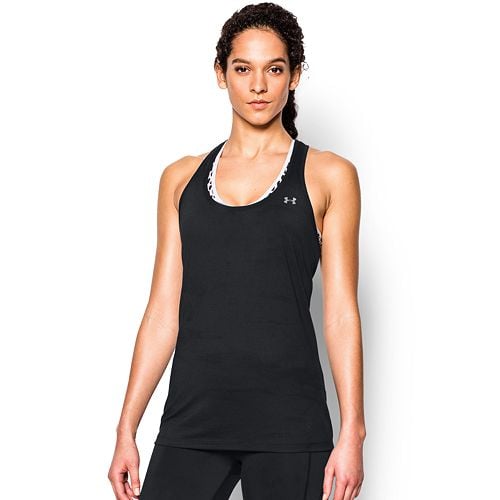 What I did in it: Took a cycling class
Post-workout thoughts: It gets brutally warm at my indoor cycling class. Even a thin tank top can feel like I'm wearing a thick velour top if it's made of the wrong fabric. Made with UA Tech™ fabric, I knew that this Under Armour tank would keep me cool — it was lightweight and stretchy, which is the perfect combo for a cycling class.
Overall rating: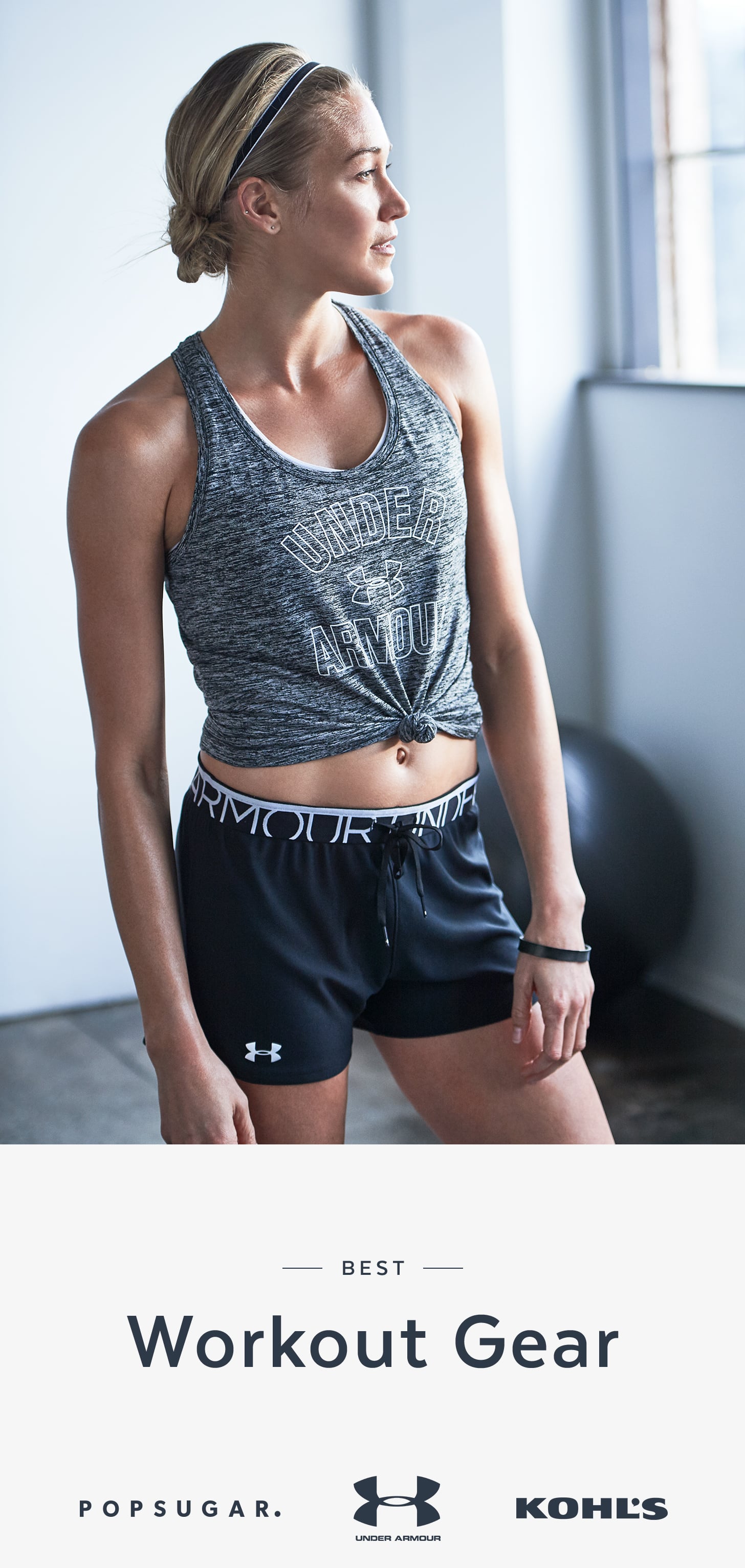 Join the Kohl's + Under Armour Bear Crawl Challenge!
To enter the challenge do the Under Armour Bear Crawl, take a pic or video, and tag #BearCrawlChallengeSweepstakes & @Kohls to be entered to win a grand prize of $1,000 in Kohl's Gift Cards or one of ten $100 Kohl's Gift Cards now through 3/31.



NO PURCHASE NECESSARY. Sweepstakes open to legal residents of the 50 U.S. & D.C., 18 or older. Ends 11:59 pm CT on 3/31/17. See Official Rules for full details including eligibility, prize descriptions & limitations. Void where prohibited.
Image Source: Kohl's