Weight Watchers 0-Point Food
These Are the 7 New 0-Point Weight Watchers Foods I'm Most Excited About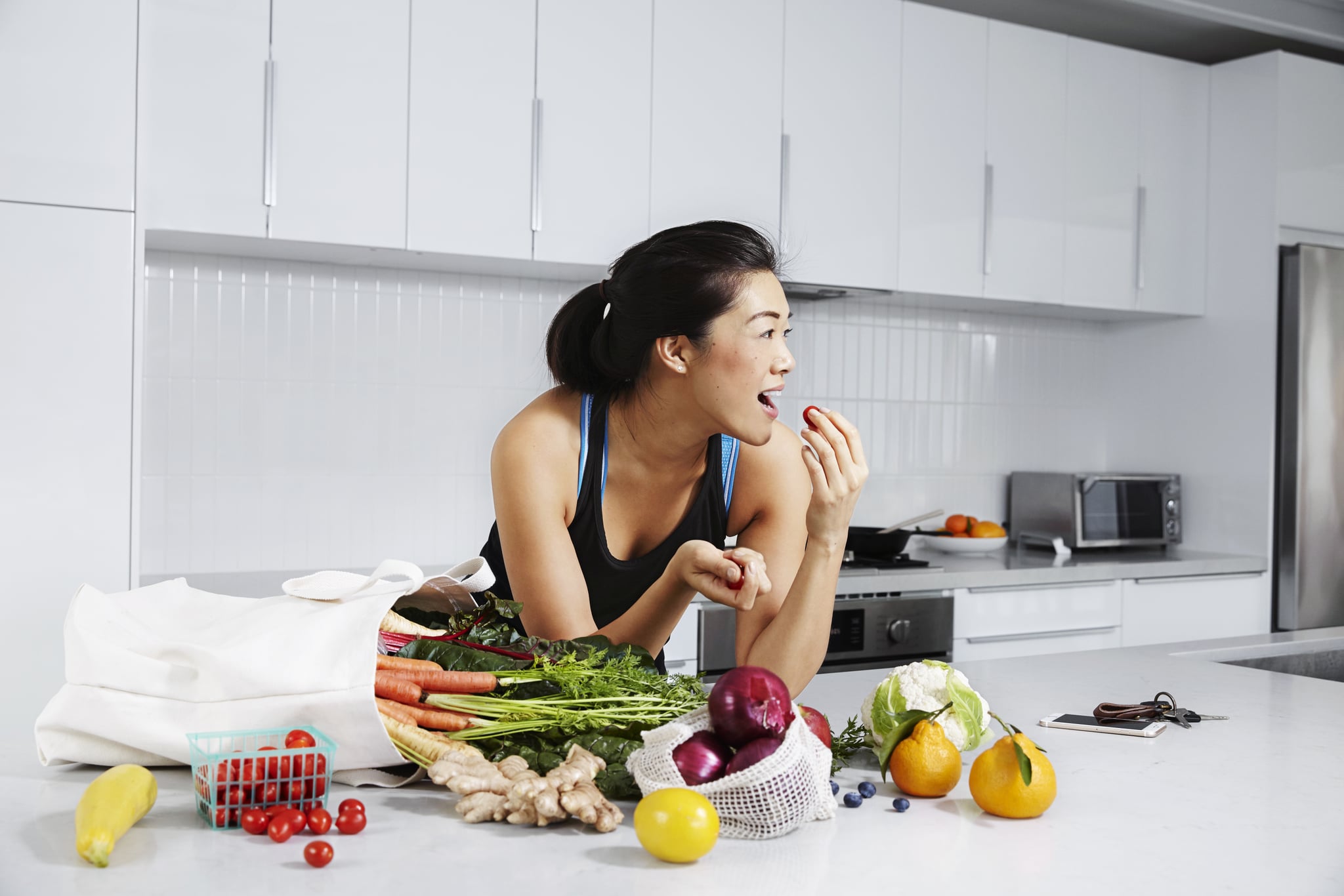 To be completely honest, I've been struggling with my Weight Watchers plan lately, because life got crazy busy and the thought of tracking so many foods just got to be overwhelming and something I couldn't handle on a daily basis. The only things I felt confident grabbing any old time of day were fruits and most vegetables, because I knew they were 0 SmartPoints.
It's almost like Weight Watchers understood my struggle, because the program just added a new way of tracking food, called Freestyle. With this new system, even more foods are 0 SmartPoints, which makes this easy-to-follow program even easier. Things like chicken and tofu don't cost you any points anymore, as well as the following seven foods that I can't wait to stock up on.
Fat-free canned refried beans
Shellfish
Corn
Eggs
Plain nonfat Greek yogurt
Lentils
Peas
All of these foods formerly cost you SmartPoints from your daily Weight Watchers budget, but after clinical trials showed that people were still successfully losing weight while not tracking them, Weight Watchers revamped the system and added more 0-point food to the roster. You have to be a member to have access to the full list of 0-point foods, but I feel like just this sampling of foods you can eat — as much of as you want — might just convince you that Weight Watchers is the healthy-eating plan to try out.
Image Source: POPSUGAR Photography / Cera Hensley