What Is Chronic Dry Eye?
3 Convenient Tips For Dealing With Chronic Dry Eye, Courtesy of Jennifer Aniston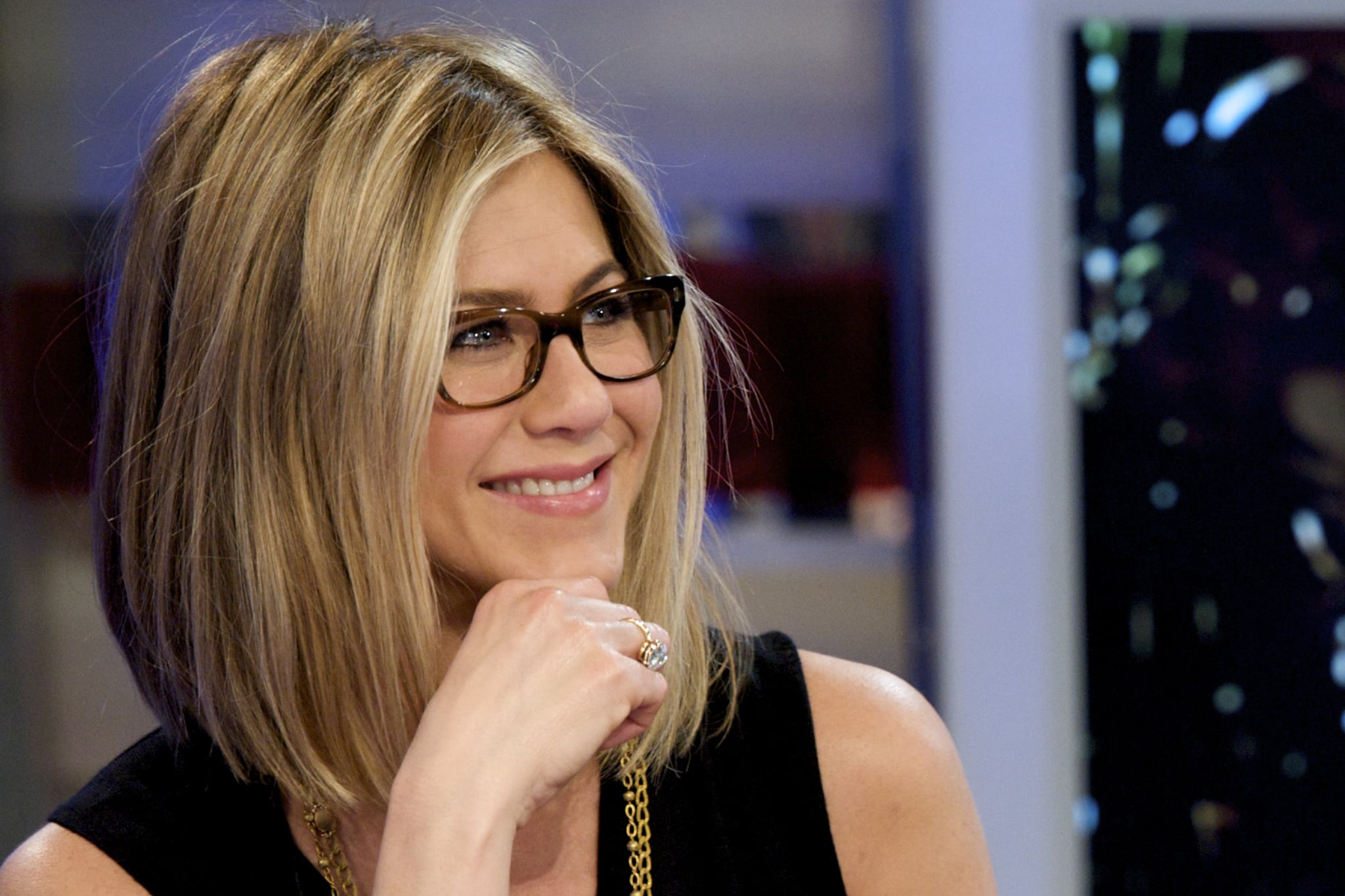 Image Source: Getty / Juan Naharro Gimenez
Jennifer Aniston may be an A-list Hollywood actress, but she's not immune to some of life's nagging health issues. Since 2016, the former Friends star has been a spokesperson for Eyelove, a campaign that aims to help people diagnose and deal with chronic dry eye. The medical condition can be caused by everything from taking antihistamines to wearing contact lenses, and symptoms include stinging, irritation, itchiness, and occasional blurred vision. It's an obvious nuisance for somebody who, say, works at a computer all day, but in Aniston's case, "it's just a drag" — especially because she is often under hot, bright lights on set, wearing heavy eye makeup on the red carpet, and having to emote on camera.
POPSUGAR recently spoke to the actress about her work with Eyelove, her personal struggle with chronic dry eye, and her advice for keeping the condition in check. She also stresses the importance of seeing your eye doctor to find out if your "sensitive eyes" are really something more serious. "I tell my friends, 'You should take care of your eye health, just like you would any other health condition.'"
Keep reading to see her three biggest tips, then get her skin-boosting smoothie recipe and check out her quotes on the upcoming TV series she's working on with Reese Witherspoon.
Cut down on screen time. This shouldn't come as much of a surprise, but Aniston recommends limiting the amount of time that you're staring at phones, computers, smartwatches, tablets, etc. "It definitely affects our eyes," she told us. She also suggests an antiglare gel protector for monitors, which can alleviate the harshness of light and glare.
Use eye drops (and sparkly makeup) sparingly. "I was [using artificial tears] from the moment I woke up until the moment I went to bed," Aniston said, calling it "an incredible inconvenience," especially right before hitting a red carpet. She added that "sparkly eye shadows and certain mascaras" also contributed to her eye sensitivities. Beware of flaky mascaras and eye shadows with especially chunky glitter, which can migrate into your eye and cause irritation.
Vitamins are your friend. Aniston is a big fan of taking fish oil, which is packed with omega-3 fatty acids that can help dryness and overall eye health. "It's great in general, health-wise!" she said.