Why Am I Not Losing Weight on Keto?
I'm Doing Keto and Not Losing Weight . . . What's Up?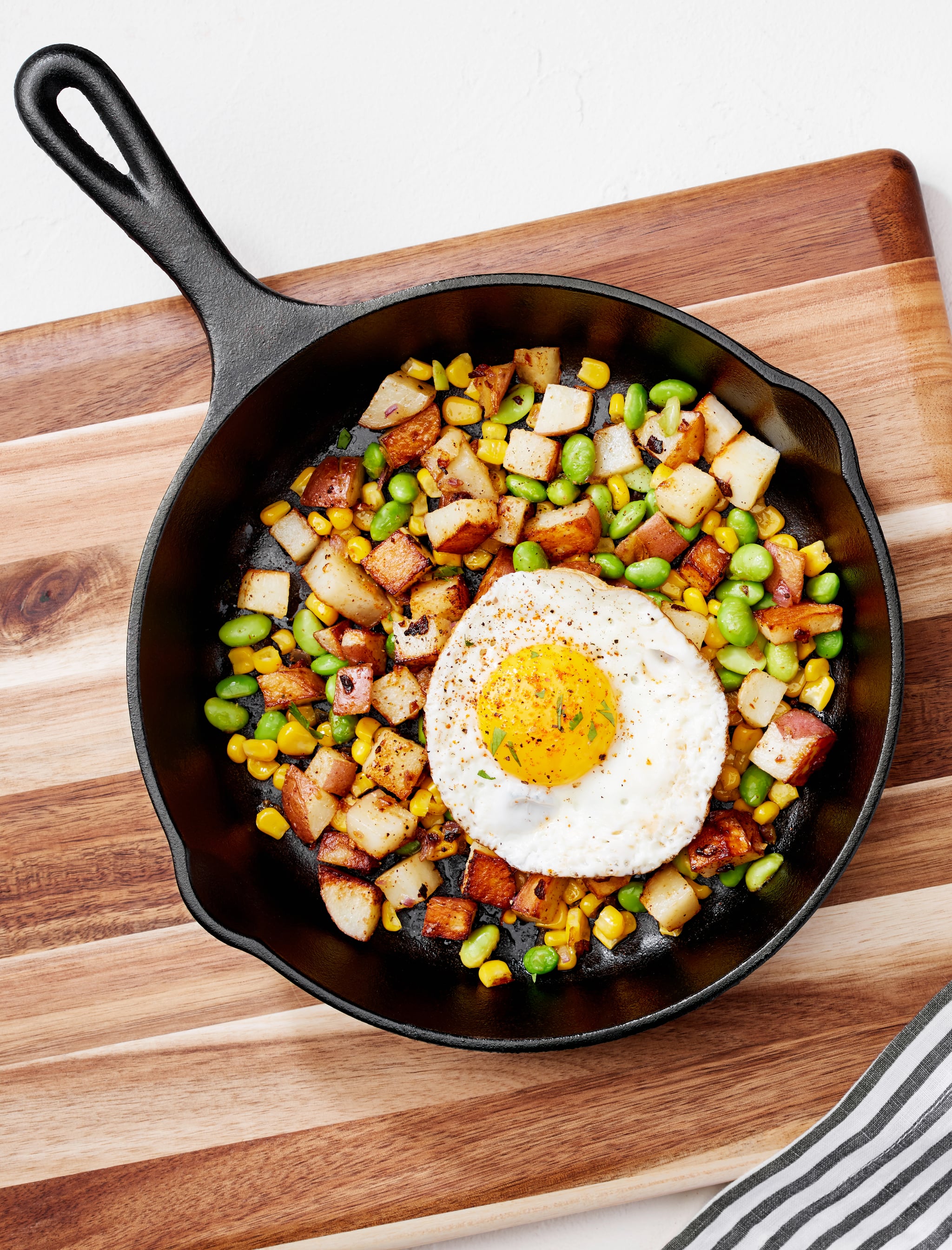 Keto is a diet in which the body relies on the lack of carbohydrates in order to send the body into ketosis. The body starts to rely on stored fat for energy, which often results in weight loss for anyone following the diet. Nothing, though, is more frustrating than going on a diet — or through a lifestyle change — and seeing little to no results. But, even if you're strict with the diet, there are reasons that you may not be losing weight on keto, Mascha Davis MPH, RDN, tells POPSUGAR in an email interview.
You've Fallen Off Track
While you may think you've got this keto thing down, Davis says that isn't always the case. When cravings hit, you may be indulging in the wrong foods or dabbling here and there in food choices that mess with ketosis.
"The keto diet cuts out an entire food group — carbs — which makes it pretty hard to stick to, as this is our main source of energy, typically," she explains. "Most people don't actually follow a 'true' keto diet, nor do I recommend that they do, because it's so difficult and unrealistic," she adds. So if you're on keto, but find yourself "cheating" here and there, it never allows your body to go into a true state of ketosis, which could explain why you aren't seeing the weight drop.
Your Metabolism Doesn't Like Keto
Davis noted that cutting out carbs can affect some individual's metabolism in a negative way, causing it to slow down to the point that it's hard to get it revved up and back on track again. This could be the reason your body is holding on to weight that you would much rather lose.
You Need More Protein
While protein is a part of the keto diet, it only factors in moderately. If you follow an exercise program in addition to the keto diet, your body may not be getting enough protein. In the end, building muscle will be out and so will dropping numbers on the scale.
"Cutting out this key nutrient can cause the body to start breaking down tissues for protein and even potentially cause long-term damage," Davis says.
So, what can you do if you haven't seen any movement on the scale? Davis suggests checking the balance of your food intake and adjusting from there.
"It's important to have a balance of carbs, protein, healthy fats, and tons of veggies. Fiber is a key nutrient needed for a healthy weight, and most fiber comes from whole grains and fruits and veggies. A whopping 95 percent of Americans don't get enough fiber. Rather than cutting out carbs, I recommend they add whole grains and veggies to their diet," she says.
Image Source: POPSUGAR Photography / Sheila Gim