Source: Courtesy of Target
It's hard to be strong when everyone around you isn't empowered to work out. We partnered with C9 Champion at Target to show you how to create your own motivation.
Like binge-watching bad TV alone and living sans roommates, working out independently has some obvious benefits. There's the opportunity to be selfish in terms of what the actual workout is and when you schedule it. But it can be difficult to maintain enthusiasm and even harder to complete a training session if no one is holding you accountable.
As a self-proclaimed fitness rat, I've mastered the art of motivating myself when working out solo. Sure, I smile when someone wants to join me at spin class or feel the jitters when I see my teammates hit the court during our Monday night volleyball league game — I'm not a recluse — but for the most part, I've developed enough appreciation for my own tenacity that I've learned how to stay focused during those times when I exercise independently. (Though, to be fair, I really prefer working out with friends.)
Here are my biggest takeaways that can help keep you motivated to find your own kind of strong:

You go at your own pace
When you're alone, you call the shots. If I'm trotting alone and need to take a break, I can. And likewise, I can get myself to move as fast as I want because it's just me out there. The opportunity to push myself while doing something like running is huge!

I feel endlessly empowered
Aside from needing my running shoes and appropriate workout gear, working out on my own has shown me that I am capable of doing things alone and can basically tackle anything by myself. I can go to the gym and get a great workout, or even sign up for a creative class that I wouldn't necessarily think to take, like ballet. Exercise can take place anywhere I look, and this is an incredibly freeing feeling.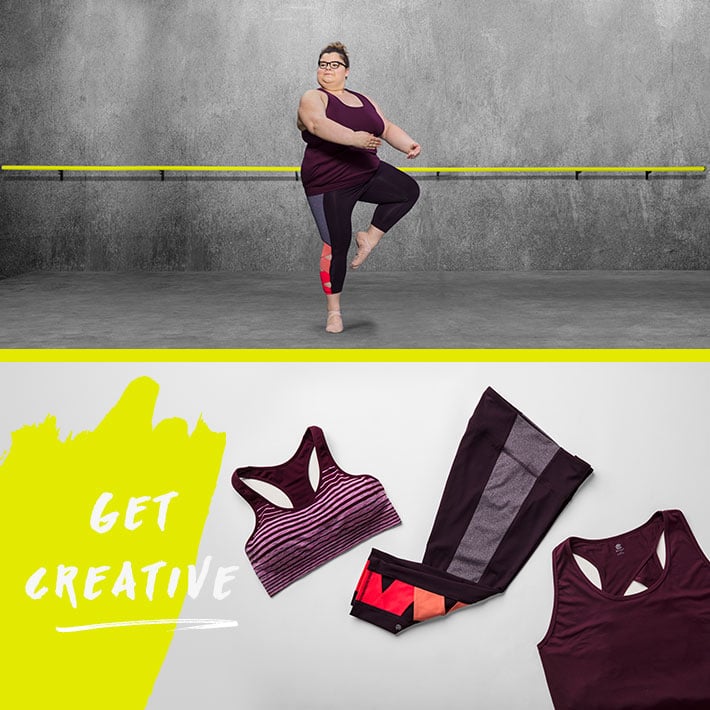 The self-motivation I hone while working out alone translates to all aspects of life
Not every workout is a good one. I find that when I plan to work out after work and go home first, I stall. I play with my dog, I clean the dishes; I basically do anything but change my clothes and go to the gym. But once I finally commit and leave the house, I feel an overwhelming sense of pride. No one pushed me to do this; it was me that found the will. Regardless of when I complete the workout, I'm able to take this self-motivation and carry it with me throughout the day.


More from C9 Champion at Target!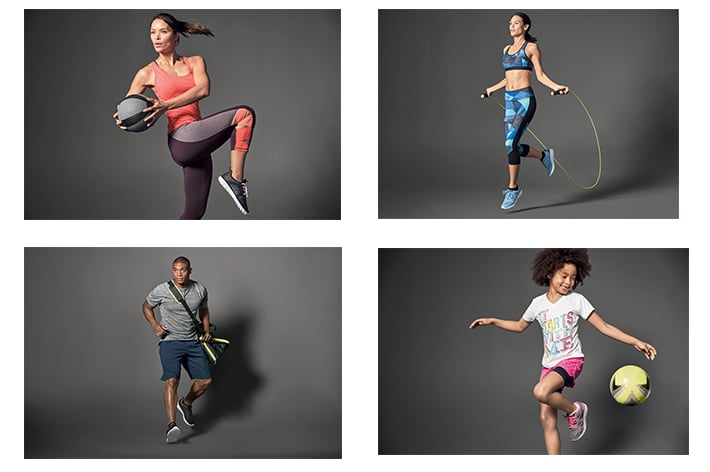 Shop your favorite C9 Champion styles:
Women's Leggings
Women's Sports Bras
Men's Activewear
Kid's Graphic Tees
Image Source: Courtesy of Target