Ashley Graham on Her Journey to Self-Love: "I've Been on Every Fat Diet You Could Imagine"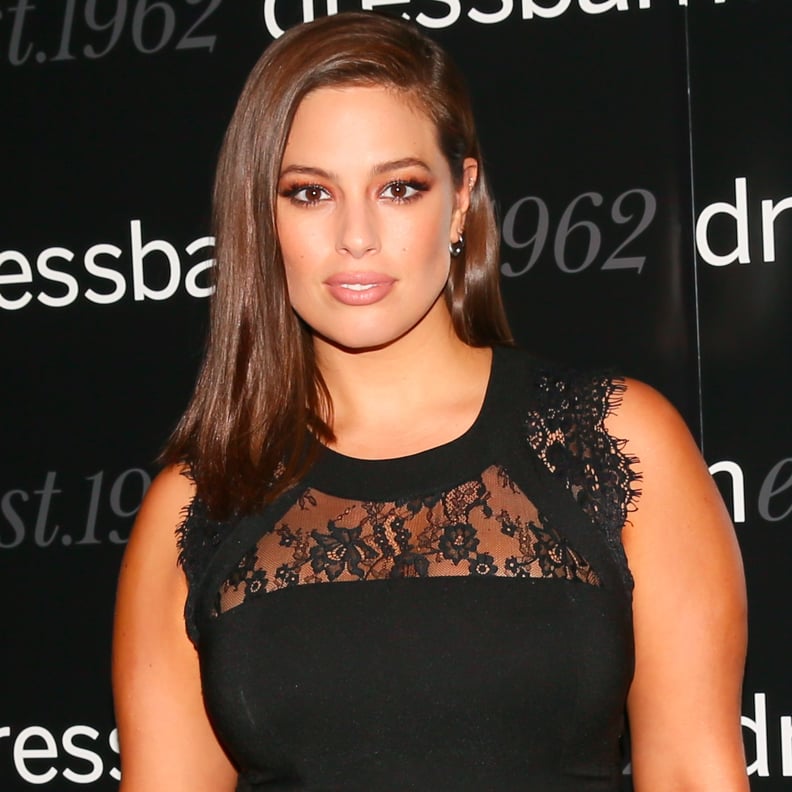 When it comes to being a body activist, Ashley Graham embodies every meaning of the term. Besides being one of today's most sought-after models, Ashley has used her robust platform to create a community that encourages self-love and confidence in women of every shape and size.
The star has been no stranger to opening up about her own struggles with her weight and has constantly spoken out against unrealistic body standards in the modeling world. She has also managed to take those personal battles and turn them into multiple ventures catering to curvy women, including partnering with Swimsuits For All and now a curated line of dresses for dressbarn called Beyond by Ashley Graham.
We got to chat with Ashley at the celebration of dressbarn's #MoreThan campaign, aimed at tearing down labels placed on women. During our chat she kept it as real as we'd imagined. She shared that despite overcoming low self-esteem she still sometimes feels unavoidable pressures to lose weight. She also shared her favorite guilty-pleasure food and her favorite asset to work on in the gym. If you were already smitten with Ashley, prepare to love her even more after reading through these moments from our talk.
Her advice for women feeling pressure to lose weight from social media:
"I think that you should be who you want to be. If you want to be chiseled and slim, then that is perfectly fine. I think that when you're striving to be something you're not, that's where the problem arises. I think every shape, every size, every ethnicity, and every age should definitely be better represented on social media. But at the end of the day, you should be happy with who you are. The moment that I stopped comparing myself to other women was the moment that I became successful, and if more women, especially young girls, understood that, we would have a happier world."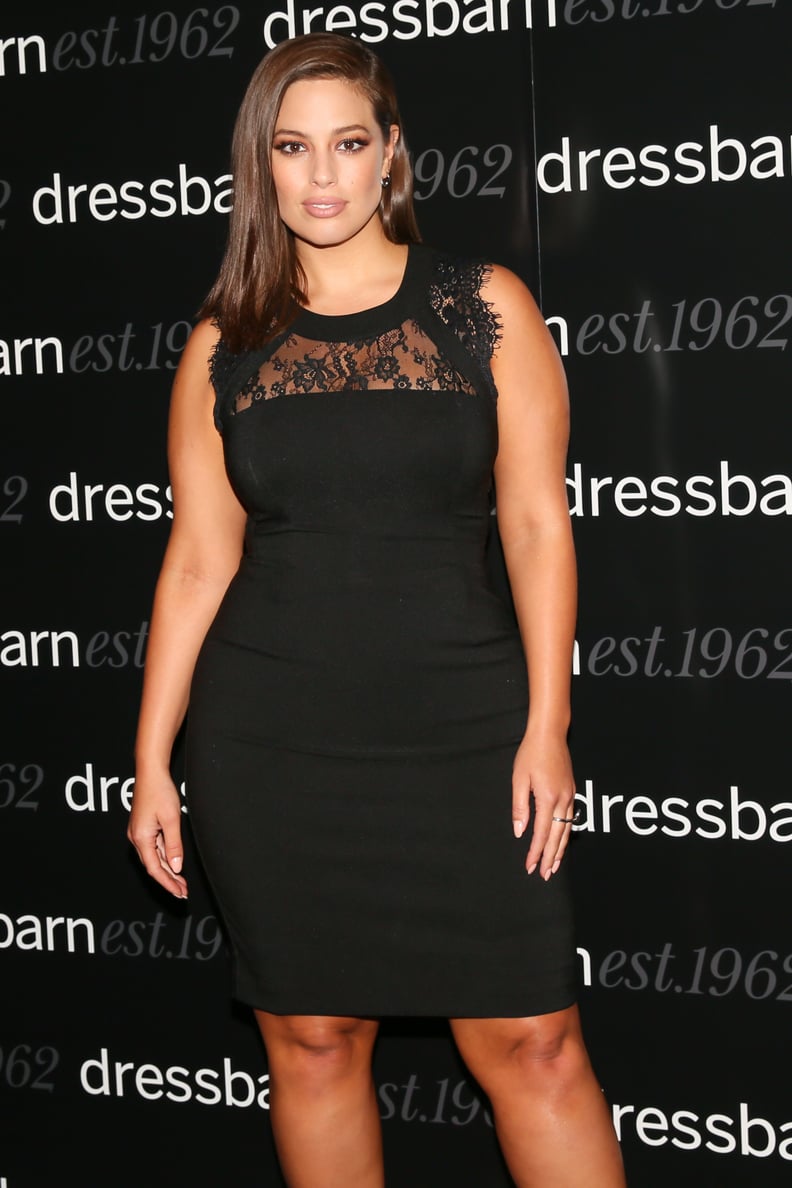 How she stays happy and healthy:
"I've been on every fat diet you could imagine, and I've also had moments where I wouldn't work out for months. But for me, being healthy really begins in my mind. I've realized that words have great power and they will make you or they will break you. If you're telling yourself that you are stupid and ugly and fat, that is what you will become, and you'll deteriorate because of those words.
Now if you tell yourself that you are bold, brilliant, and beautiful, then that is exactly what you are going to be. Kind words have an impact on your actions, and your actions have an impact on your exterior, and it'll encourage you to reach your goals. I always tell myself in the mirror 'I am bold, I am brilliant, and I am beautiful,' and then I talk to all the things I've hated over the years, my thick thighs, the cellulite on my ass, and now I show them ALL off."
On her favorite asset:
"I really love showing off my hourglass. It's all about the waist-to-hip ratio for me. To enhance that out, I typically take a heavy barbell and put it behind my neck and my shoulders and I just twist from side to side. I also use a Vipr and I do Russian twists with it, and I always end up feeling so sexy. Those simple workouts are amazing to give you that sultry hourglass figure."
On feeling pressure to have the perfect body:
"Being in the public eye and being someone that a lot of women look up to, there is a pressure that is put upon me. But if I let that pressure resonate with me every day, I wouldn't be as confident and easy breezy as I am. There are some mornings where I do wake up and feel really fat and heavy and question why I ate that big bowl of pasta and skipped working out, but I can't focus on those things. I just try to focus on who I am and then I speak those affirmations to myself.
On her exercise routine:
"I definitely don't work out everyday. Sometimes I go three days in a row and then tell myself I can take three days off, then that turns into three months off [laughs]."
On her favorite healthy food and junk food:
"I can eat mac and cheese all day, everyday, but when I am trying to eat healthier, I think robust salads are the way to go. I just love a ton of lettuce and greens, with a ton of veggies and a drizzle of olive oil and garlic."
Her favorite workout songs:
"I'm a sucker for anything Beyoncé and Drake — anything by those two always gets me pumped."
Her current girl crush:
"Have you see Khloé Kardashian lately? She is looking super fine right now, she's gorgeous and confident and I absolutely love it!"