In any given year, one in four American adults experiences insomnia. As anyone who has ever spent the night tossing and turning knows, it's seriously unpleasant to go about your day after a night of insufficient sleep. Sleep deprivation can cause headaches, mood swings, and trouble concentrating.
Doctors sometimes prescribe sleep aids as a quick fix, but these medications can have serious side effects. A far better solution is to work on developing healthy sleep habits and a relaxing bedtime routine, which might include meditation, reading, and, yes, essential oils. There's no shortage of essential oils out there, but doctors say certain oils are beneficial to sleep and relaxation. These are the four the experts POPSUGAR spoke with recommend most.
01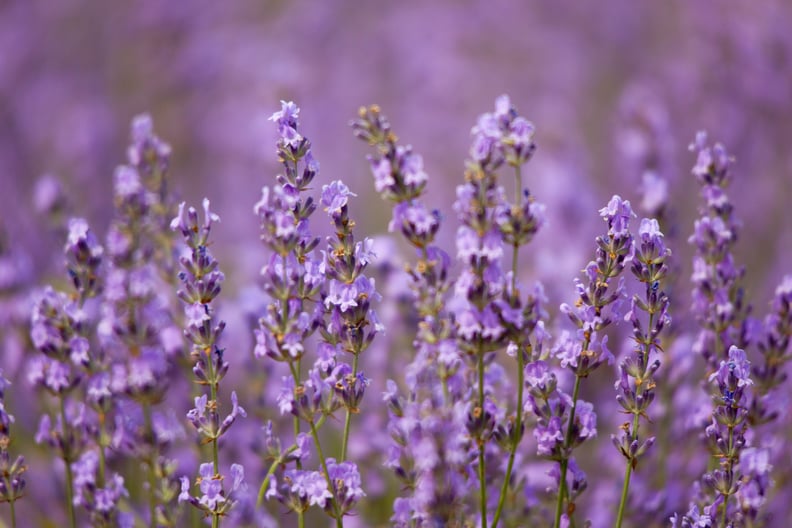 Lavender
"Lavender oil is the queen of the scents when it comes to helping sleep," Melinda Ring, MD, executive director of The Osher Center For Integrative Medicine at Northwestern University, told POPSUGAR. She explained that studies have shown that lavender oil is effective in different forms and durations, including aromatherapy and inhalation before bed. Dr. Ring added that there's some evidence that lavender essential oil may also help with anxiety and depression, both of which can disrupt sleep.
As Peter Bailey, MD, a family physician based in the California Bay Area, explained, lavender oil helps with sleep because it induces relaxation. "When used through an oil diffuser, the aromatic therapies provided by the oil help to relax one's mind and stimulate the release of the chemical melatonin, which makes you sleepy and ready for bed," Dr. Bailey said.
02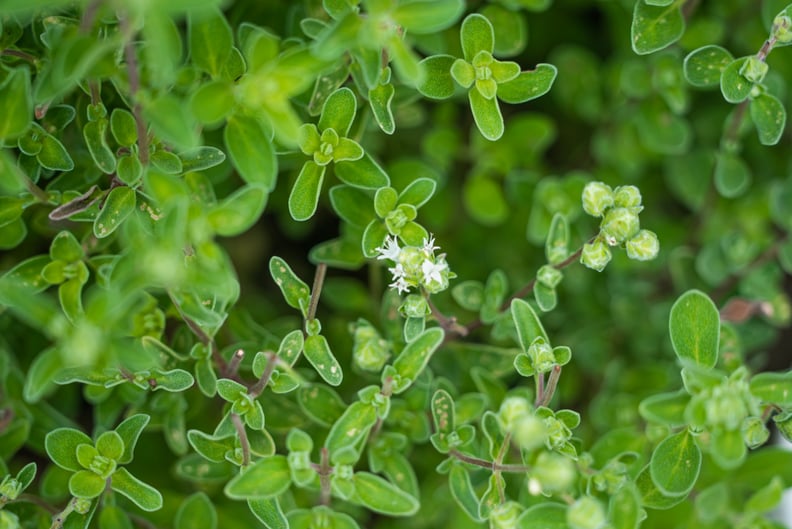 Sweet Marjoram
Dr. Bailey also recommends sweet marjoram oil for sleep. "Made from the flowers and leaves of the Origanum majorana plant, this earthy oil helps to calm your mind and body," Dr. Bailey told POPSUGAR. Many of his patients who have tried sweet marjoram oil have reported that its green and refreshing aroma reminds them of mountains.
"This aromatherapy triggers the release of the chemical melatonin within the body, making you feel tired and helping you transition to a sleep cycle," Dr. Bailey explained. He recommends using sweet marjoram essential oil as a vapor rub on your chest.
03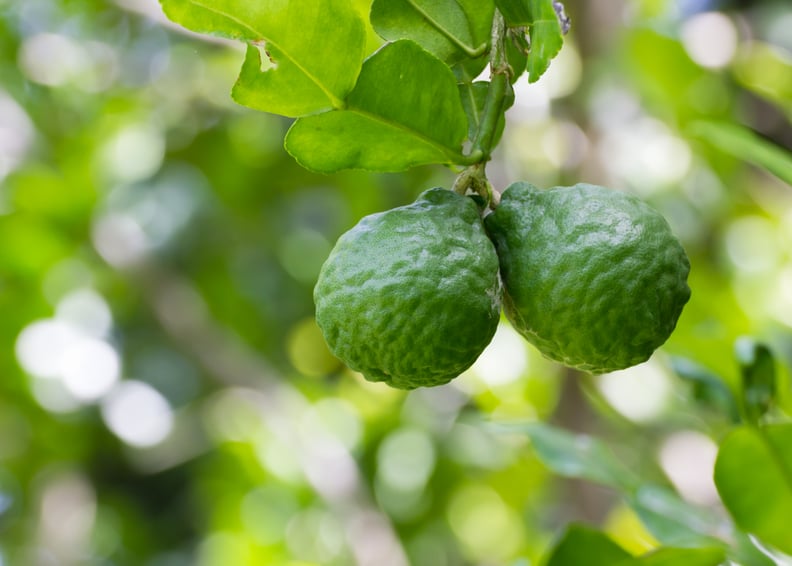 Bergamot
Kien Vuu, MD, assistant professor of health sciences at UCLA and author of Thrive State: Your Blueprint for Optimal Health, Longevity, and Peak Performance, told POPSUGAR that bergamot is also helpful for sleep, thanks to its citrusy aroma that promotes feelings of joy. "Positive vibes right before bedtime will promote good sleep," Dr. Vuu said. "It has a sunshiny scent, which helps relieve tension."
Studies published in Phytotherapy Research found that bergamot essential oil is beneficial to mental health, reduces stress, and improves sleep. Dr. Vuu recommends putting a few drops of bergamot onto a tissue or handkerchief and tucking it into your pillow.
04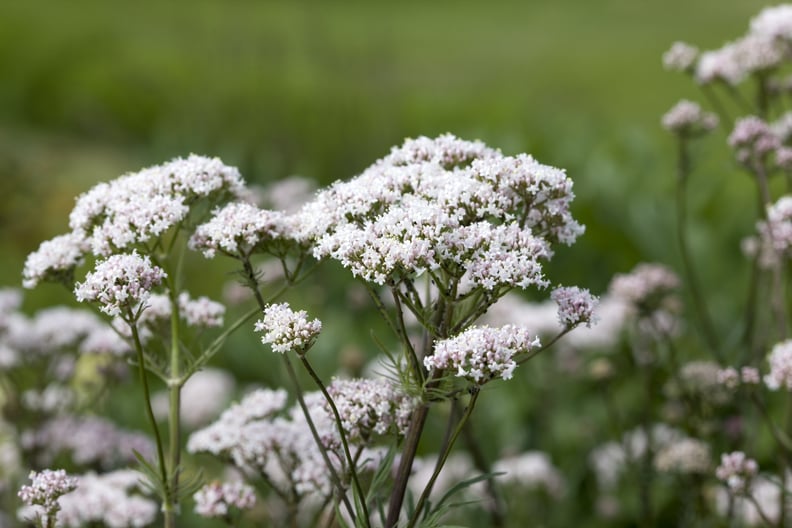 Valerian
As multiple studies have shown, valerian is an effective sleep aid. "It helps with restlessness and eases nervous tension," Dr. Vuu told POPSUGAR. When using valerian in essential oil form, he recommends creating a "slumber-supporting linen spray." Combine 15 drops of a valerian essential oil into distilled water in an eight-ounce spray bottle, and apply it to your sheets for a restful night of sleep.