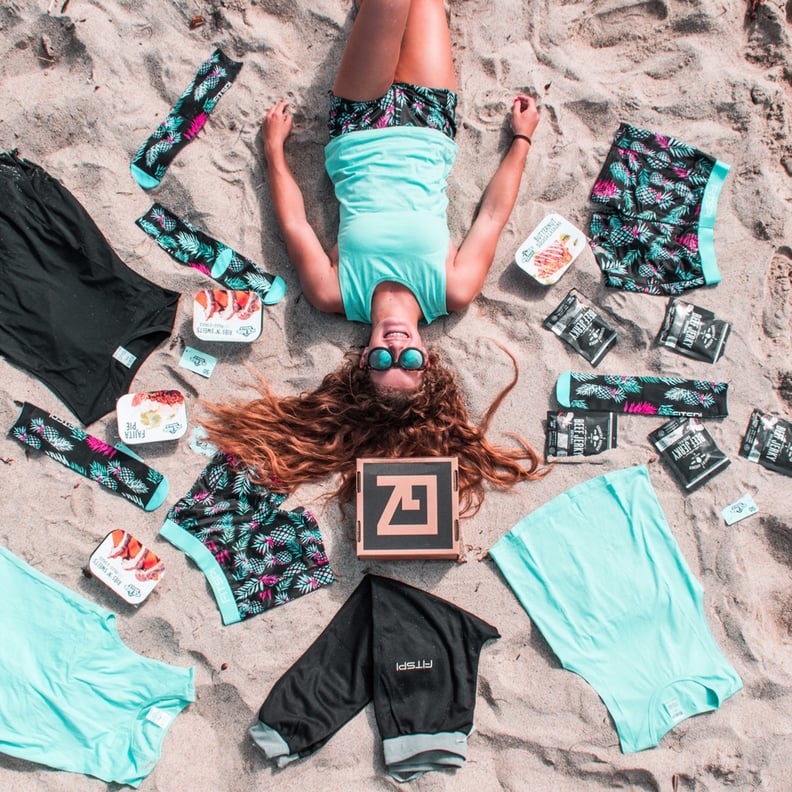 Gainz Box
Gainz Box
From running to yoga to CrossFit, if you know someone who's obsessed with working out, give them one of these monthly fitness subscription boxes. They'll be excited when you tell them about their gift, and then get even more excited when the box comes in the mail. You might as well put these on your list, too!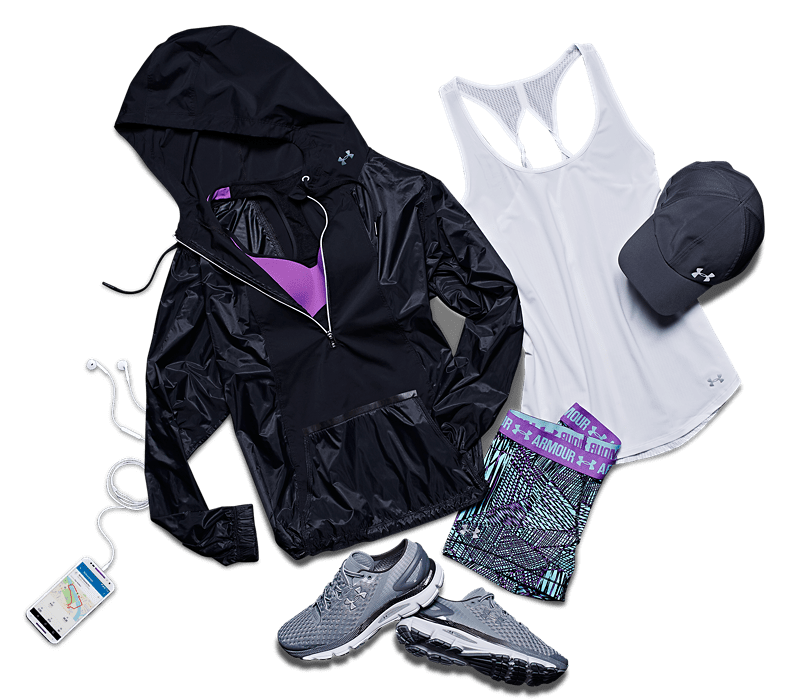 ArmourBox
Feel amazing, perform better, and reach your goals faster with the ArmourBox. Each box includes four to six items and you only need to pay for the gear you keep — get 20 percent off if you keep everything.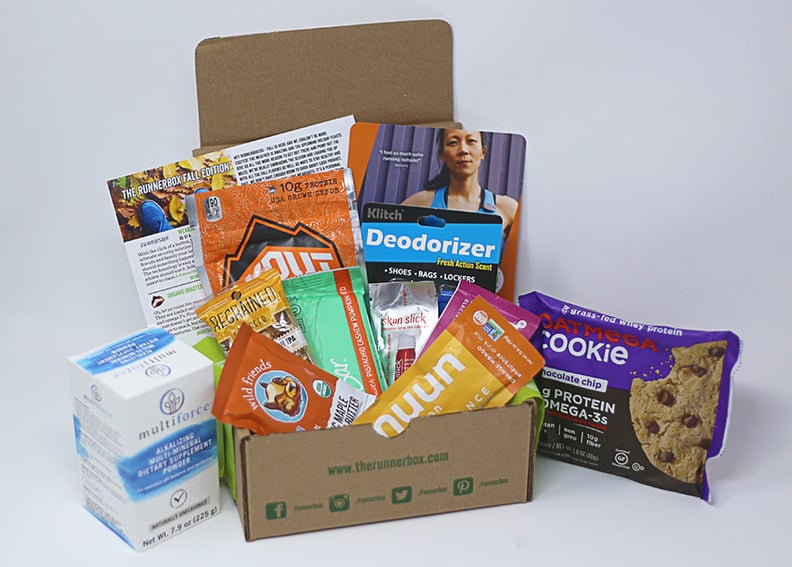 Runnerbox
The Runnerbox is filled with all things having to do with running, perfect for your marathoner friends and family. Boxes are sent out every two months and cost between $20 and $22, depending on how many months you choose to subscribe. Runnerbox also has boxes devoted to cyclists and triathletes.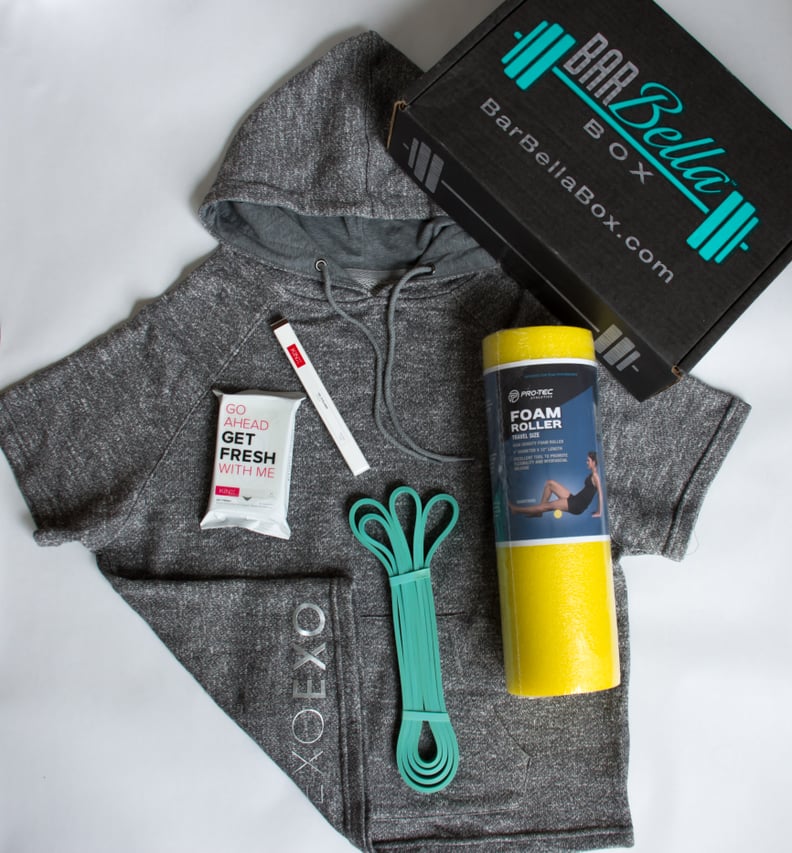 Barbella Box
For the lady CrossFitters only, the Barbella subscription box includes a range of five to seven items. We're talking fitness clothes, equipment, and snacks for $50 a month.
Yoga Club
Love new yoga clothes?! The Yoga Club subscription box features clothes from brands like Teeki, Free People, Manduka, Gaiam, and Onzie. Depending on the box you choose, the cost is $45 (one pair of leggings), $69 (two pieces) or $79 (three pieces). You'll receive clothes based on your style.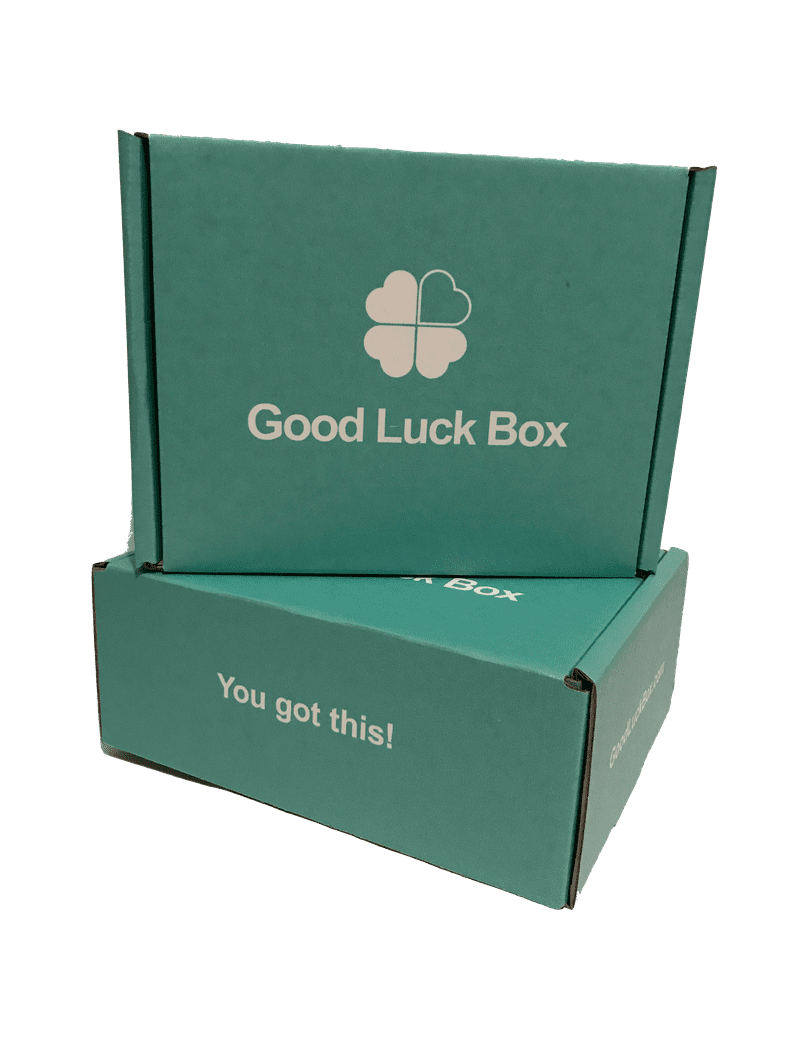 Good Luck Box
Know someone who's running a race? Send well wishes and a big ol' high five with the Good Luck Box ($40). Items are handpicked from running experts so they'll feel confident before, during, and after the race.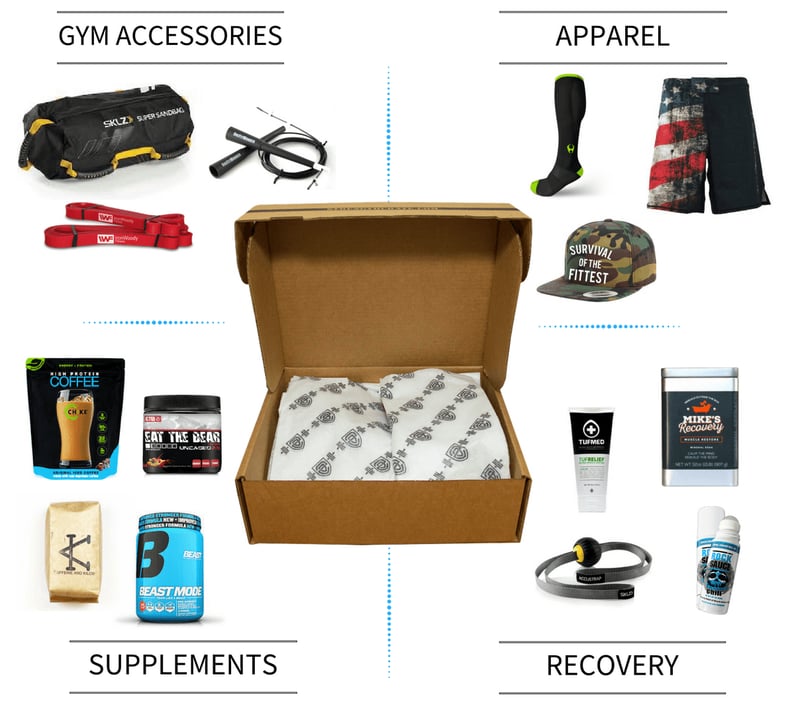 Strength Crate
For the weight lifter and CrossFitter, stayed motivated with the Strength Crate Subscription Box ($60 a month). Each month, you'll receive a box filled with specially curated items including functional fitness equipment, supplements, apparel, and training aids.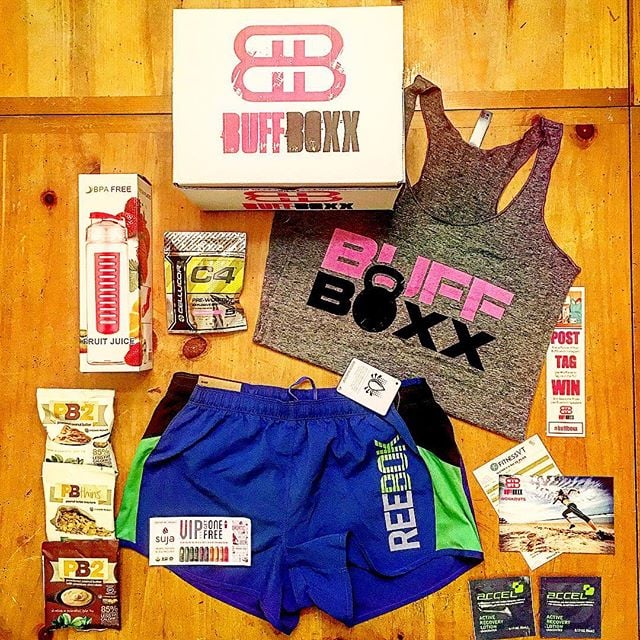 BuffBoxx
For the overall workout junkie, the BuffBoxx ($50 a month) offers a range of workout clothes, accessories, water bottles, snacks, supplements, and other gym goodies.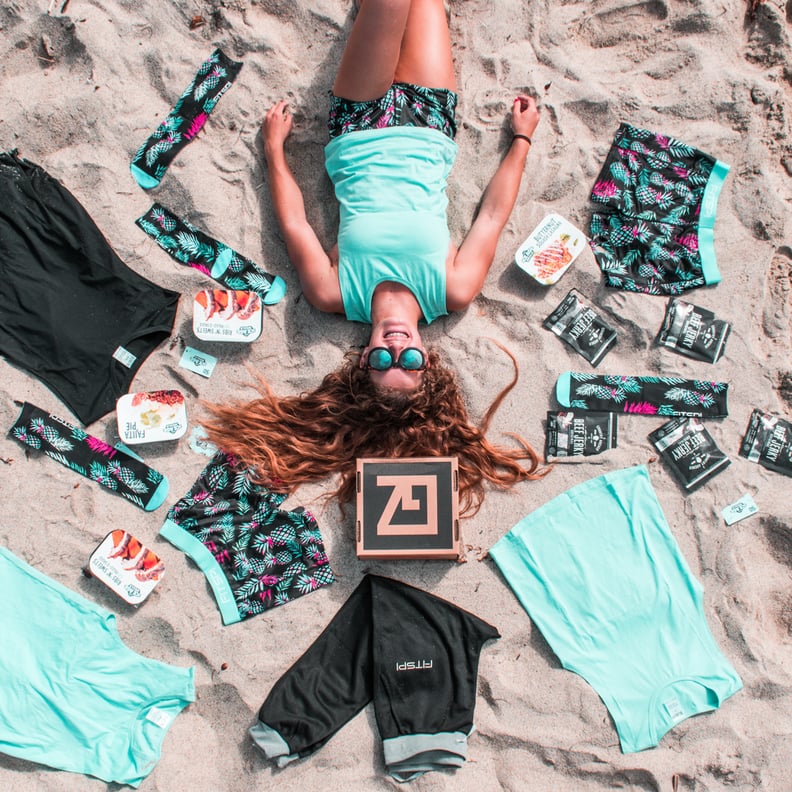 Gain(z) Box
For CrossFit fanatics, the Gain(z) subscription box costs $32 a month, and it includes clothing, gear, clean eats, supplements, and collectibles based on the athlete profile you provide.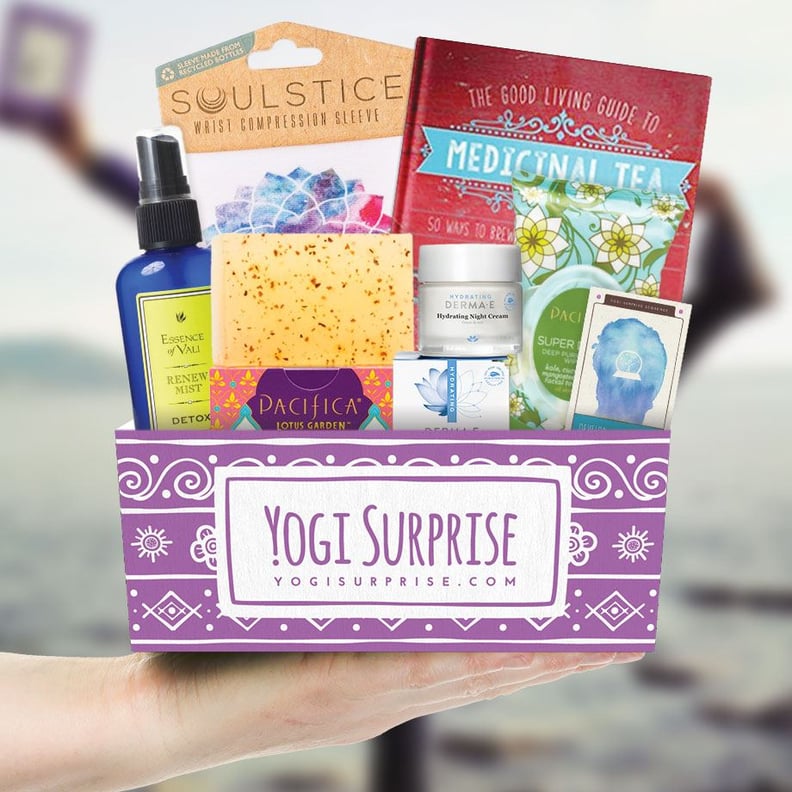 Yogi Surprise
Each month, the yogi in your life can get a sweet Yogi Surprise! It includes six to eight full-size, handcrafted, vegetarian, cruelty-free, and GMO-free goodies curated by seasoned yogis. We're talking yoga accessories, jewelry, organic snacks, and natural beauty products at a cost of $45 per month. They also offer a yoga jewelry box for $25 per month.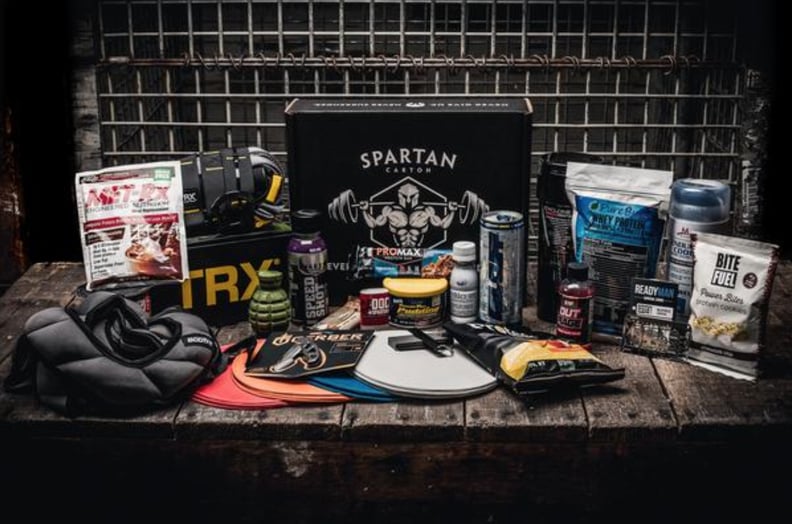 Spartan Carton
For all your protein, healthy noshables, and fitness gear needs, go for the Spartan Carton. There are two options: Citizen ($25 a month) and Warrior ($95 a month). Both boxes include at least three supplements, three snacks, and fitness gear, but the Warrior box includes much more expensive, higher end gear, such as a TRX, wooden gym rings, or a kettlebell.