Hooray For May and All the Health and Fitness Products Our Editors Are Currently Loving
As POPSUGAR editors, we independently select and write about stuff we love and think you'll like too. If you buy a product we have recommended, we may receive affiliate commission, which in turn supports our work.
Is that . . . the sun we see? And green on the trees? It's finally shorts and skirt weather, and our bare legs are so excited to see the sun! As we gear up for the unofficial start of summer during Memorial Day weekend, take a look at our favorite health and fitness gear and products that are getting us excited this month.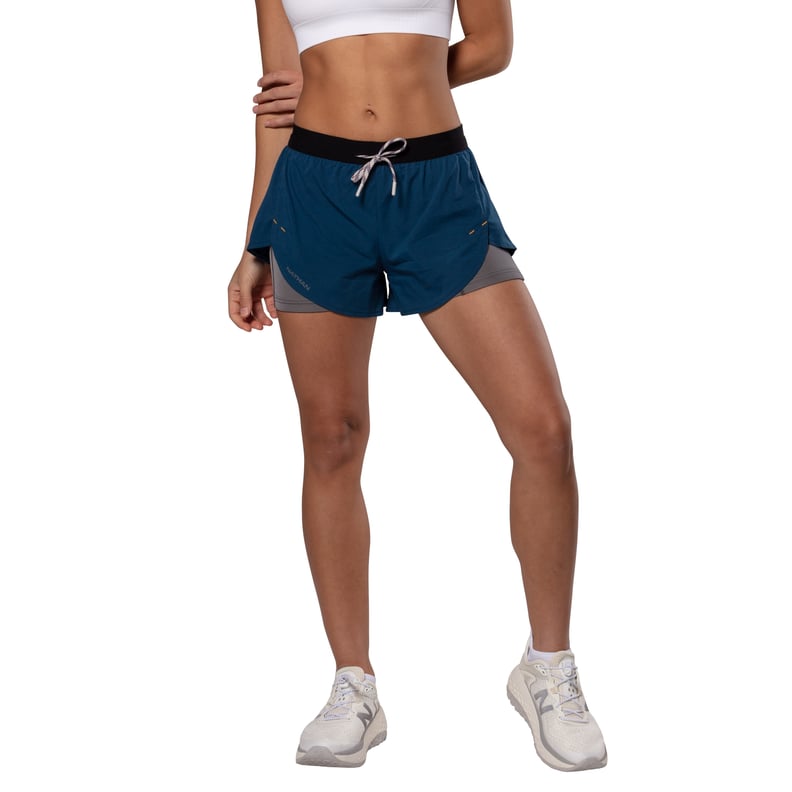 Nathan Front Runner Shorts
"Bring on the warmer weather so I can bring my workouts outside! I'm loving these Nathan Front Runner Shorts ($55) because they're so lightweight and comfortable, and they dry fast. I love that there is an inner fitted layer to keep me covered and prevent chafing. And there's even a little hidden pocket on the side of the gray inner shorts to stash cash, a tissue, or a key. There's also a zippered pocket in the back. I love that the waistband isn't too tight, and the shorts stay put whether I'm running, walking, rowing, or strength training. They come in black and light gray and red as well." — Jenny Sugar, staff writer, Fitness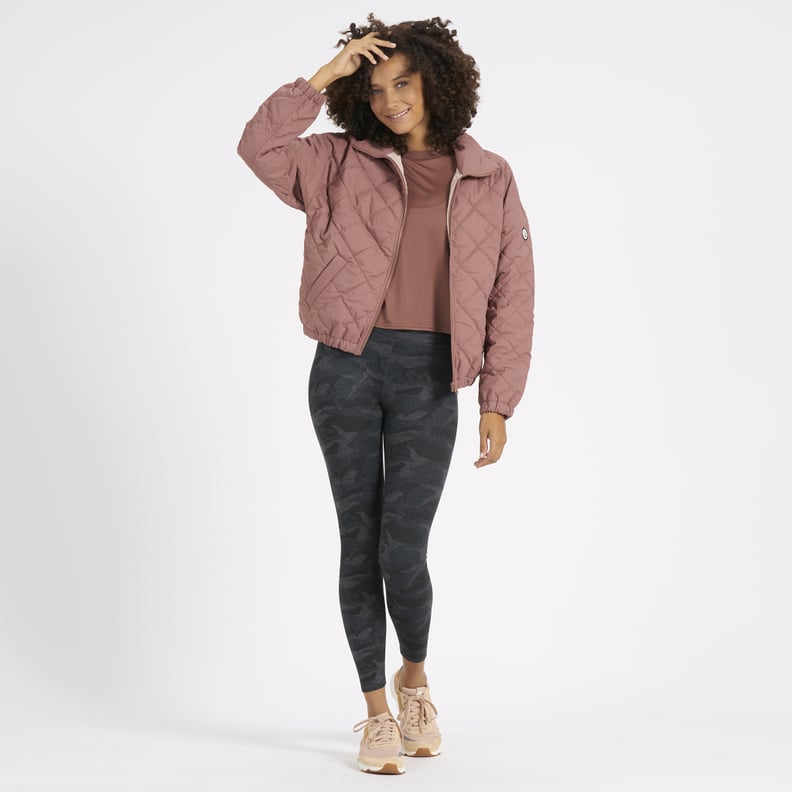 Vuori Echo Insulated Bomber in Terracotta
"Vuori is my go-to brand for comfortable activewear and athleisure gear. I've basically spent the last 12 months living in the Performance Jogger, which is one of the most comfortable pants I own (and would make an excellent Mother's Day gift for the mom who likes to stay cozy!). The brand recently sent me its Echo Insulated Bomber ($168), and I have been wearing it daily. Designed for the elements with water-resistant insulation and pockets, it is the perfect jacket for late spring walks and hikes. It's also pulling double duty as the perfect outer layer for outdoor dining." — Genevieve Farrell, director, Fitness and Wellness Video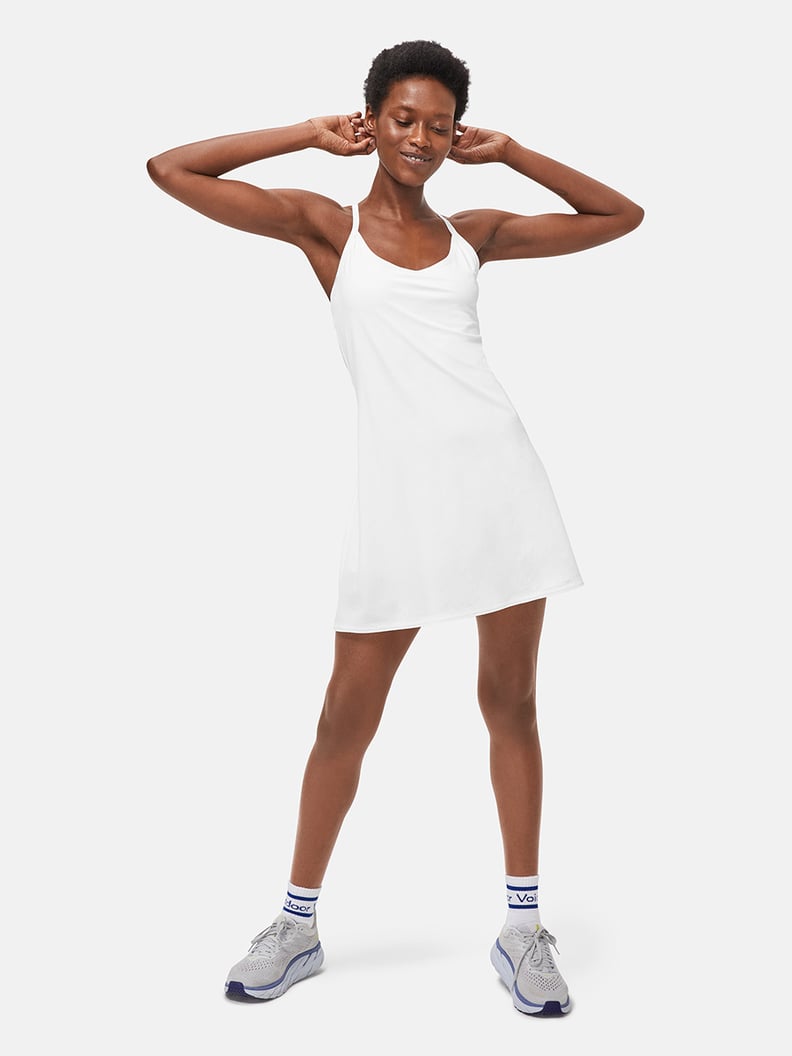 The New Outdoor Voices Exercise Dress
"The new Outdoor Voices Exercise Dress ($100) is one of the most sought-after activewear launches this month with a waiting list of over 5,000 people! Updates to this fan-favorite dress includes more pockets (perfect for storing your phone, mask, and keys) and adjustable straps. The comfortable closet staple is sure to be in heavy rotation this summer." — GF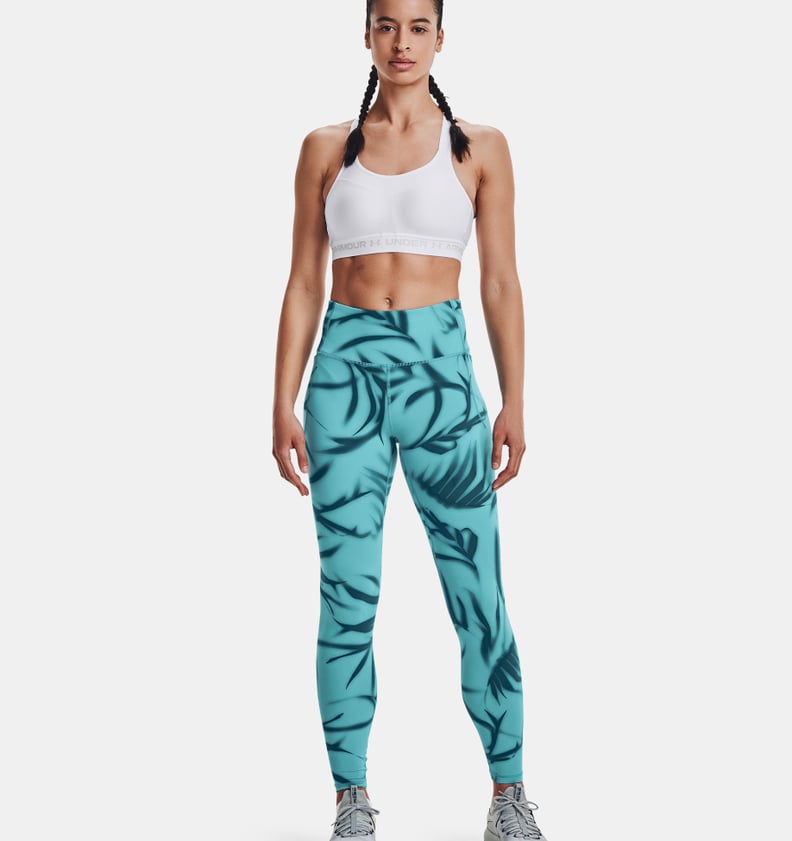 UA Meridian Printed Full-Length Leggings
"I've been wearing these Meridian Printed Full-Length Leggings ($75) that Under Armour sent me for both running and strength workouts. They're snug but not super tight, soft, moisture-wicking, and, most important, squat-proof. I appreciate that they have a side pocket (my personal preference over a hidden one) that is high up on my hip so I'm not leaning over to dig for my phone. They come in jet gray, but this legion blue color would be a fun, bright addition to mix into your workout staples." — Jennifer Fields, deputy editor, Fitness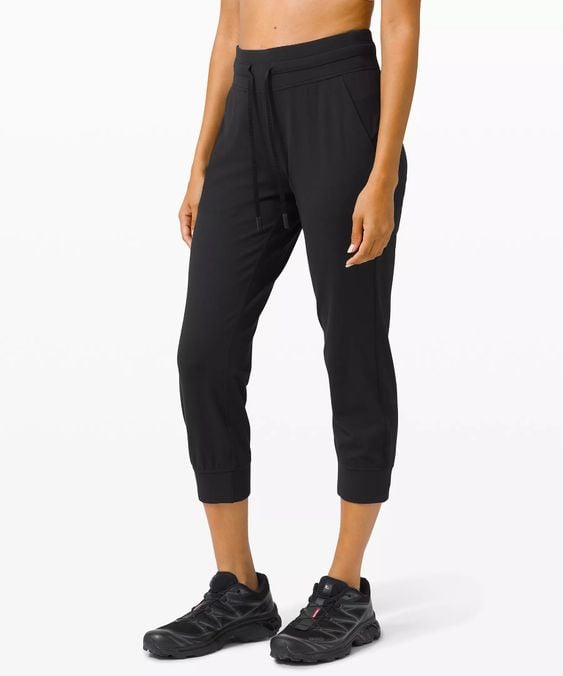 Lululemon Ready to Rulu Jogger Crop
"I love joggers because they are comfy and casual but feel like I put in a little more effort than just workout leggings. When Lululemon sent me a pair of Ready to Rulu Jogger Crop pants ($98), I immediately fell in love with how soft they are. I have worn them almost every day this week! Plus, I gave a pair to my mom for an early Mother's Day gift, and she loves them! Especially since they have pockets, and the cropped length fits us just right." — Christina Stiehl, senior editor, Fitness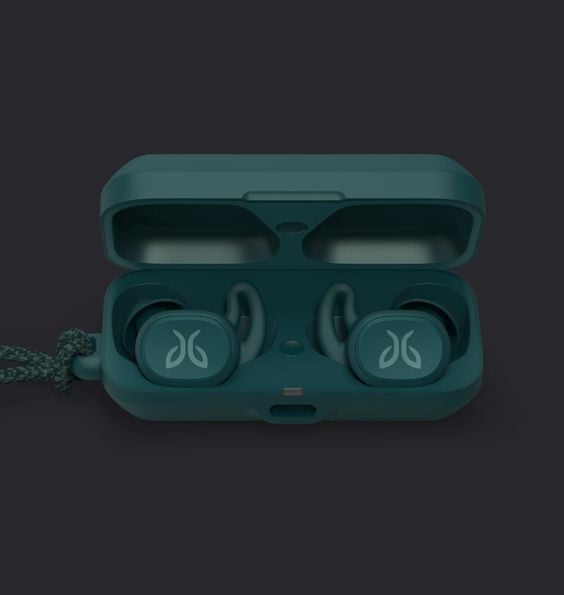 Jaybird Vista Earbuds
"I've been streaming live workouts at home over Zoom on my iPad during the pandemic, and the Jaybird Vista ($150, previously $180) give me high-quality sound in just a tiny earbud. They come with adjustable ear tips so you can find a size that fits just right, and I like how I get studio-quality sound in my tiny apartment. Plus, they don't fall out during burpees and high-impact rides on my Spin bike." — CS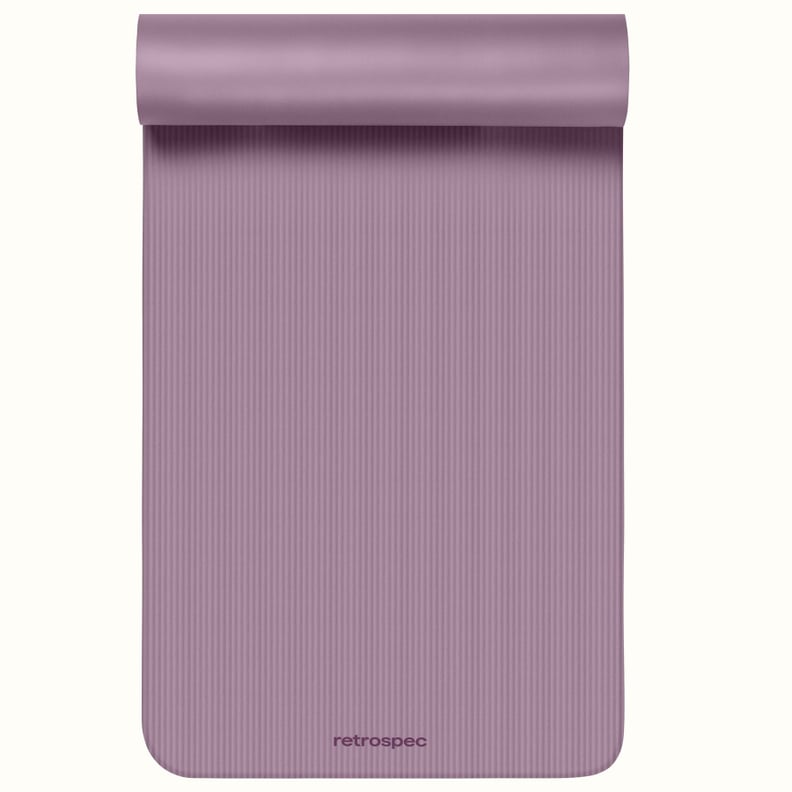 Retrospec Solana Yoga Mat
"I've been loving this soft, squishy, comfortable Solana Yoga Mat ($33) that Retrospec sent me to try out. It's one-inch thick and cushier than my usual mat, which makes it great for all my stretching routines and yoga workouts, and the reasonable price is an added bonus." — Maggie Ryan, assistant editor, Fitness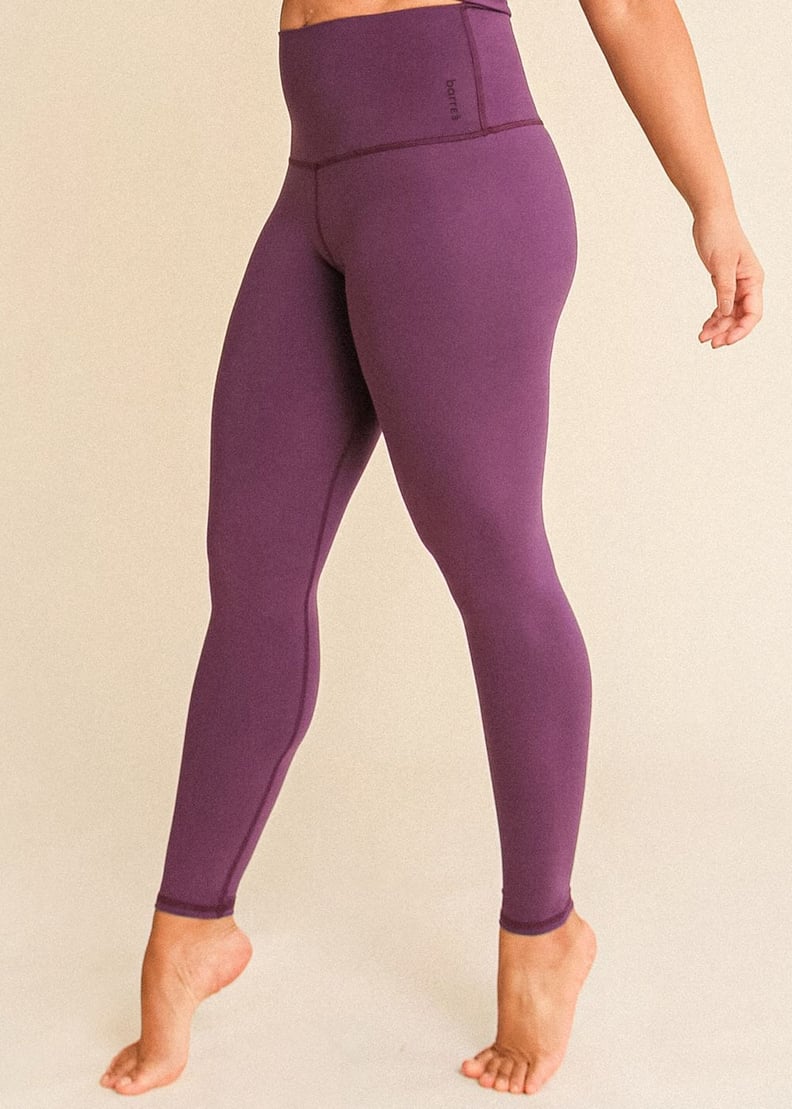 Barre3 Purple Sky Signature Legging
"I've worn the Barre3 Purple Sky Signature Legging ($91) twice this week after the brand gifted me a pair, and they're probably the most flattering things I've put on my body in a year. The high waistline hits just right, and the fabric is incredibly soft and comfortable. No sagging at the crotch, either!" — MR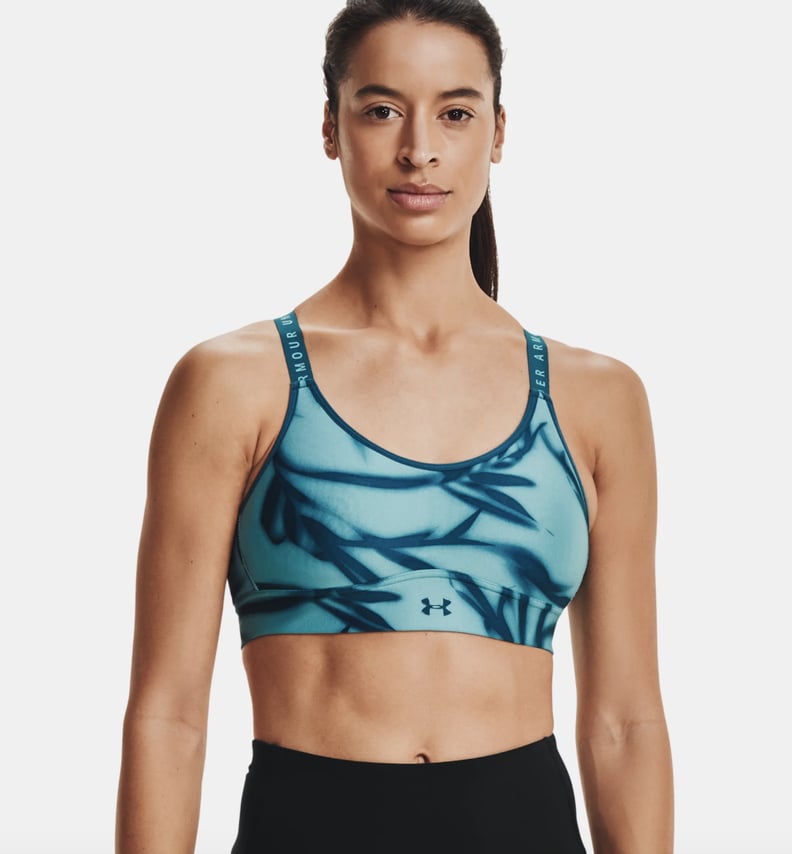 UA Infinity Mid Printed Sports Bra
"A sports bra can make or break your workout — you need to be comfortable and supported midsweat. So, I'm a fan of the UA Infinity Mid Printed Sports Bra ($45) because of the fact that it gives me both comfort and a good level of support. It is padded but doesn't have those inserts that other sports bras have; the padding is built in. Definitely a favorite of mine!" — Sam Brodsky, assistant editor, Fitness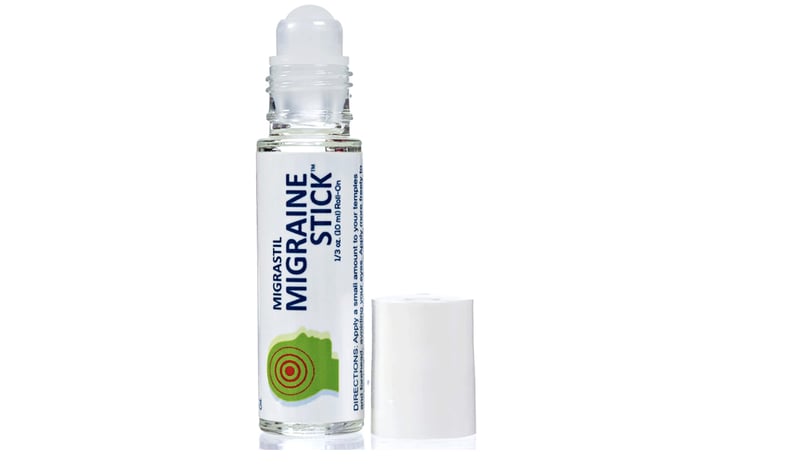 Migrastil Migraine Roll-On Stick
"I've found that using the Migrastil Migraine Roll-On Stick ($13) offers a calm and cooling sensation when I have tension headaches. It's made with peppermint, spearmint, and lavender essential oils, and I apply some on my temples and the top of my forehead. It's not a cure-all, but it helps! Plus, it makes me feel like I'm at the spa." — SB