POPSUGAR Photography | Maria del Rio
POPSUGAR Photography | Maria del Rio
As POPSUGAR editors, we independently select and write about stuff we love and think you'll like too. If you buy a product we have recommended, we may receive affiliate commission, which in turn supports our work.
If there's one thing we'll never give up, it's chocolate. It doesn't matter what kind of eating plan we're trying out, chocolate always has to fit in, one way or another. I mean, what's better than chocolate? Nothing. Nothing is better than chocolate. If you're trying the keto diet, dessert is still on the table, so rejoice! If you need a little pick me up at 3 p.m. or want to end your night with something sweet, you can reach for a piece of keto chocolate.
These nine varieties of chocolate will satisfy every craving you have. Whether you want chocolate and peanut butter, a crunchy chocolate bar, or a handful of chocolate chips, we definitely won't judge. More likely, we'll be joining you. The best part is that all these chocolates are available on Amazon, so dessert time can be all the time.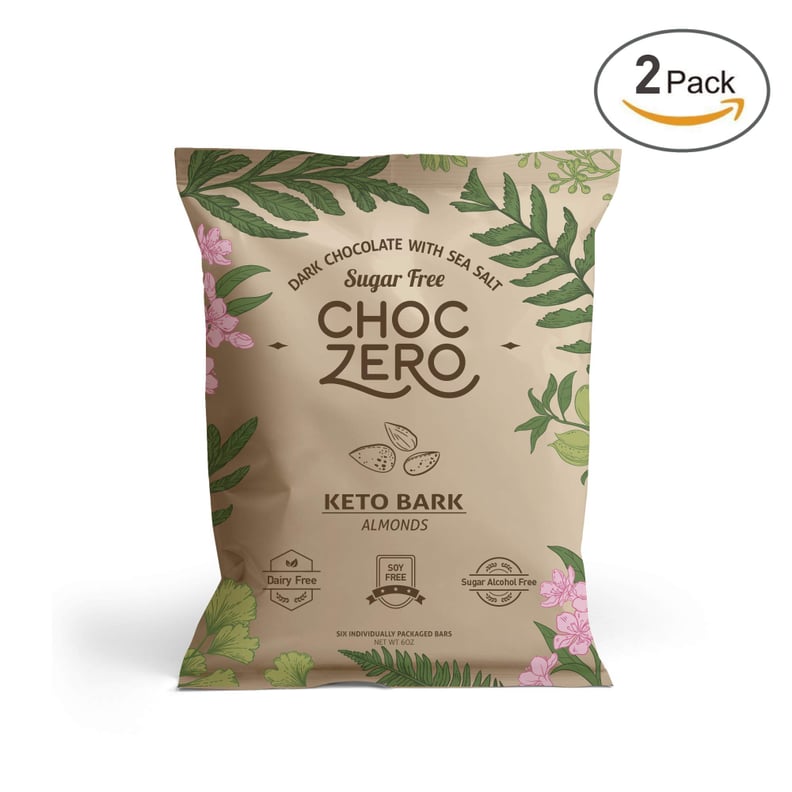 ChocZero's Keto Bark, Milk Chocolate Almonds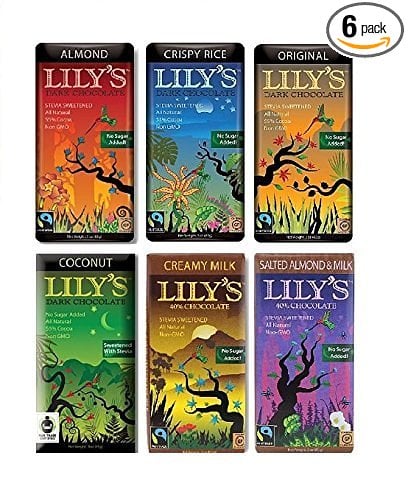 Lily's Chocolate
Lily's Chocolate ($29 for six) is sweetened with stevia, but it tastes like the real thing. Try its variety of flavors; we bet you won't be able to pick a favorite. Plus, it has three grams of net carbs per serving.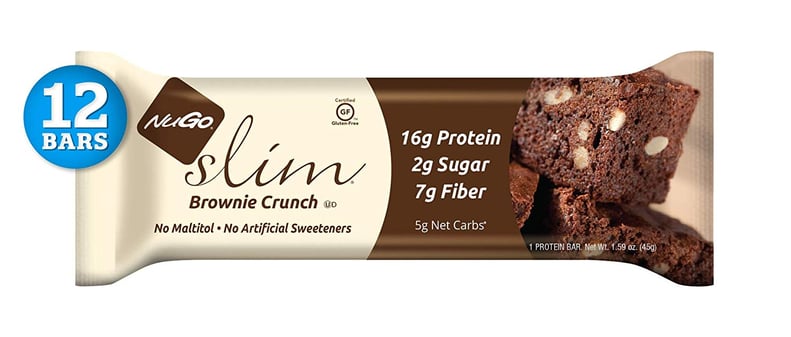 Nugo Slim Gluten-Free Brownie Crunch Chocolate Bars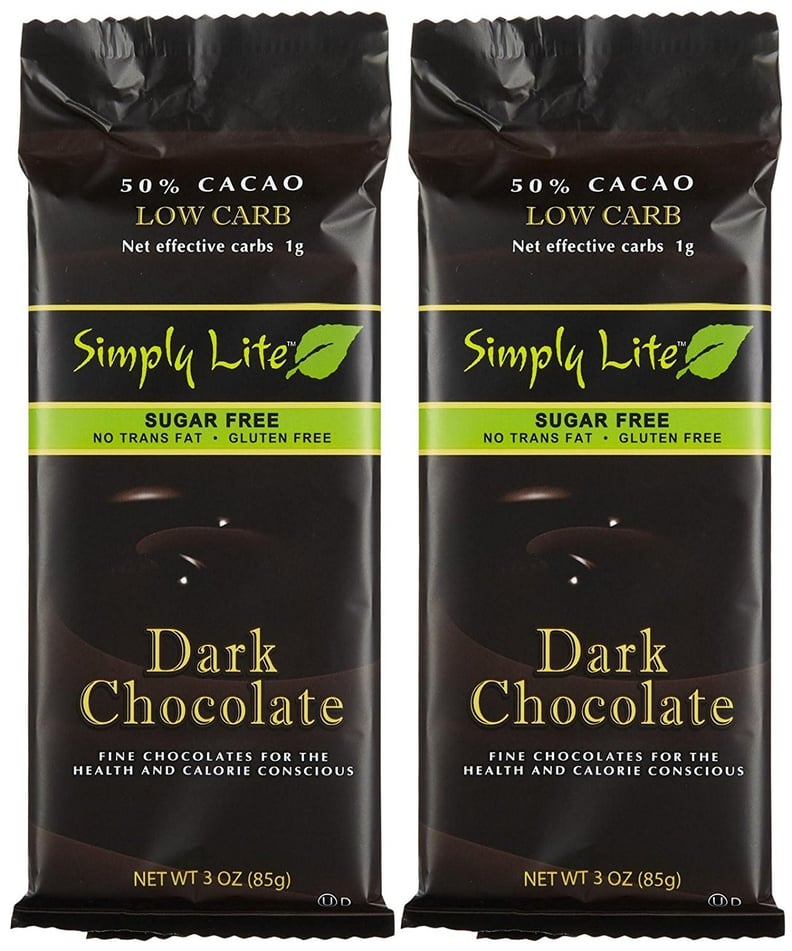 Simply Lite Low-Carb Dark Chocolate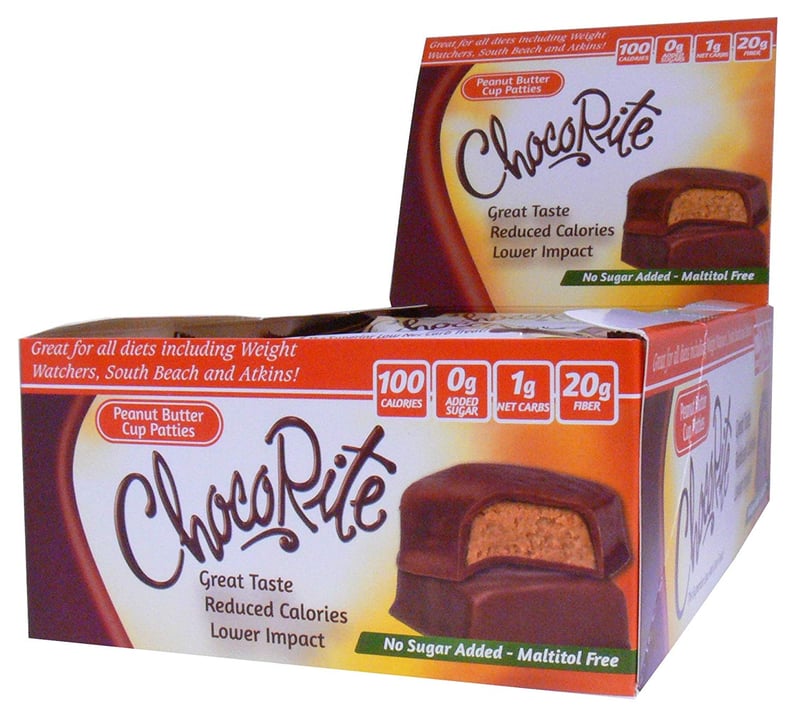 ChocoRite Peanut Butter Cup Patties
Peanut butter cups are one of life's great inventions, and now you can enjoy these ChocoRite Peanut Butter Cup Patties ($24 for 16). At only one gram of net carbs, meet your new go-to sweet treat.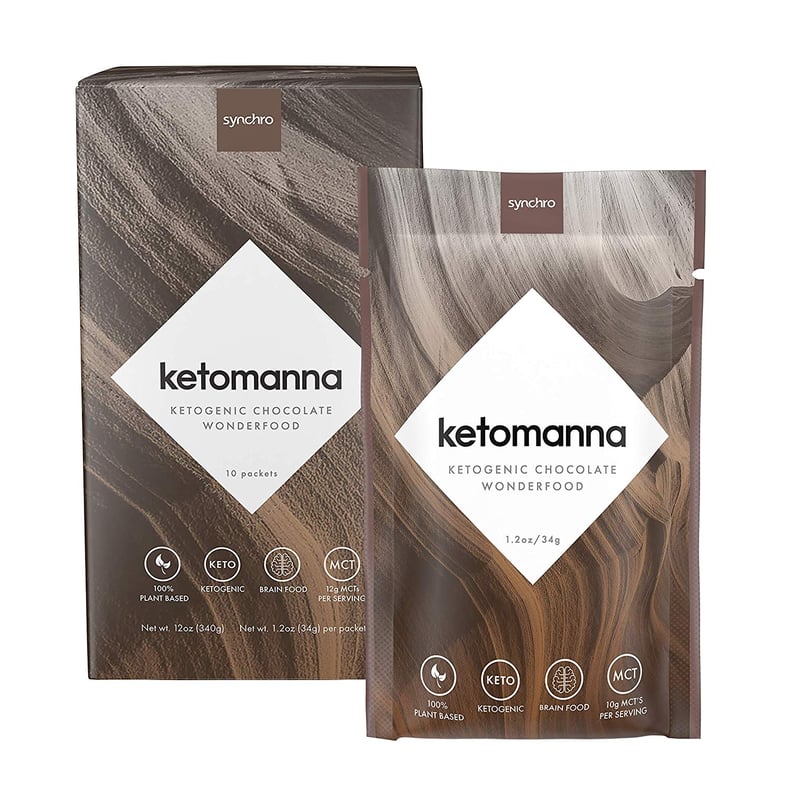 Synchro Keto Manna Ketogenic Chocolate Fudge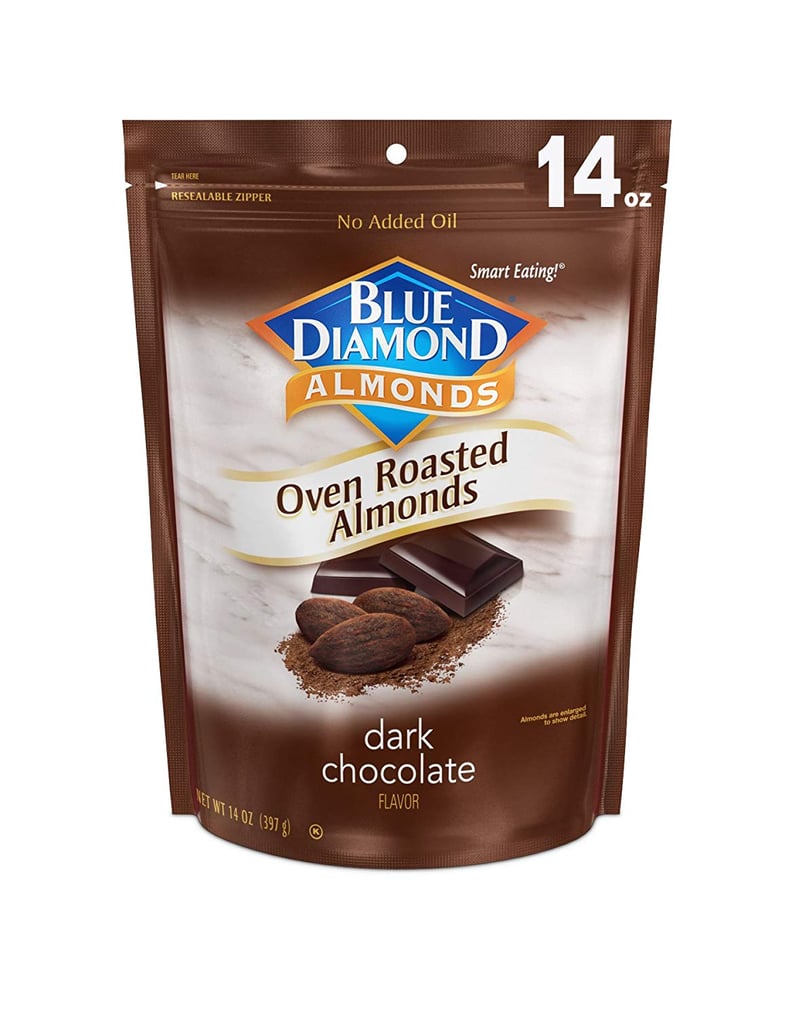 Blue Diamond Almonds Oven-Roasted Cocoa-Dusted Almonds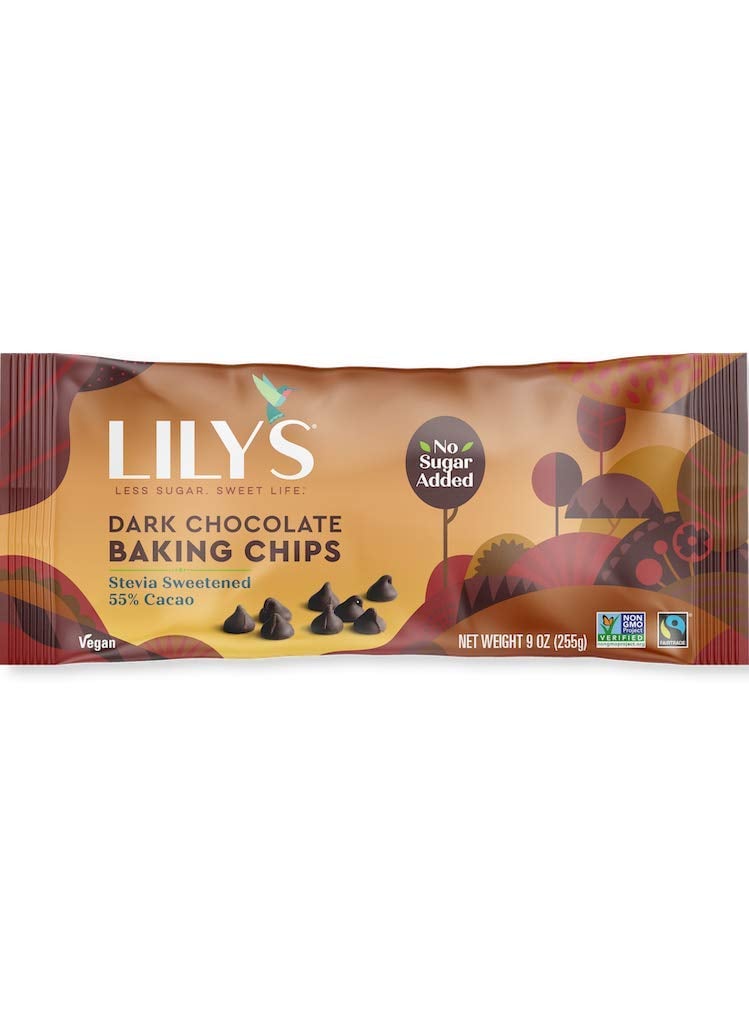 Lily's Dark Chocolate Chips
You can bake to your hearts content or just munch on these Lily's Dark Chocolate Chips ($10) on their own. They have one gram of net carbs.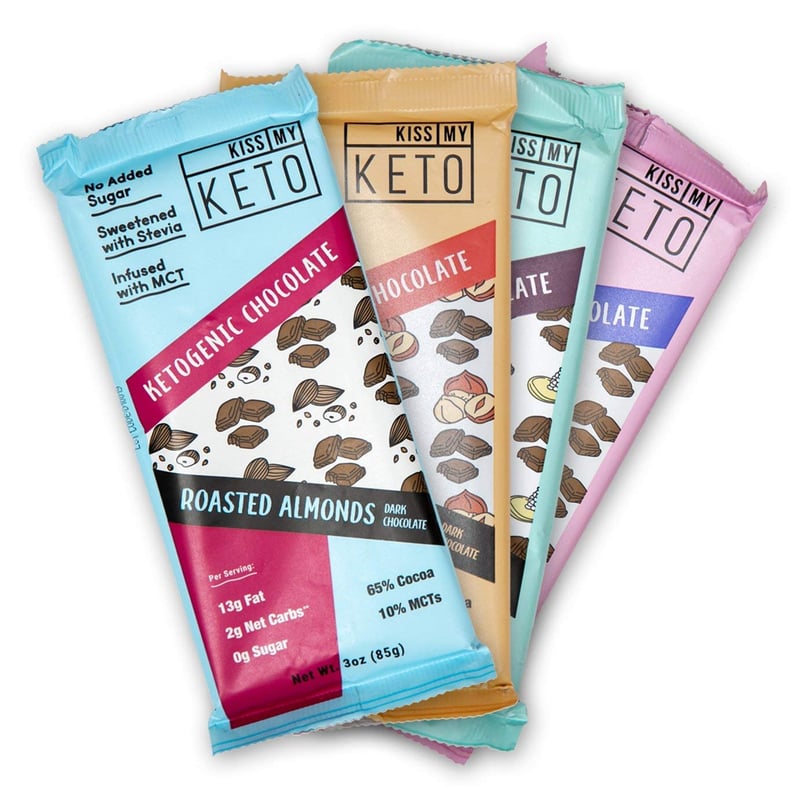 Kiss My Keto Low-Carb Dark Chocolate